Welcome to The Second Sojourn Sail Trip
Photo Gallery 25:
May 2003: Charleston, South Carolina to Myrtle Beach, South Carolina
---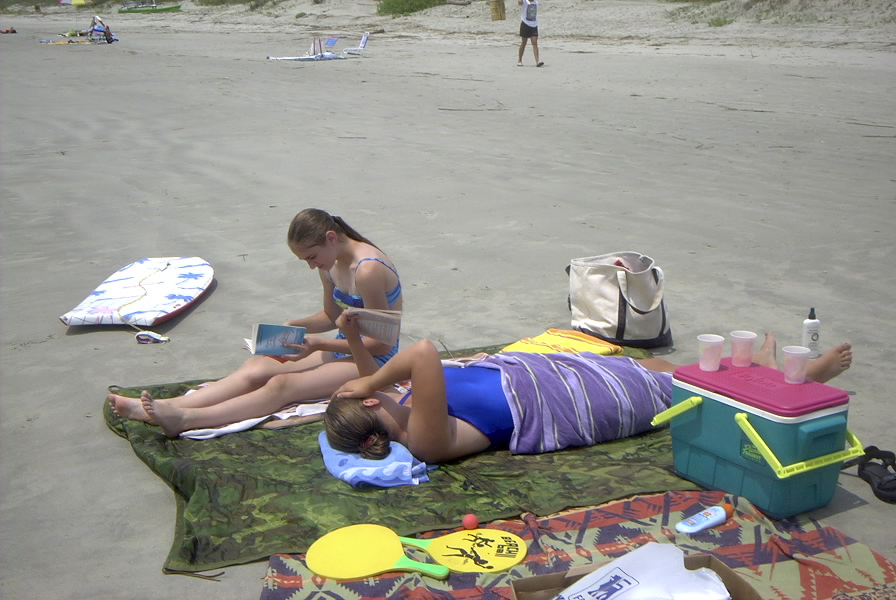 .Michelle and cousin Sarah read on the beach at Isle of Palms in South Carolina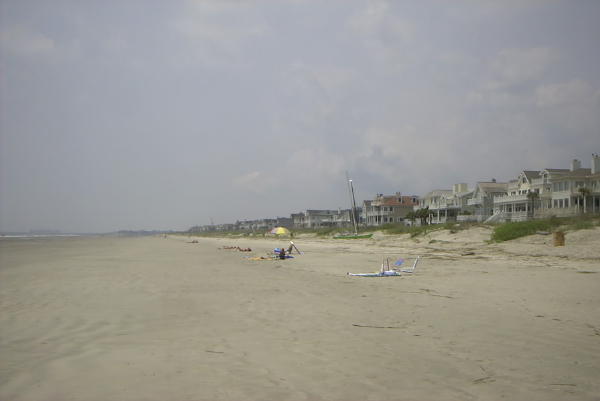 Isle of Palms Beach on a Friday in May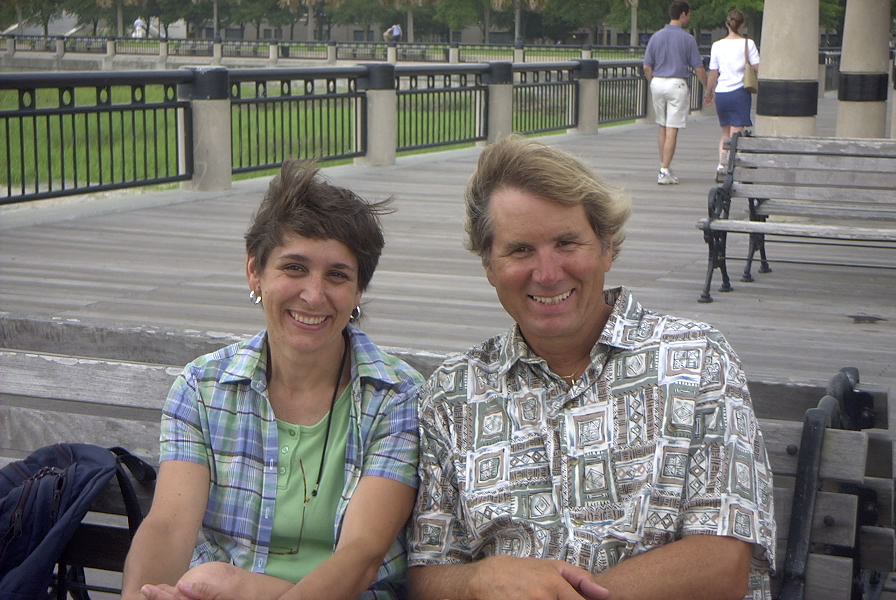 Dave and his sister, Ann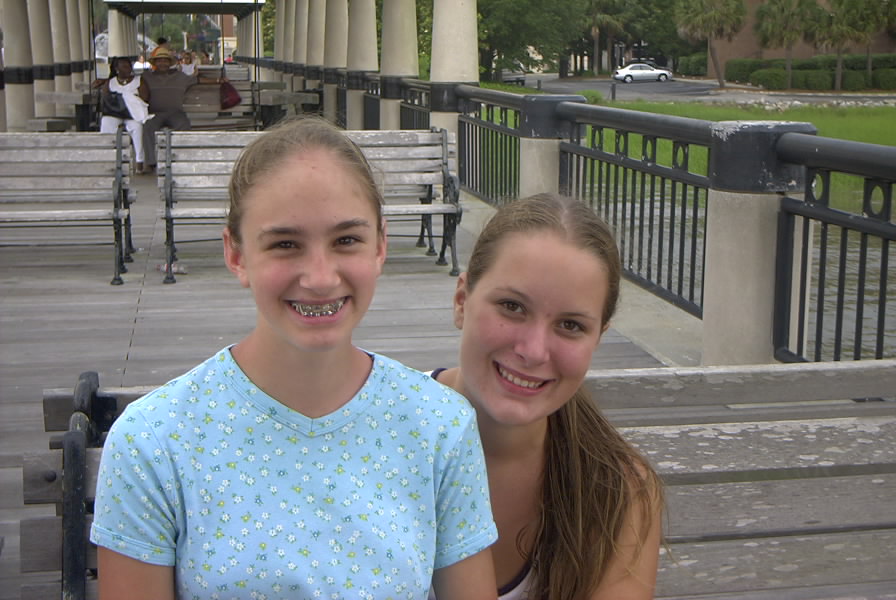 Sarah and Michelle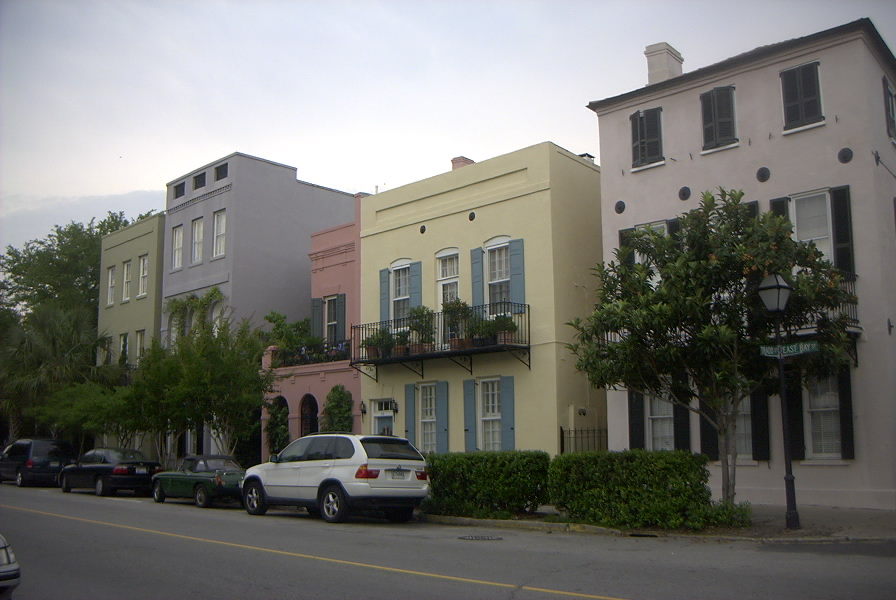 "Rainbow Row" in Charleston, South Carolina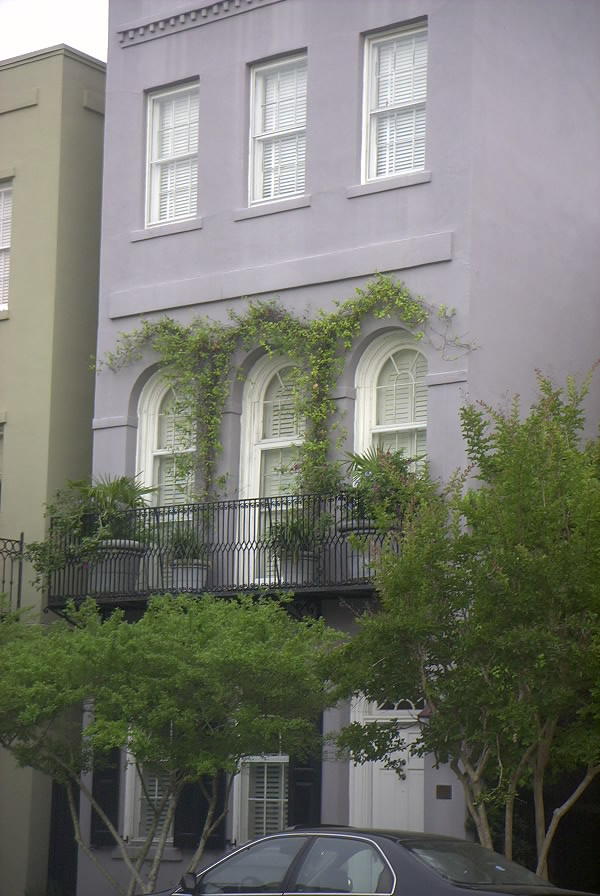 Alex's favorite piece of that rainbow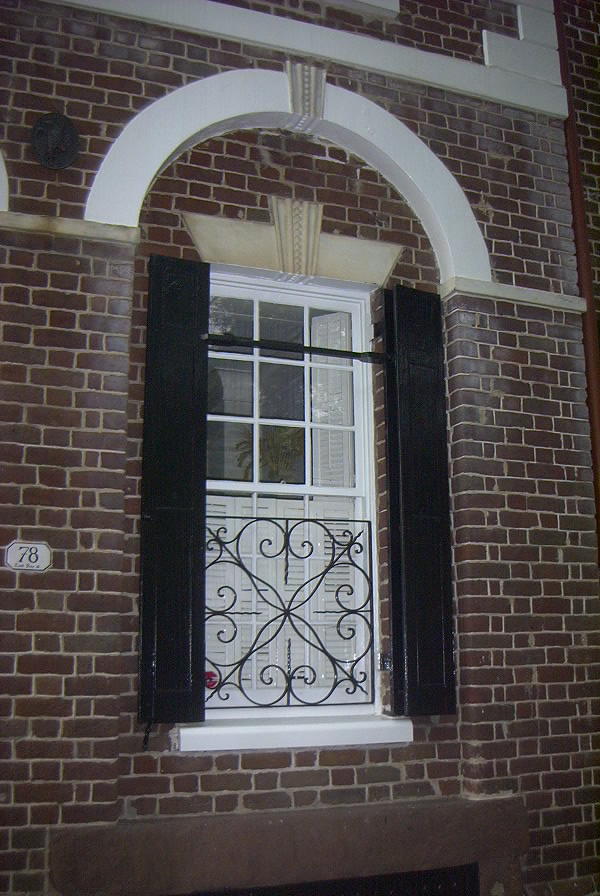 The architecture is intriguing in Charleston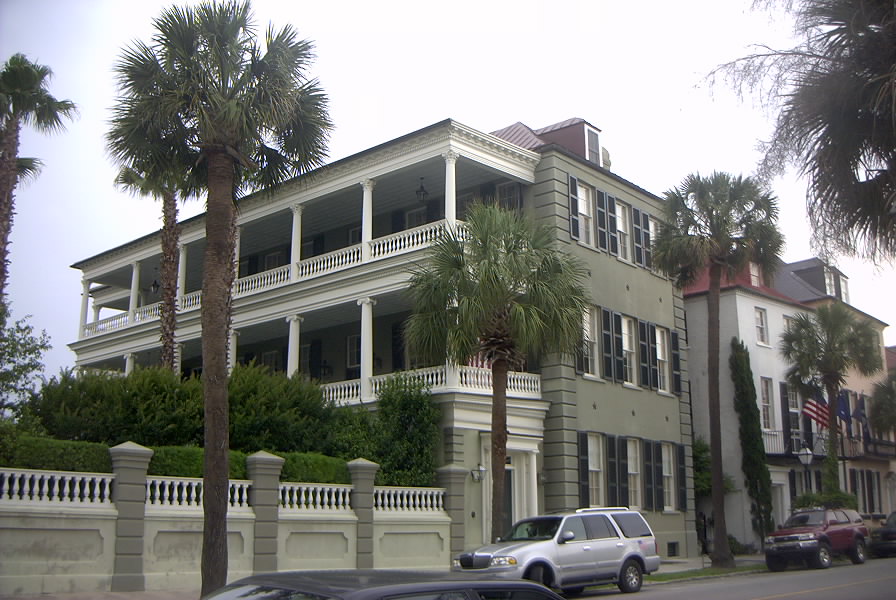 Homes were originally built sideways to the street to keep taxes lower, as property was taxed based on street frontage.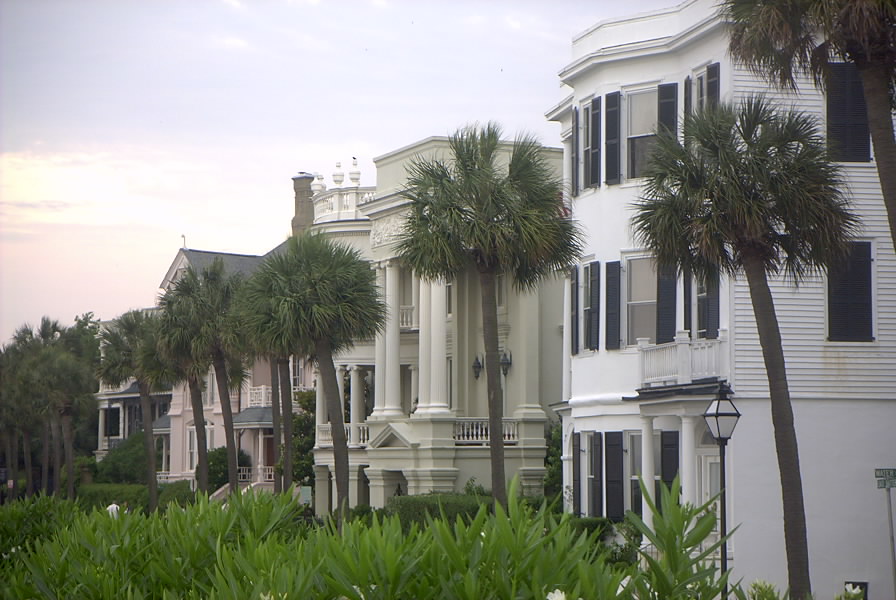 The Battery in Charleston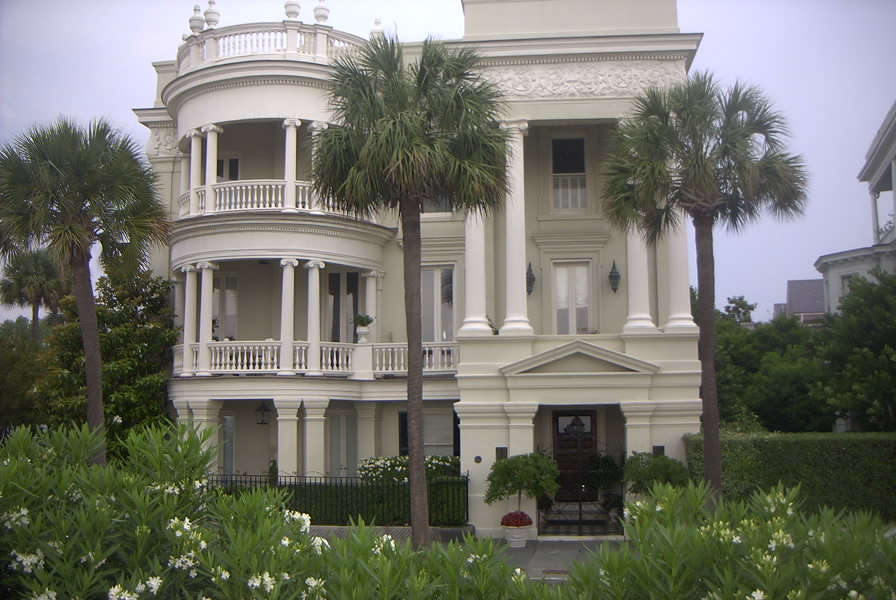 The Battery in Charleston is built along the water on Charleston Harbor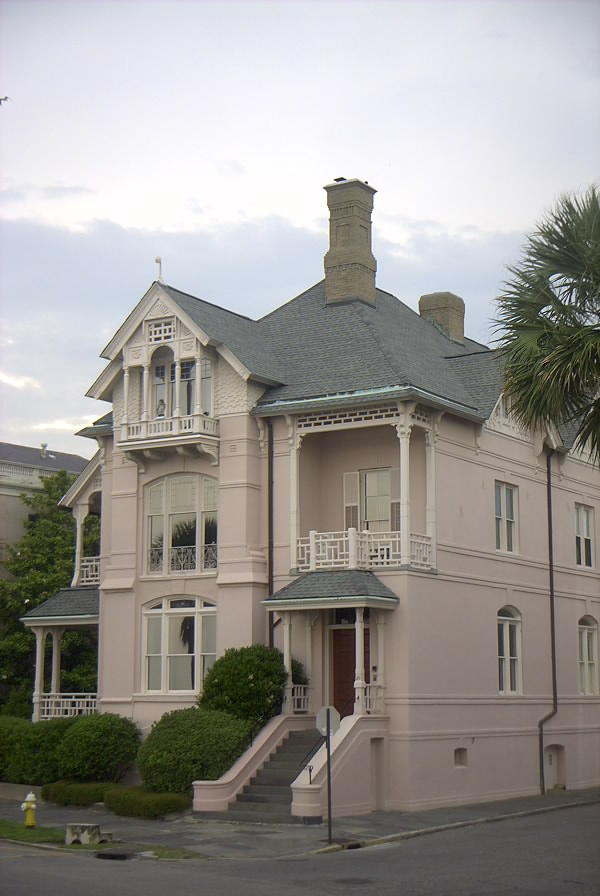 Each home is a special sight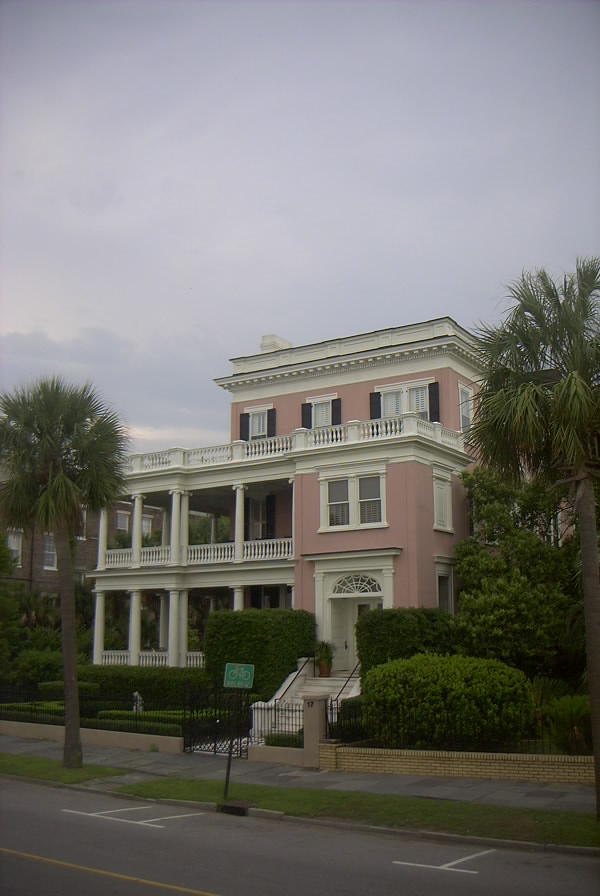 Different types of architecture come together in the Battery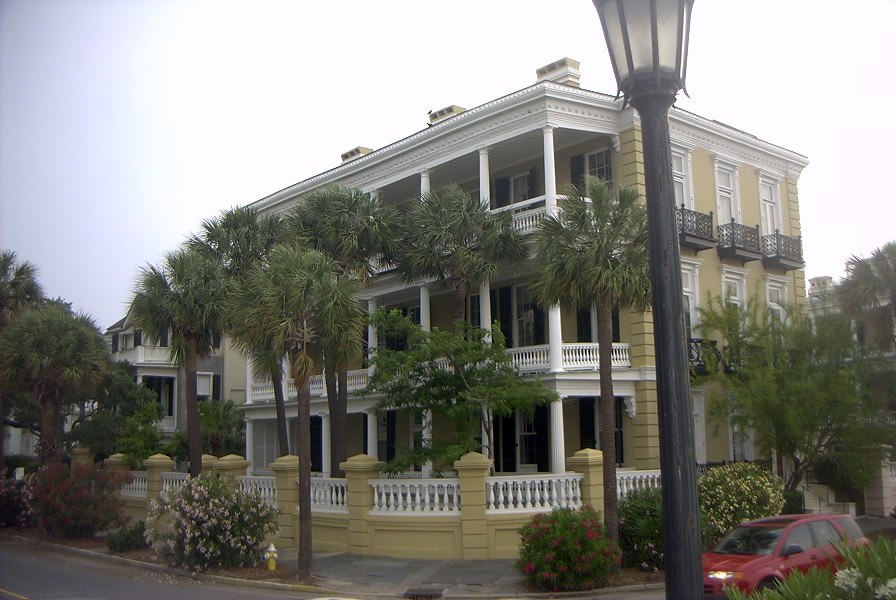 A porch with a view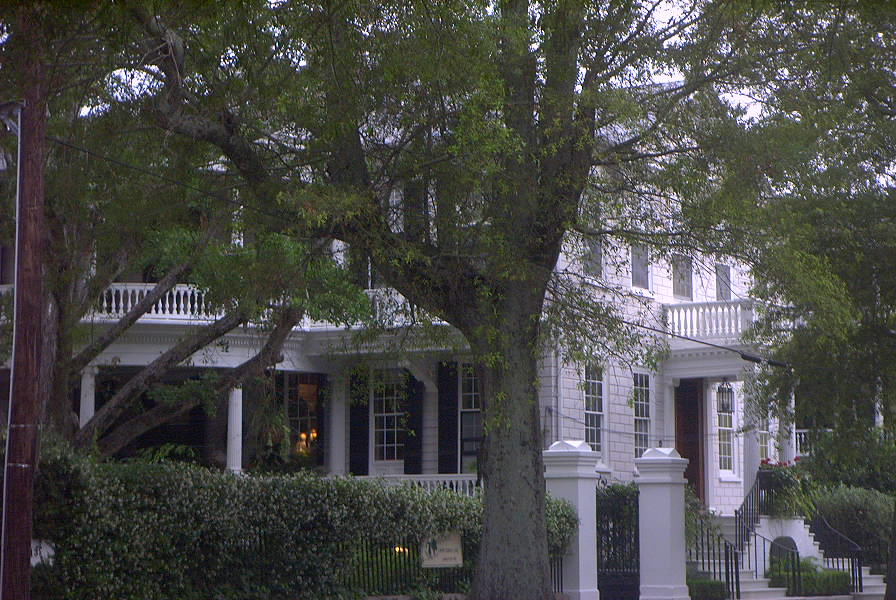 This estate is now a hotel, where for $240-$350 a night, you can stay in a room with a 12 foot ceiling, a 4 poster bed, breakfast and tea in the garden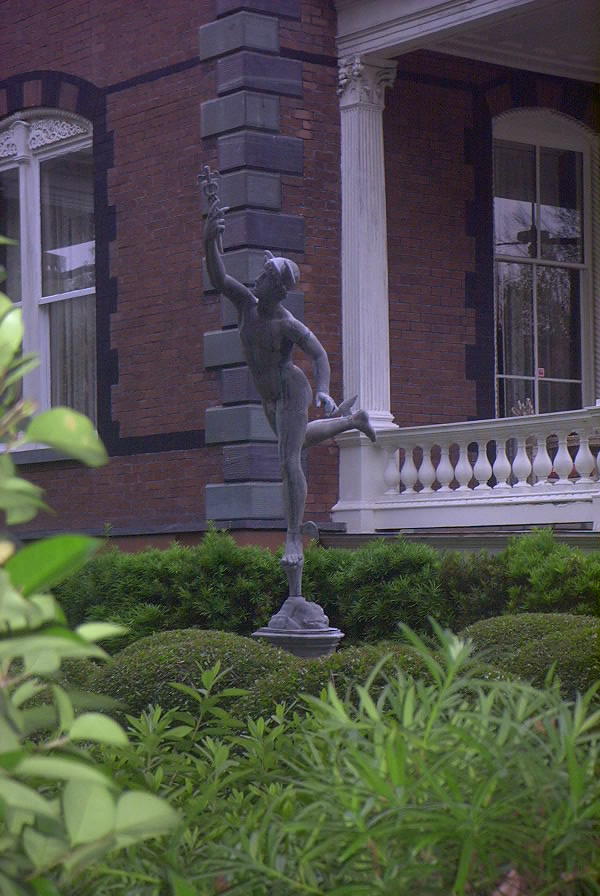 A side yard!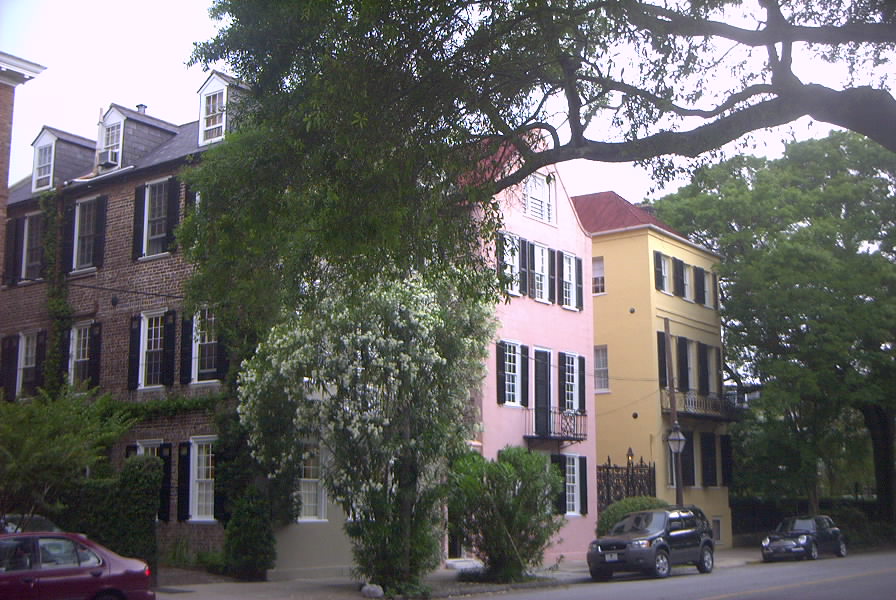 The neighborhoods of Charleston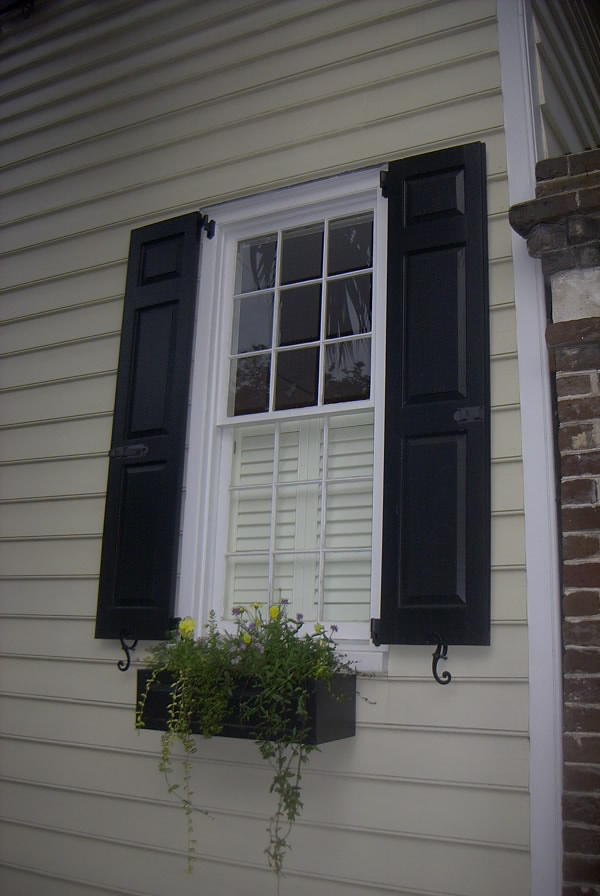 Notice the palm tree?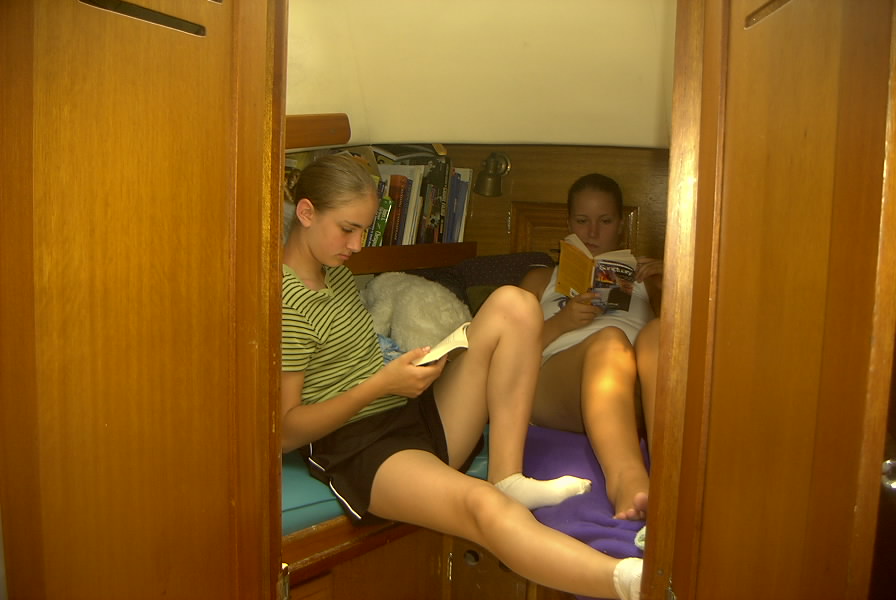 Michelle and Sarah hangin' out in Michelle's "room"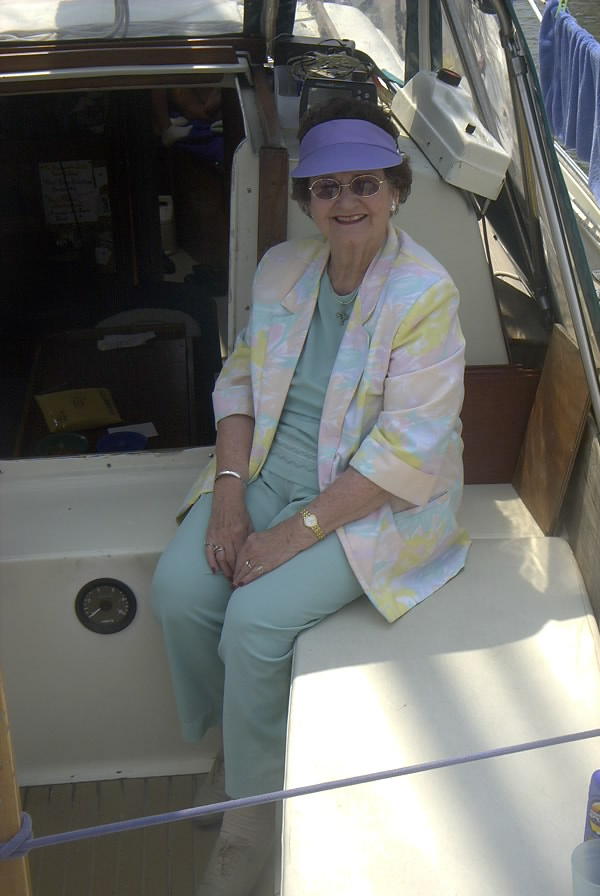 Sarah's grandmother, Grannie Bea, is our oldest and most distinguished guest of the trip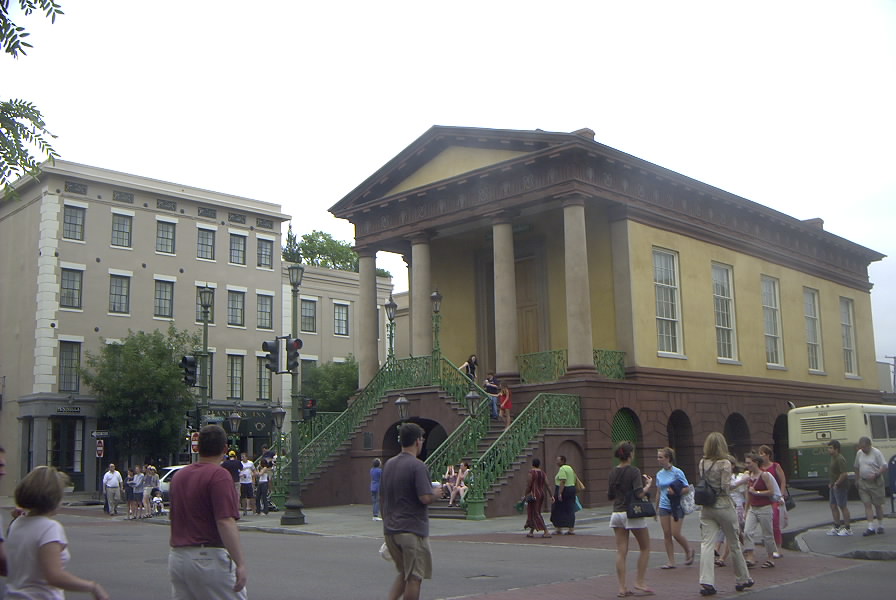 "The Market" in downtown Charleston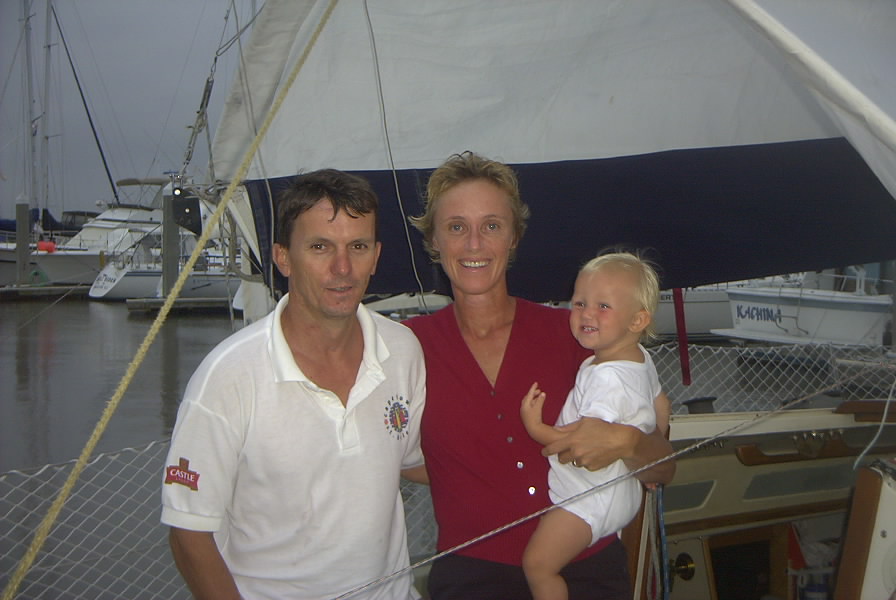 More new friends, Graham, Nicola and Amelie, from South Africa by way of New Jersey, aboard Skimmer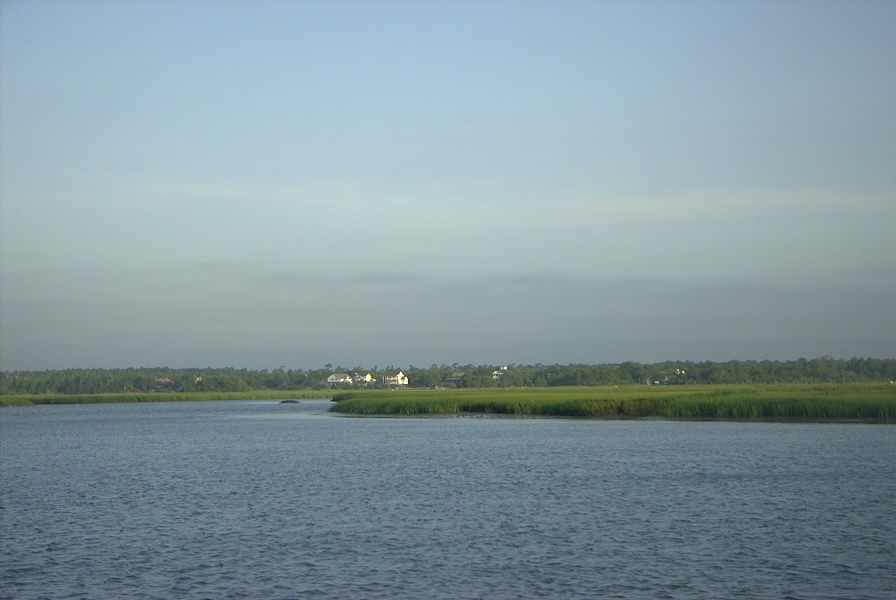 South Carolina low country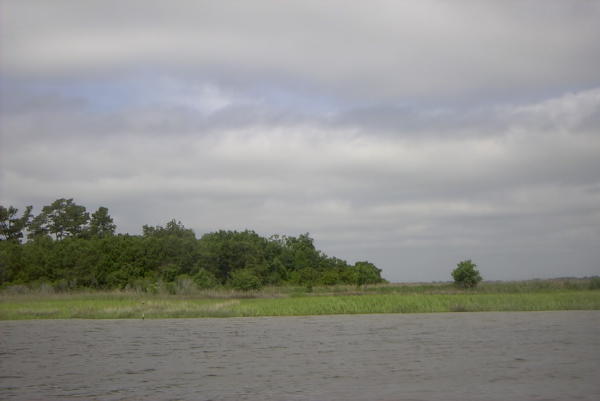 Trees are beginning to appear again in the landscapes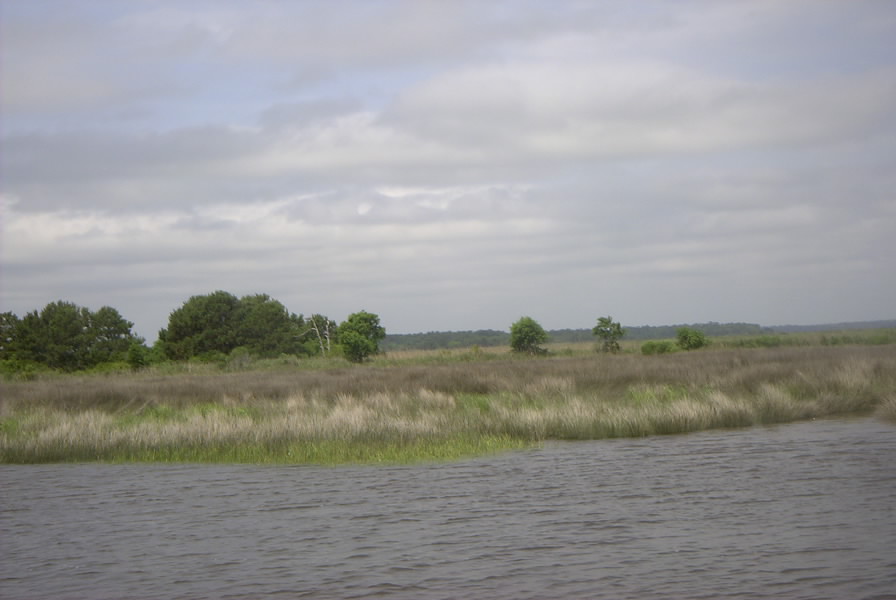 Sailing up the ICW is often like living in an IMAX film.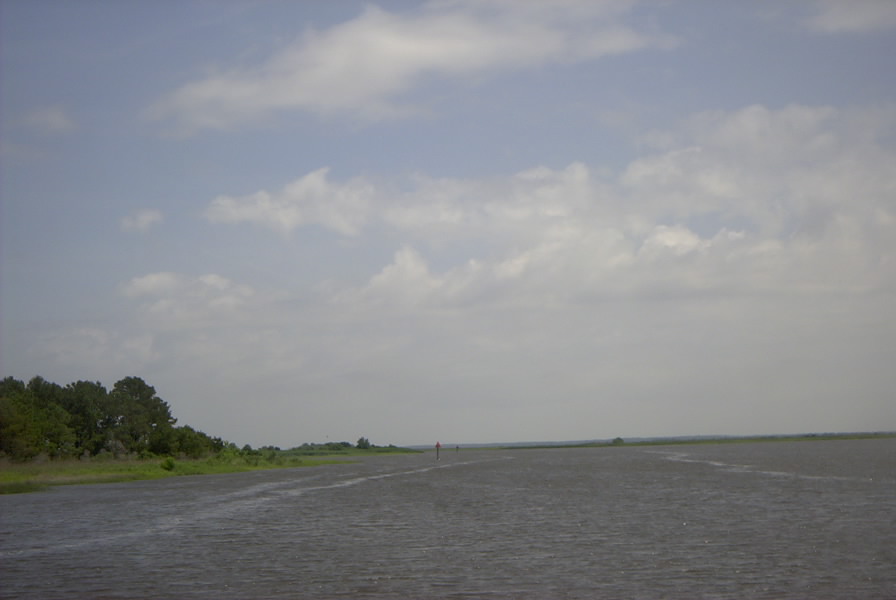 Nature is all around you, in sweeping 360 degree views.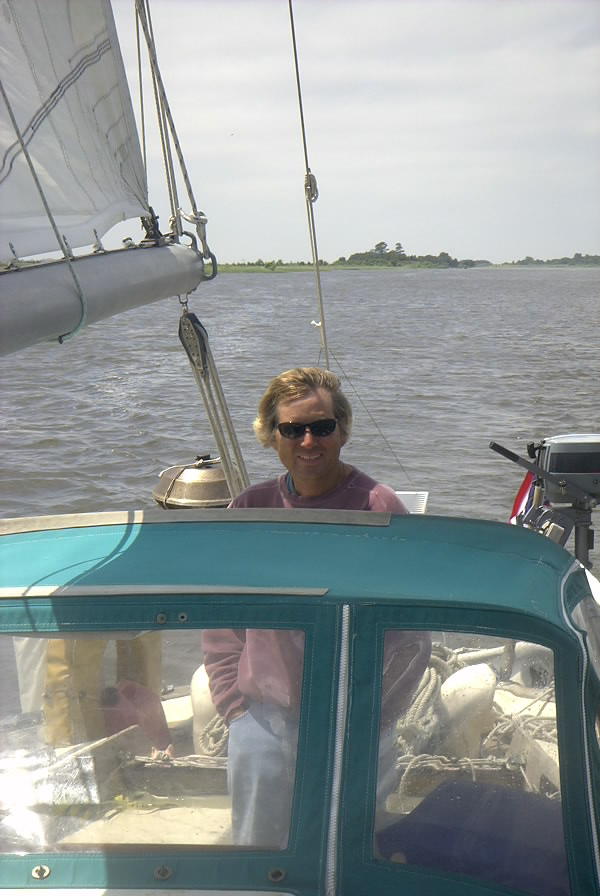 Dave, still smiling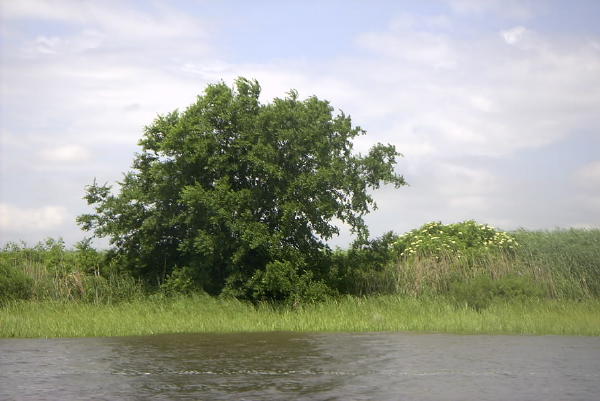 It feels weird sometimes to be sailing so close to the marsh.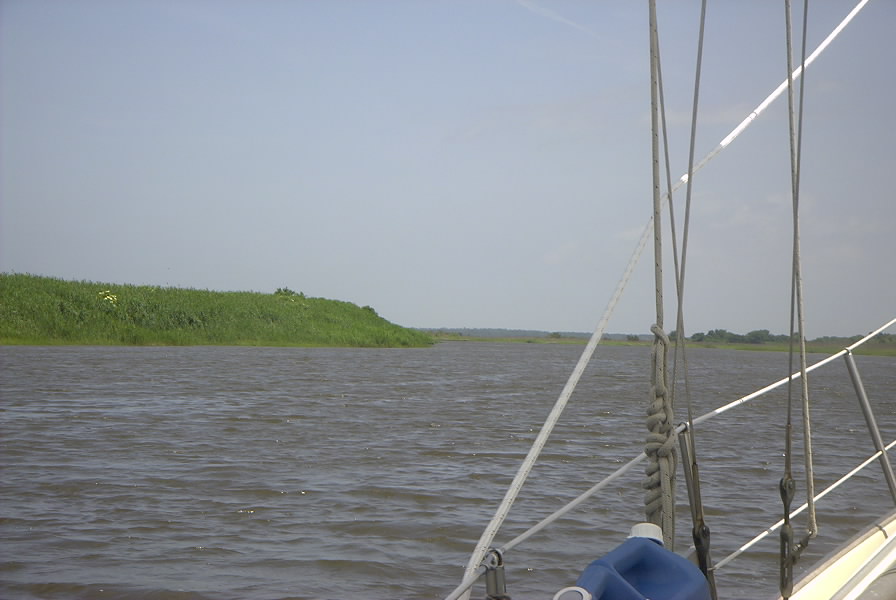 Just around the bend...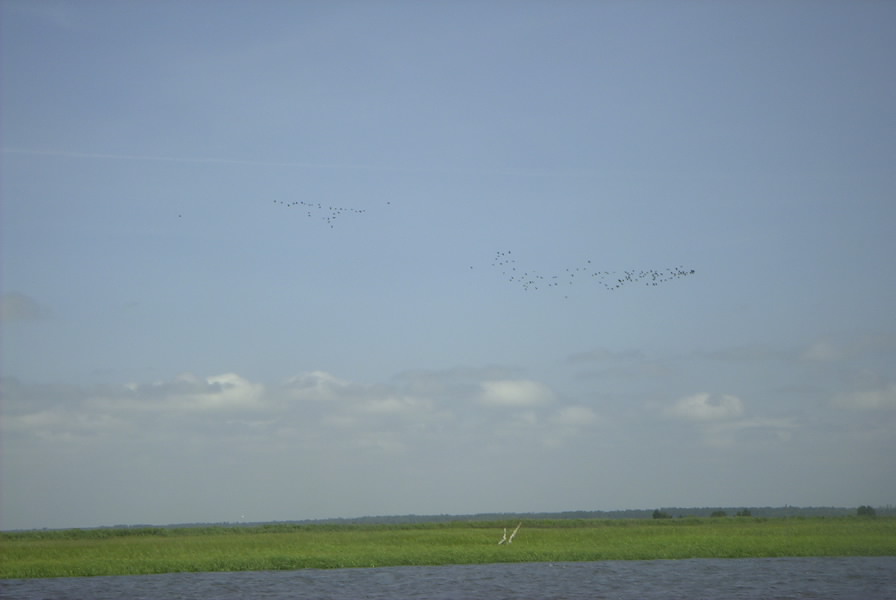 flocks of migrating birds birds...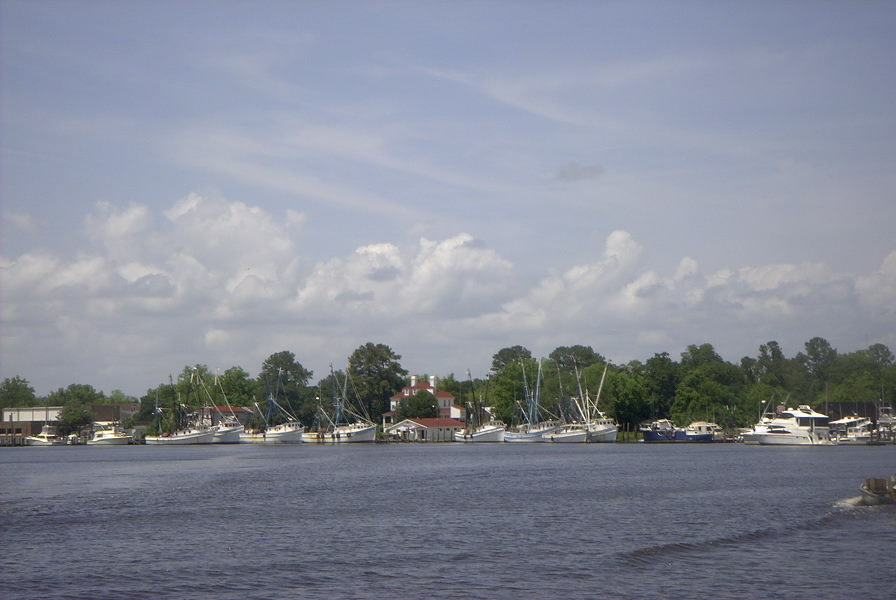 and...George Town, South Carolina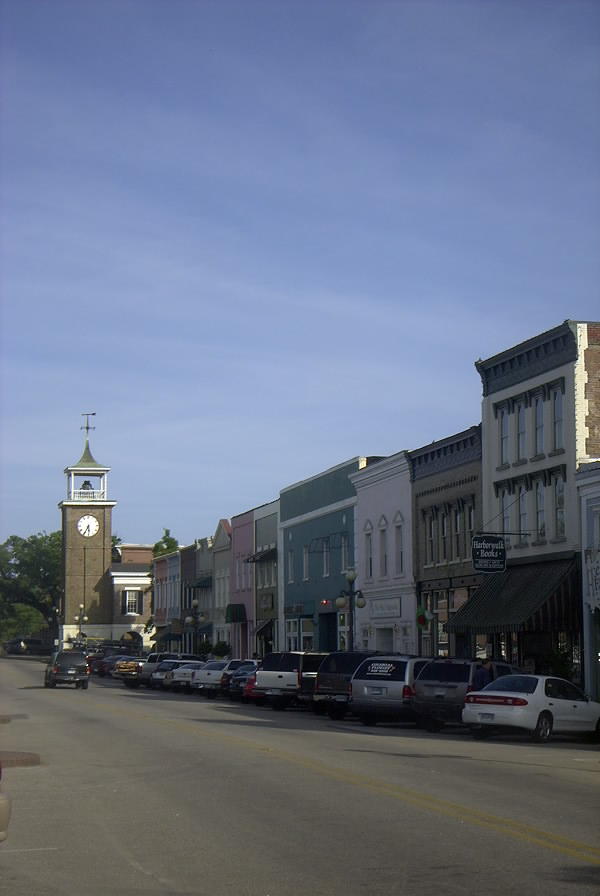 Downtown George Town, South Carolina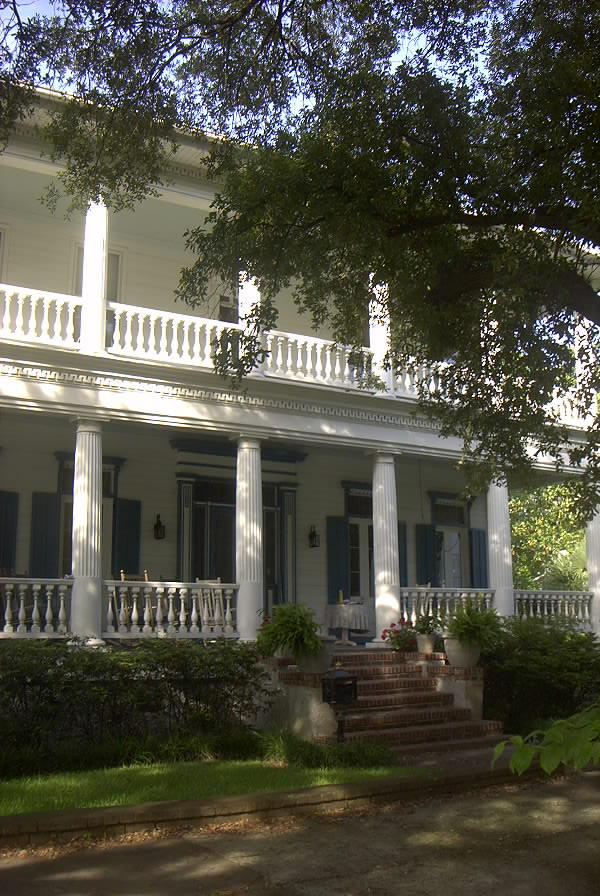 An older home of George Town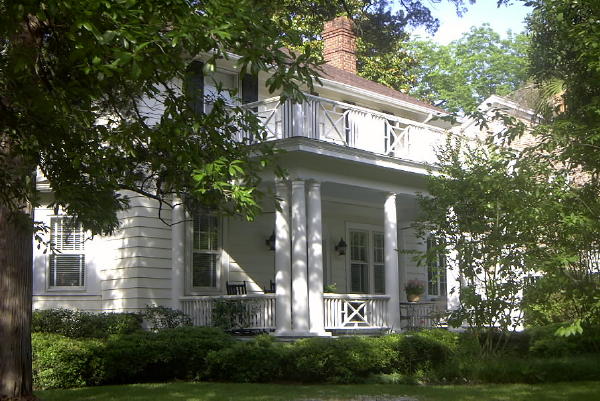 A magnolia tree graces the side of this home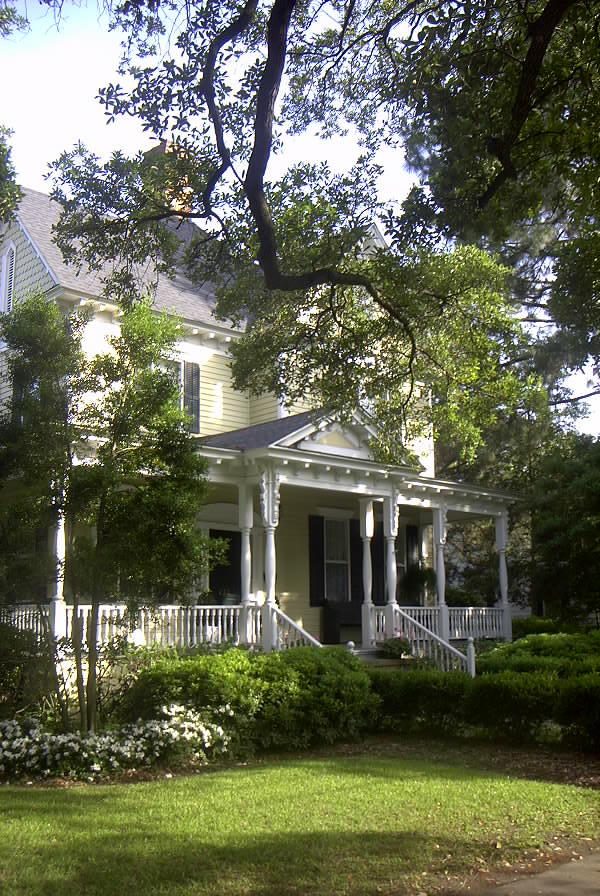 Alex's favorite George Town home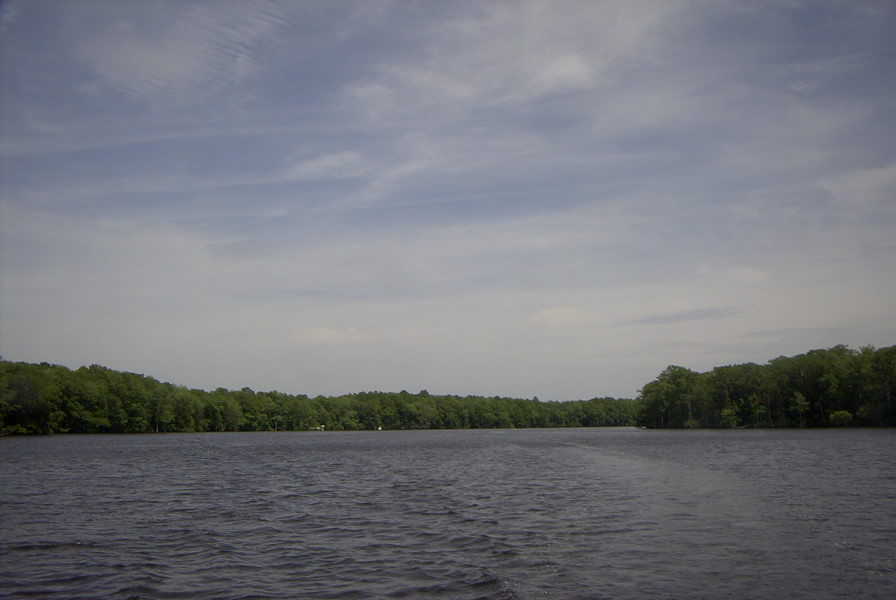 Back on the ICW again, we enter winding rivers through the cypress swamps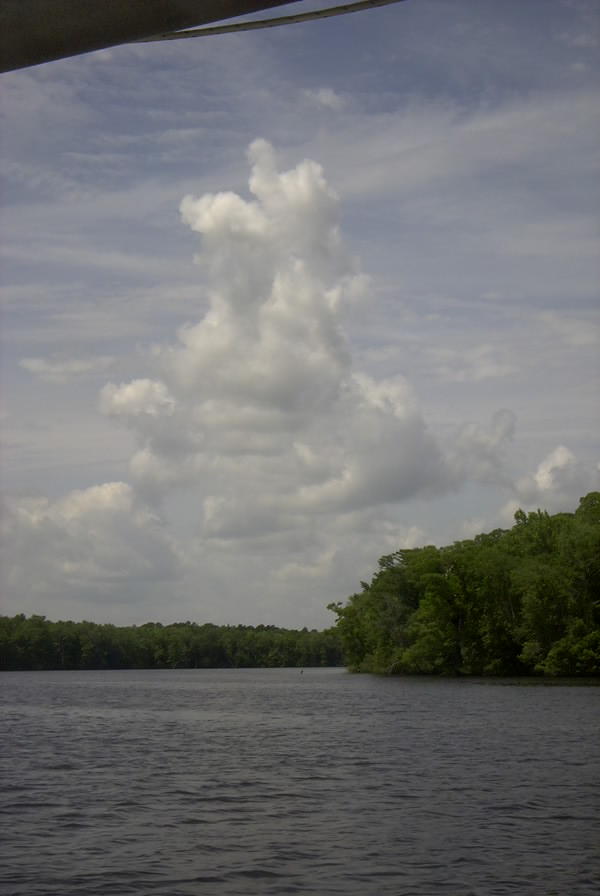 The weather in the South this time of year includes thunder storms OFTEN!
We 're getting good at weather forecasting with the clouds. This storm is still several hours off, but building.
A mother osprey sitting on her nest on a day mark in the ICW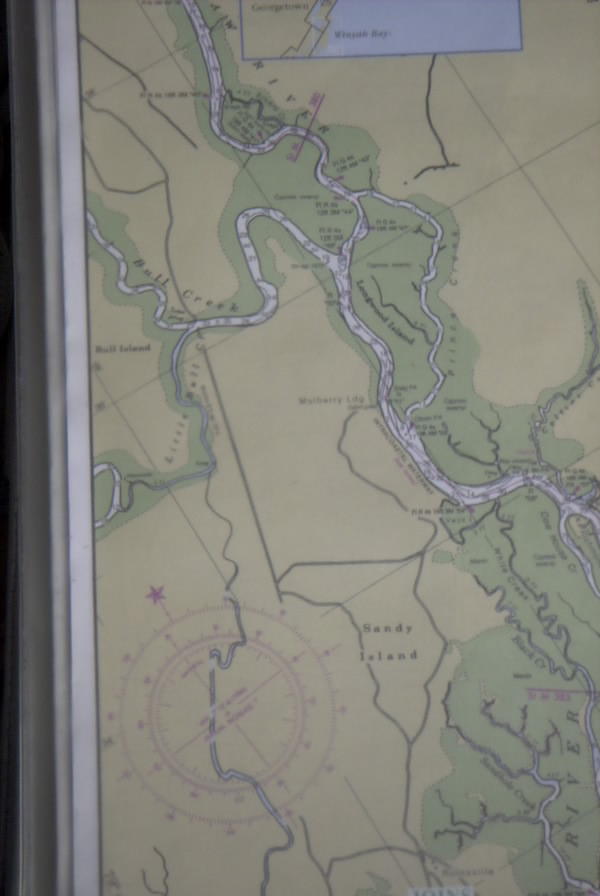 The ICW winds along many rivers in South Carolina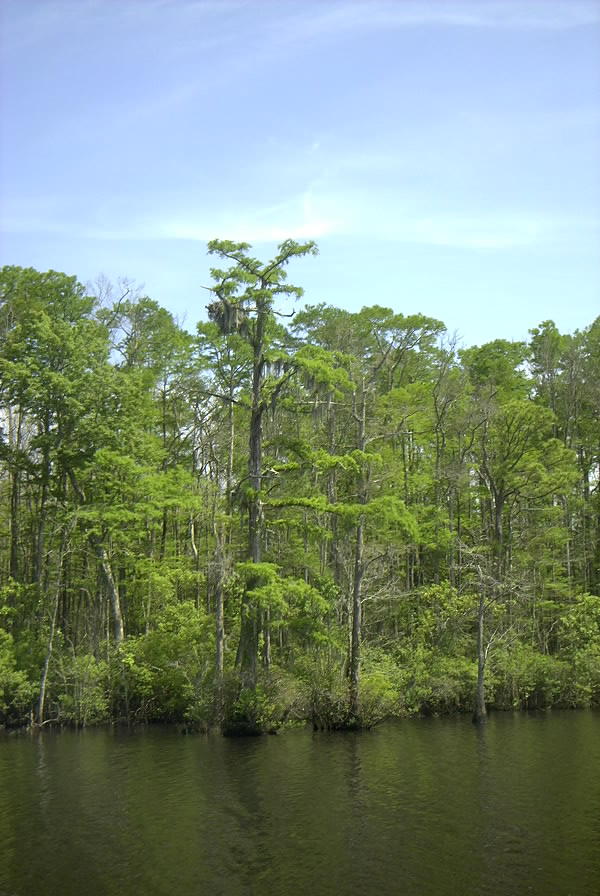 Osprey nest in a cypress tree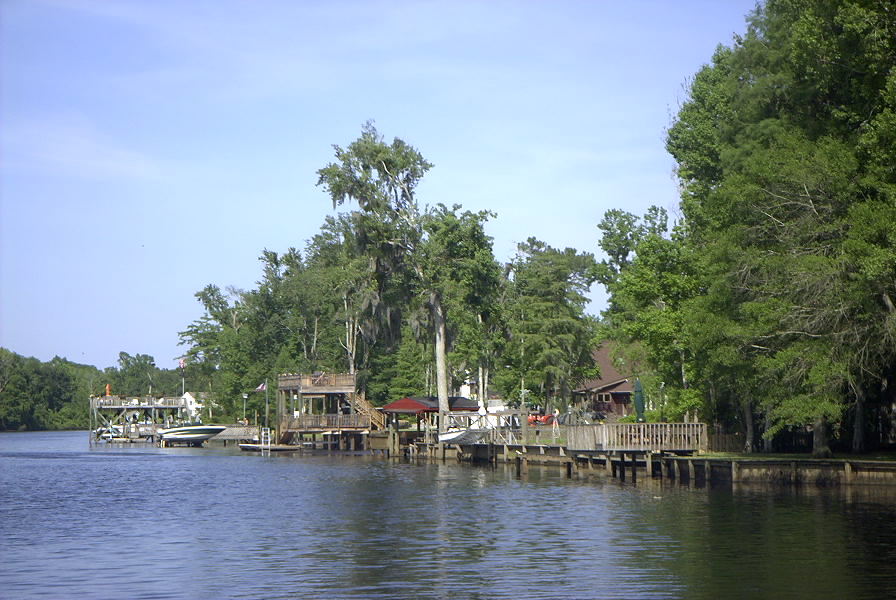 Docks along the Great Cypress Swamp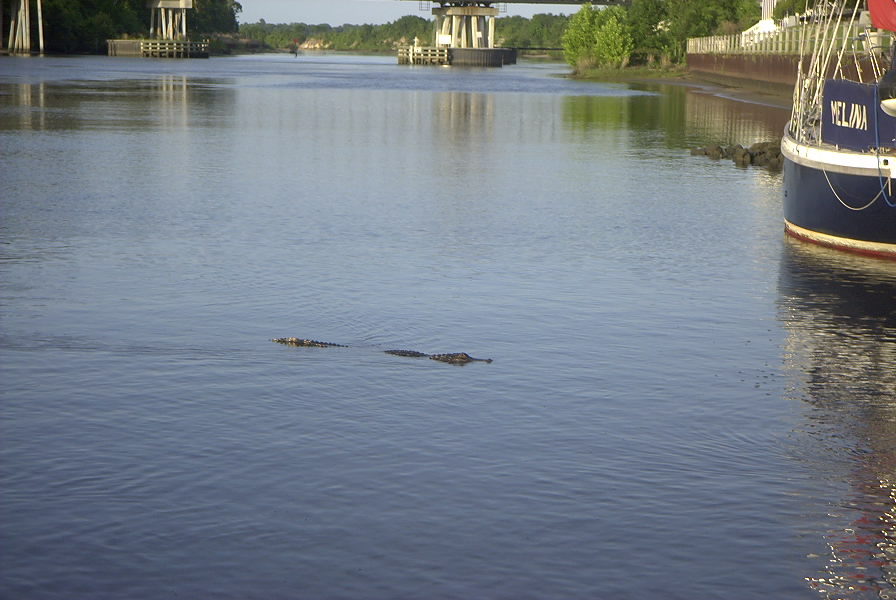 Guess who! Our first alligator sighting. It made us a little nervous that he swam amongst the boats at Barefoot Landing.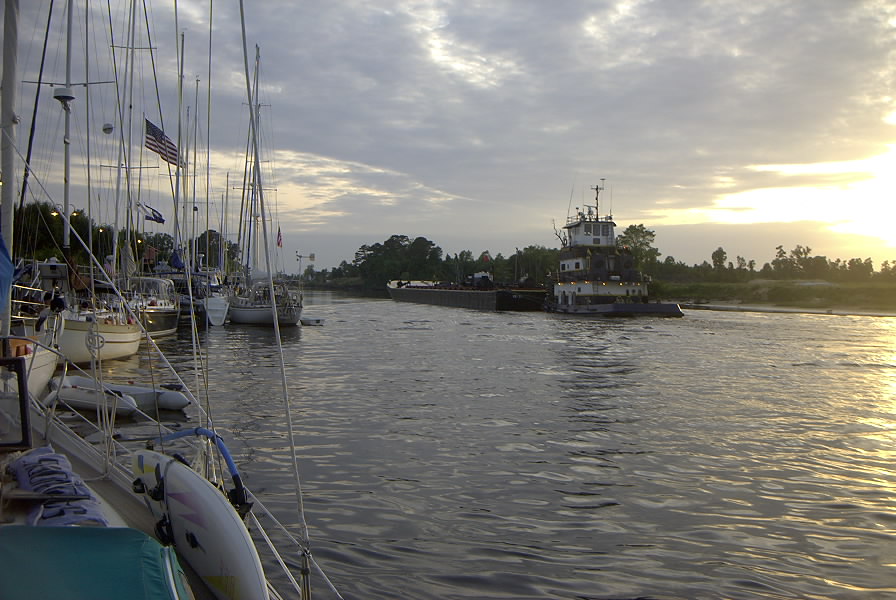 A barge is pushed by a tug past boats rafted at Barefoot Landing in Myrtle Beach, South Carolina.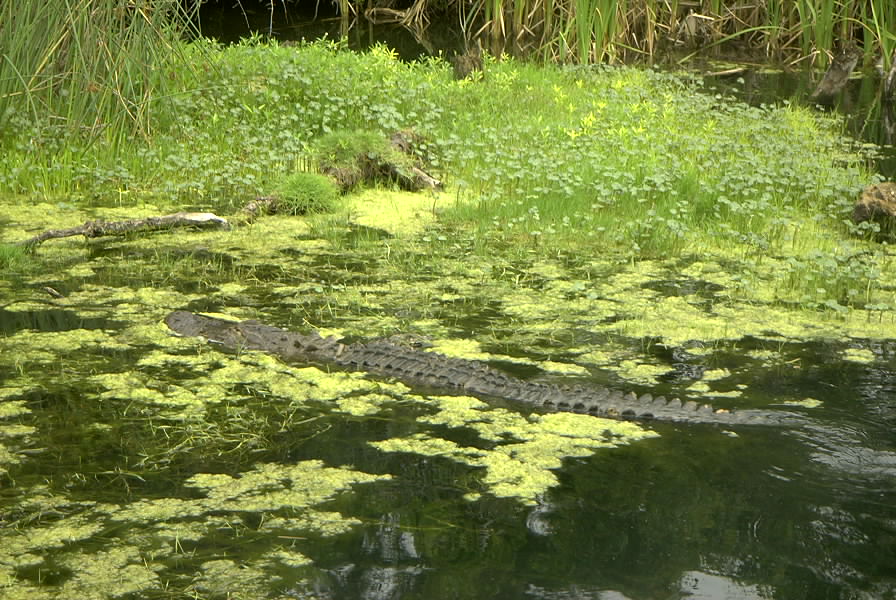 Our second alligator sighting in one day!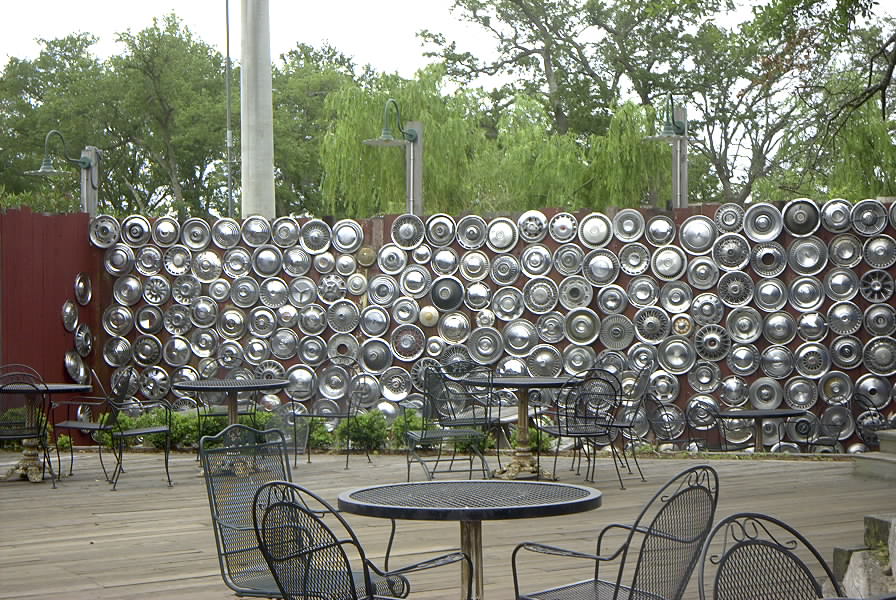 Cool decor at The House of Blues in Myrtle beach, South Carolina.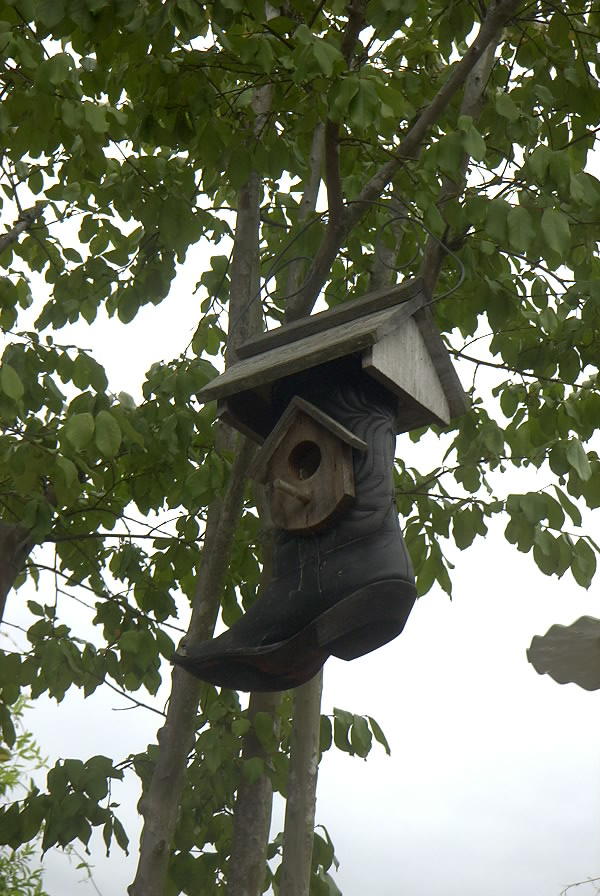 Home Sweet Home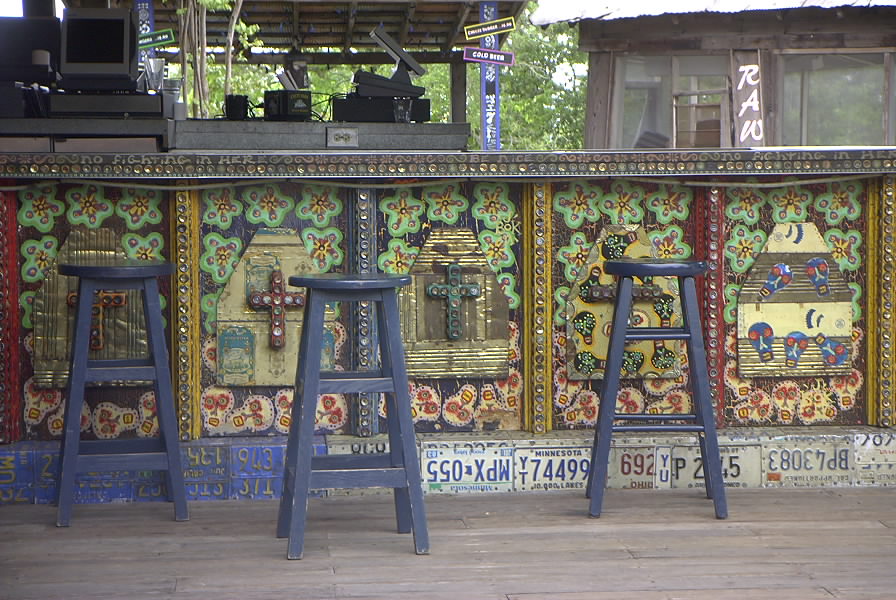 The outdoor bar and stage at The House of Blues in Myrtle Beach, South Carolina
---
To Next Photo Page