Welcome to The Second Sojourn Sail Trip
Photo Gallery 27:
June 2003: Annapolis to Sandy Hook NJ
---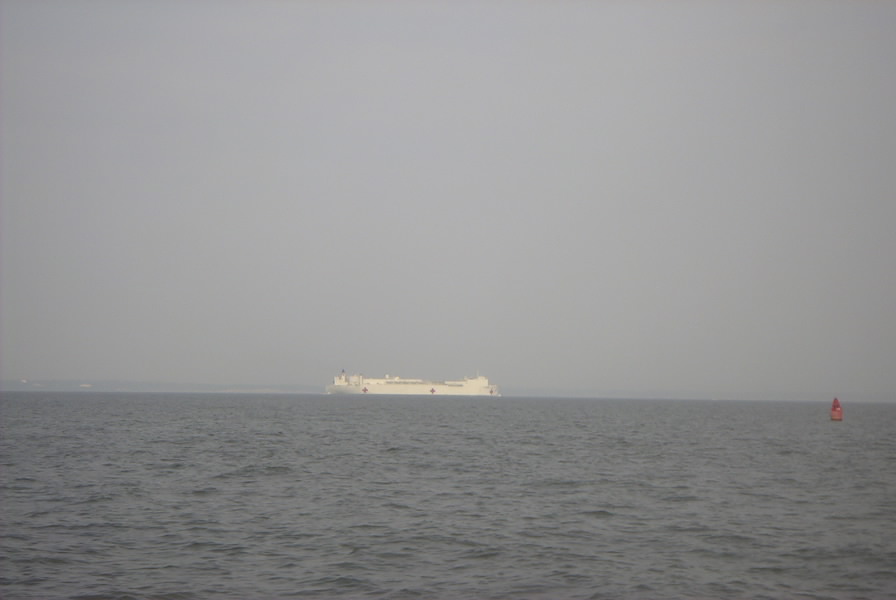 .Big Navy hospital ship returning from Iraq to Baltimore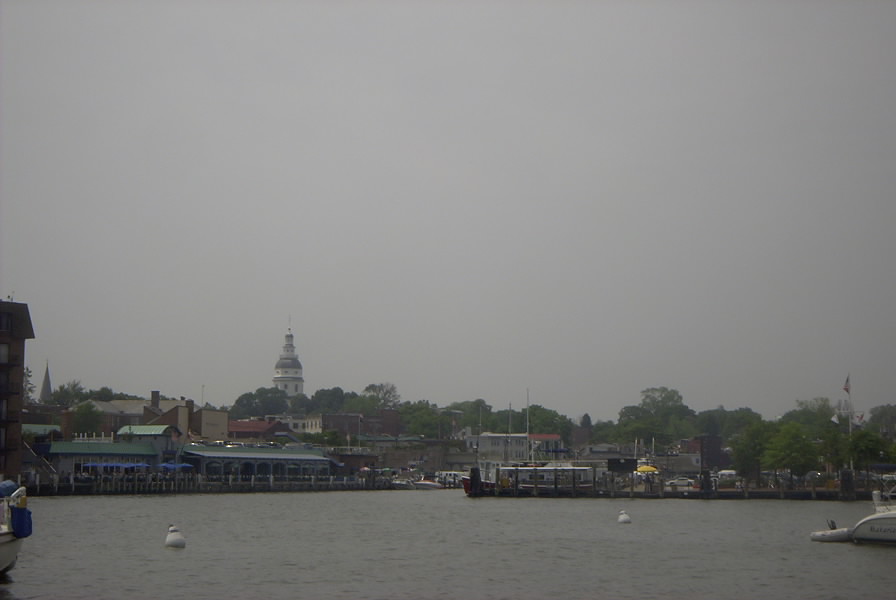 View from our mooring in Anapolis. We stayed here 5 days.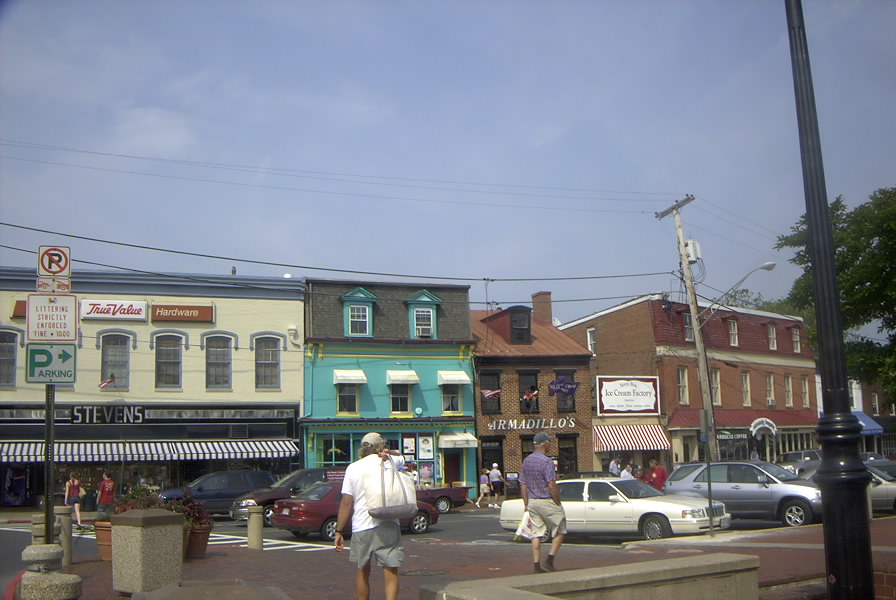 Annapolis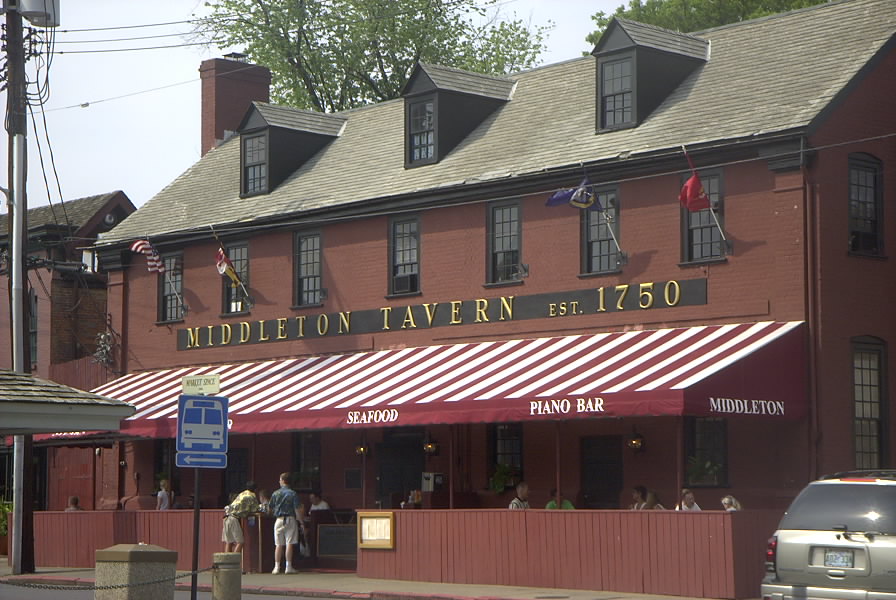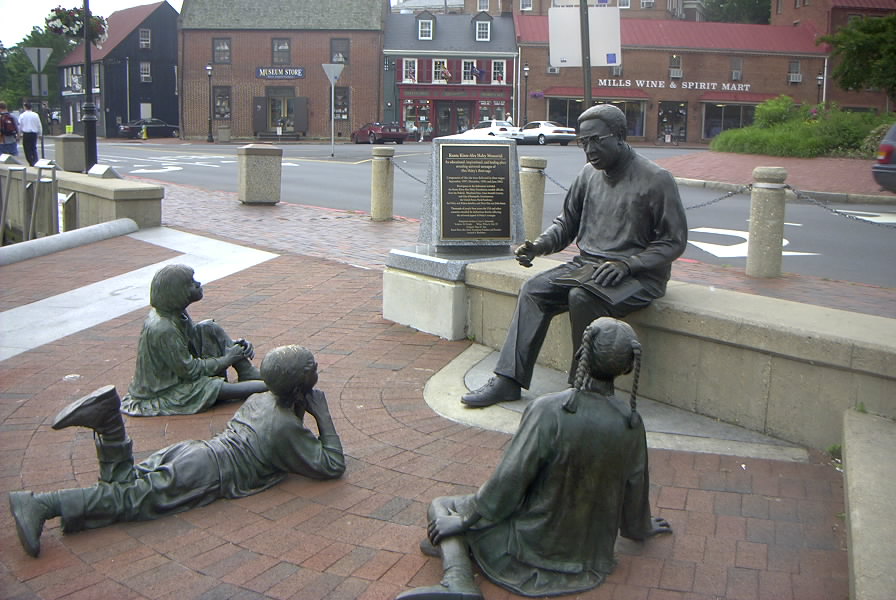 Statue of Alex Hailey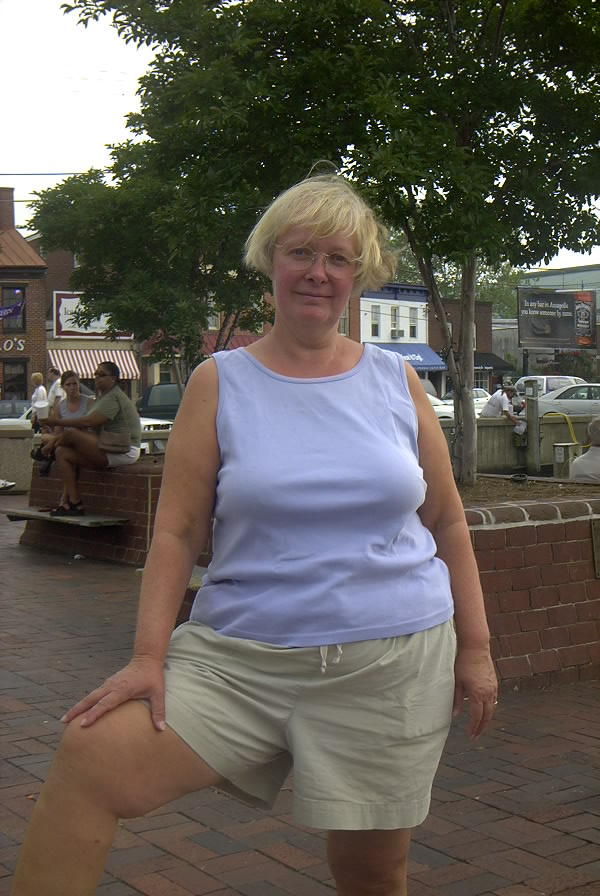 Alex in Annapolis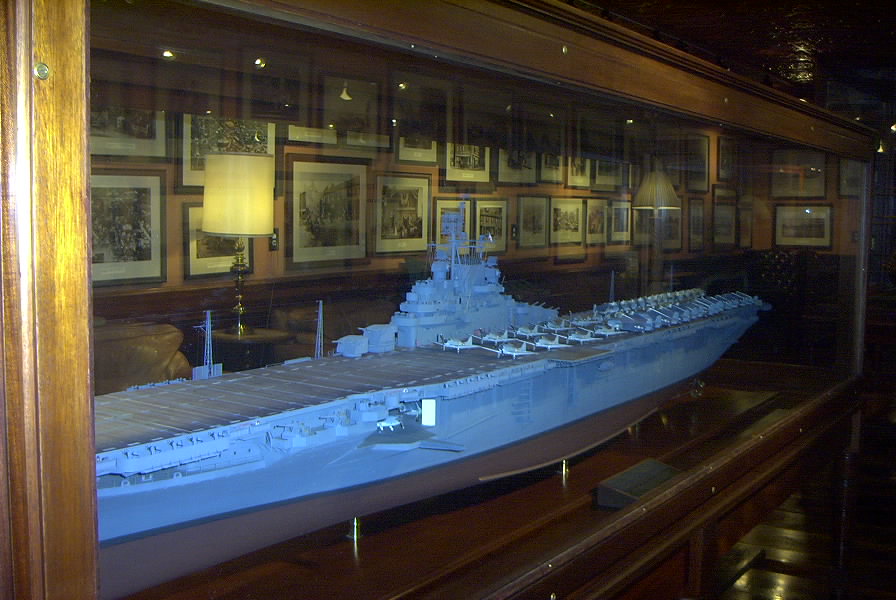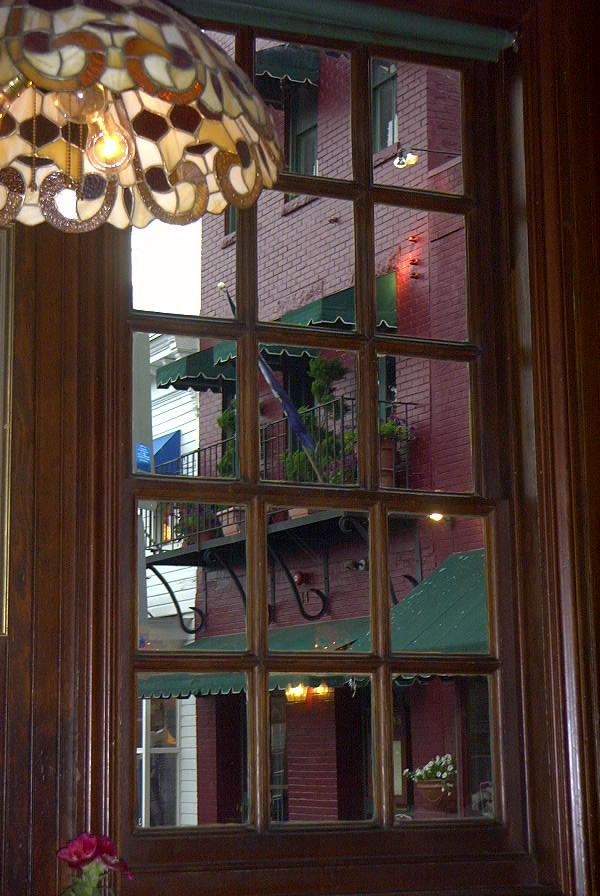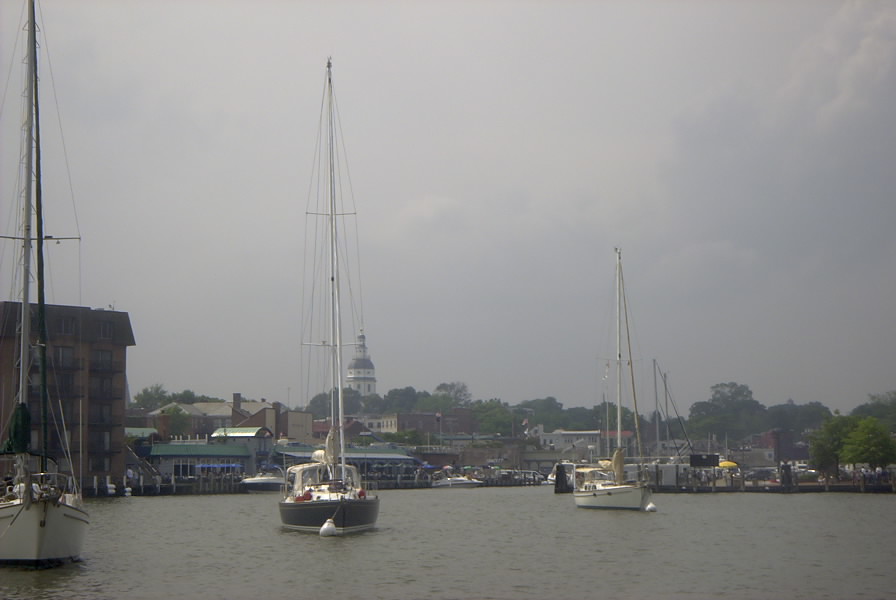 View from the mooring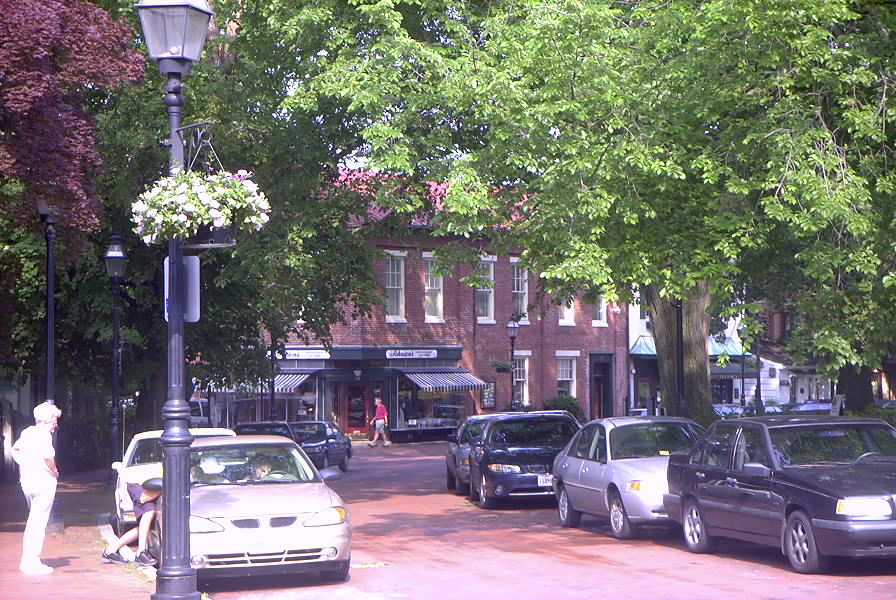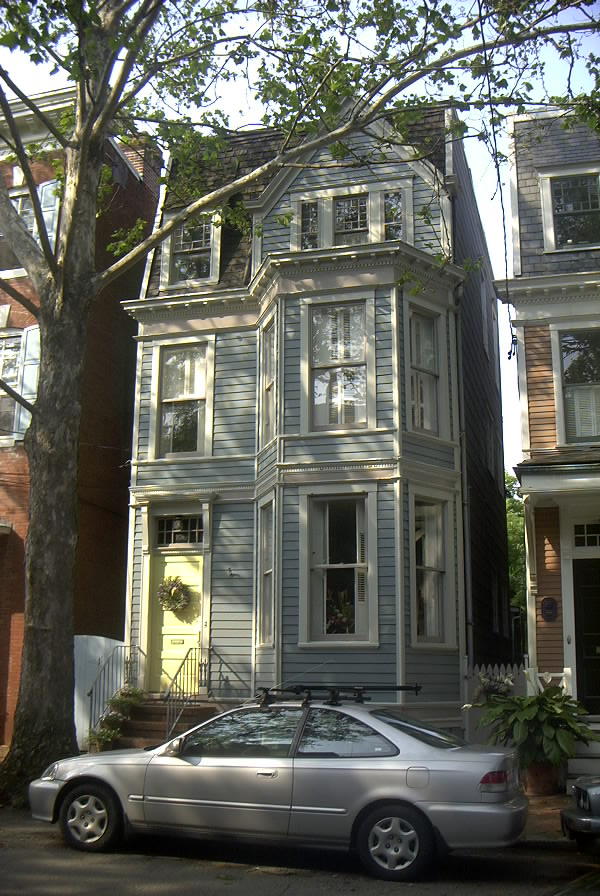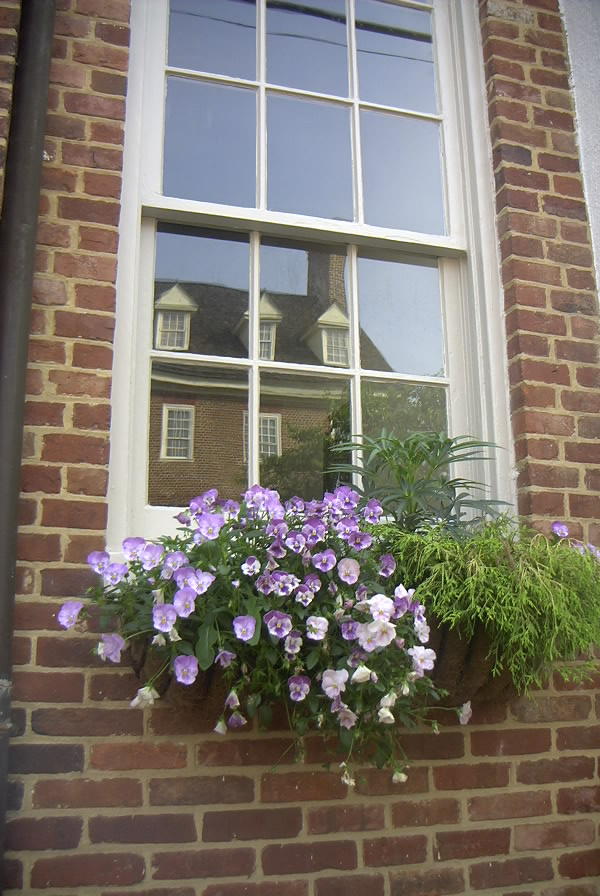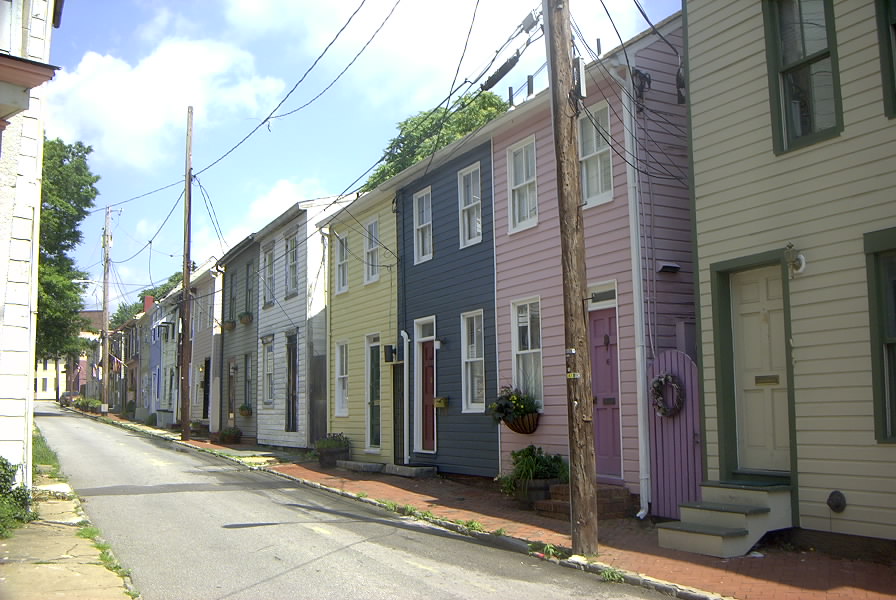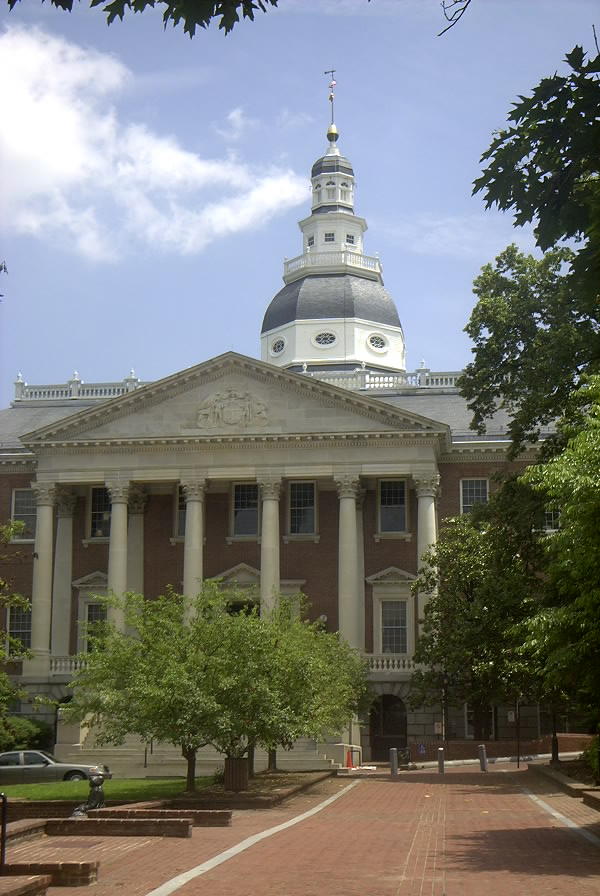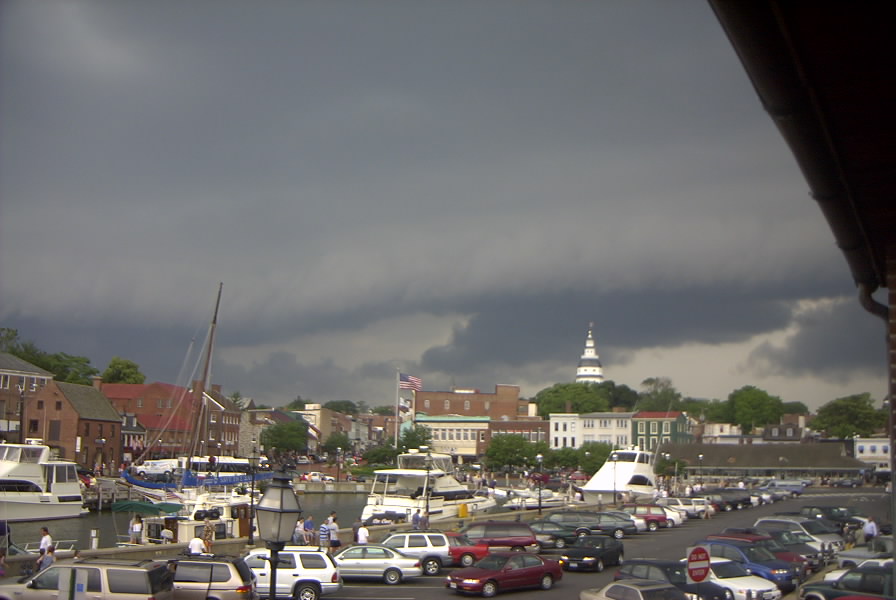 Typicla afternoon sky in late June. Man did it pour!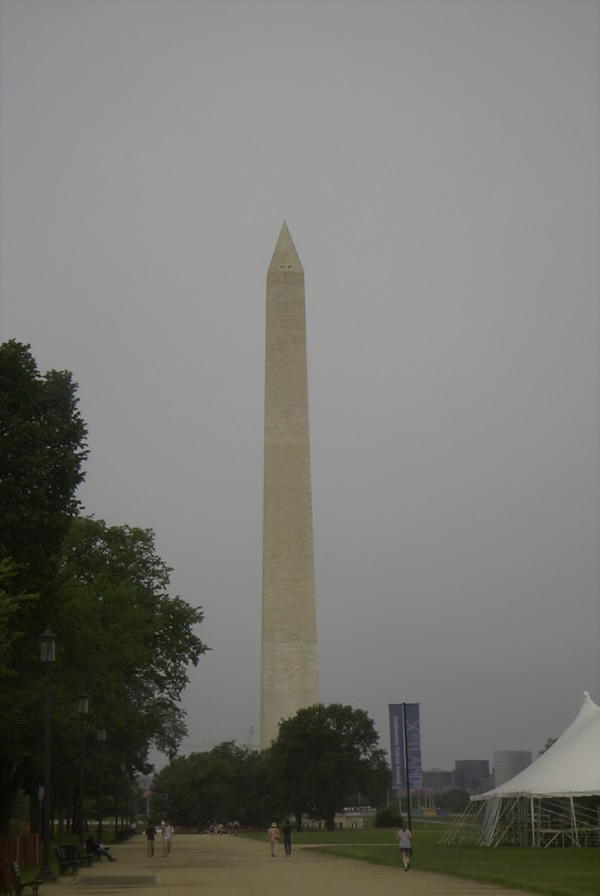 In DC we spent the day at the Smithsonian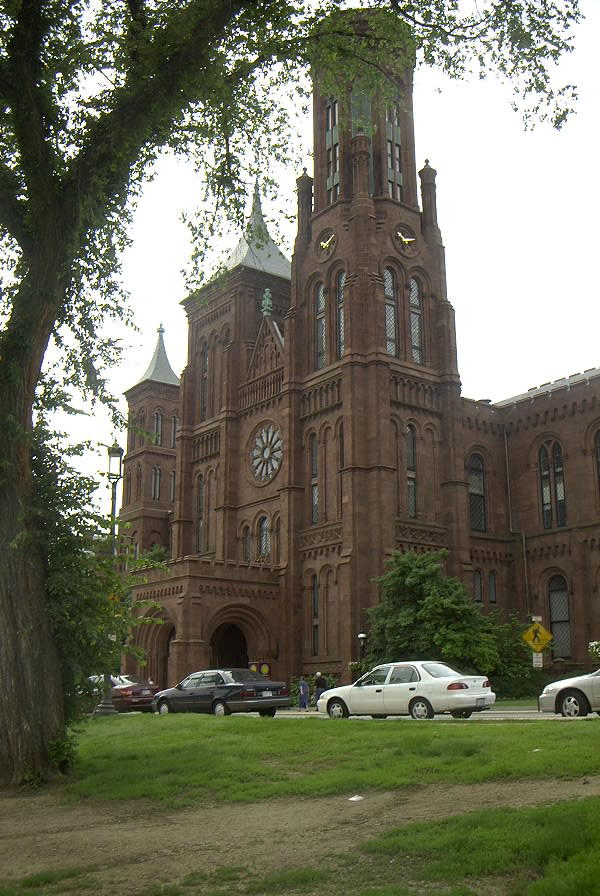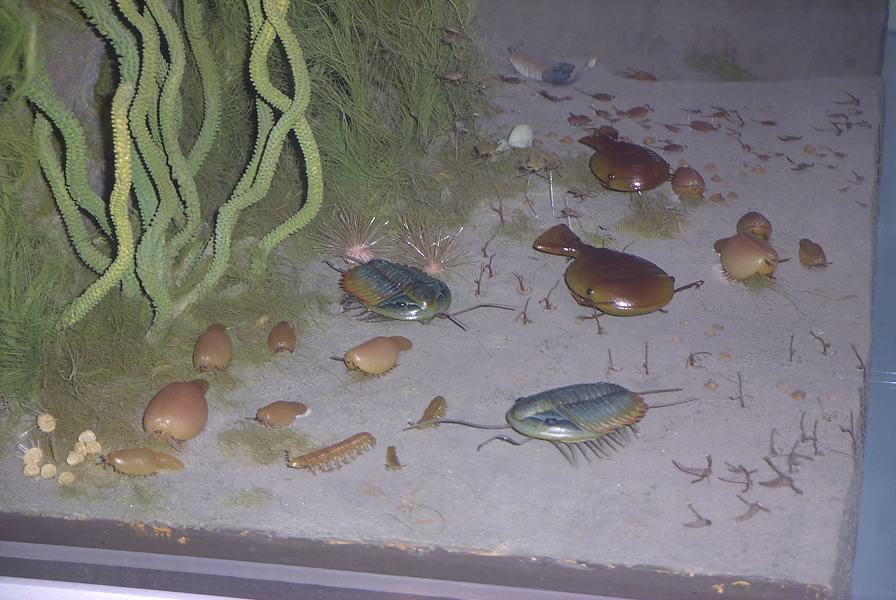 Trilobytes are cool!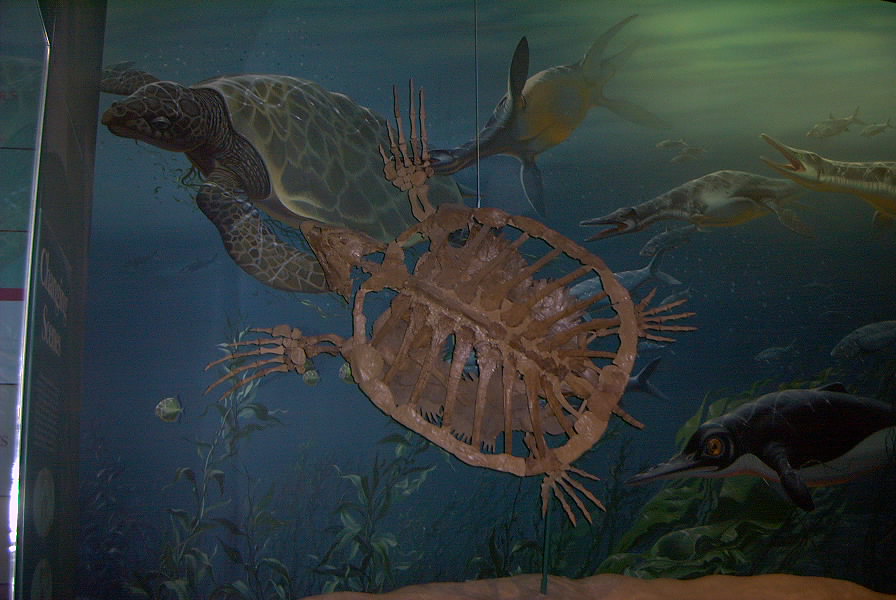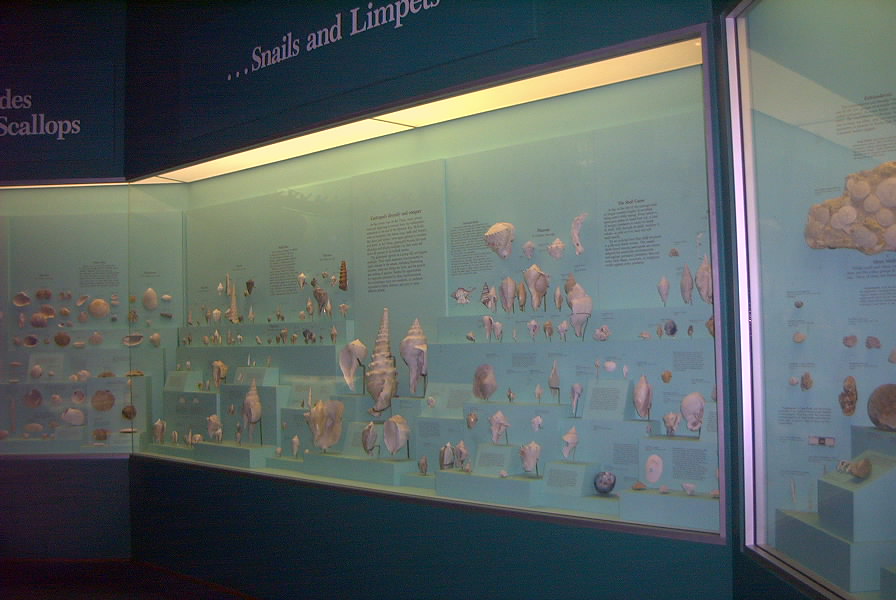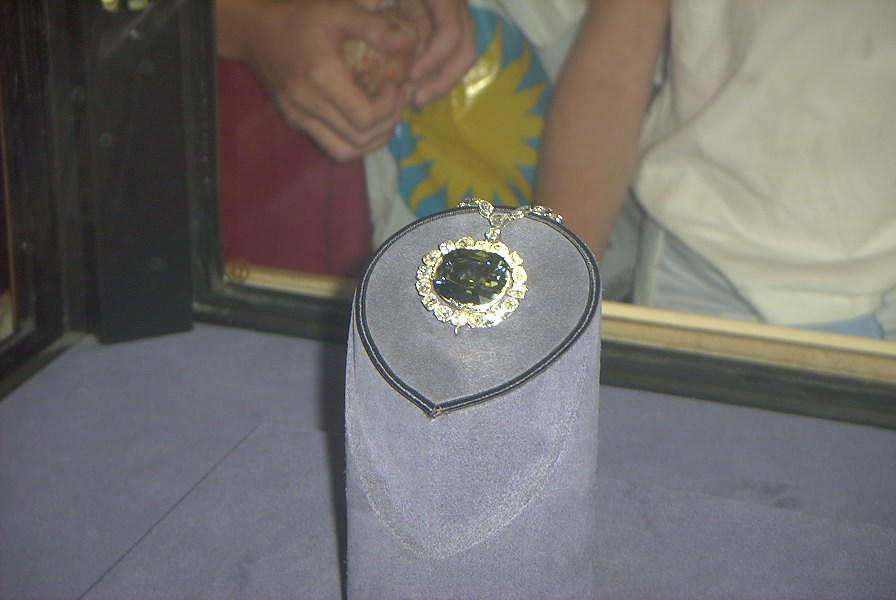 The Hope Diamond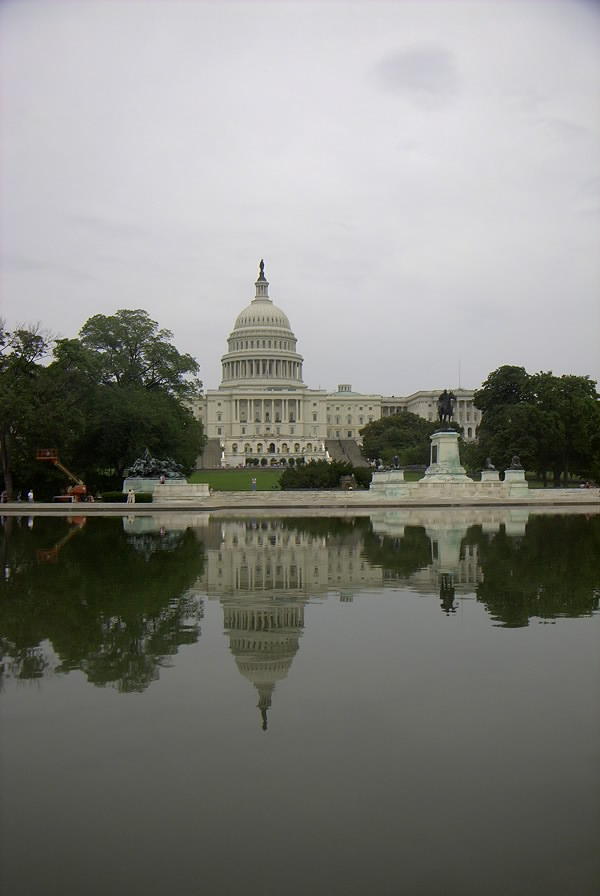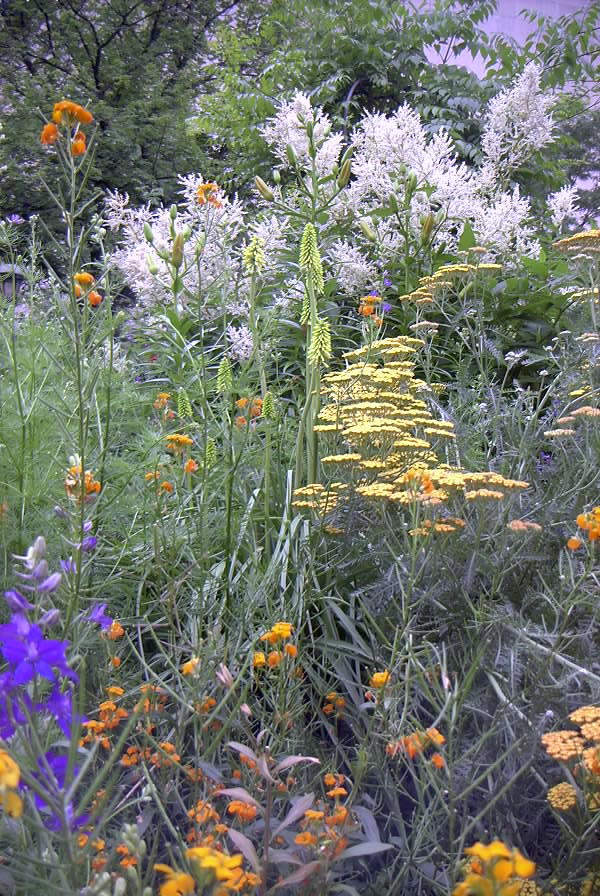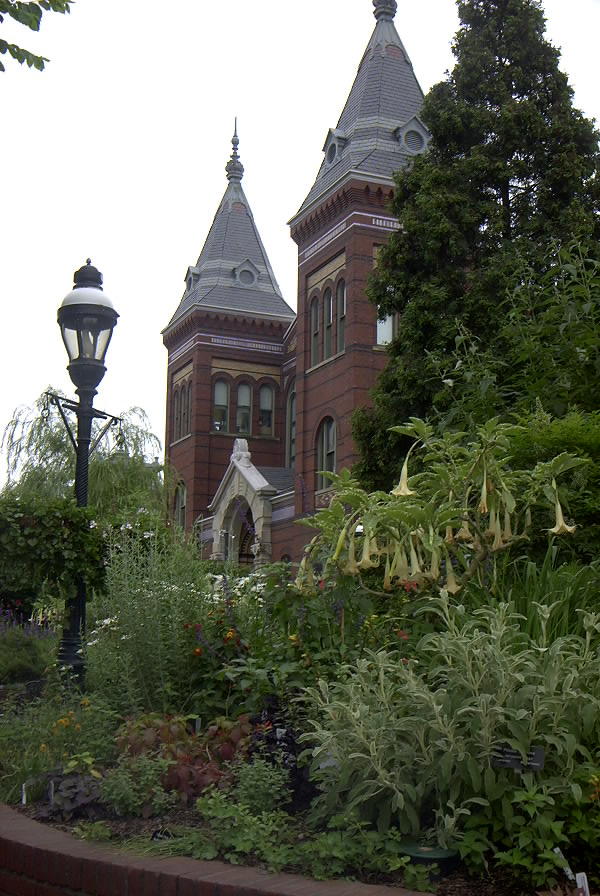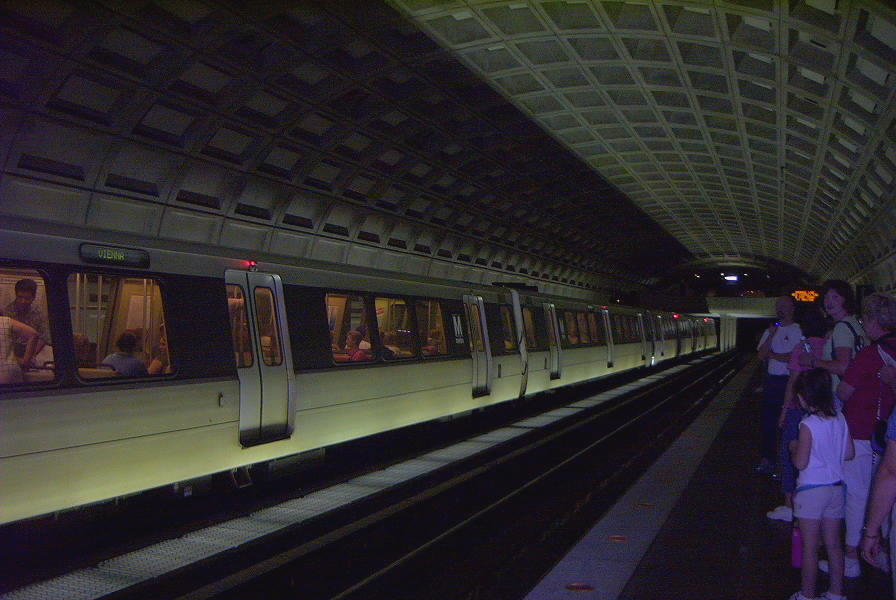 Le Metro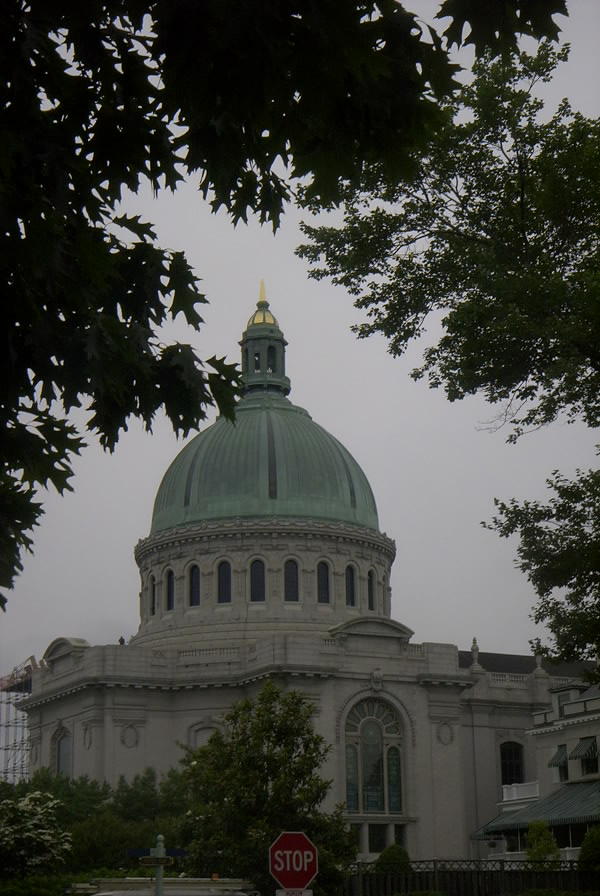 Another Building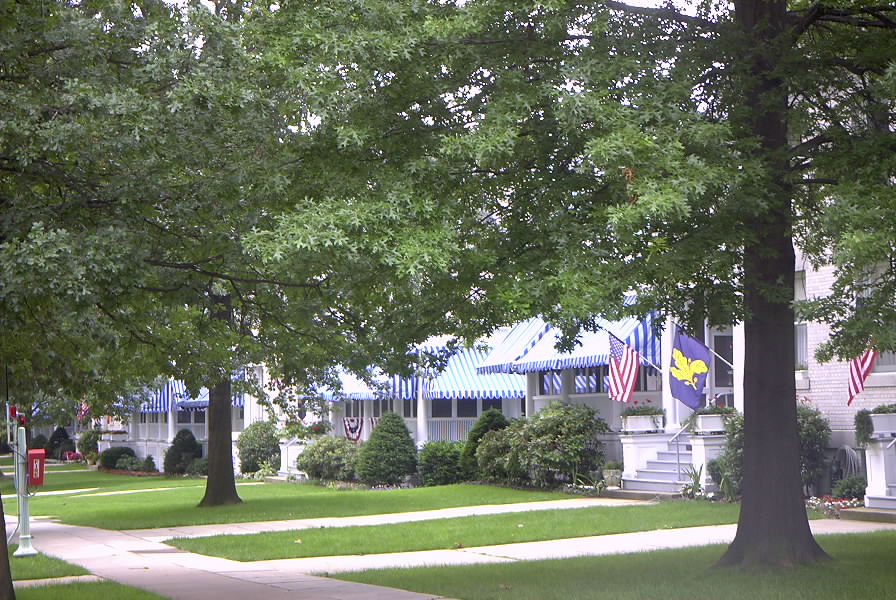 Grass and sidewalks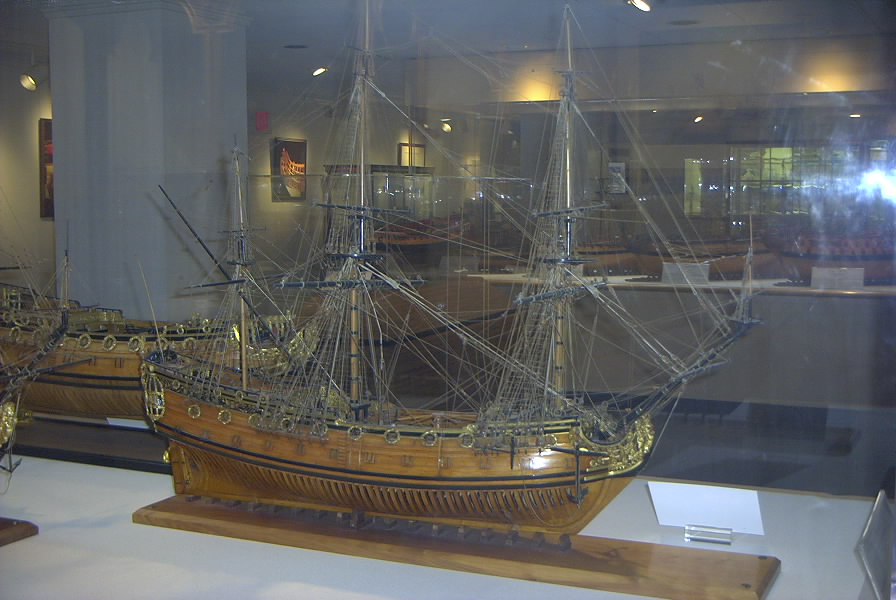 In the Naval Academy museum of ship models. Amazing!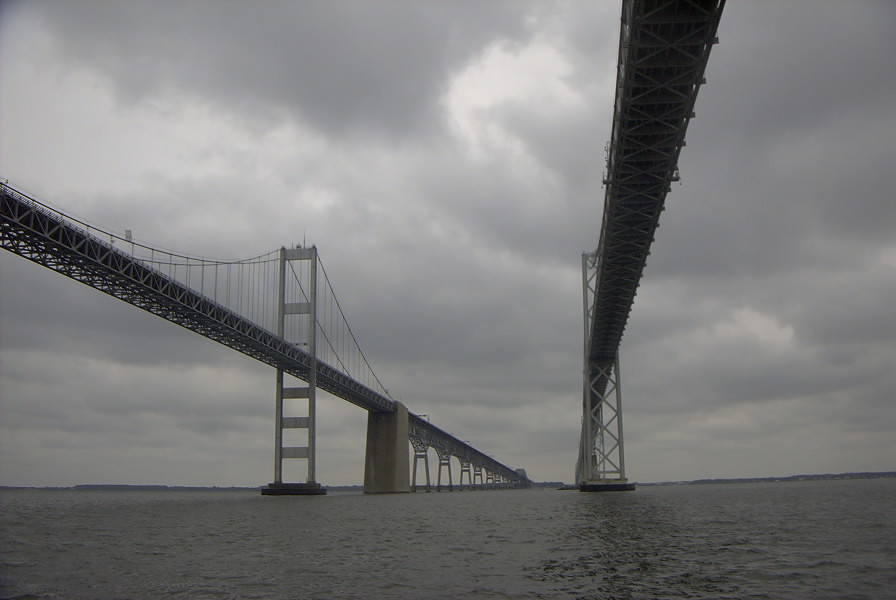 Back under the bay bridges to the north end of the Chesapeake,
then thru the Chesapeake and Delaware Canal to Delaware City,
then down Delaware Bay to Cape May NJ.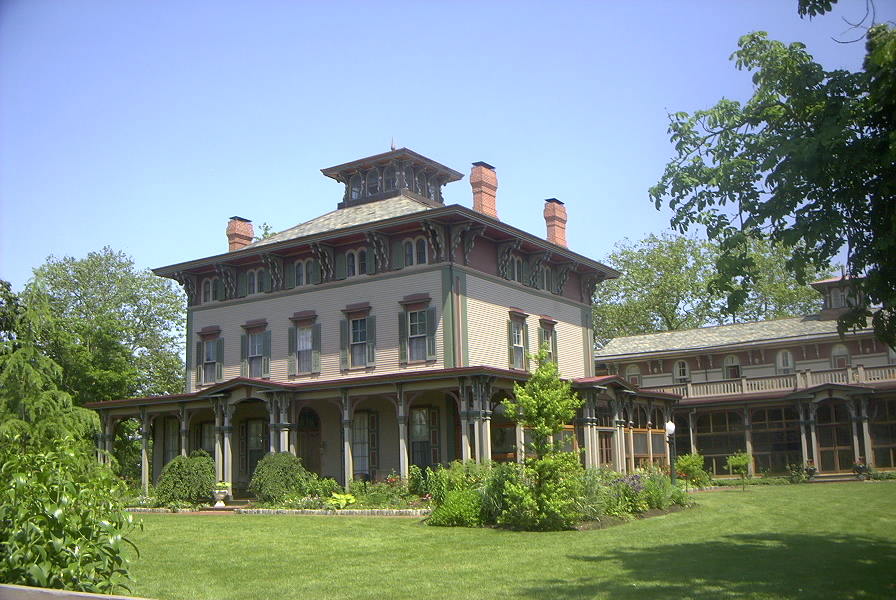 Amazing Vicrorians in Cape May NJ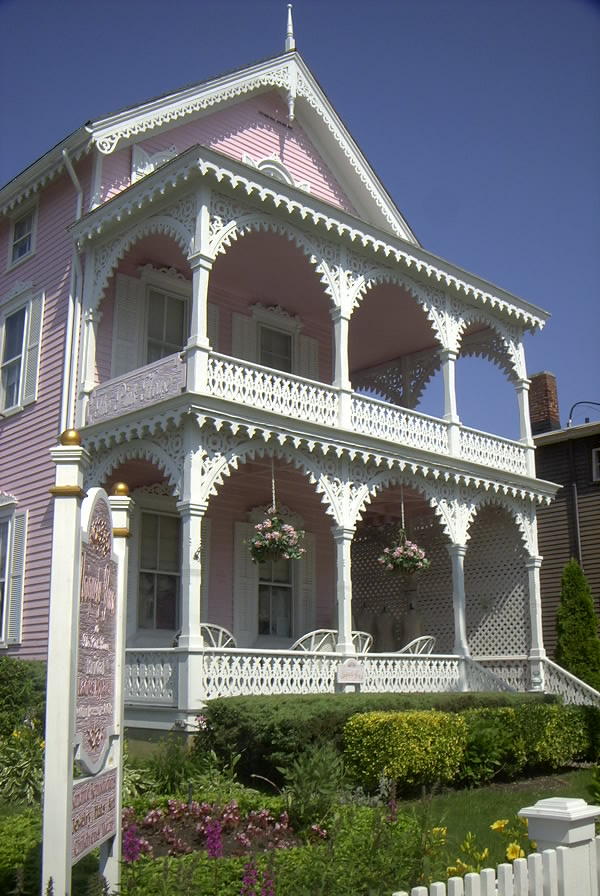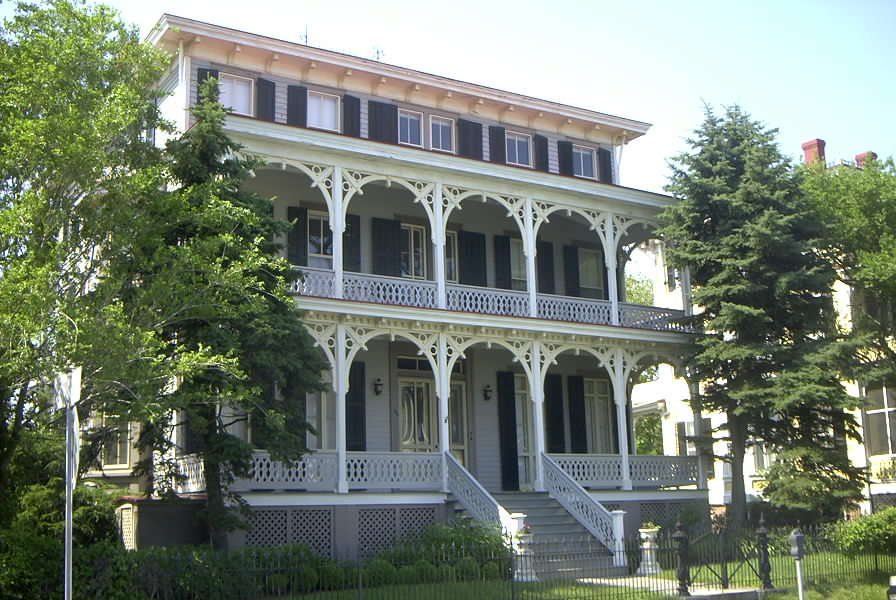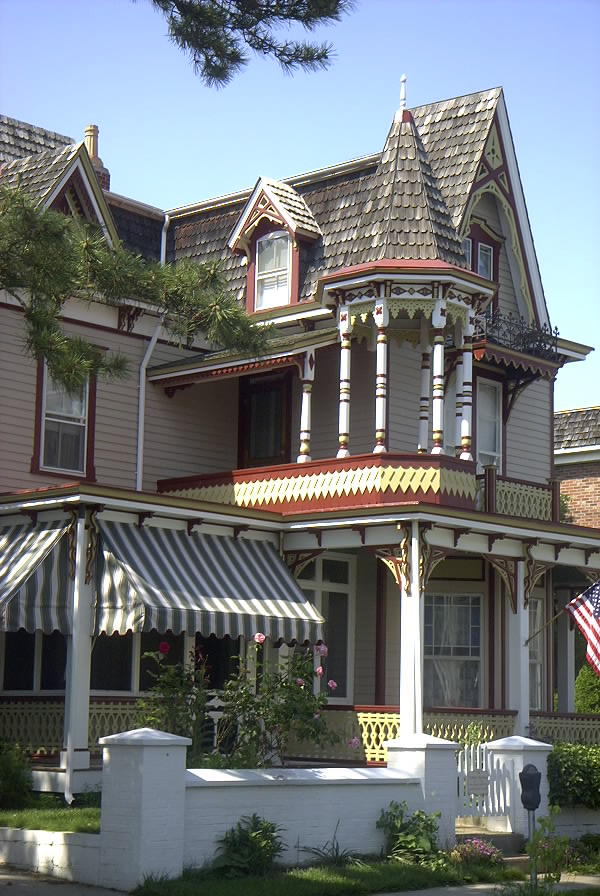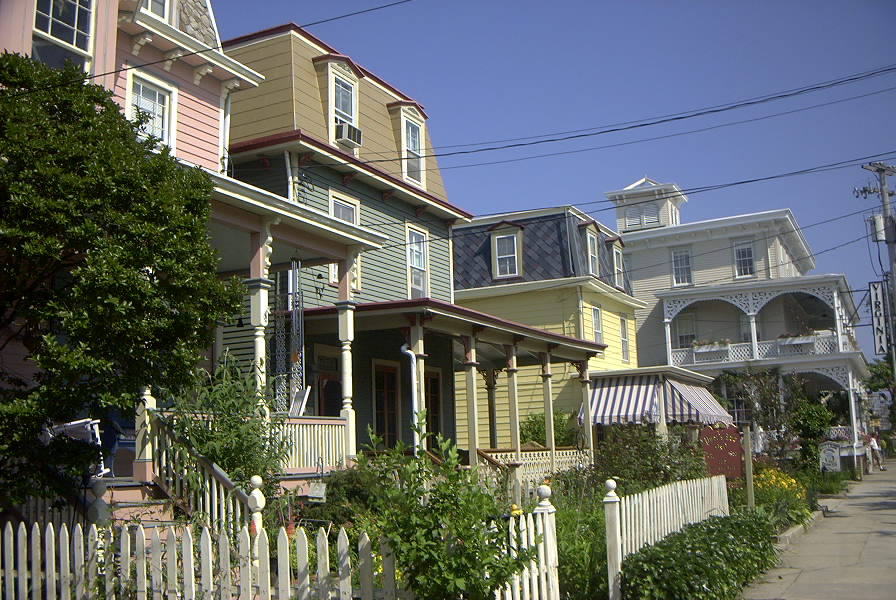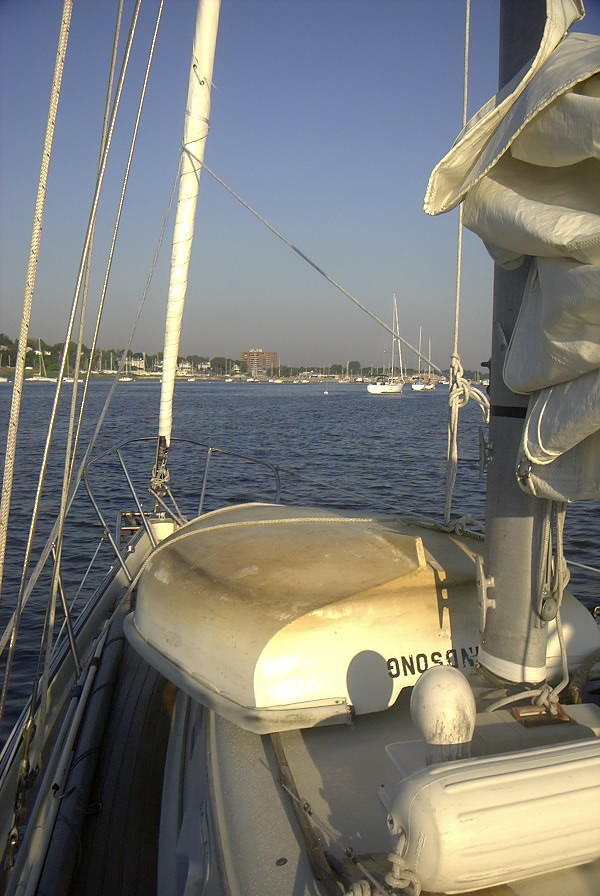 In Sandy Hook after an overnight from Cape May
---
To Next Photo Page