Welcome to The Second Sojourn Sail Trip
Photo Gallery 29:
July 2003: Block Island to Home!!
---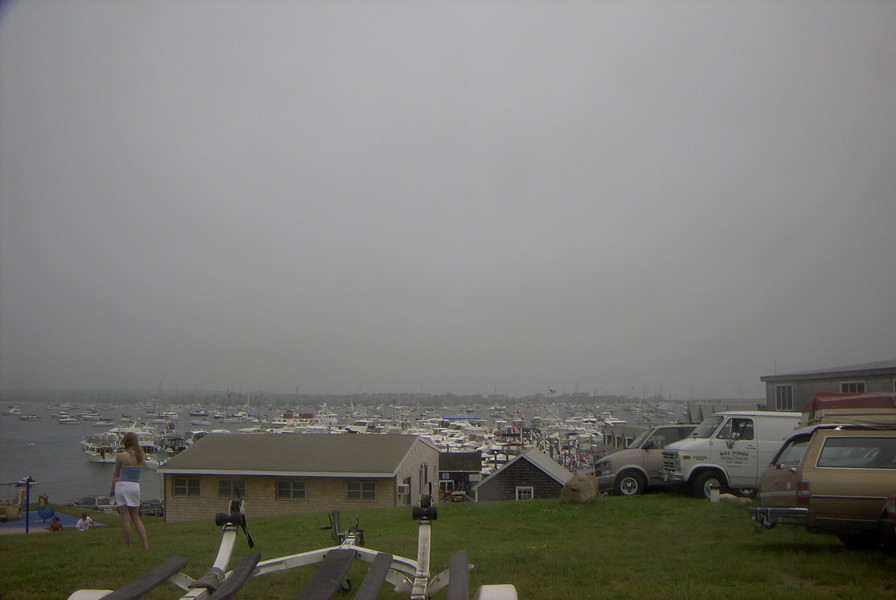 Block Island on 4th of July is busy (Duh!).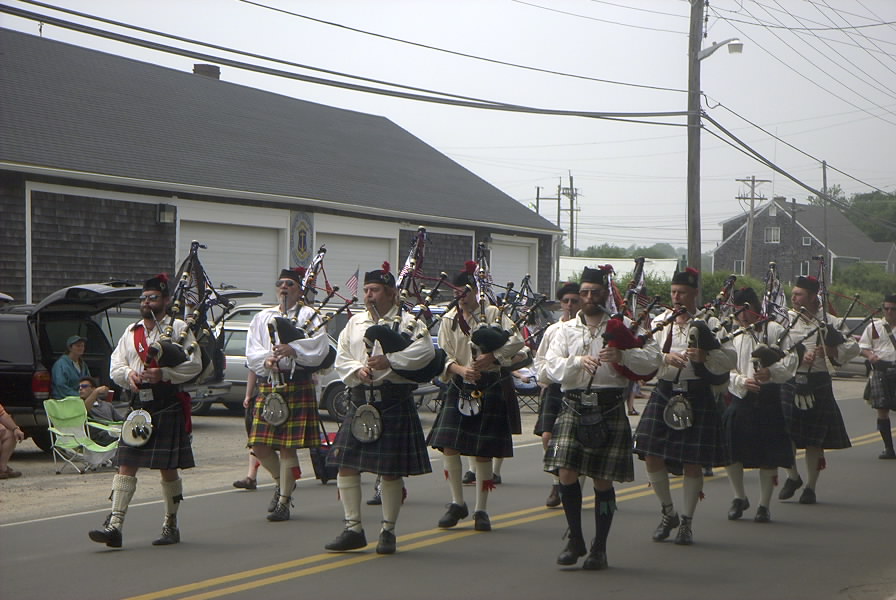 Block Island 4th Parade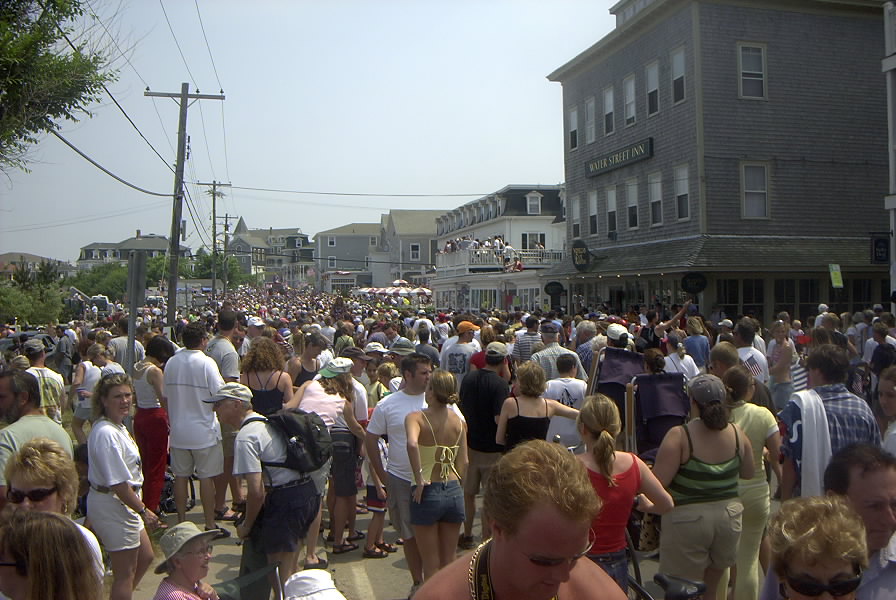 This is to ease us back into the crowds of civilization.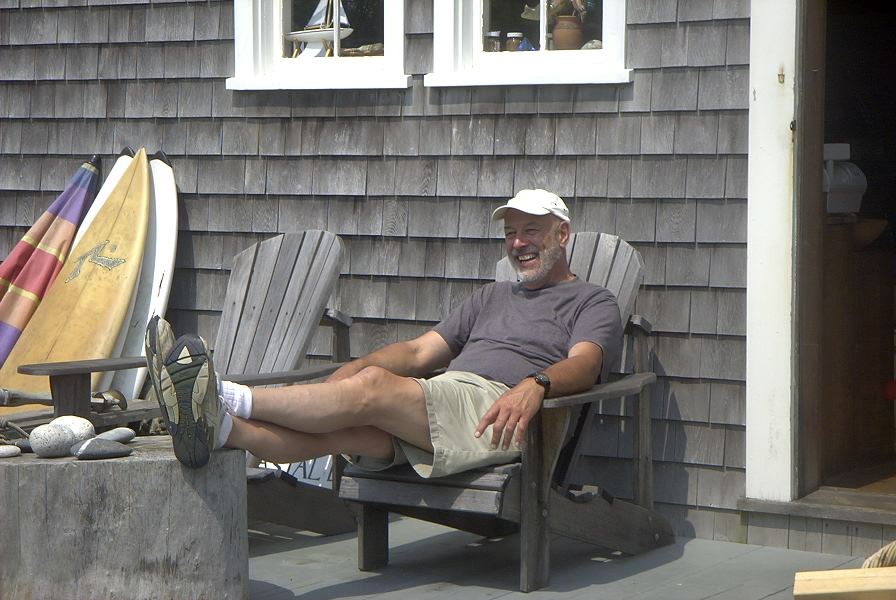 Bob hangin' out
Jan and Dave. Jan and Bob are BI Experts.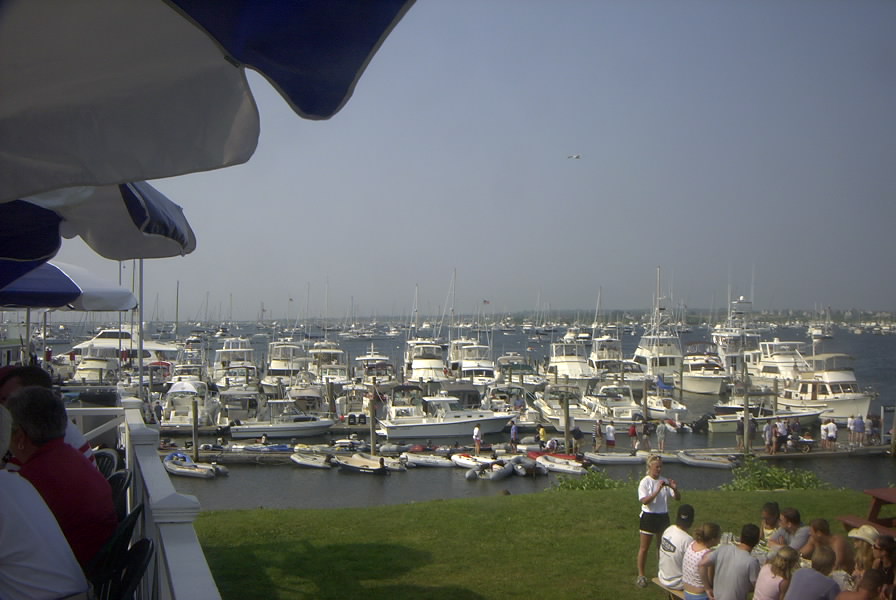 some of the 1500 boats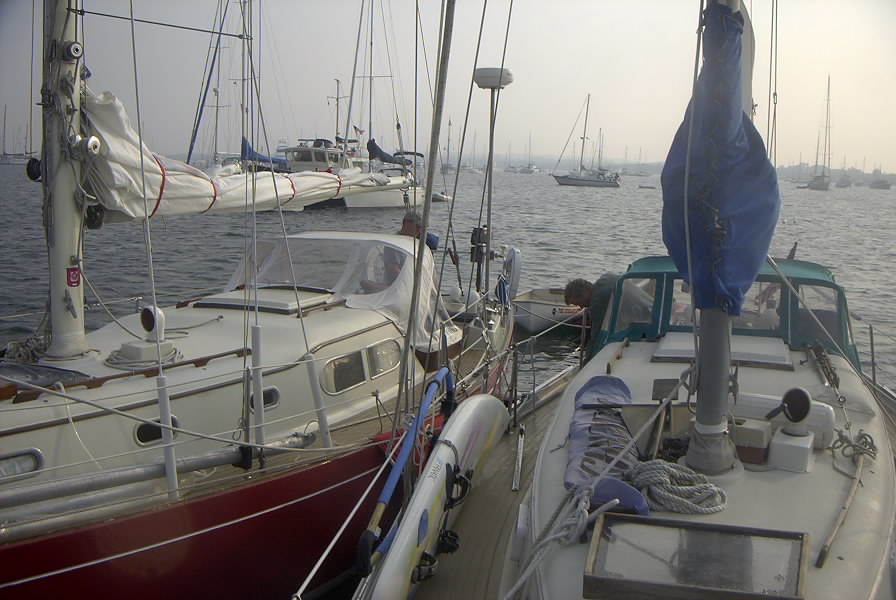 Rafted up to Sundance, the pretty, red Apache 37. Rare sighting of two.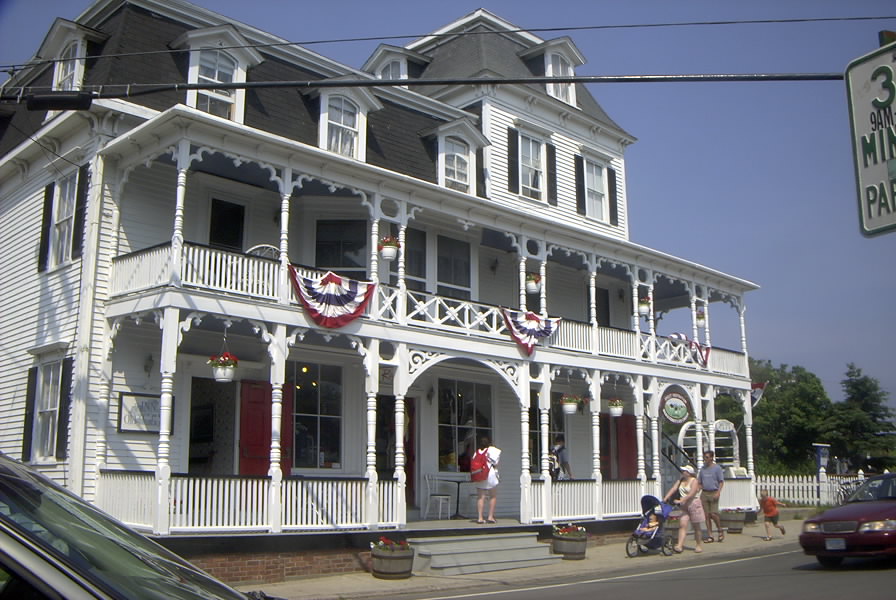 BI Downtown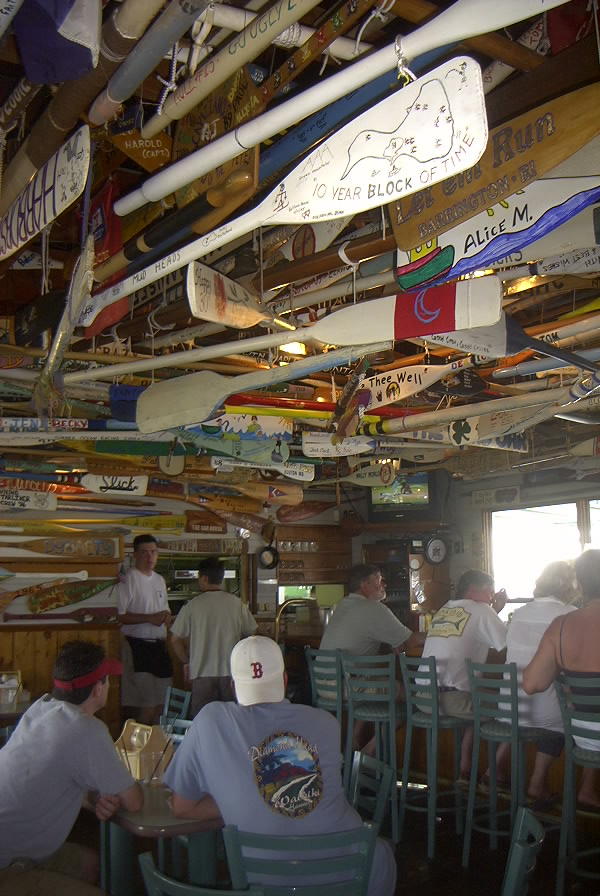 Must drink beer at The Oar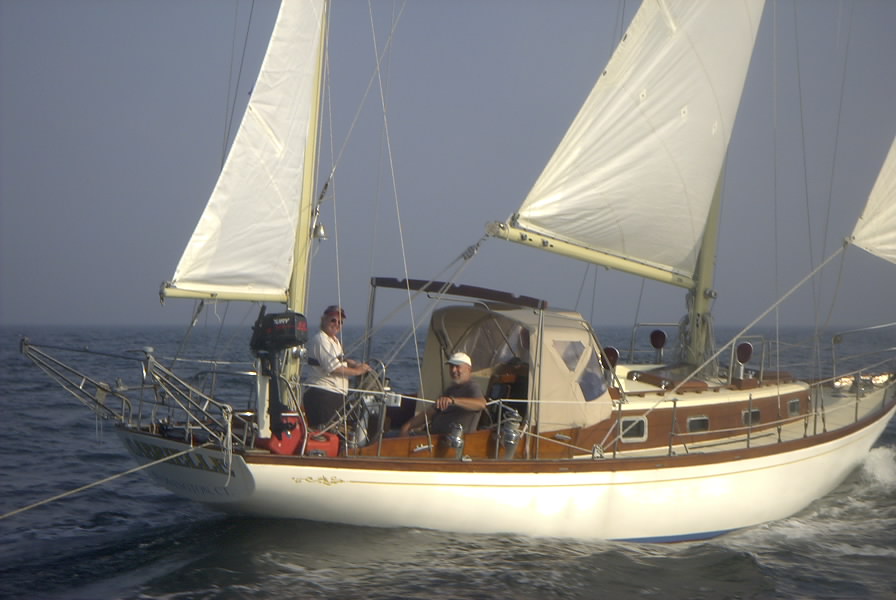 Bob and Jan leaving BI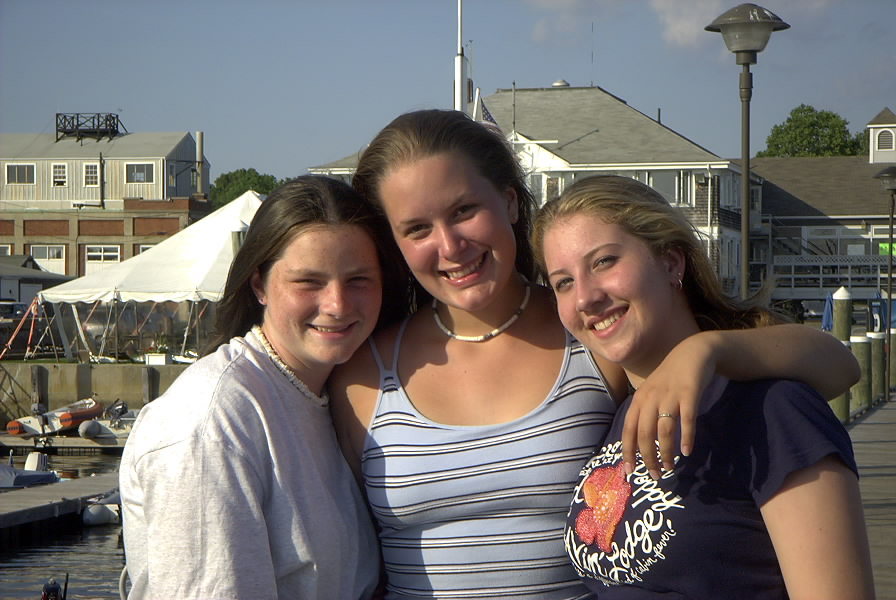 Abby, Michelle and Dani in Padanaram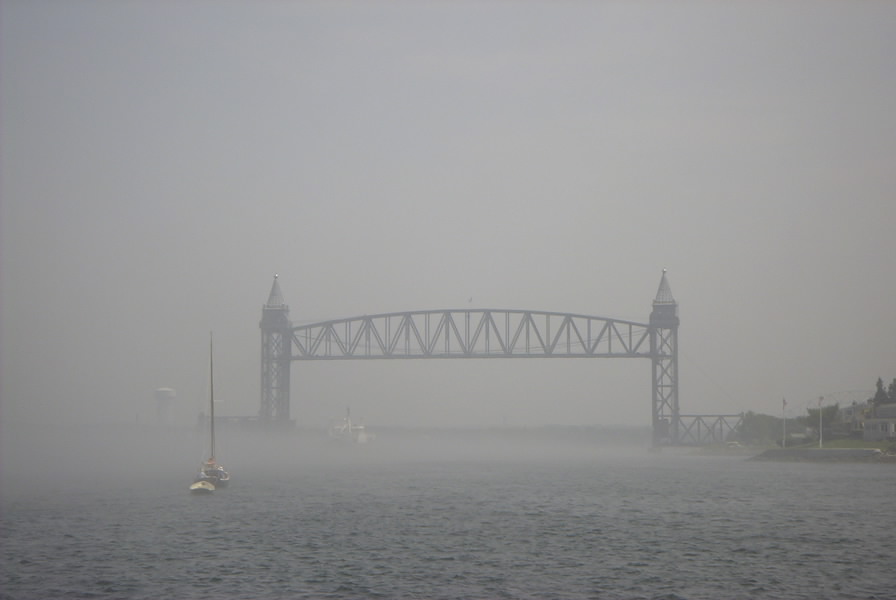 The Railroad bridge over the Cape Cod Canal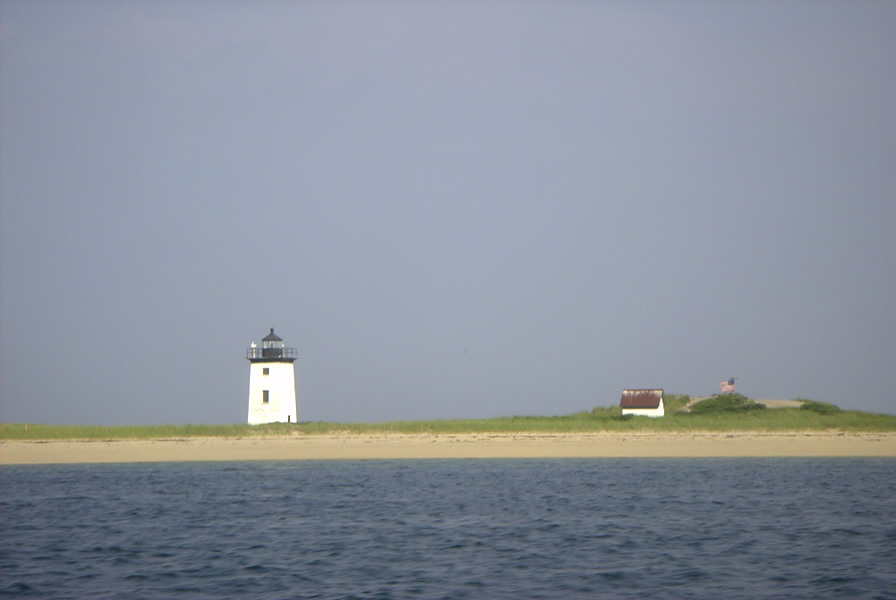 P-Town!!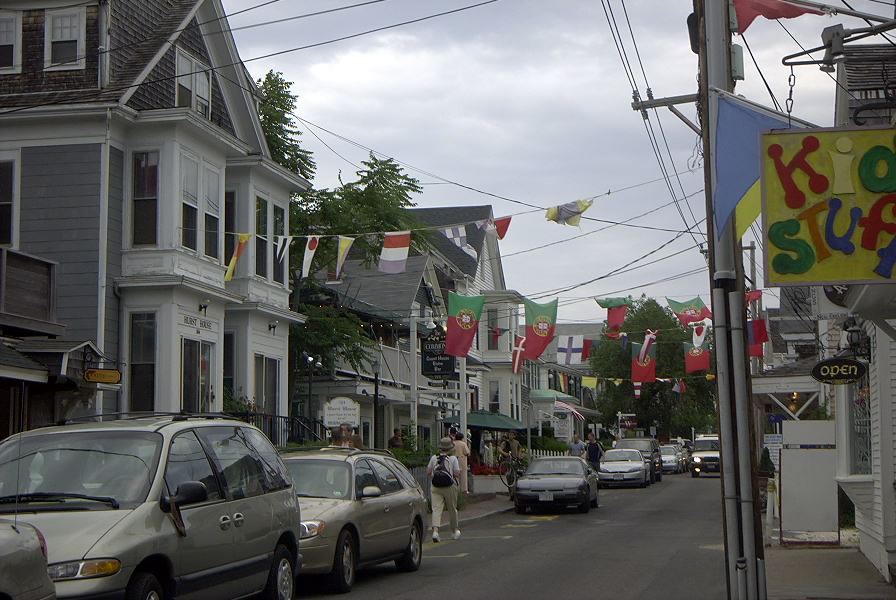 Downtown P-Town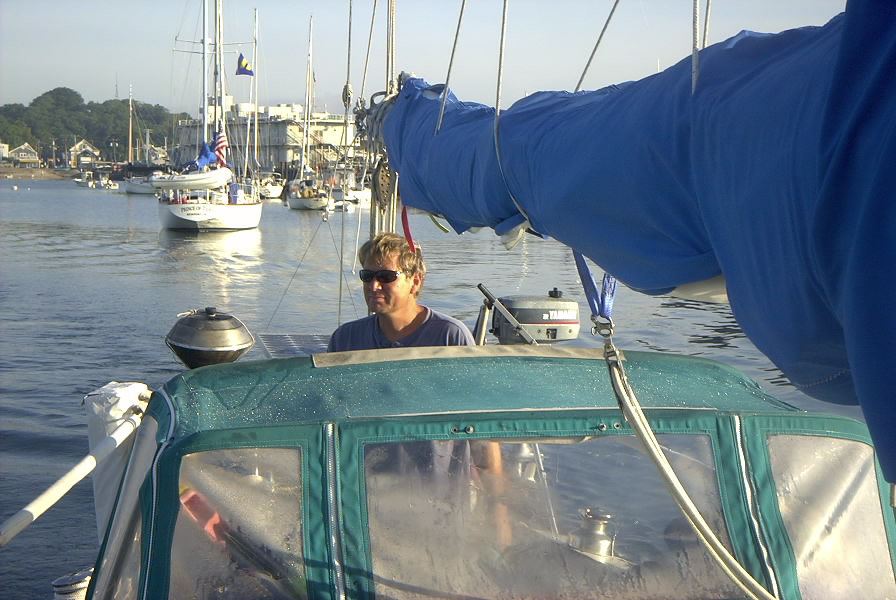 Leaving P-Town first thing in the morning on a lovely day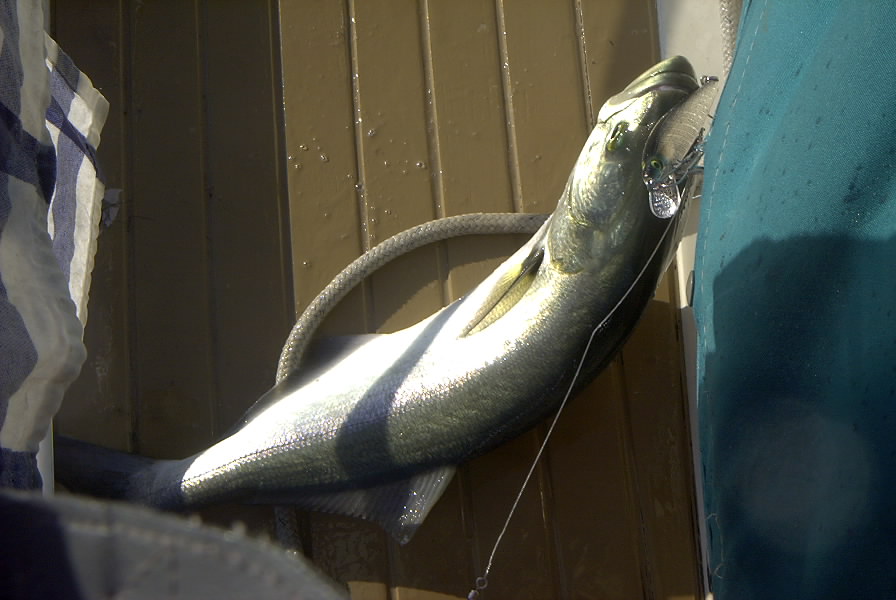 I Finally caught a fish!!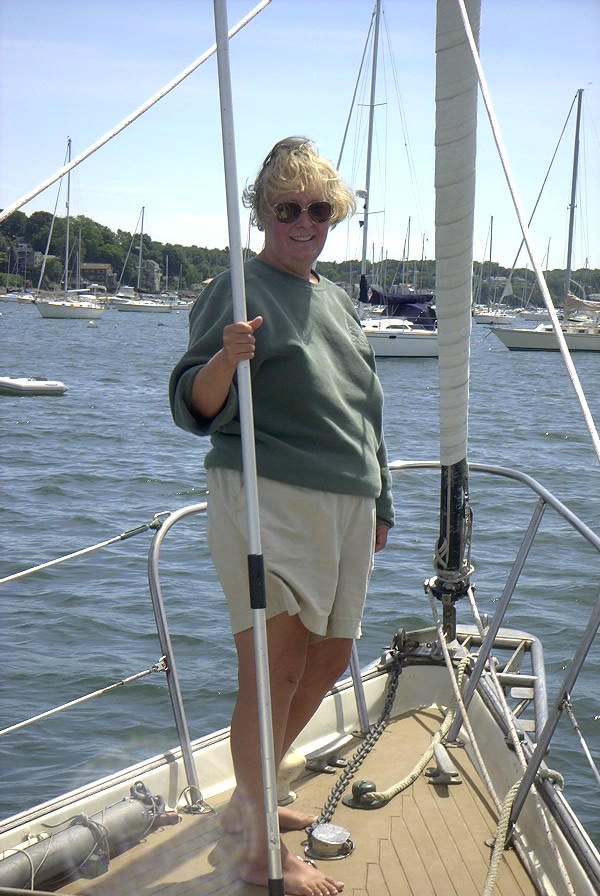 Back in Salem Harbor!!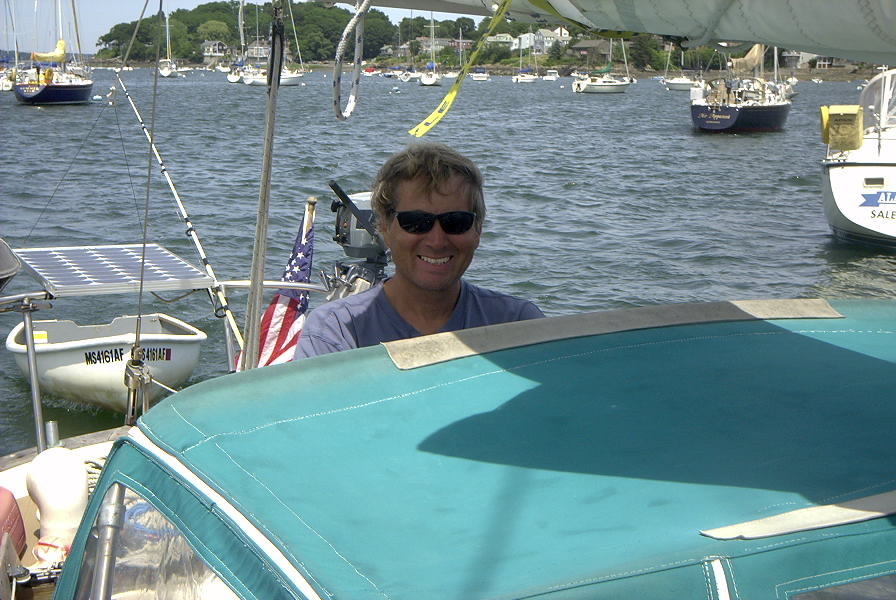 5000 Nautical miles later...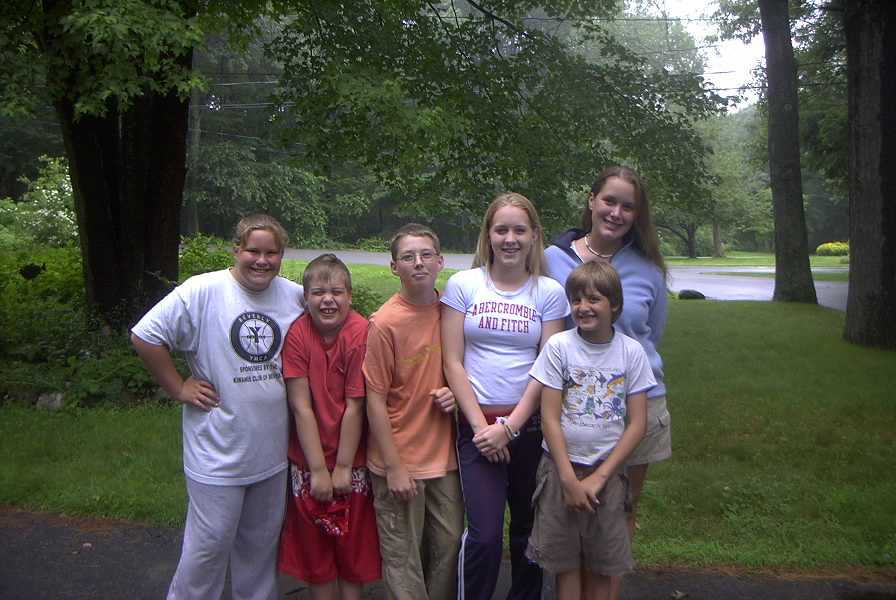 Home at Last with the neighborhood kids!!
---
That's All Folks!