Welcome to The Second Sojourn Sail Trip
Photo Gallery 6:
November 2002: ICW to Beaufort NC
---
These photos are of the ICW from Norfolk to just after Beaufort NC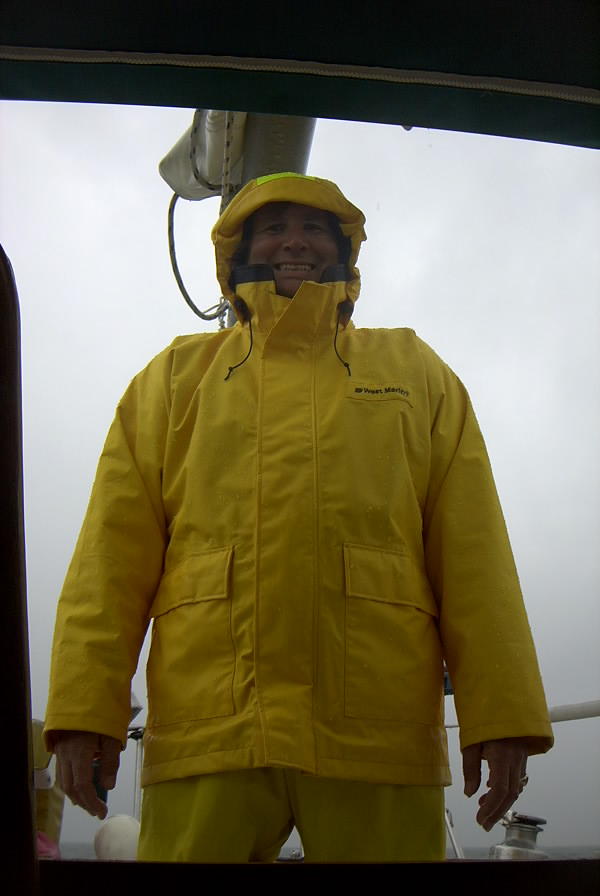 Captain Dave on a rainy day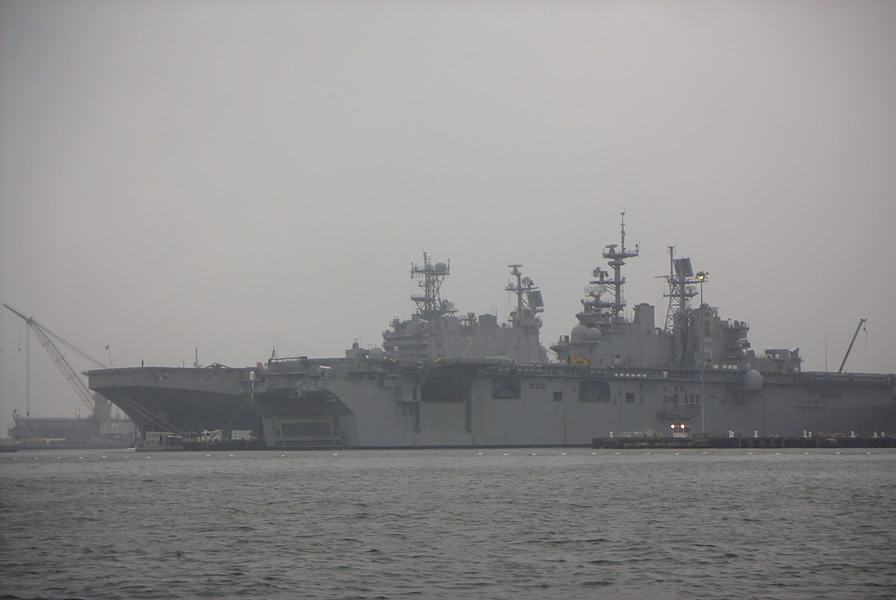 Norfolk and Portsmouth have an amazing number of navy ships. Here's a couple of aircraft carriers.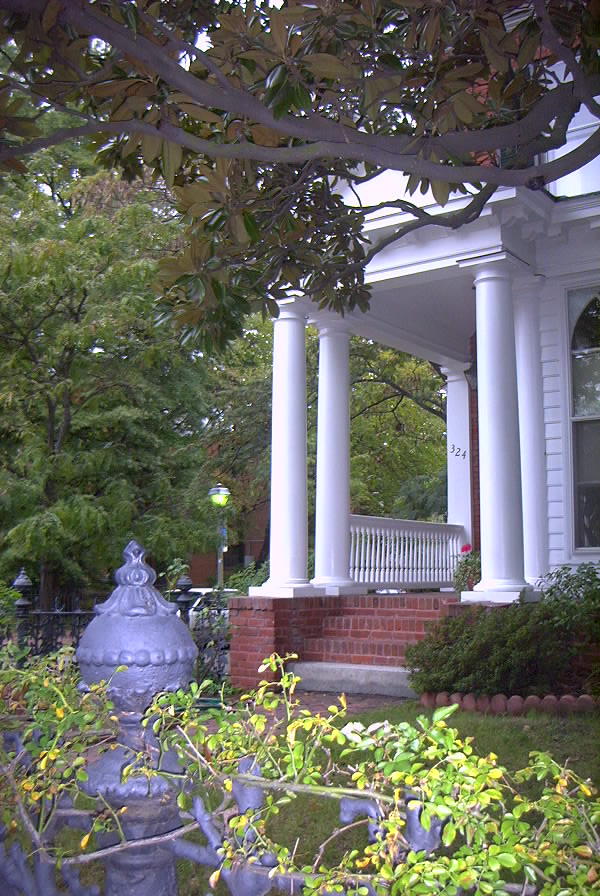 Norfolk also had some pretty homes and architecture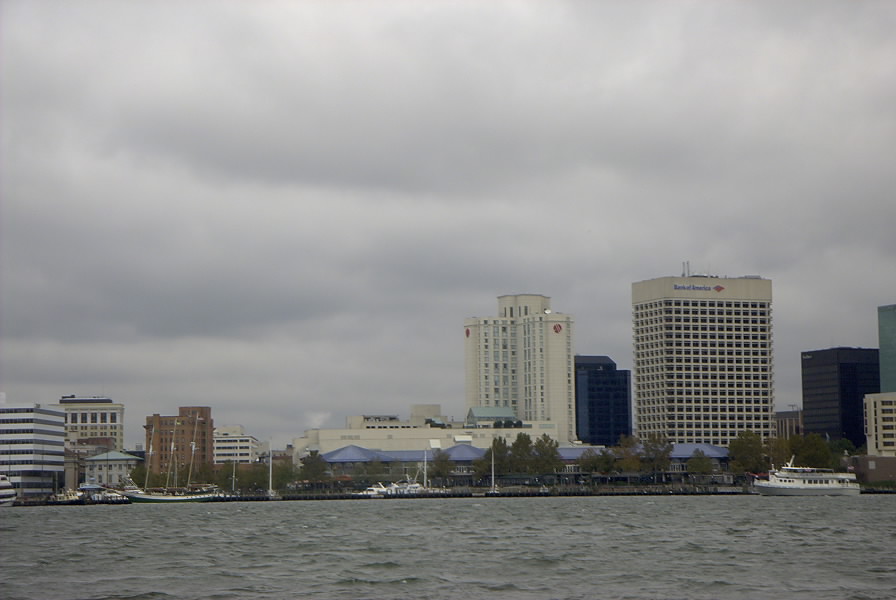 View of downtown Norfolk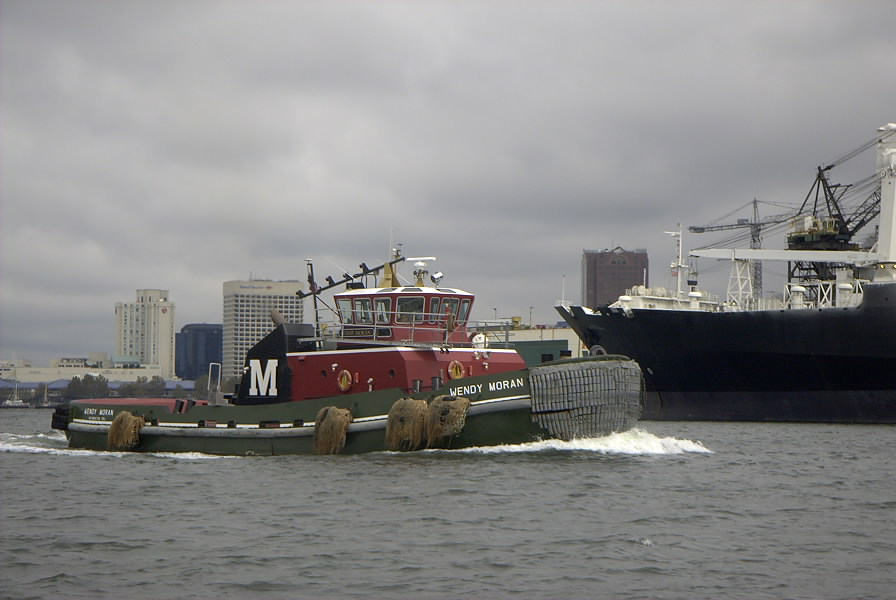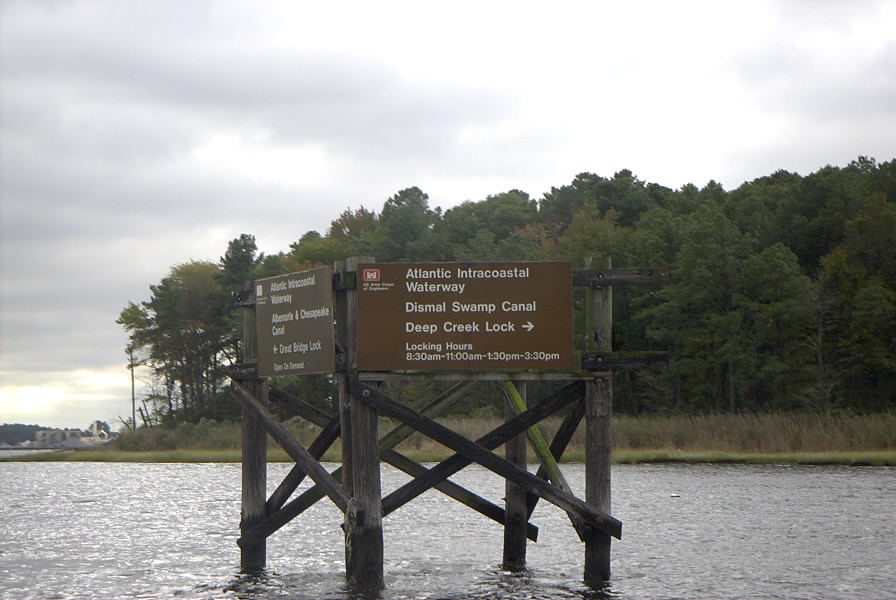 At this point you decide to take either the Dismal Swamp of the Virginia cut. We chose the dismal swamp since it is quieter and more scenic. The controlling depth is just 6.5 feet and we need 5.75, but we only bumped the bottom once and we think it was a submerged log. It was however beautiful.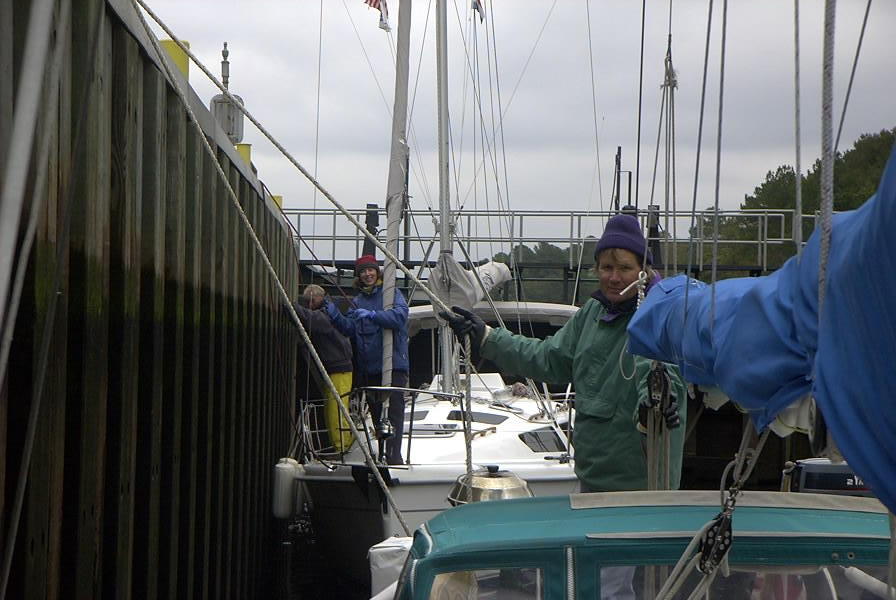 Inside the first lock getting ready to go up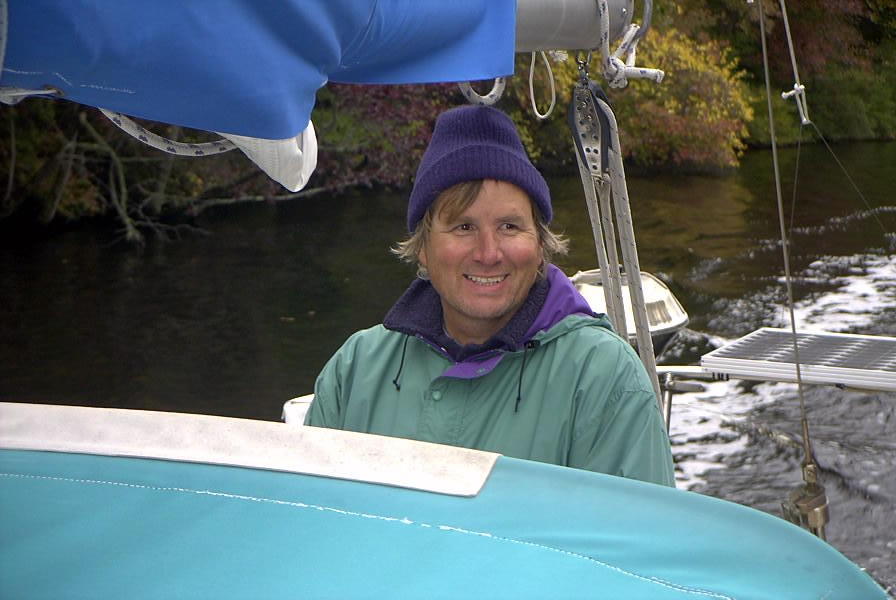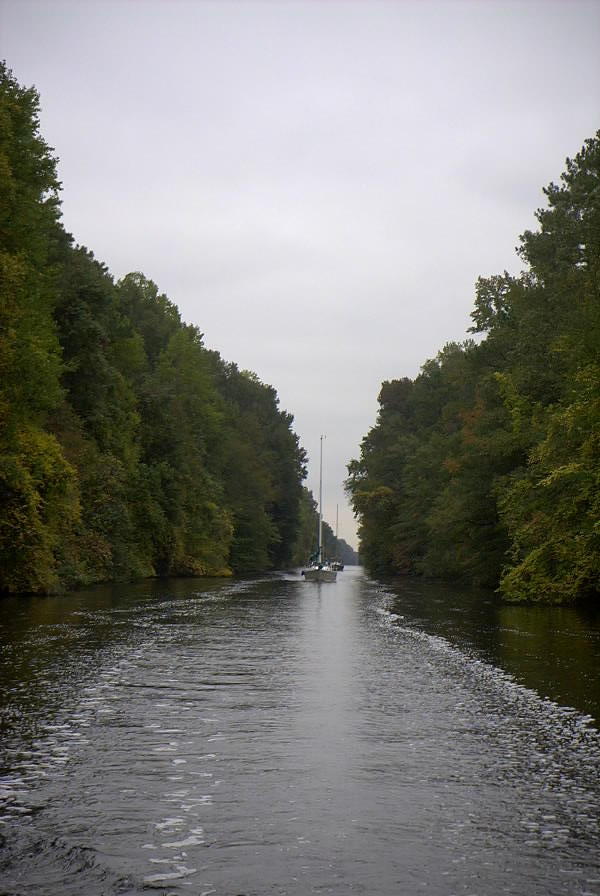 The dismal swamp canal isn't wide. But boy is it straight.

---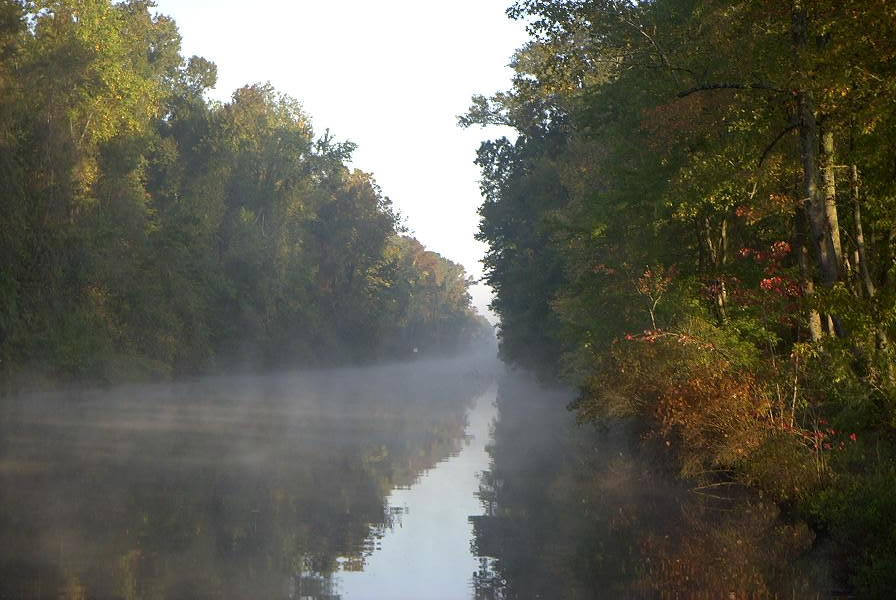 The next morning, rafted up at the Dismal Swamp visitor center was frosty cold and beautiful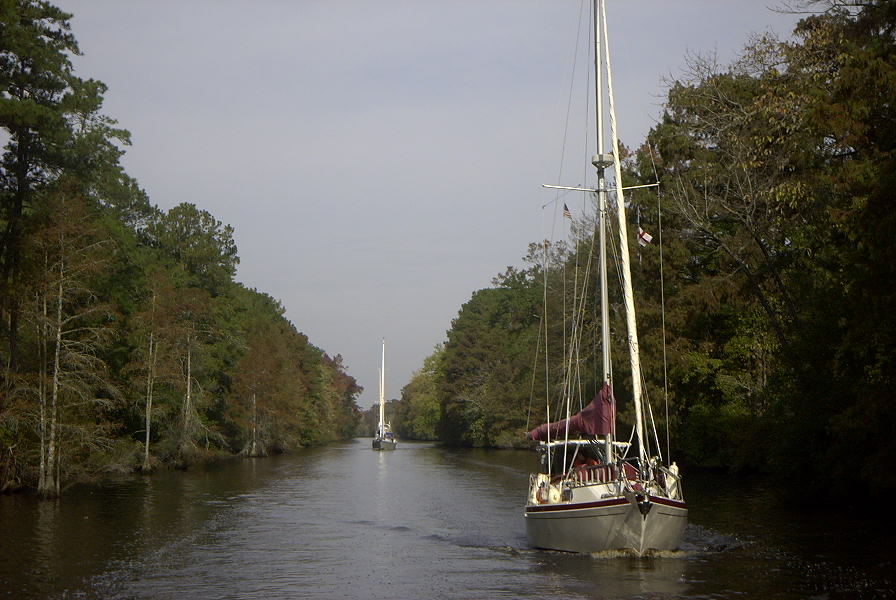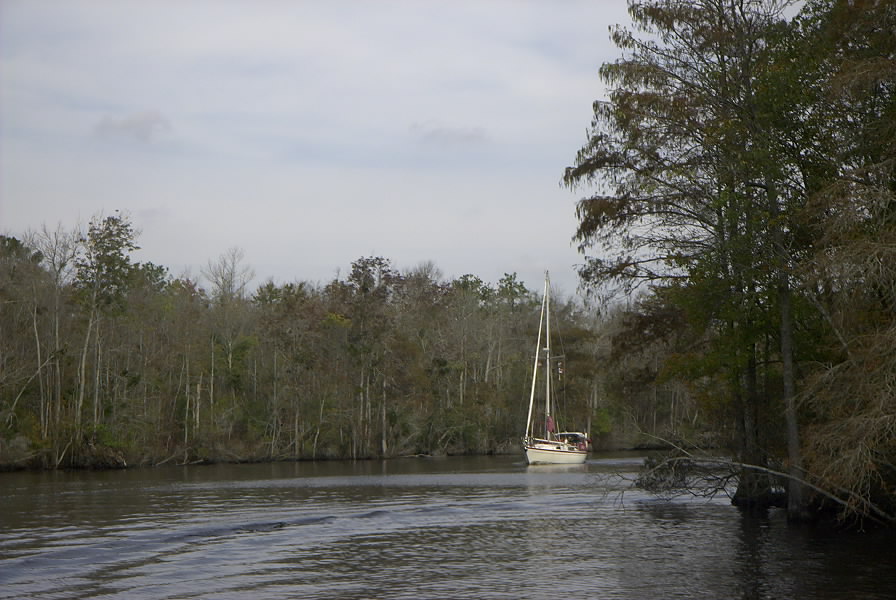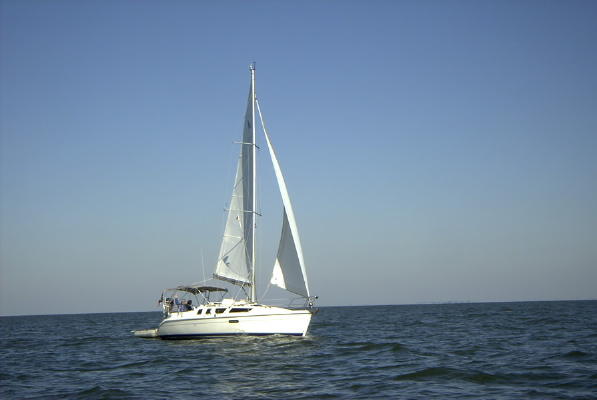 Our buddies Leslie and George from Ontario aboard "Whiskey Dream: Crossing Albemarle sound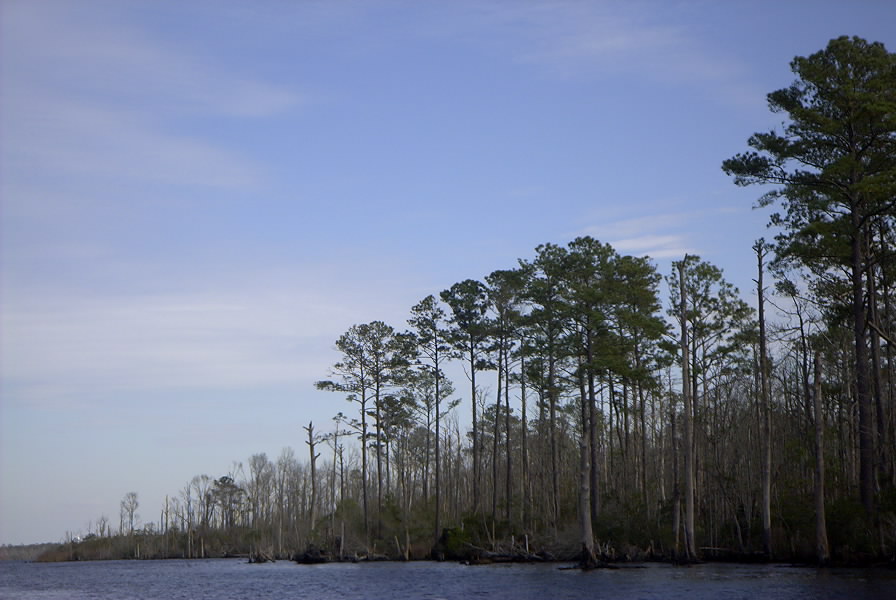 Cypress Swamp on the Alligator River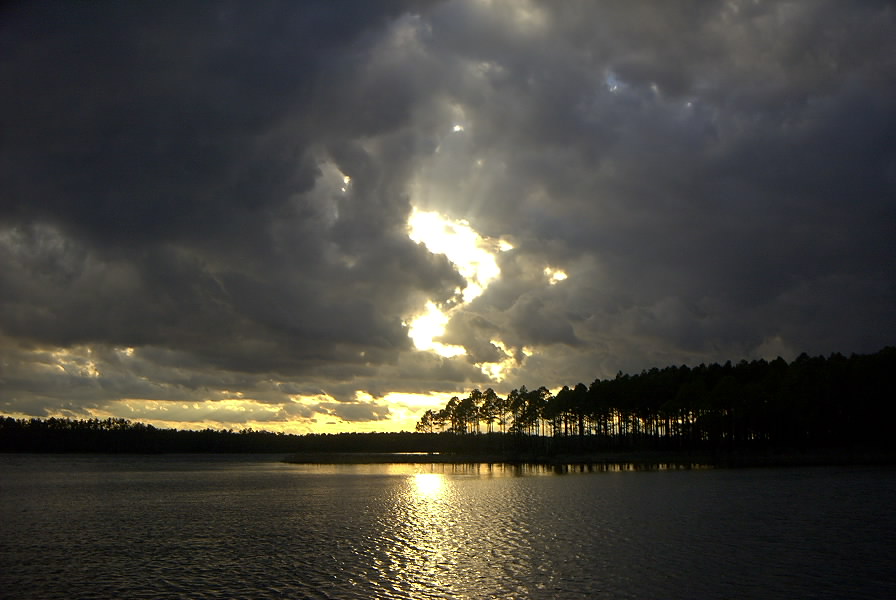 Sunset View in Broad Cove. We stayed here 2 nights waiting for a front to pass.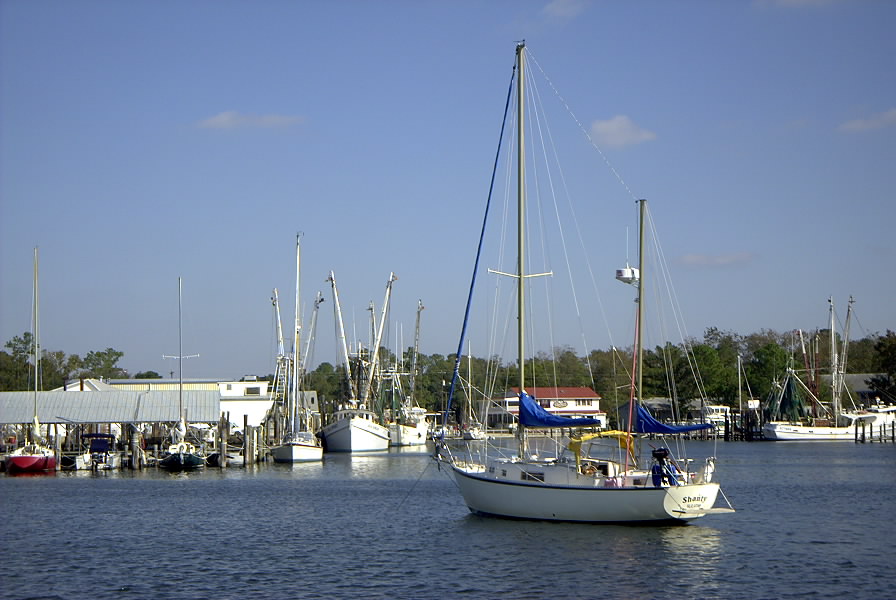 Our buddies on "Shanty" anchored in Oriental NC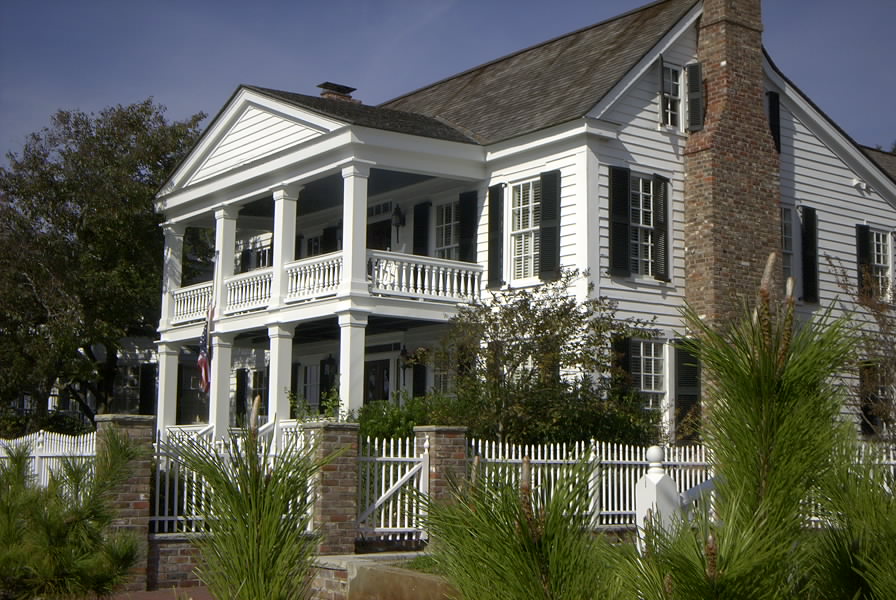 House in Beaufort NC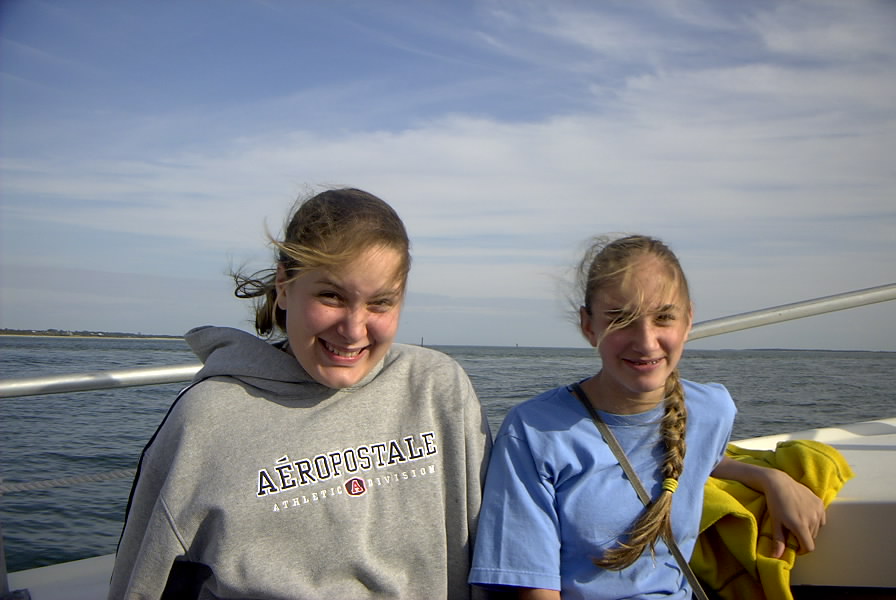 Cousins Michelle and Sarah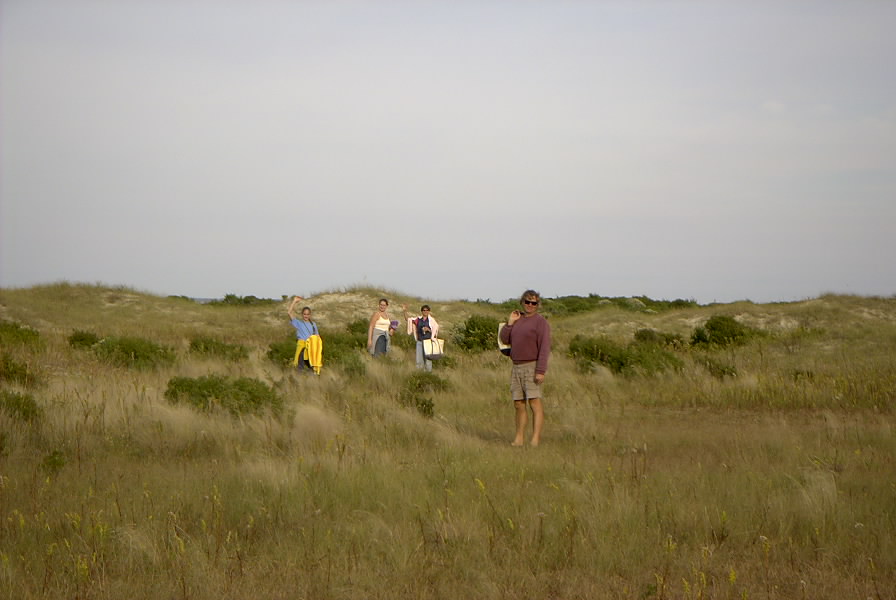 Ashore at the island off Beaufort NC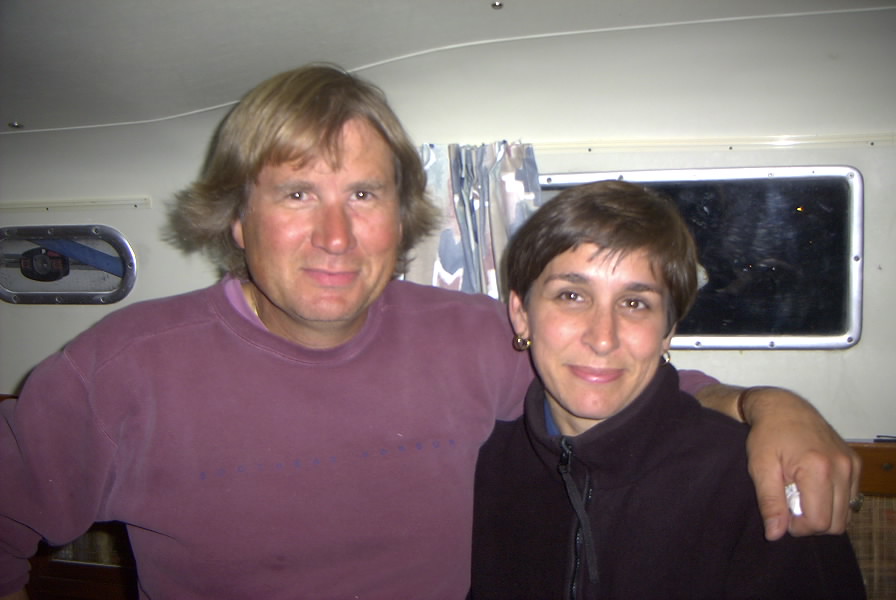 Me and my sister Annie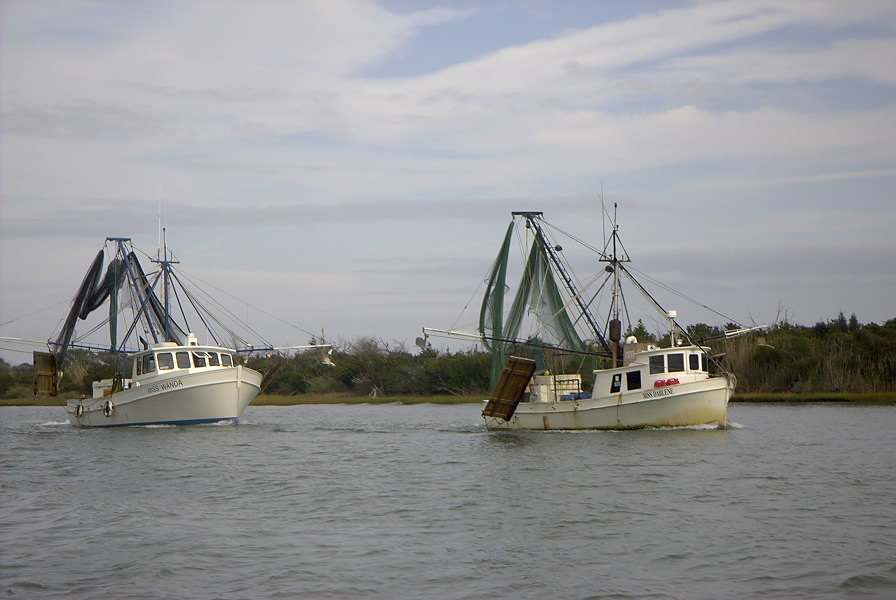 Lots of shrimp boats in the creeks around the ICW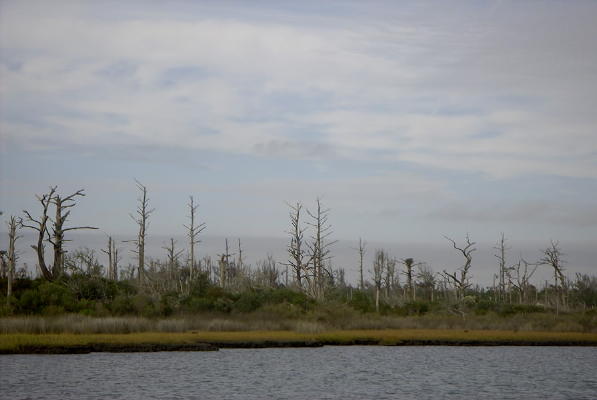 ---