Welcome to The Second Sojourn Sail Trip
Photo Gallery 2:
July 2002: Cast off to Mount Desert Island Maine
---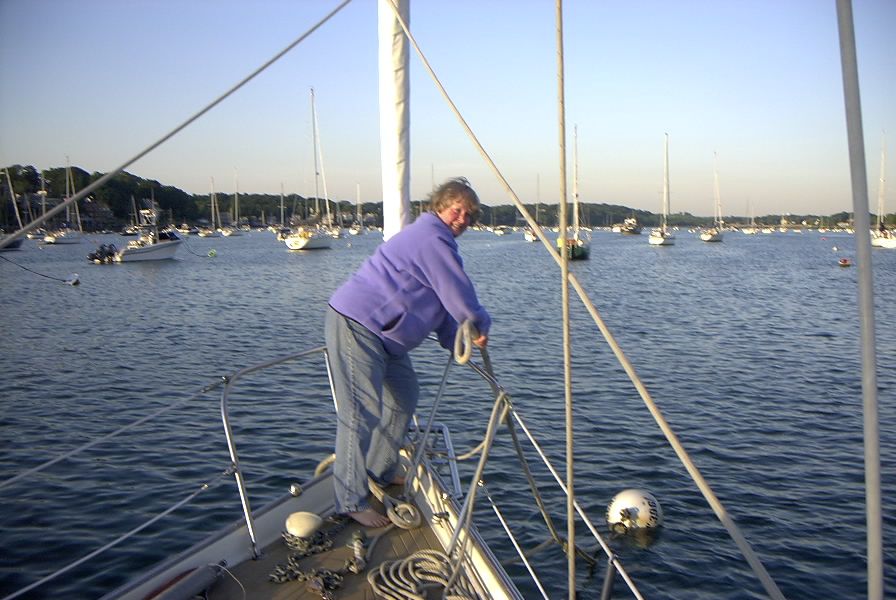 Casting off from Salem Harbor, July 13, 2002, 06:30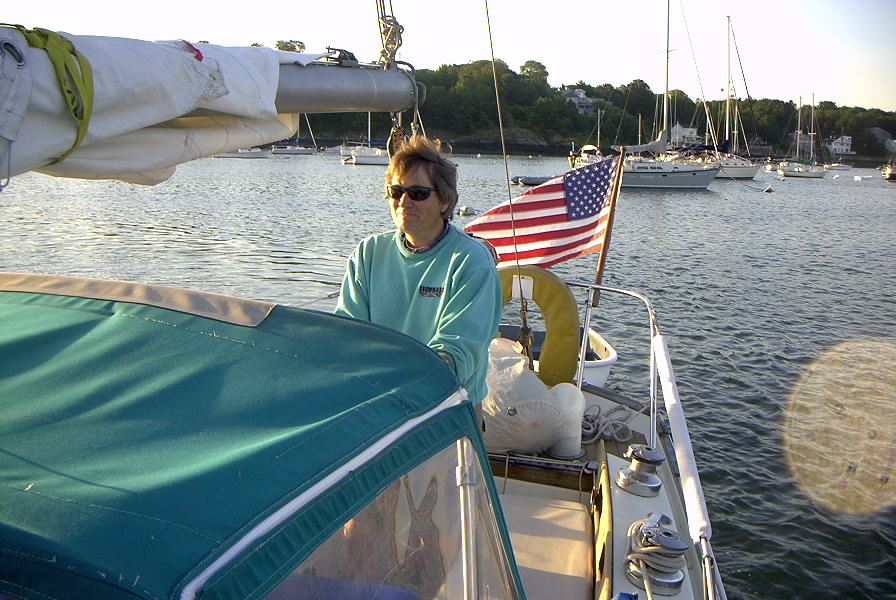 Dave, off sailing at last.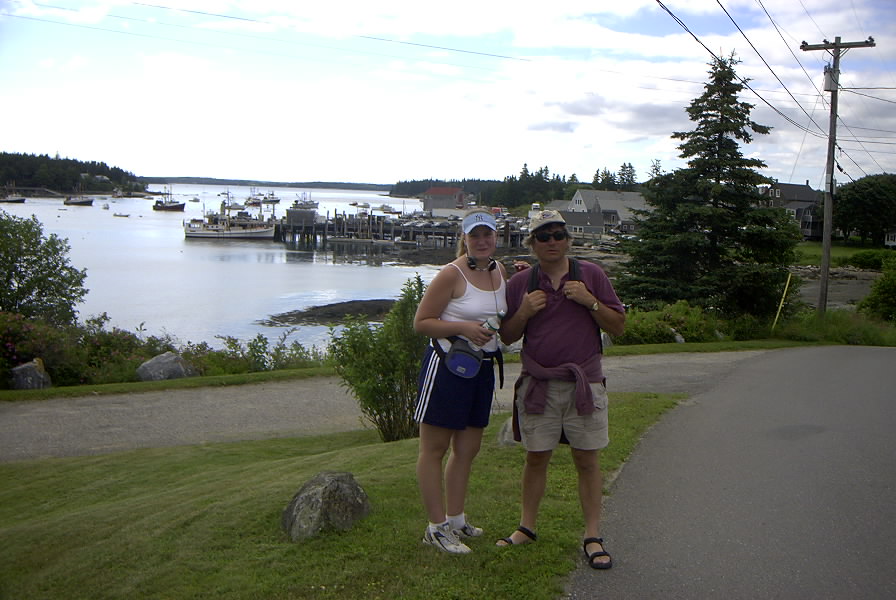 About a week later in Port Clyde America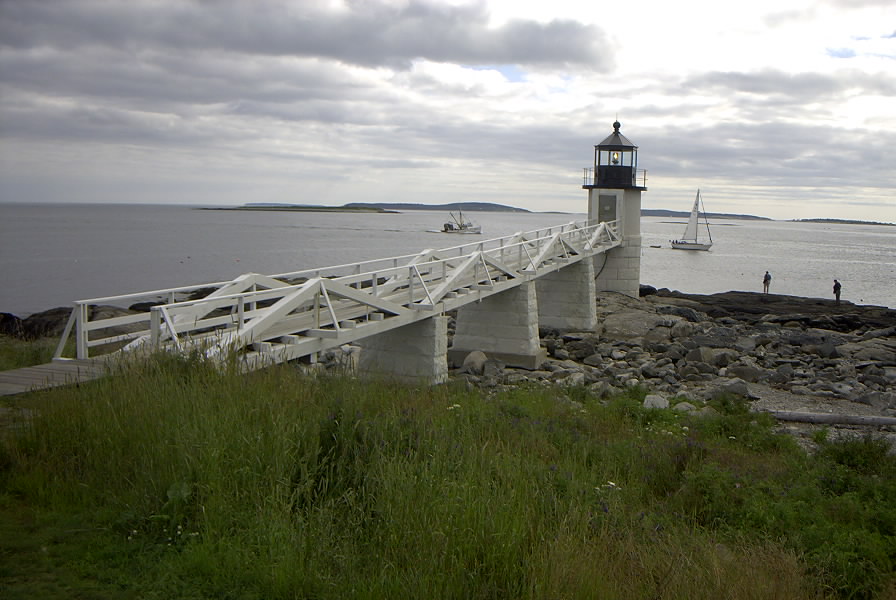 The Famous little Marshall Point Light in Port Clyde America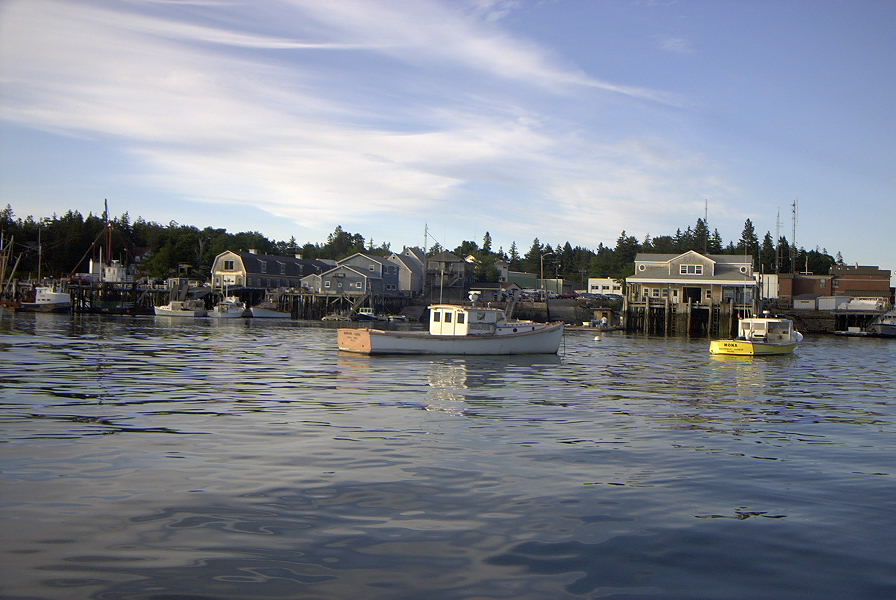 A few days later in Southwest Harbor, Mount Desert Island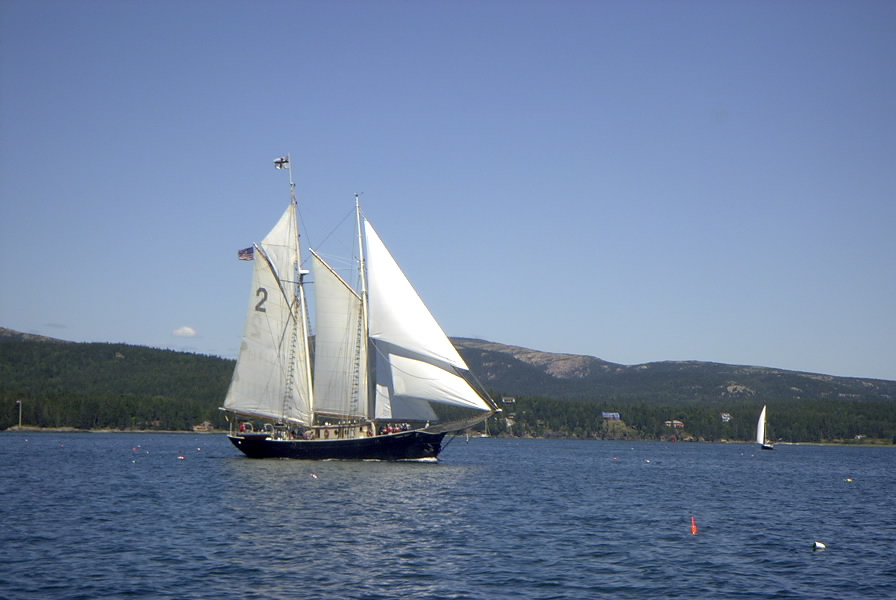 The "Tabor Boy" off Northeast Harbor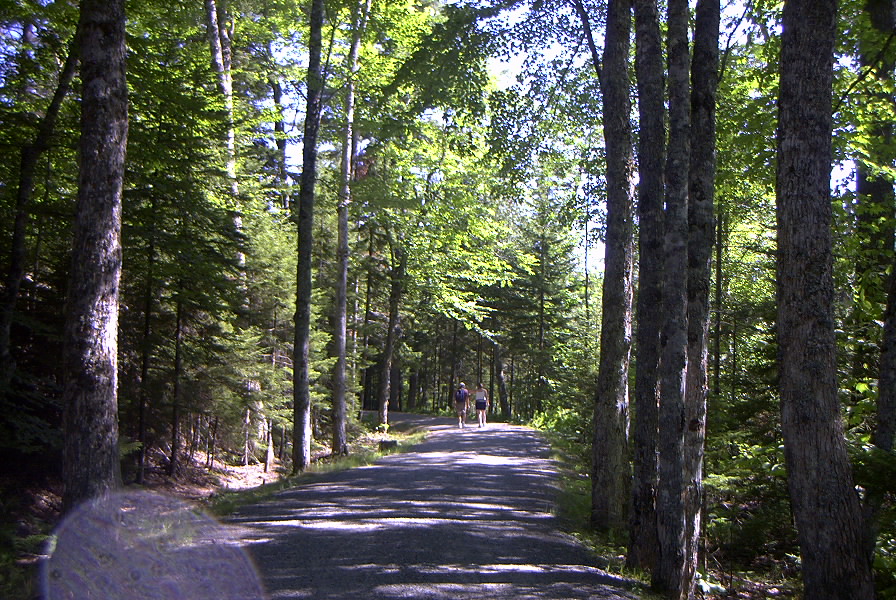 One of the 57 miles of carriage paths on MDI, Acadia National Park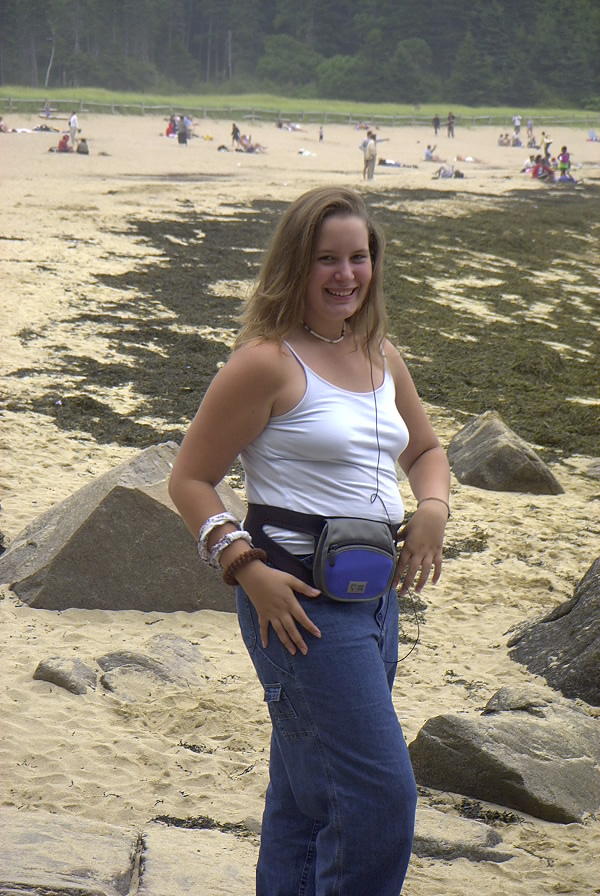 Michelle at White Sand Beach, MDI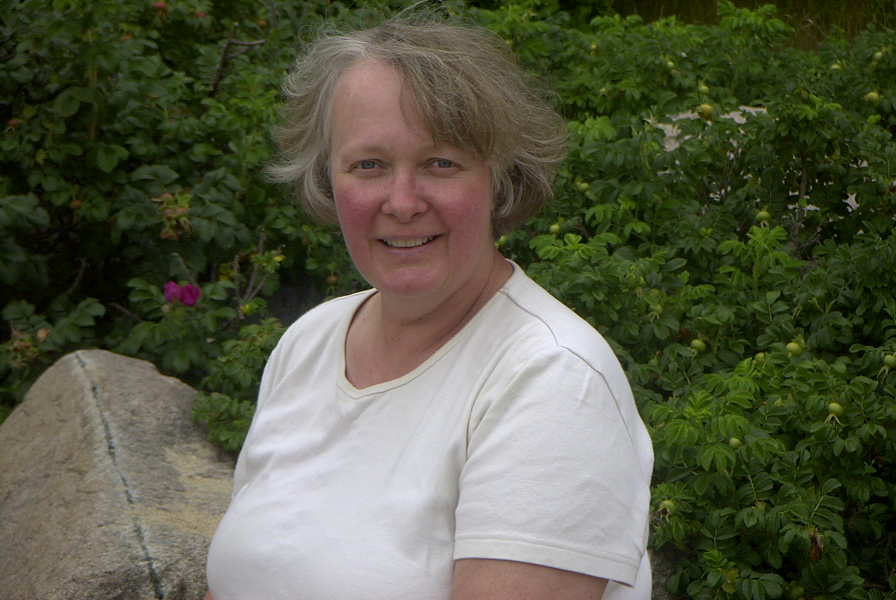 And Alex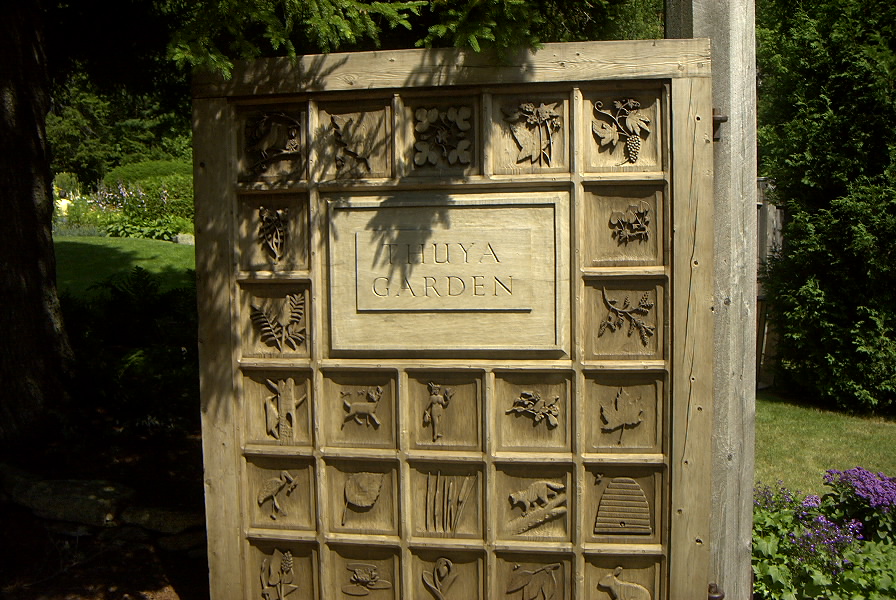 Entrance to the Thuya Garden, NE Harbor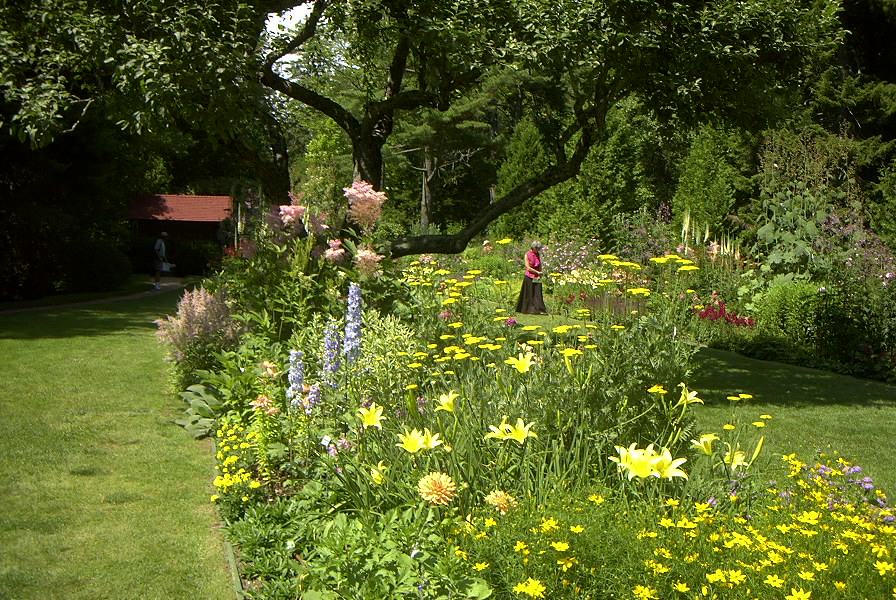 Inside the gardens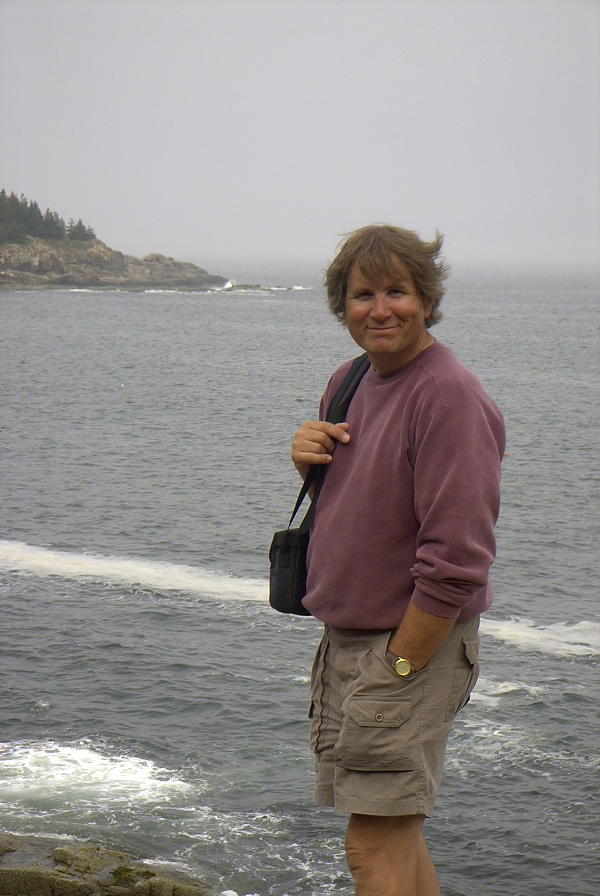 Dave near "Thunder Hole"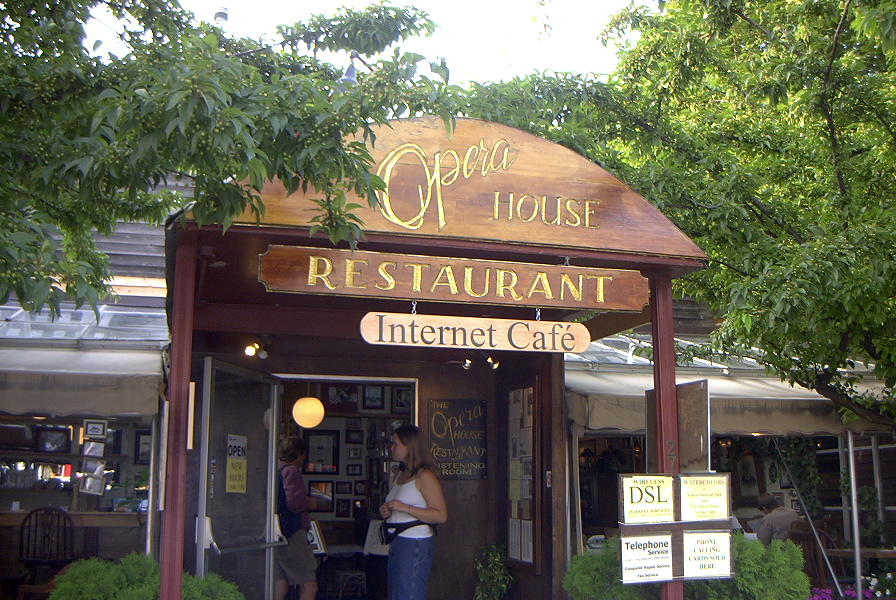 Keeping connected in Bah Hahbah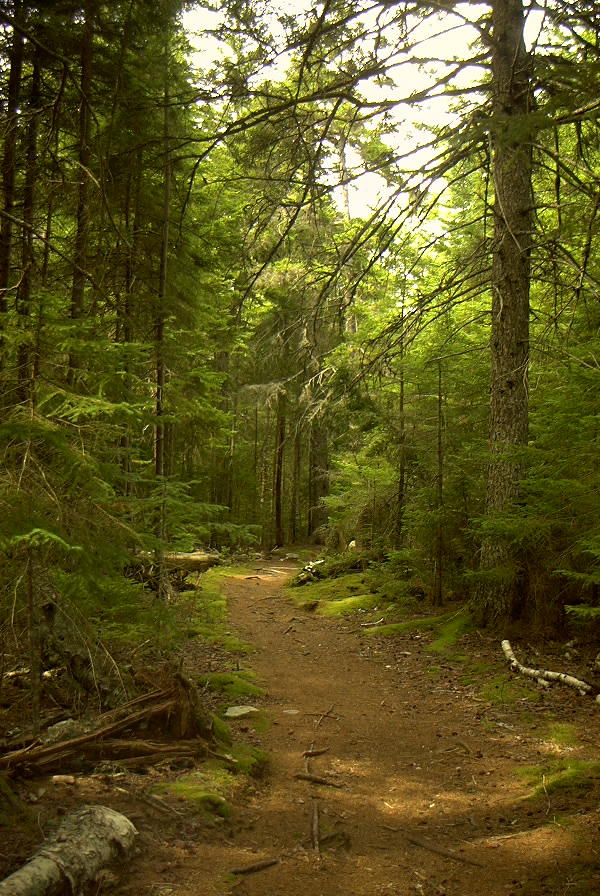 Hiking Trail from Thuya Garden to Jordan Pond House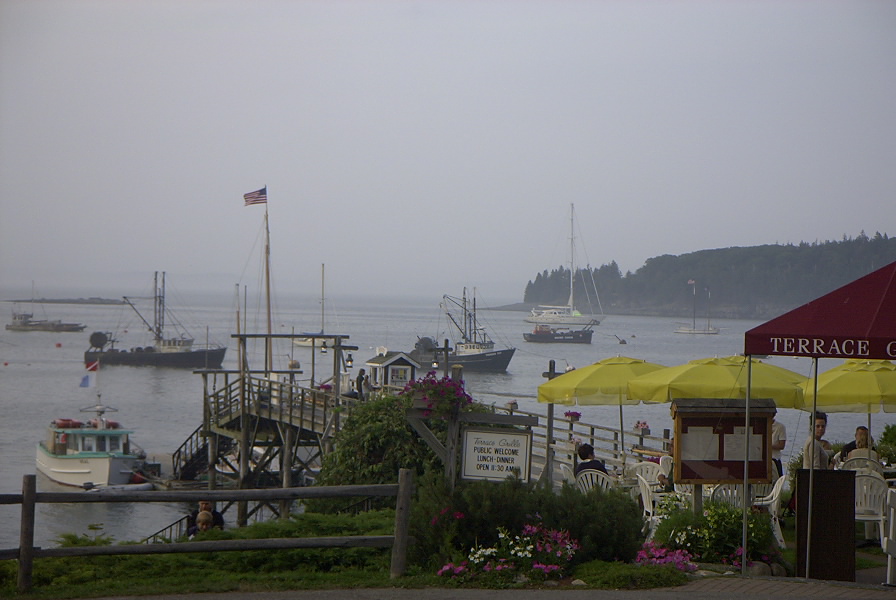 Bah Hahbah Wahtafront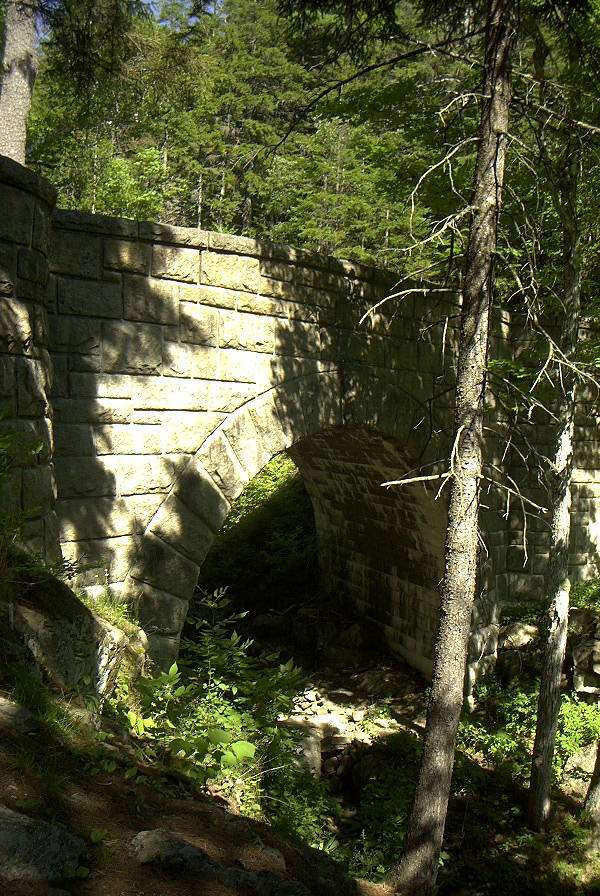 One of the Stone Bridges on the Carriage Paths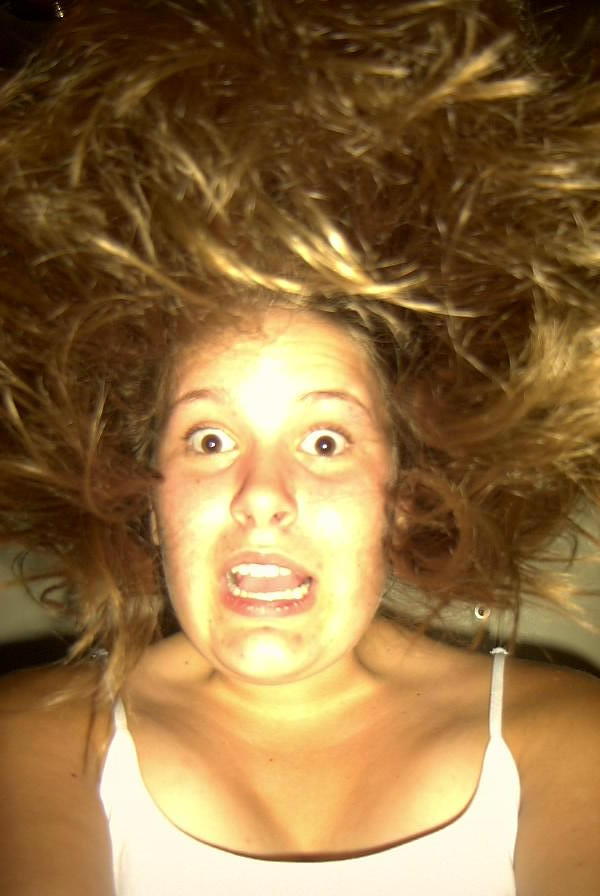 Michelle??? Is that you?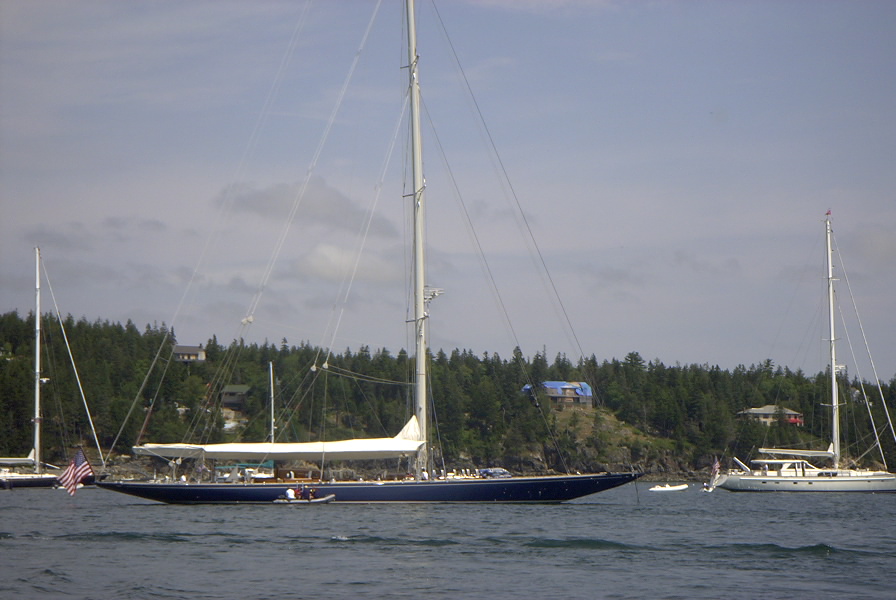 1920's Americas Cup "J" class "Endeavor"off NE harbor
Sunset over the hills in SW Harbor
Tea and popovers at the Jordan Pond House
---
Next set of photos