Welcome to The Second Sojourn Sail Trip
Photo Gallery 10:
December 2002: Fort Lauderdale FL to Freeport
---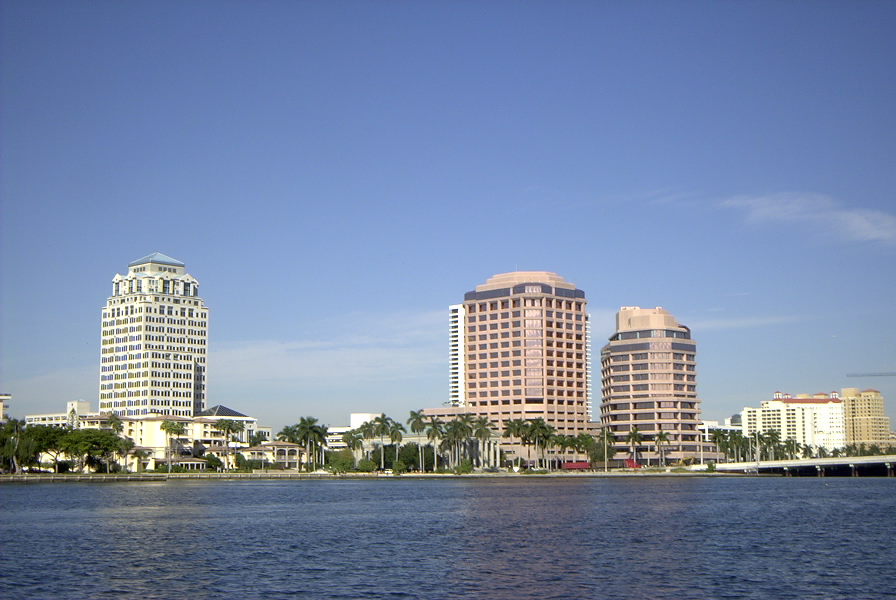 On down the ICW to Palm Beach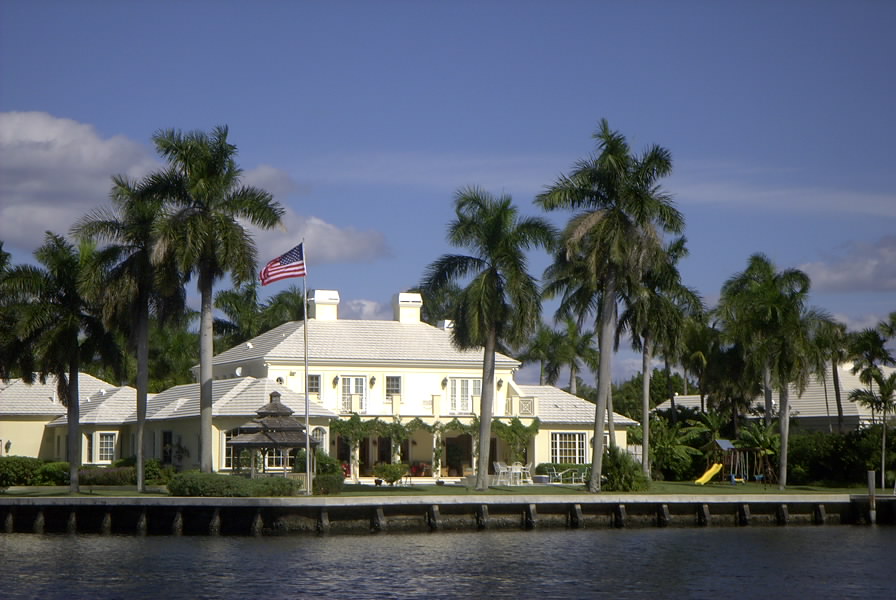 Christmas on the ICW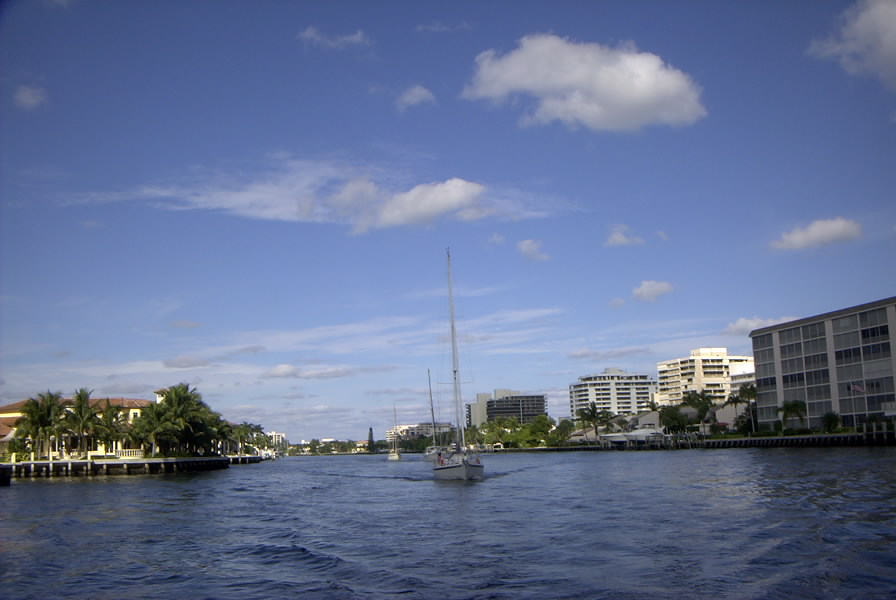 We sailed from Lake Worth to Boca Raton with Shanty and met the Navigator, from Portsmouth, NH, while waiting for bridge openings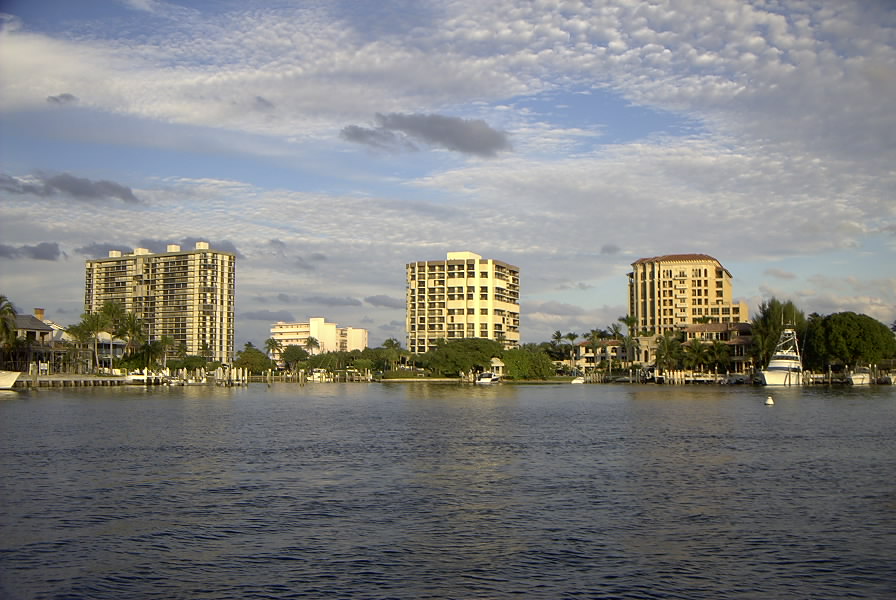 Anchoring for the night in Boca Raton


The first of so many bridges we lost count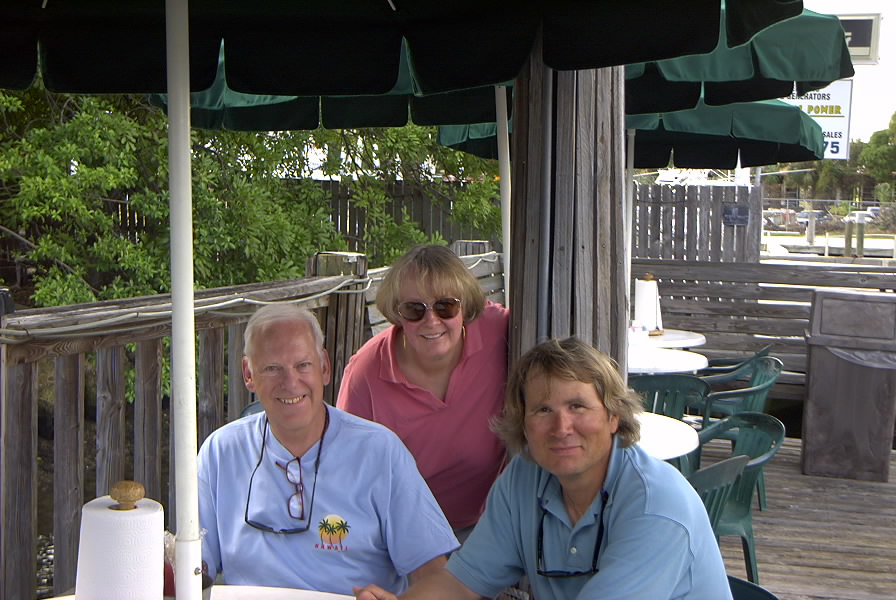 Greg was our welcome committee and tour guide in Ft. Lauderdale


Los Olas Boulevard had Christmas shopping and green parrots living in the trees


The Las Olas Marina became "Home, Sweet Home" in Ft. Lauderdale. That's Second Sojourn in the front on the left and Navigator in the front on the right.


We had a blast with Dave's cousin, Diane at Ft. Lauderdale Beach and again New Year's Day at her home.


If you have to get stuck in a place, this is the right kind of place! Ft. Lauderdale Beach was 2 blocks from the marina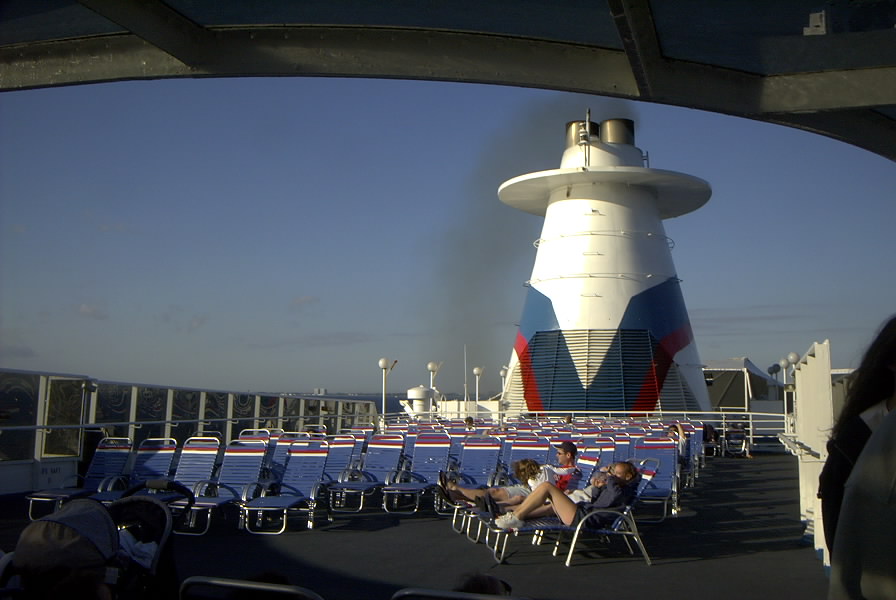 When our attempts to sail to Freeport by Christmas failed, we tried something bigger!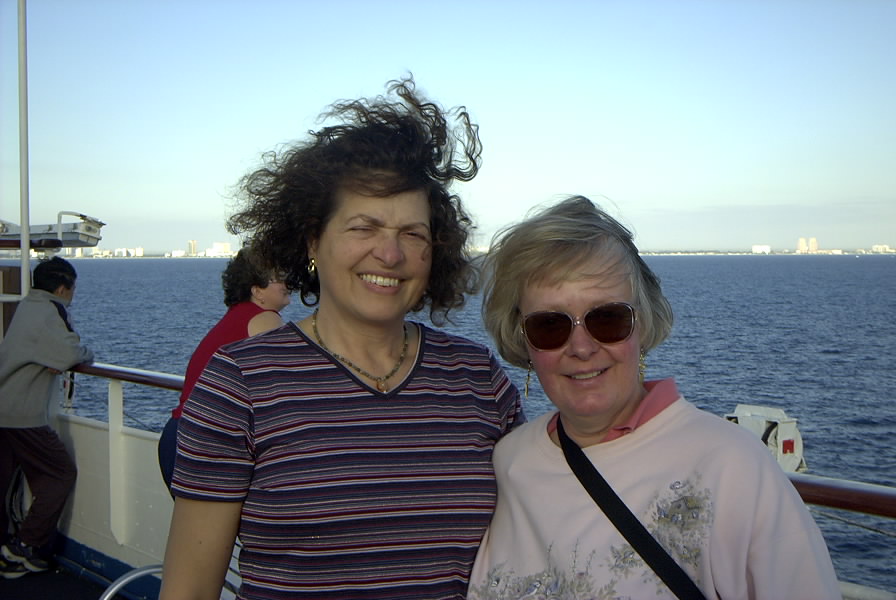 Idilia and Alex leaving Ft. Lauderdale aboard Discovery Sun Cruise Line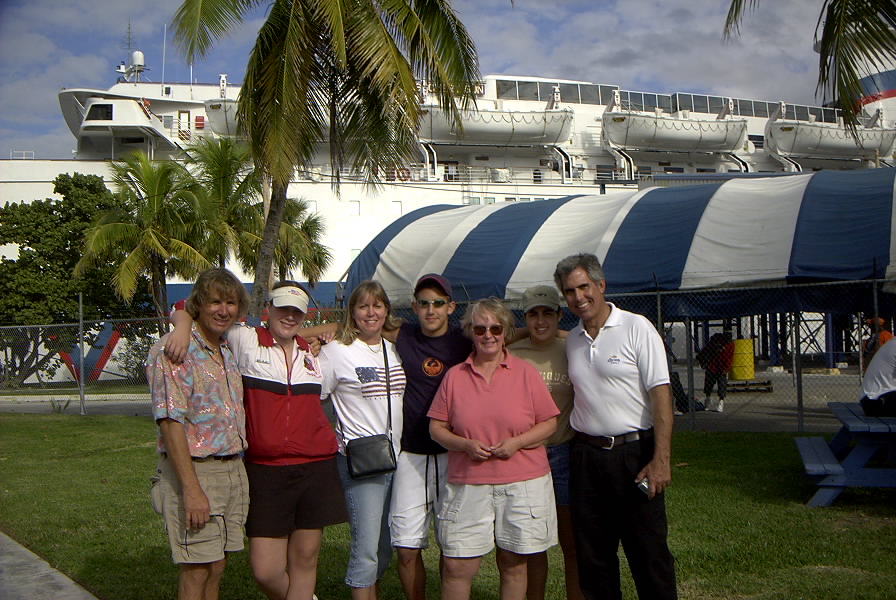 We were met in Freeport by the Mel, Jim, Elizabeth, and Rich, who were traveling on their own cruise ship, and had a one more hour on their layover..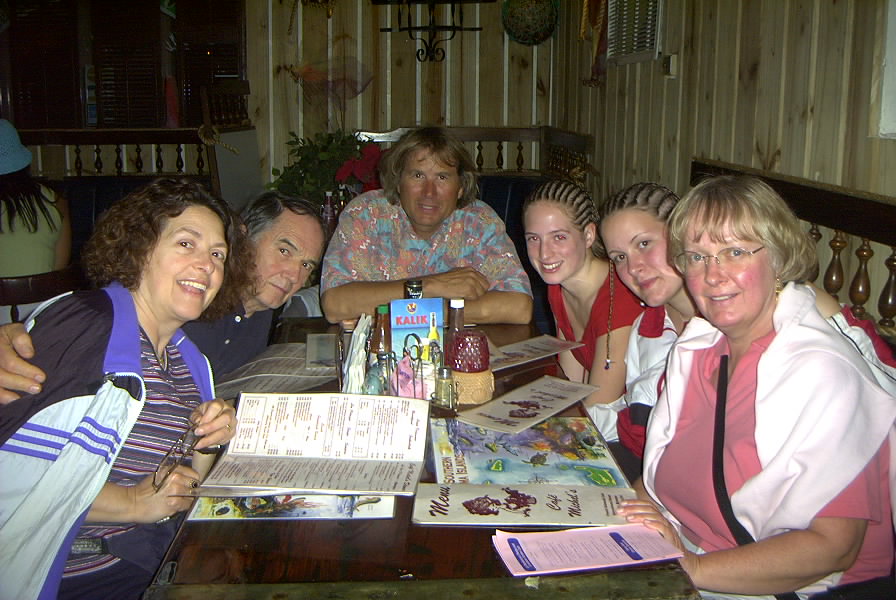 We loved the Bahamian rice and peas and the hair braids.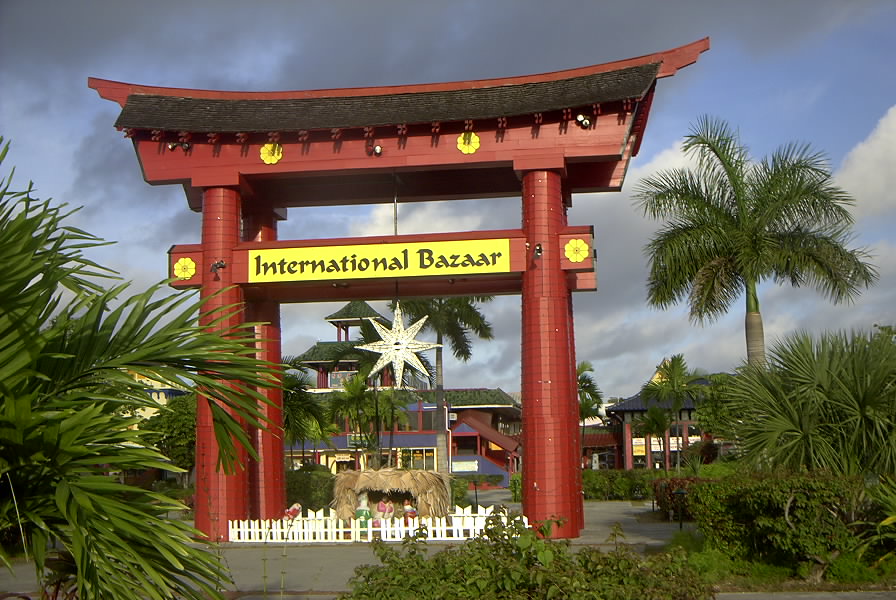 Between our hotel and the Garside's hotel was a wonderful bazaar with foods and goods from all over the world.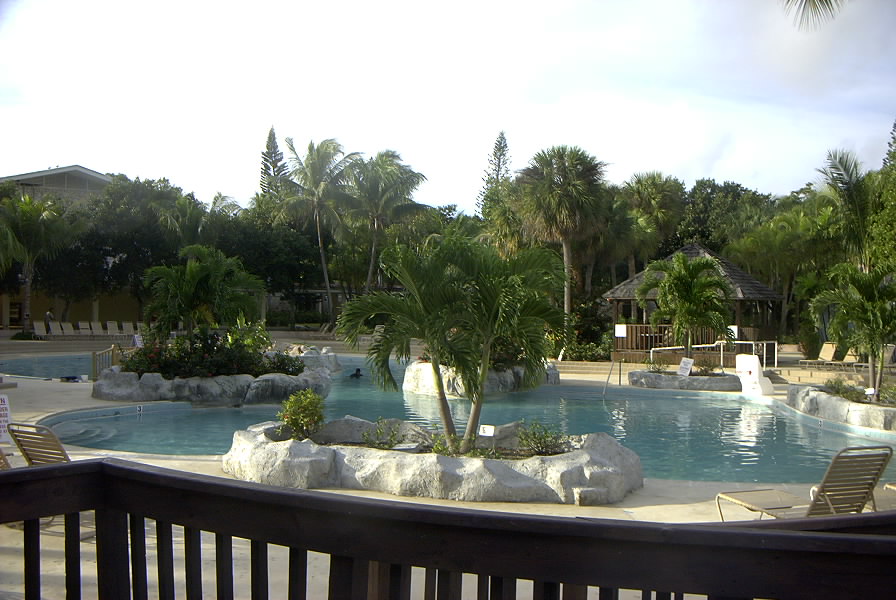 The pool at the Holiday Inn Sunspree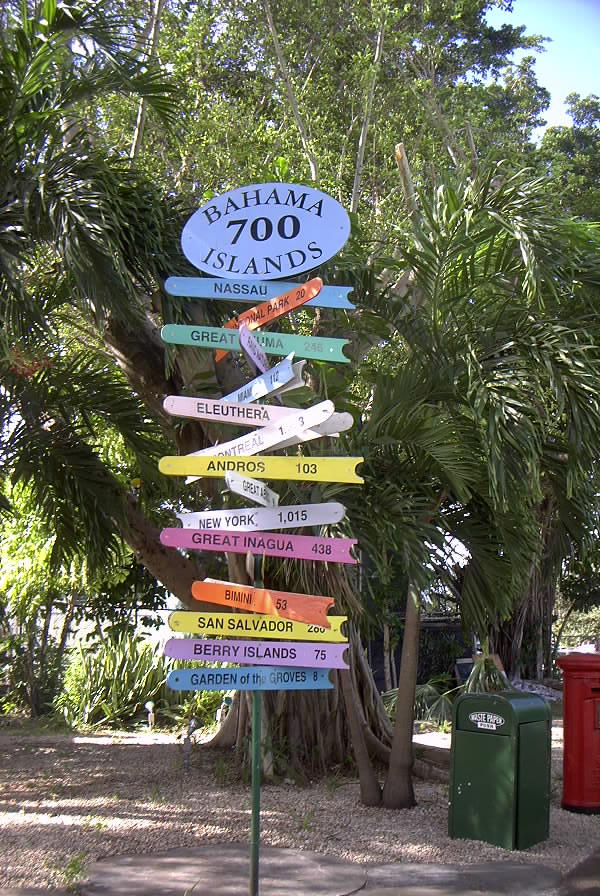 Ft. Lauderdale 60 miles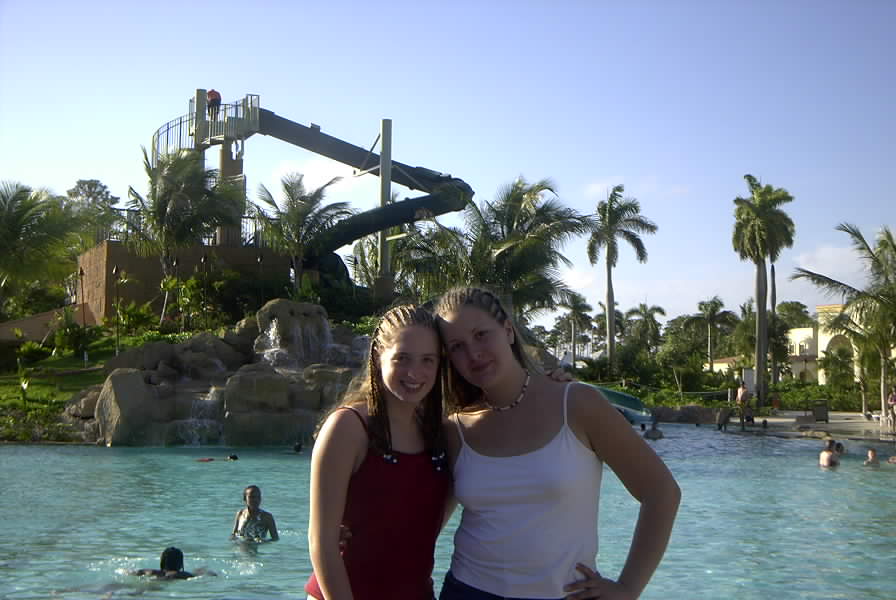 The ultimate in a swimming pool. Beach sand and water slides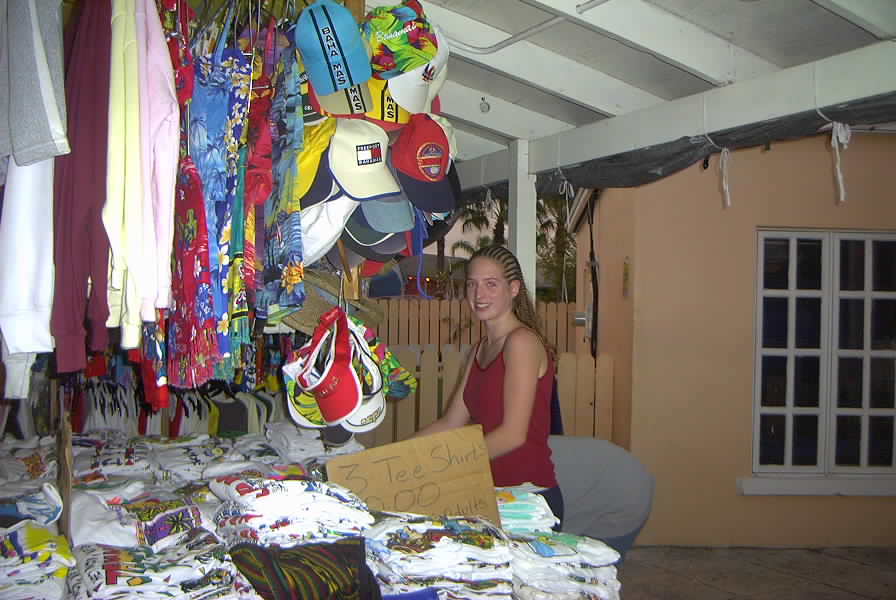 Ivana at Port Lucaya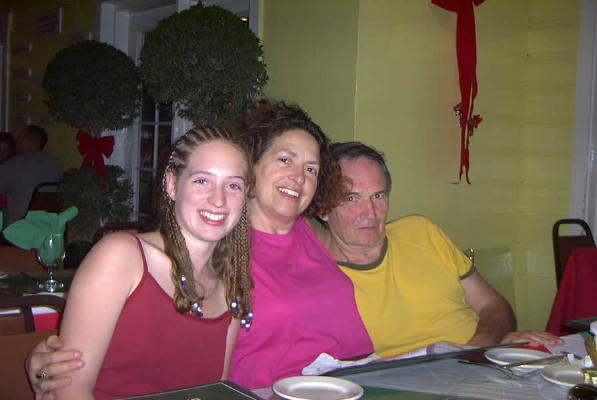 Happy Birthday, Idilia!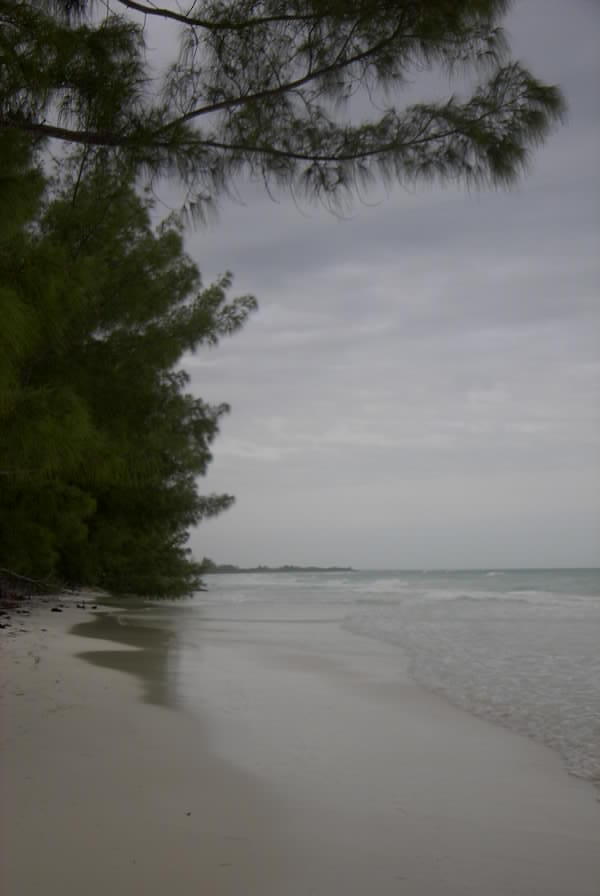 Christmas Day! "We're dreaming of a white sand Christmas"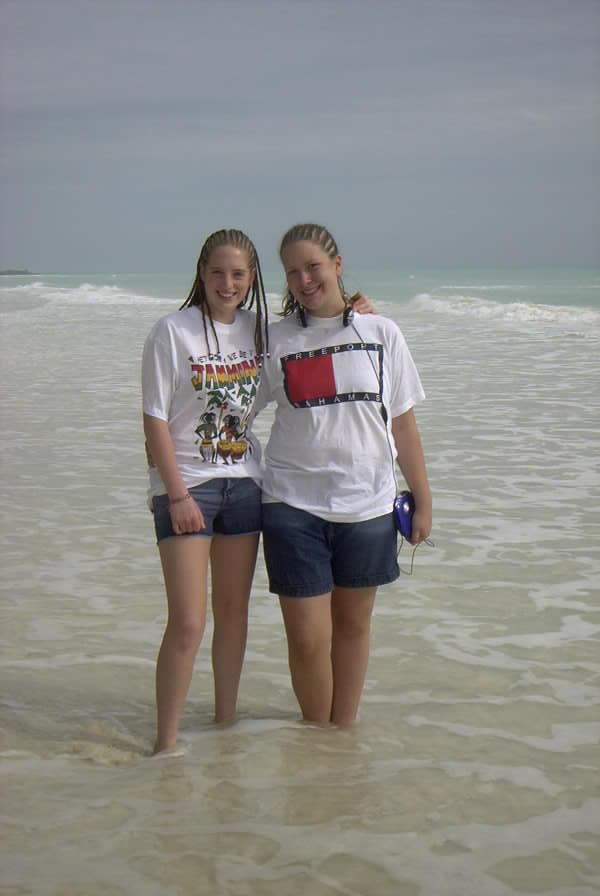 Ivana and Michelle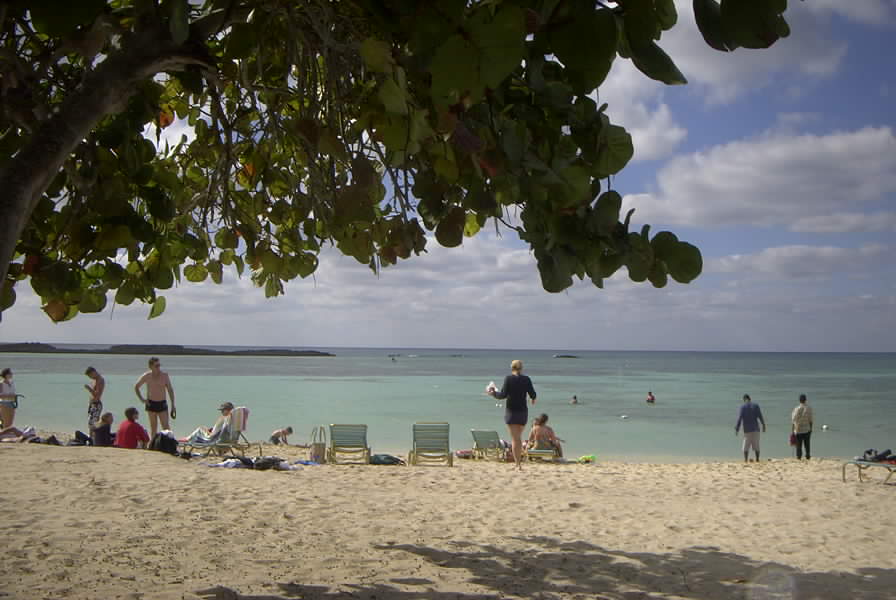 Paradise Cove for swimming and our first snorkeling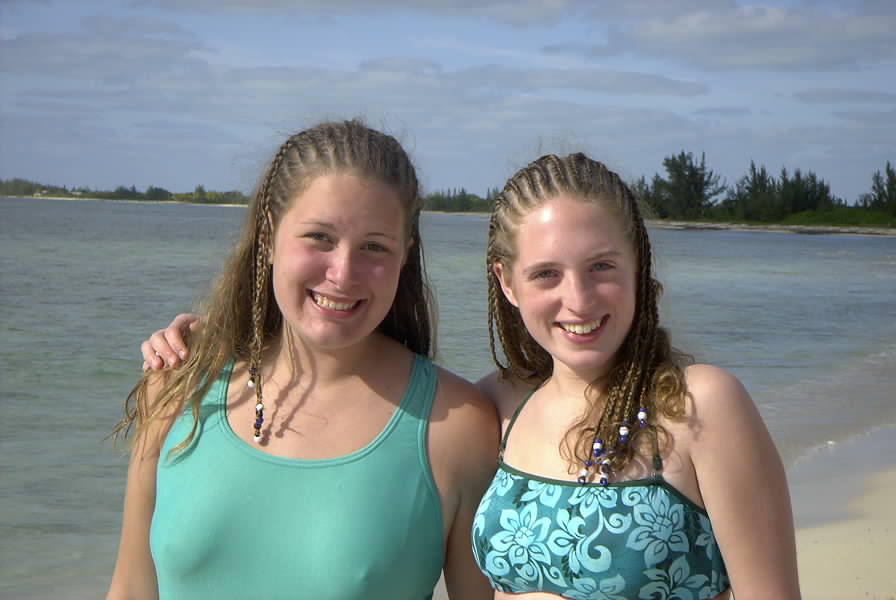 Ivana's first time snorkeling. She's a natural!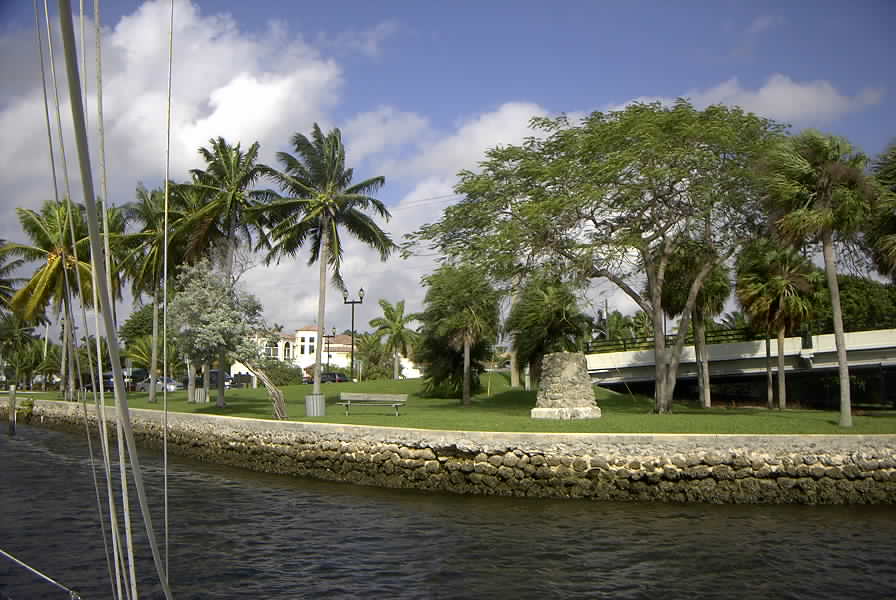 Back in Ft Lauderdale, this is the park next to our mooring area, where all the same boats were still waiting for weather to cross to the Bahamas.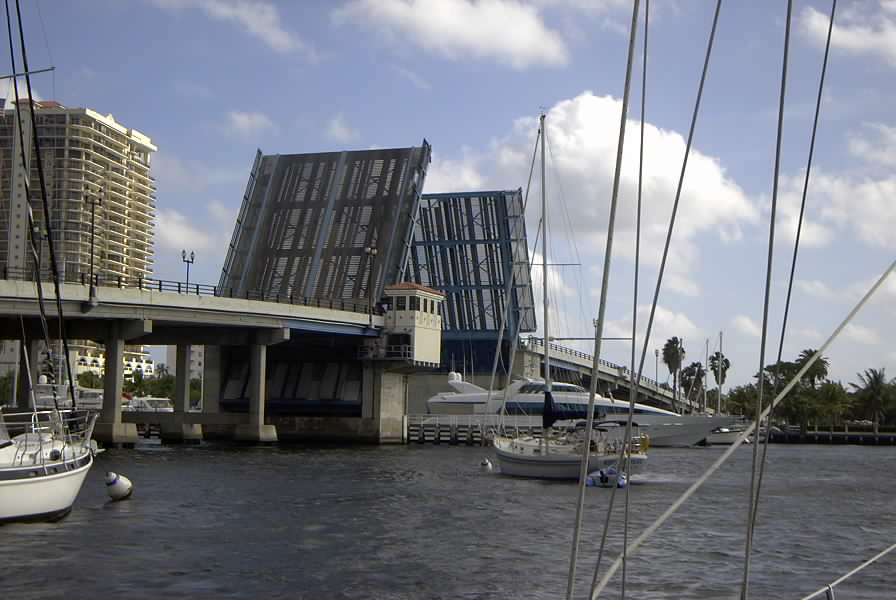 We began to refer to the Los Olas bridge as "our bridge."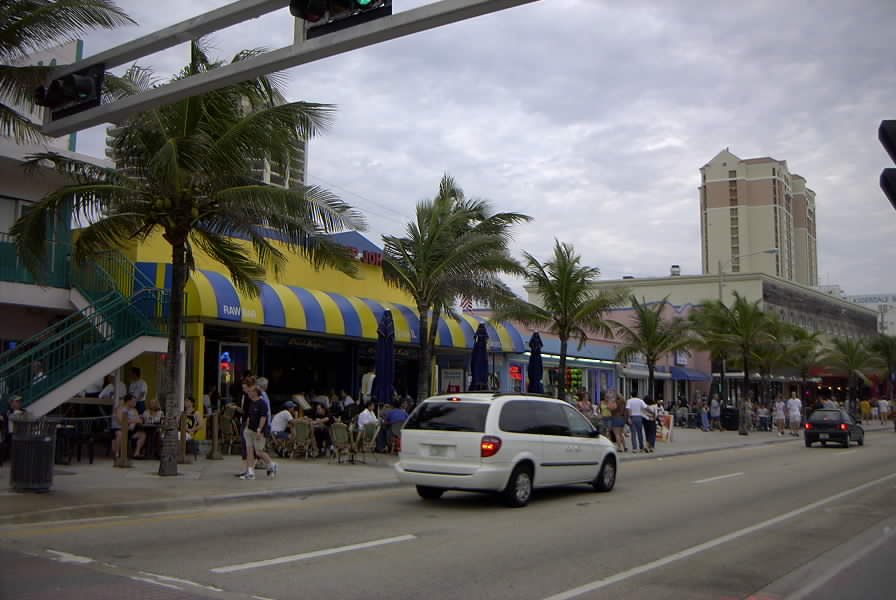 The main drag at Ft. Lauderdale Beach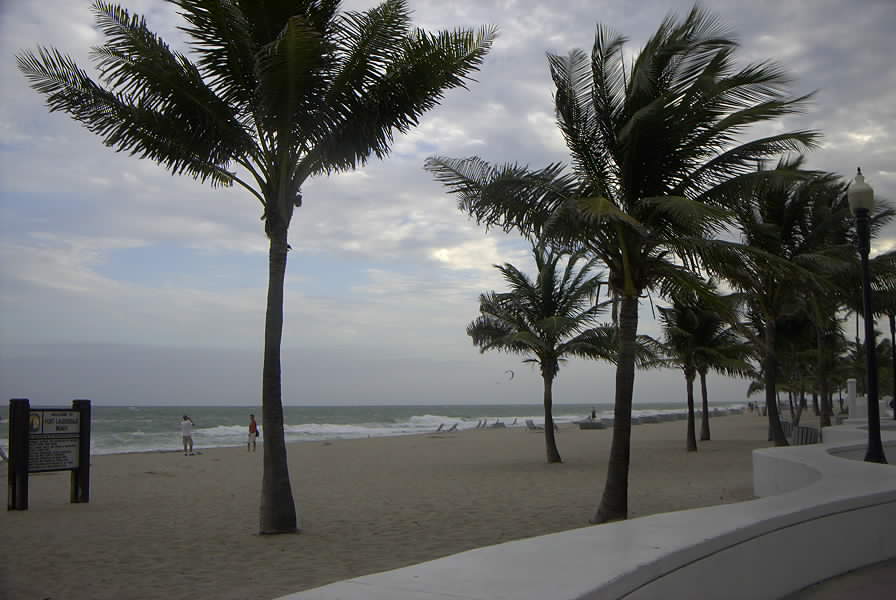 Ft. Lauderdale Beach on yet another windy day.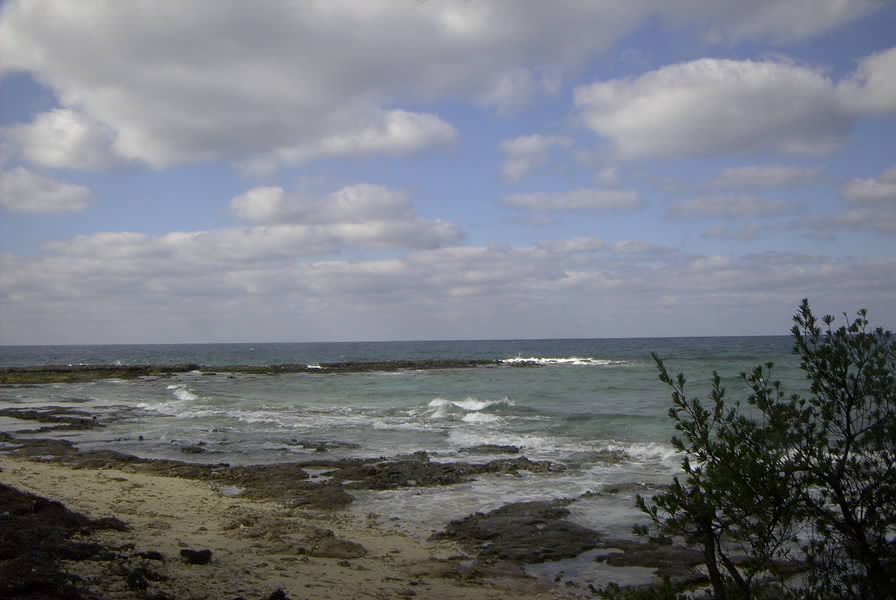 Suddenly we got our weather and 11 hours later, we were in the Bahamas!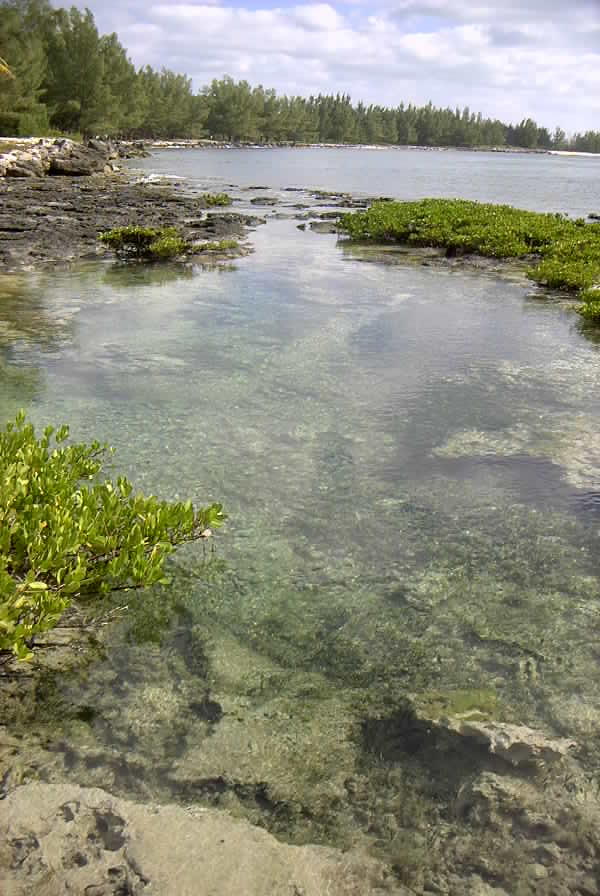 Limestone tide pools off West End on Grand Bahama Island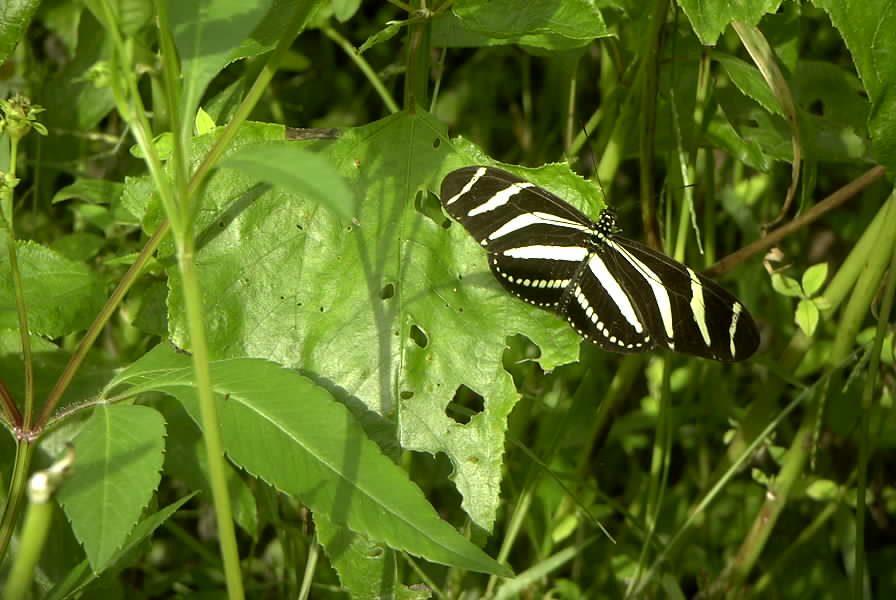 An interesting butterfly with oval wings and black and chartreuse stripes.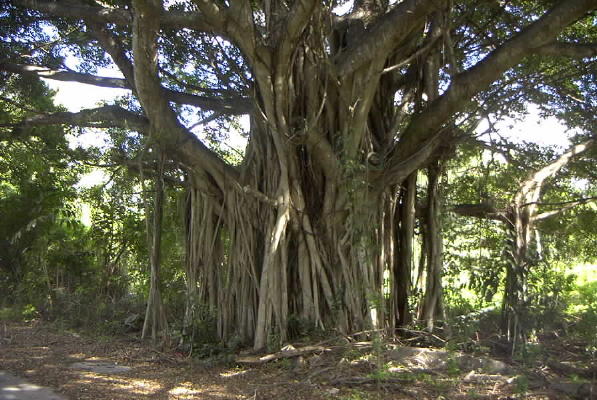 A banyan tree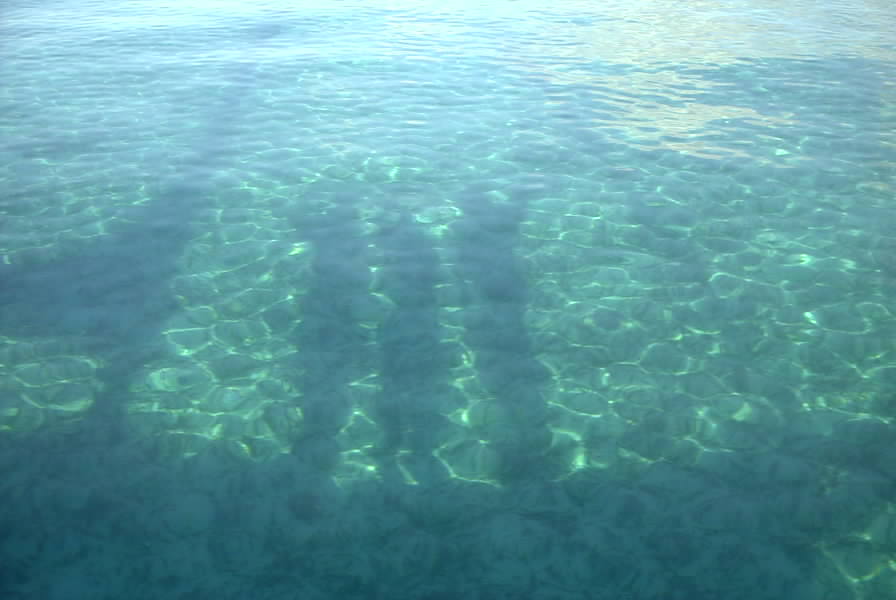 On our way across the Little Bahamas Bank: Shadows on the bottom of 10 feet of crystal clear water.
This was like a 35 mile sail in a giant swimming pool! Cal, you said you wanted a picture of the 3 of us on the boat!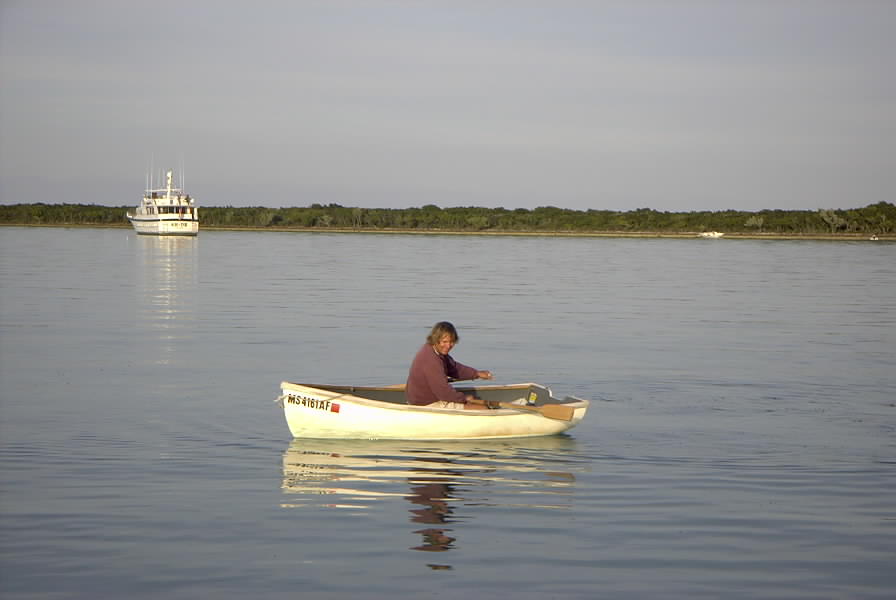 Dave checking the anchor by sight in Great Sale Cay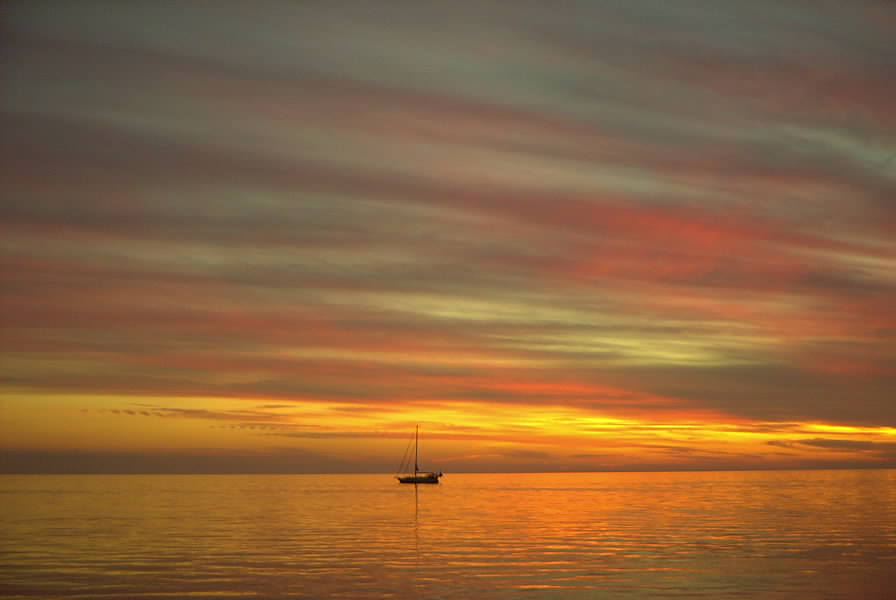 Our first secluded anchorage in the Bahamas and we were treated to a lovely sunset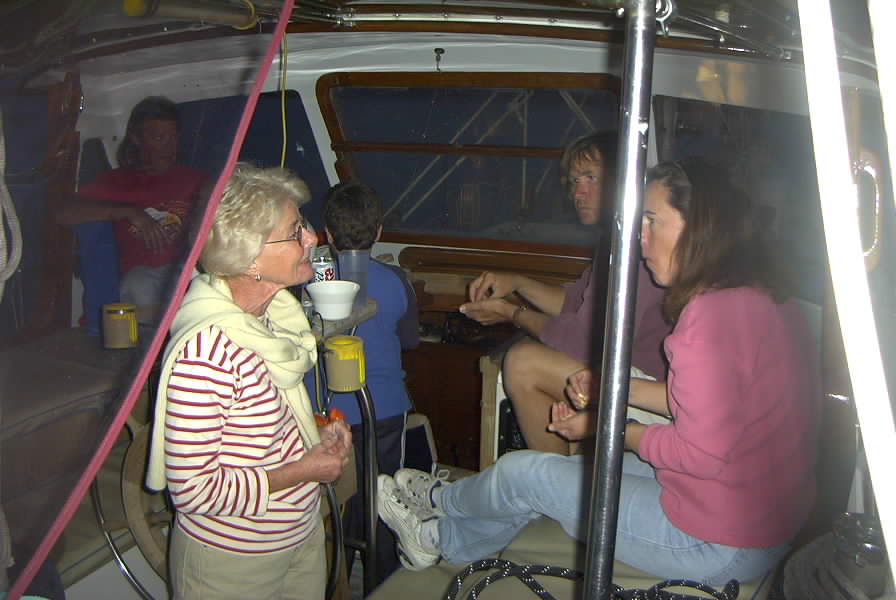 Happy hour aboard Sirocco, one of the 4-5 boats we cruised with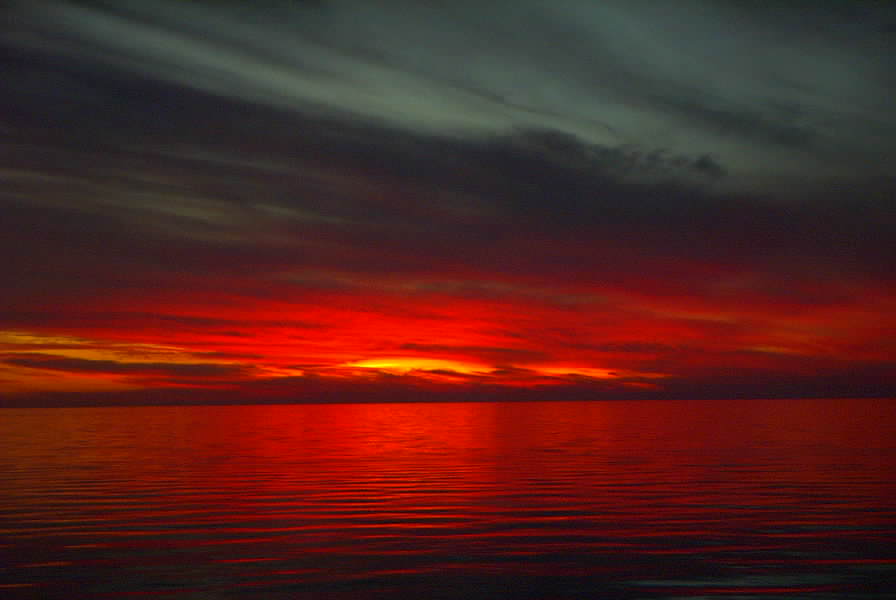 Ahhhhh....
---