Welcome to The Second Sojourn Sail Trip
Photo Gallery 13:
January 2002: Bahamas: Abaco Islands to Eleuthera
---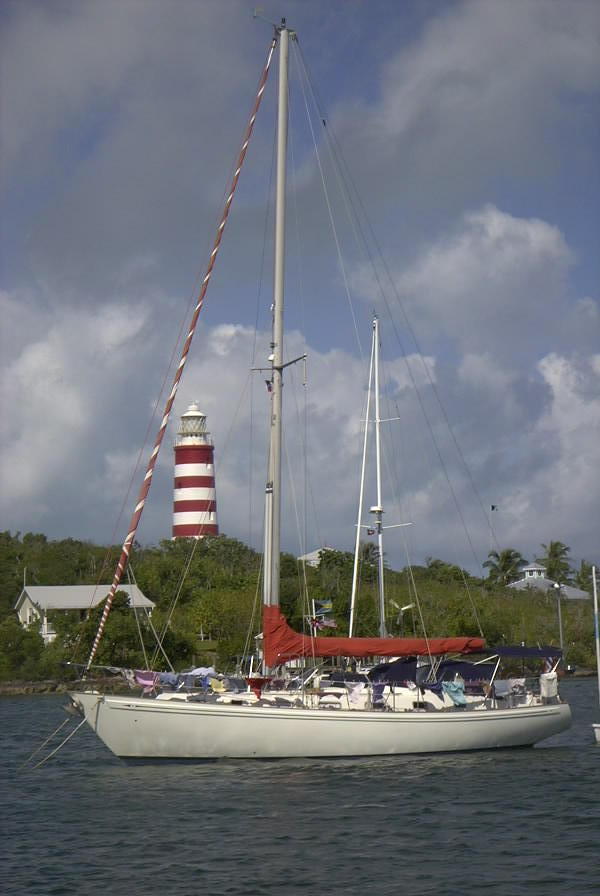 Laundry day in Hope Town Harbor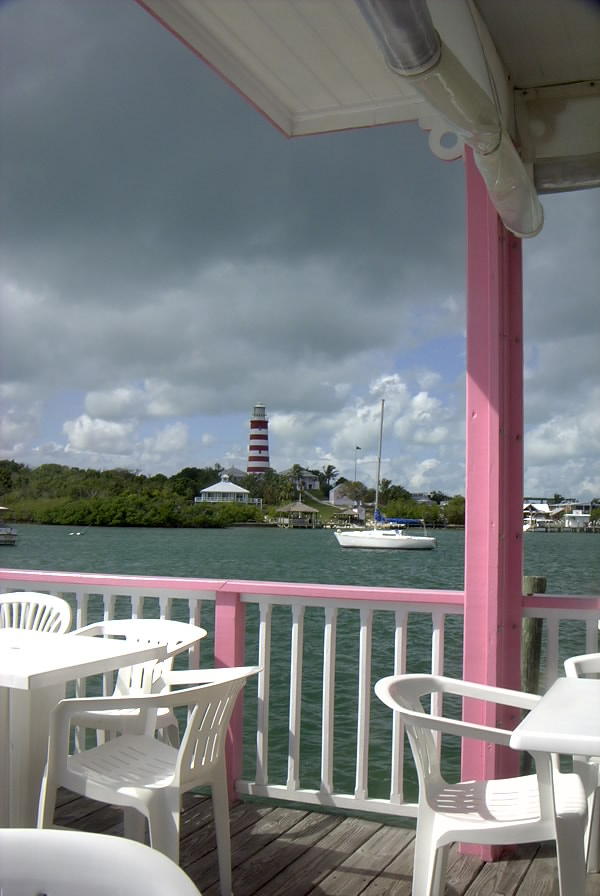 Out to lunch in Hope Town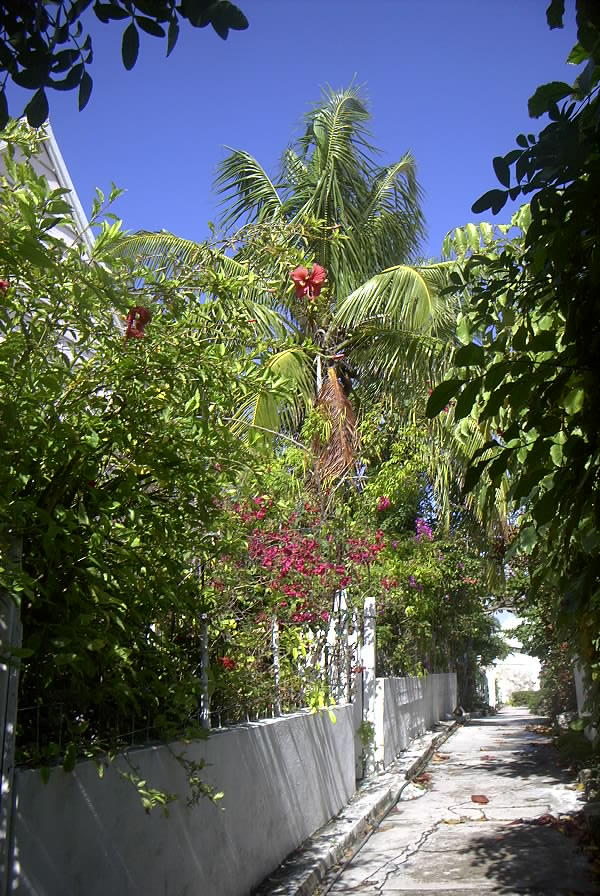 A cross street in Hope Town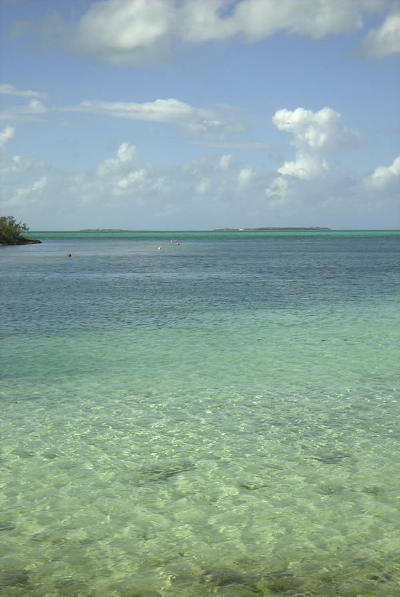 Many water colors show the water depths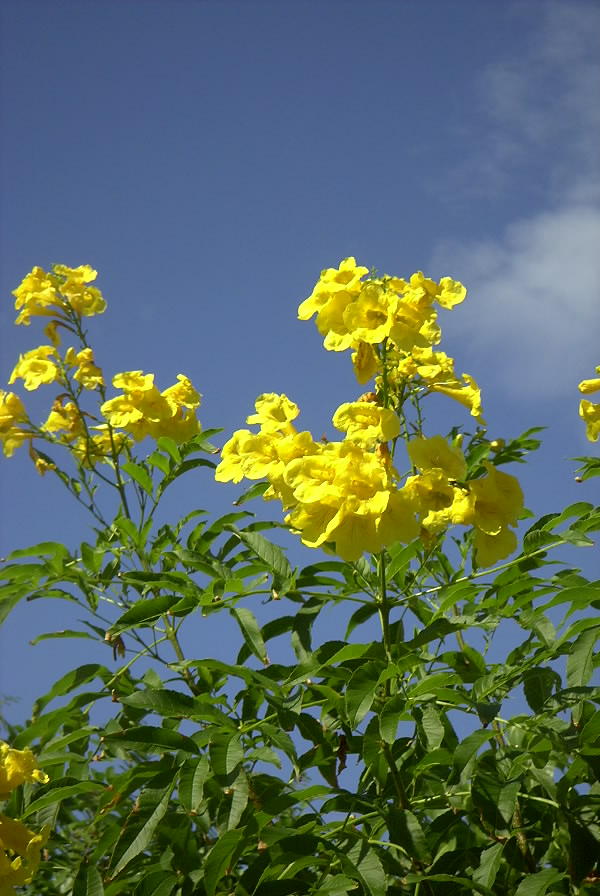 Yellow Elder, the Bahamian National flower


Hope Town homes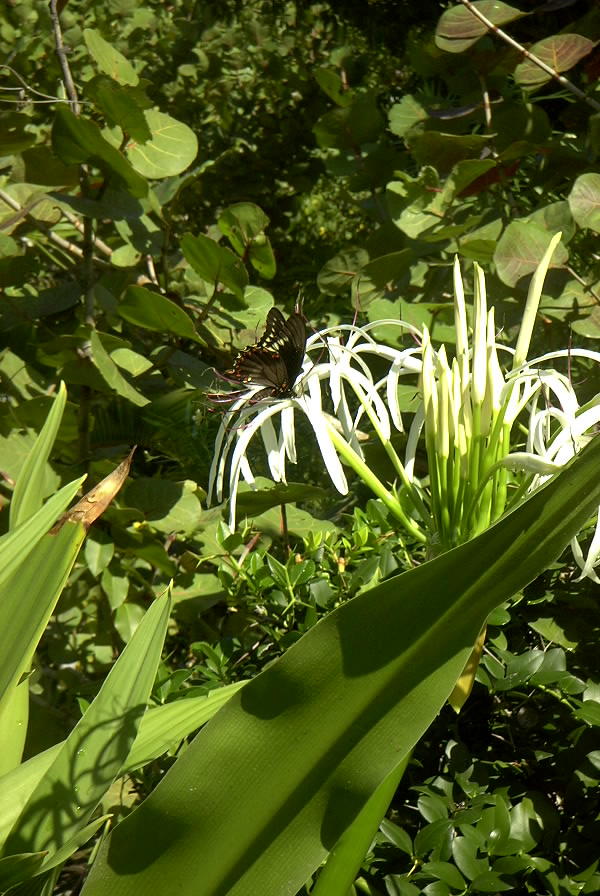 Butterfly on Spider Lily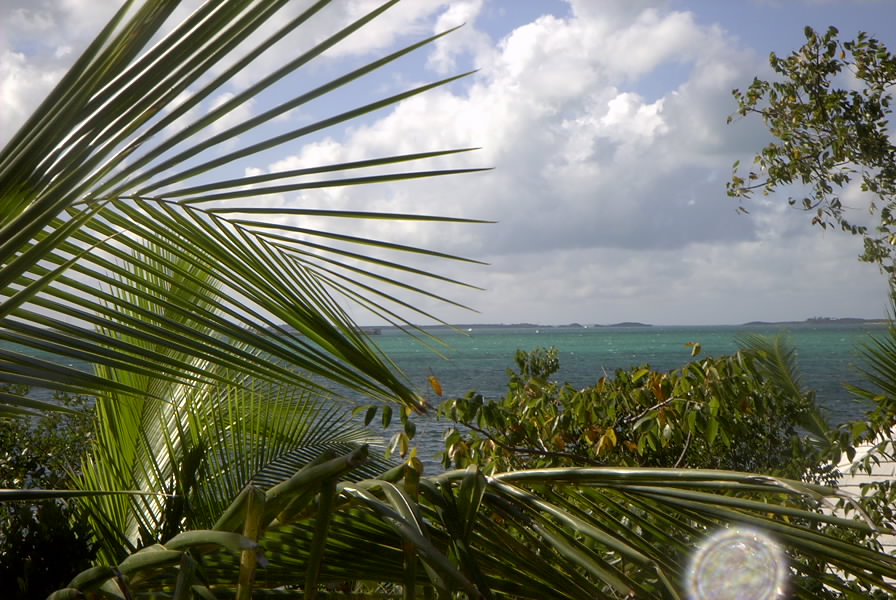 A breezy day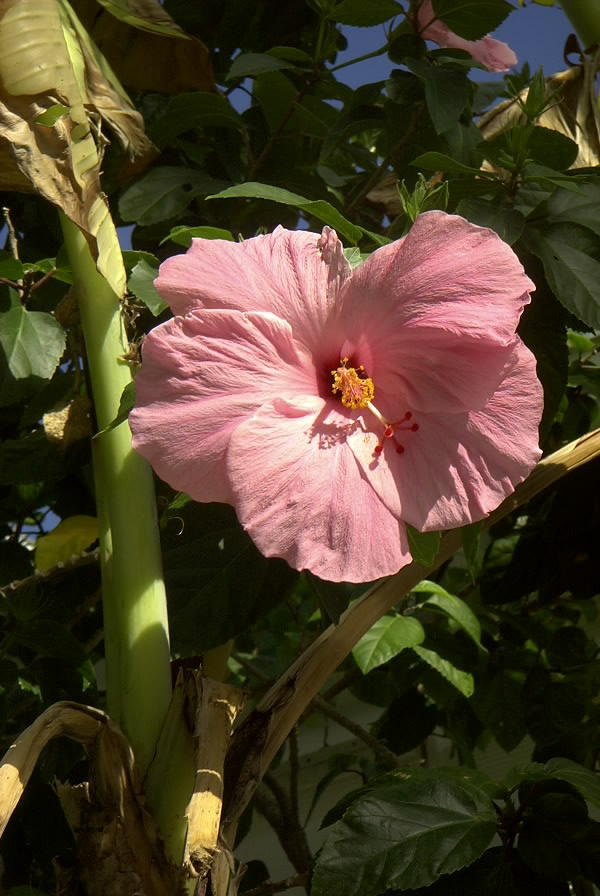 Hibiscus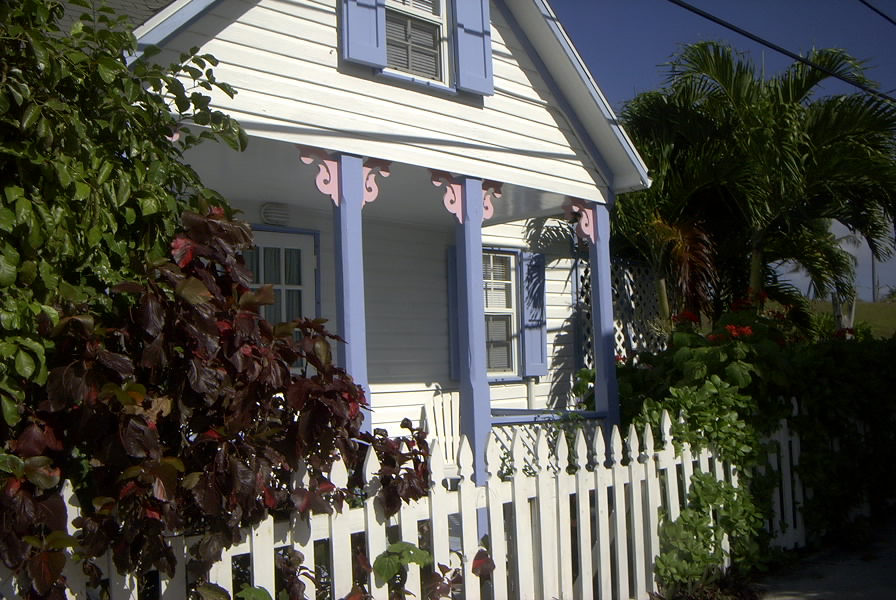 Hope Town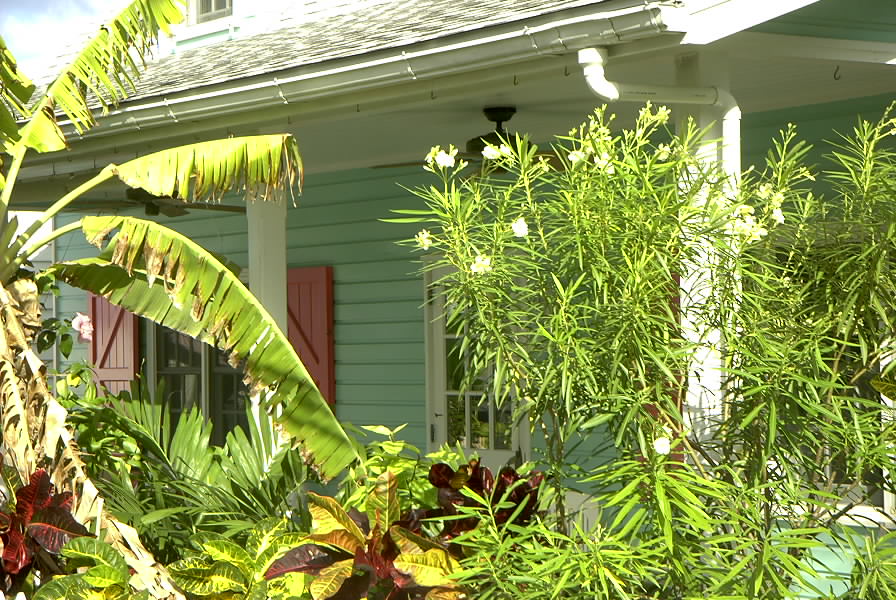 Another Hope Town hide-a-way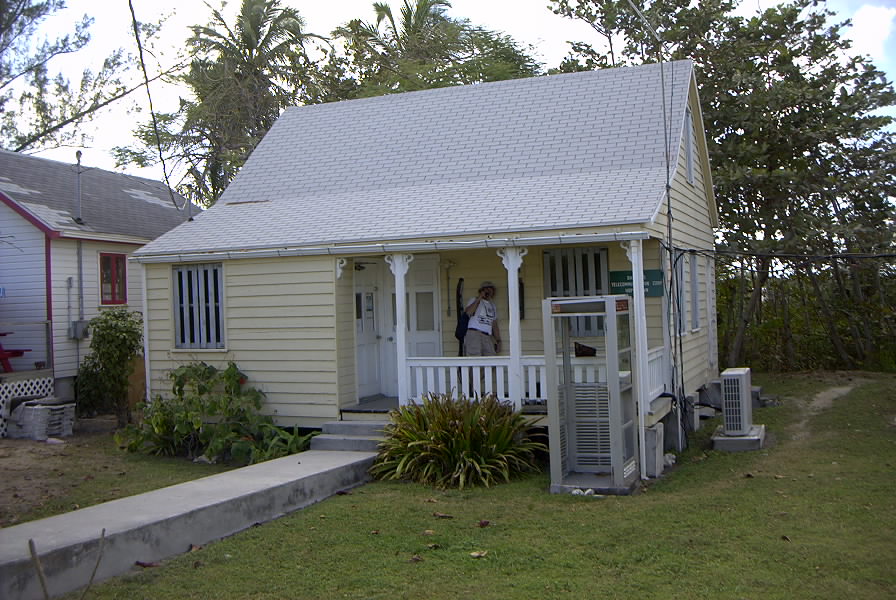 The Hope Town telephone office. This is what we mean when we say it's hard to call!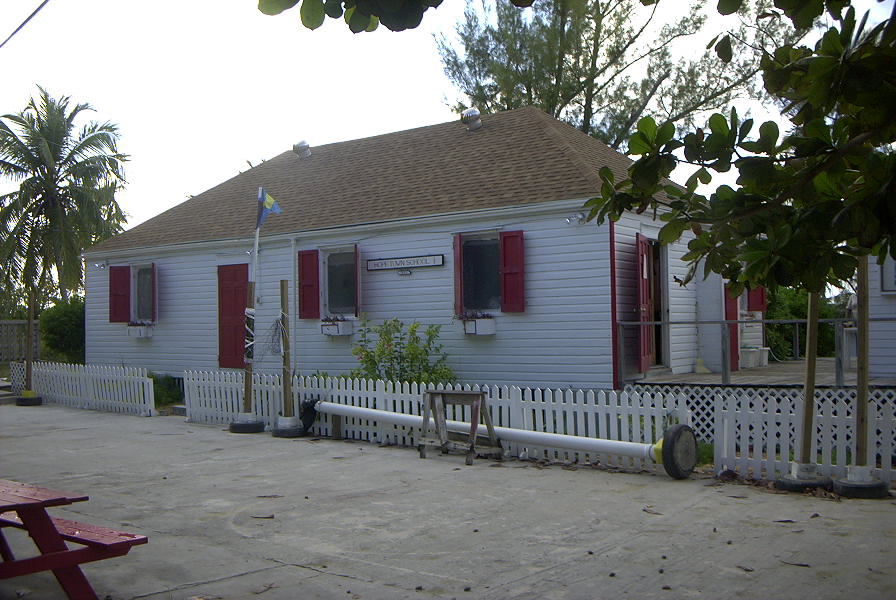 The Hope Town All-age School (grades k-6)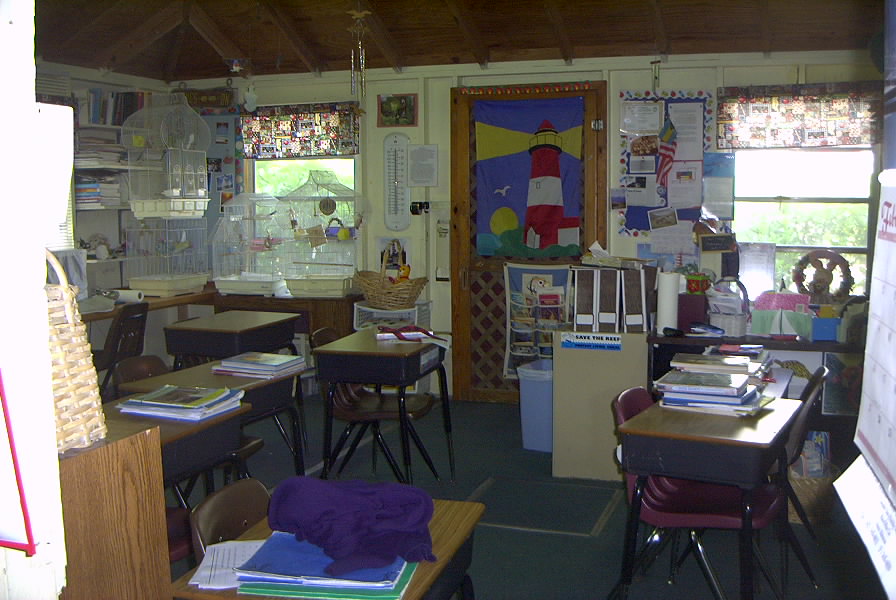 4th, 5th and 6th grade classroom


Snorkeling spot on the ocean side of Elbow Cay (Hope Town). The darker areas are the reefs.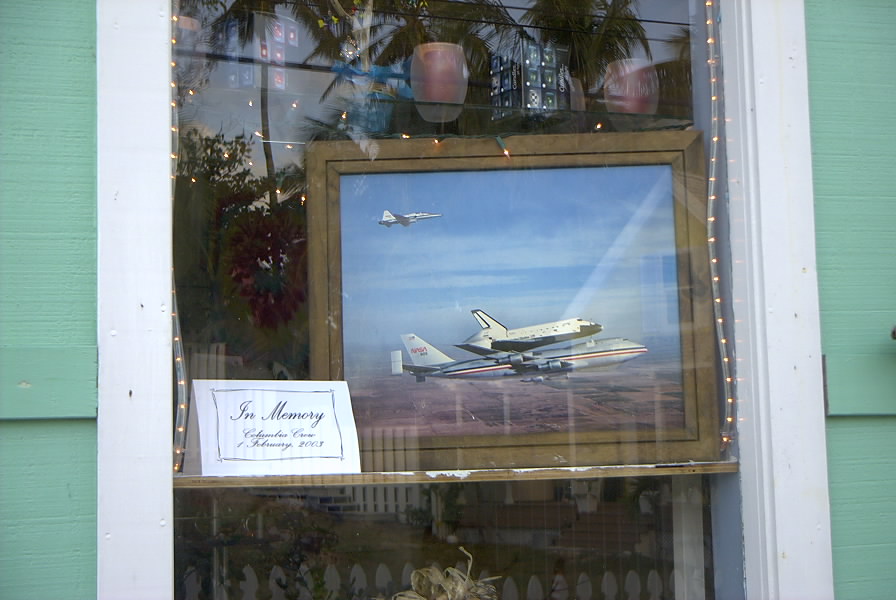 A shop window shows the thoughful, heartfelt sentiment of theBahamian people about the Space Shuttle Columbia.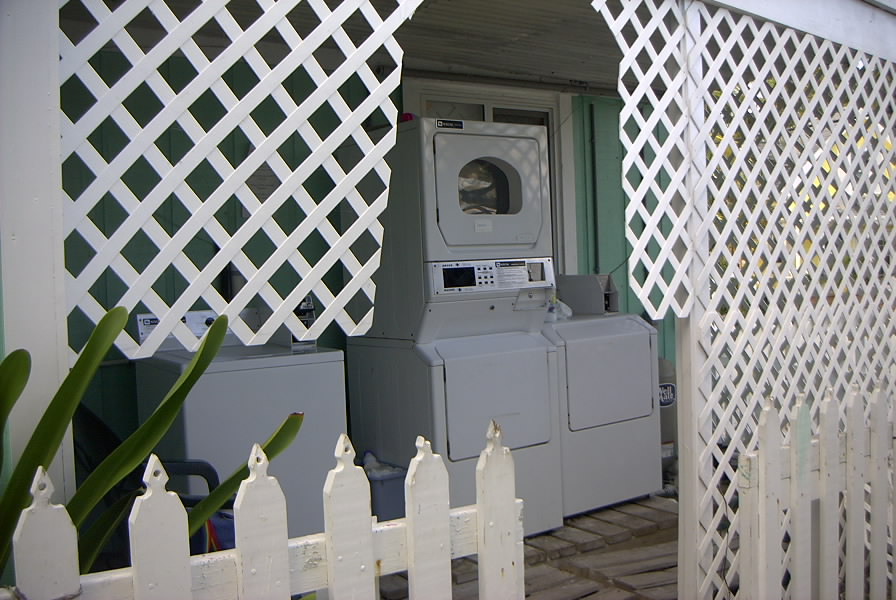 The laudromat at $4.00 a wash and another $4.00 to dry! This island makes it's own water from the ocean by reverse osmosis.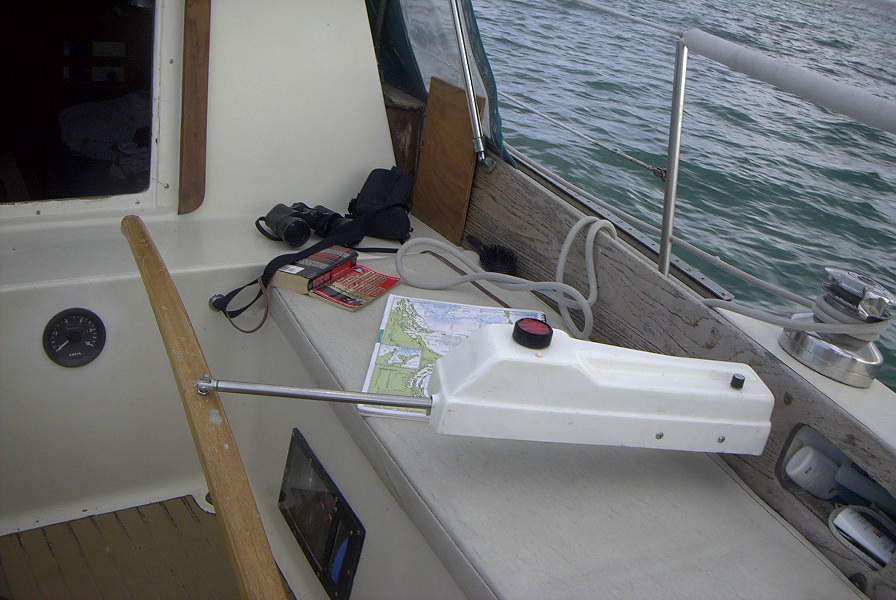 Our 4th crew member, Otto (short for Ottohelm).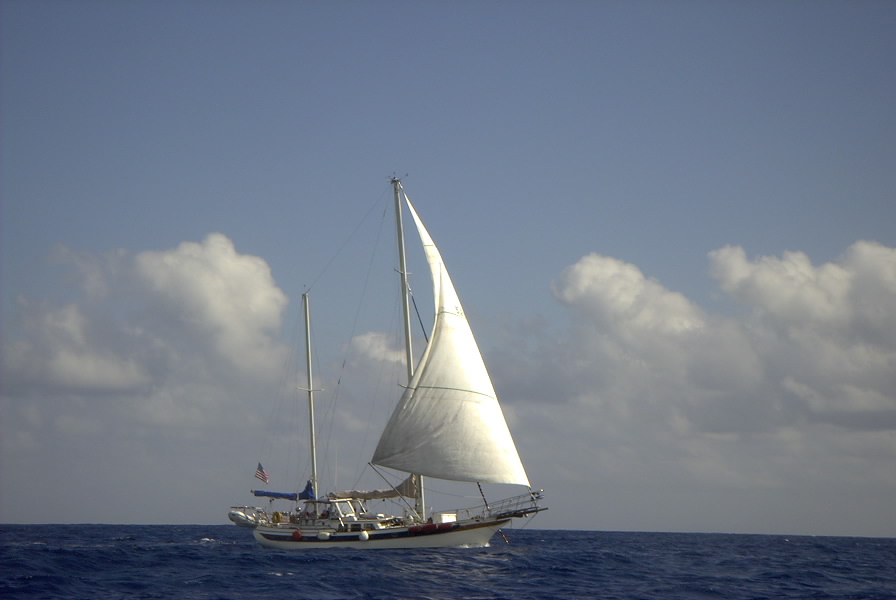 Heading south to Eleuthera with Sirocco in 20 knots of northeasterlies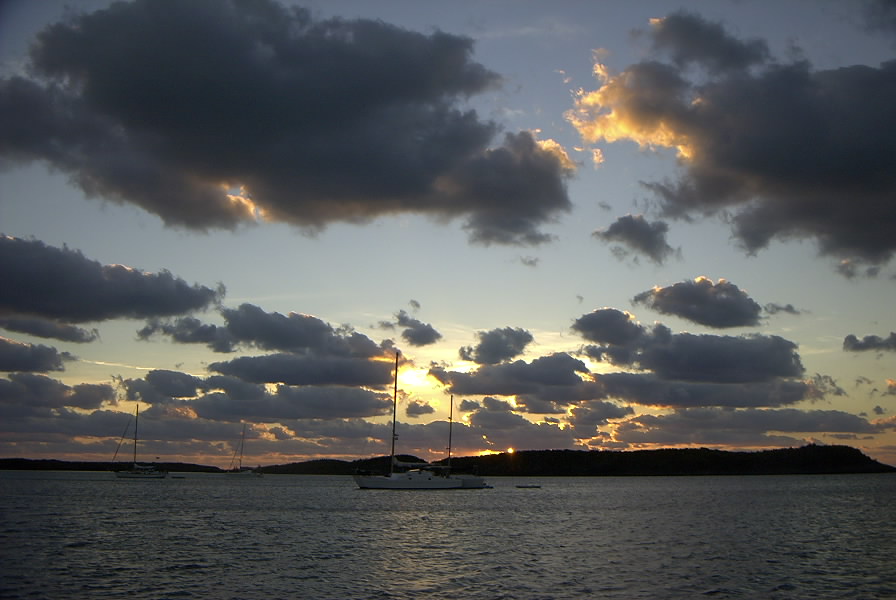 Royal Harbor, north of the isalnd of Eleuthera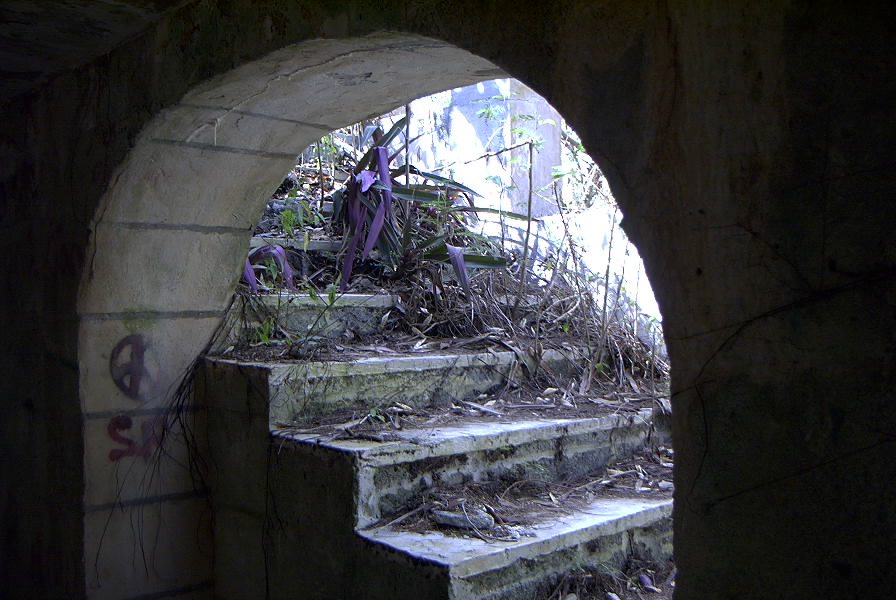 A deserted resort at Royal Harbor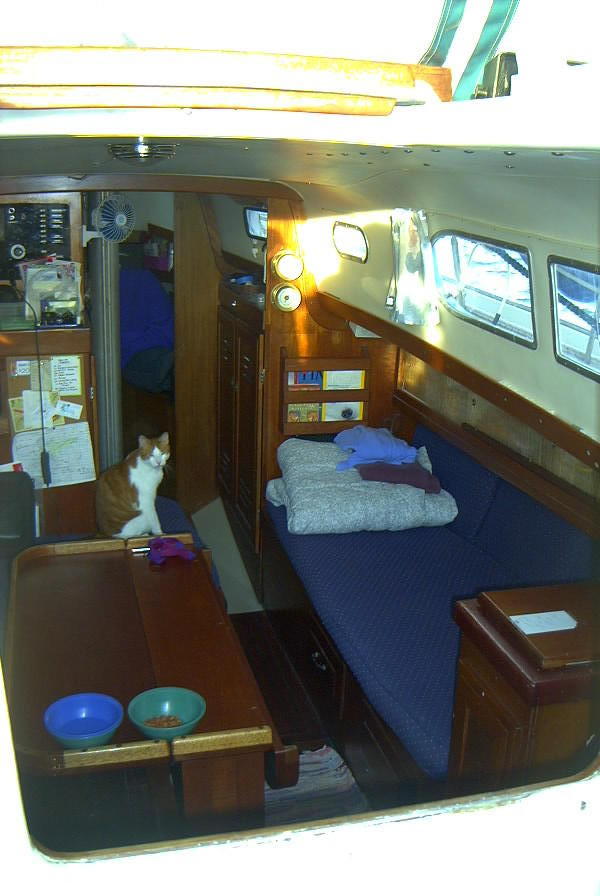 For those of you who asked, our home away from home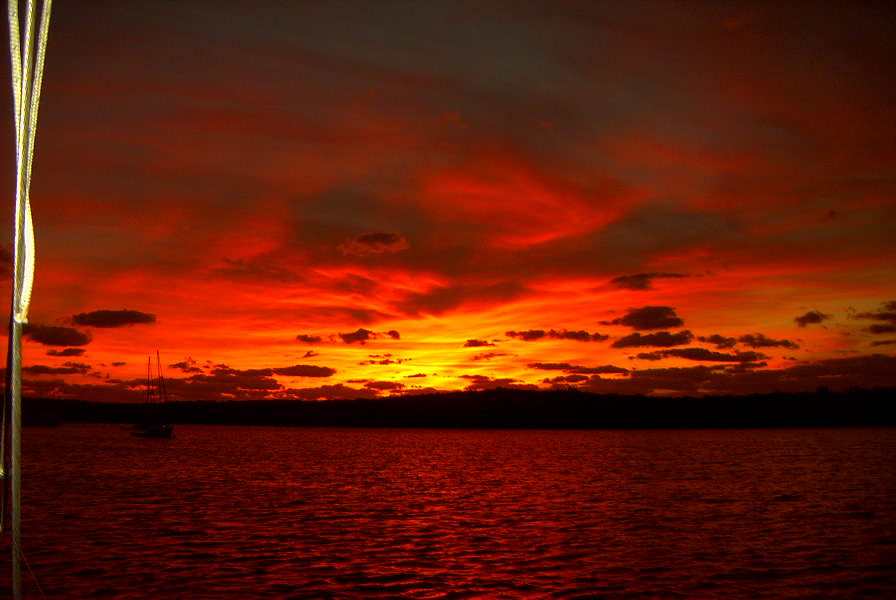 Welcome to Eleuthera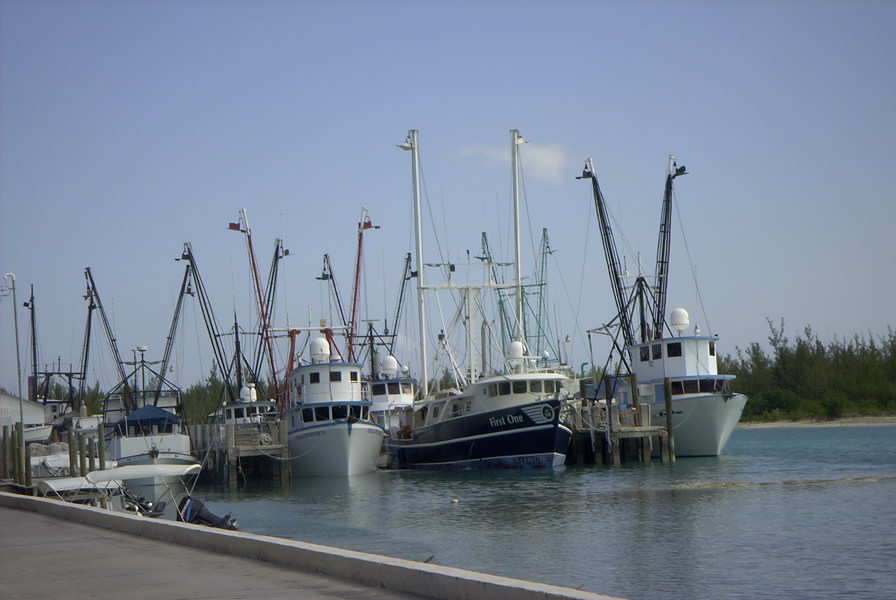 The fishing fleet in Spanish Wells, an island north of Eleuthera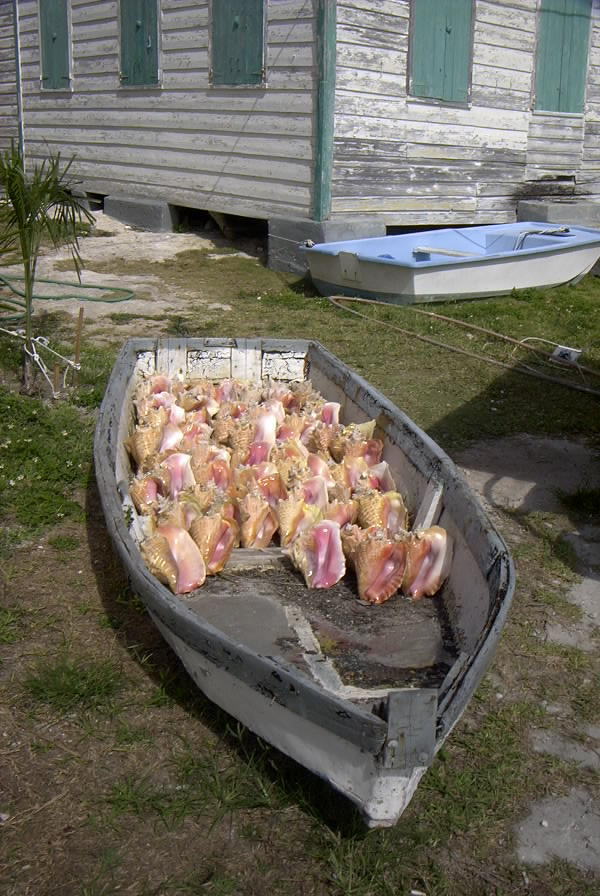 Conch shells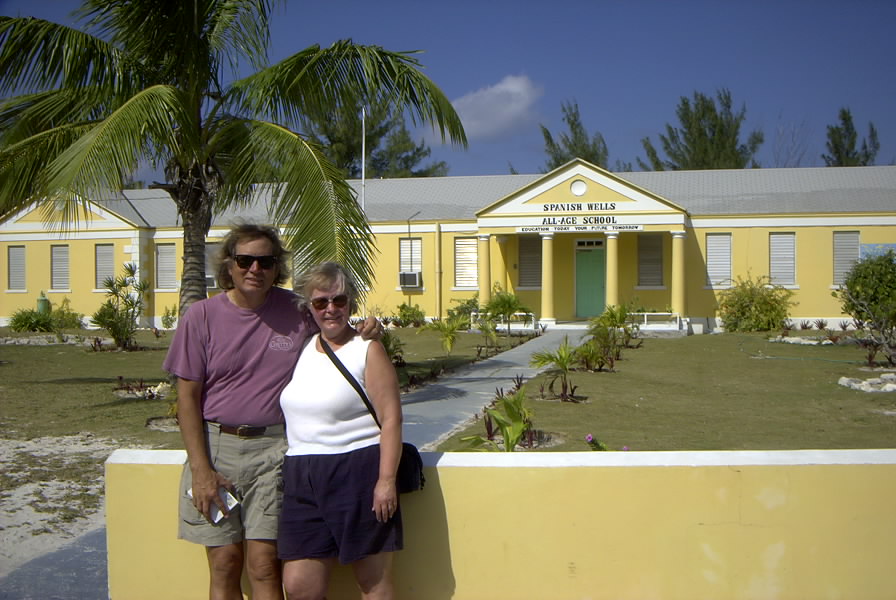 The Spanish Wells All-age School is grades k-12!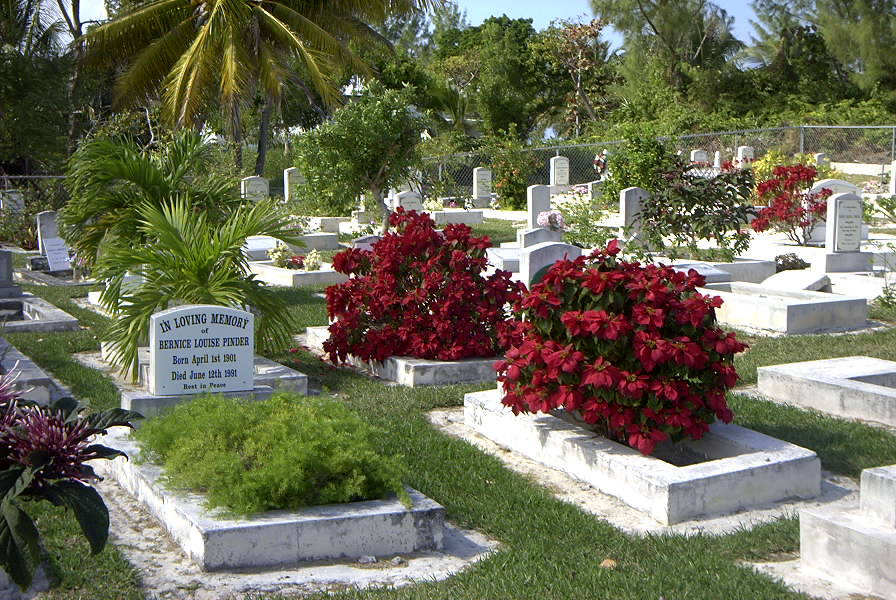 Pointsettas in the cemetery at Spanish Wells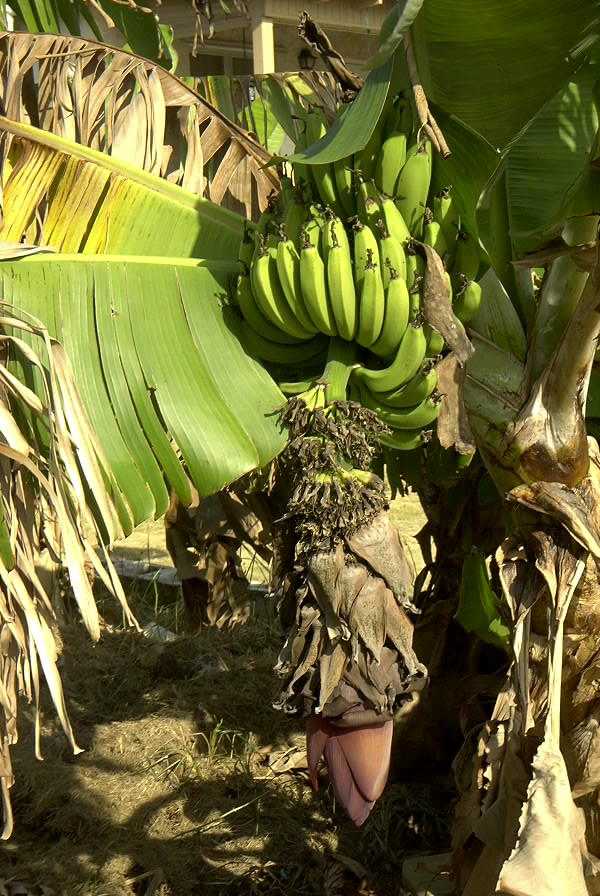 Bananas with flower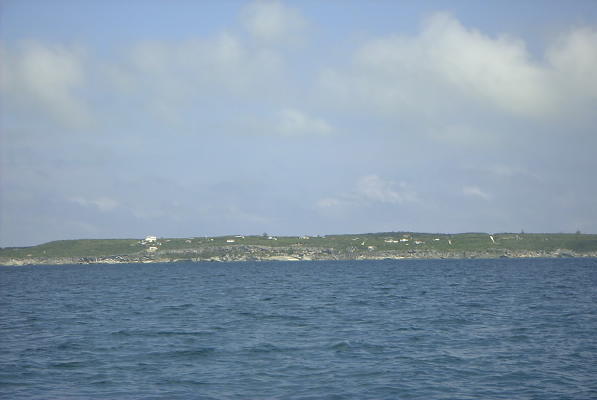 At first glance Eleuthera looks like parts of Maine
---