Welcome to The Second Sojourn Sail Trip
Photo Gallery 19:
March 2002: Nassau, New Providence
---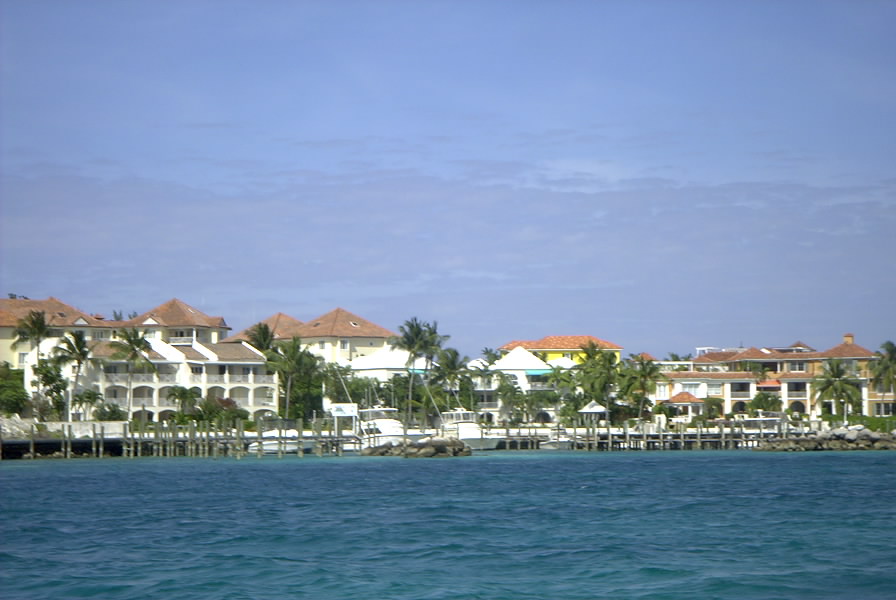 Civilization! Sailing up Nassau Harbor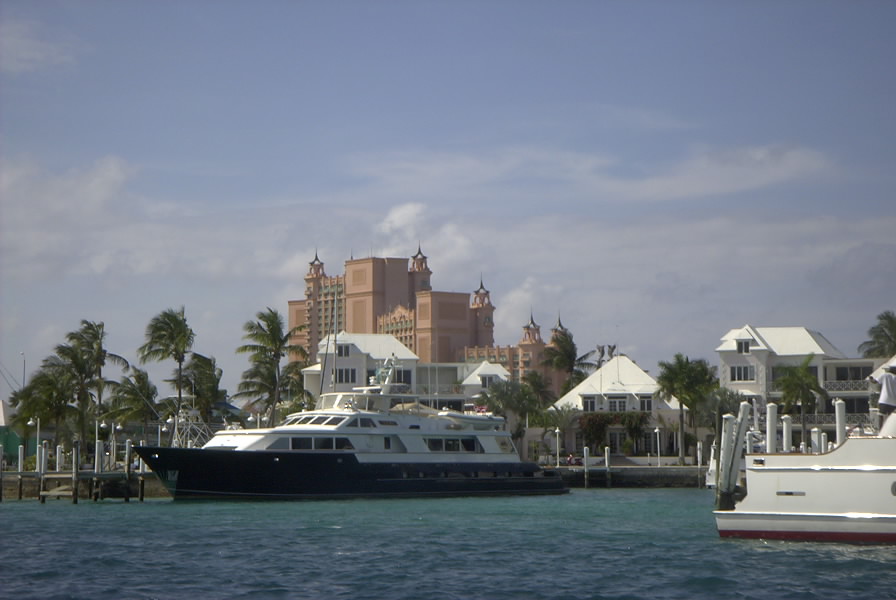 The first view of Atlantis ( in the background) at Paradise Island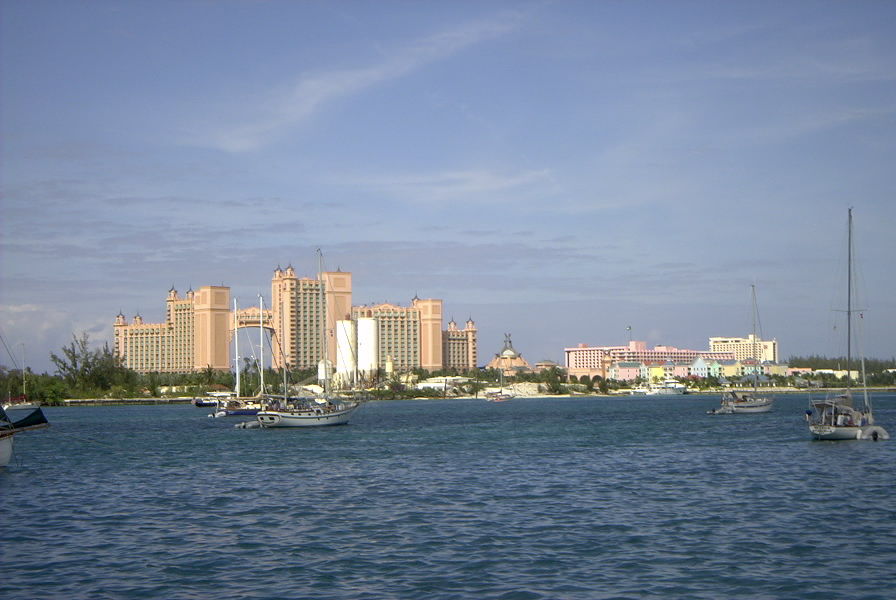 The anchorage in Nassau with Atlantis in the background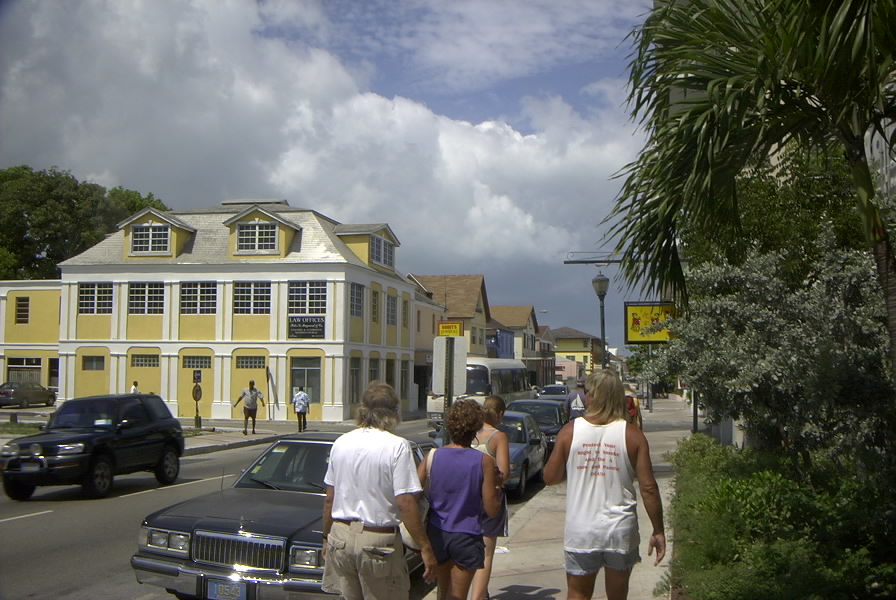 Heading into the town of Nassau to check it out with Ray and Jeannie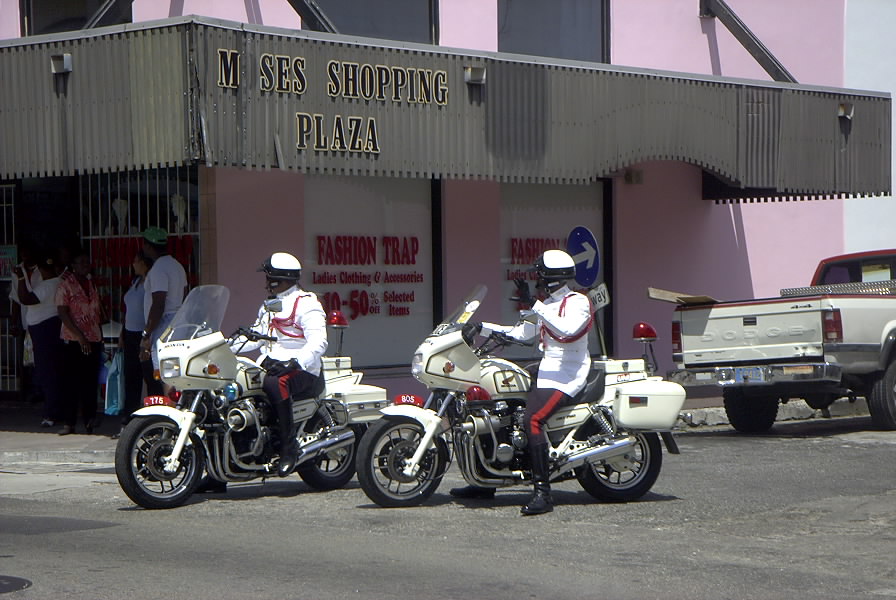 Nassau police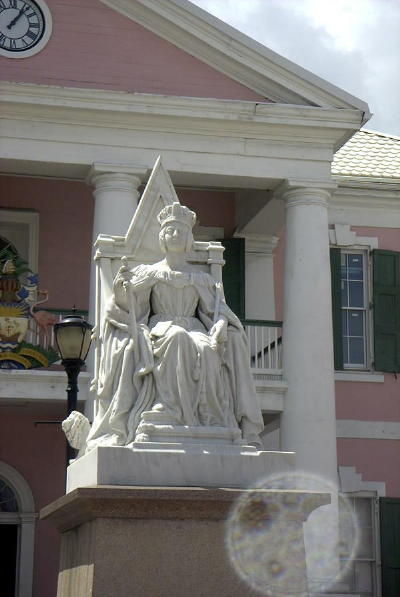 The Queen Mother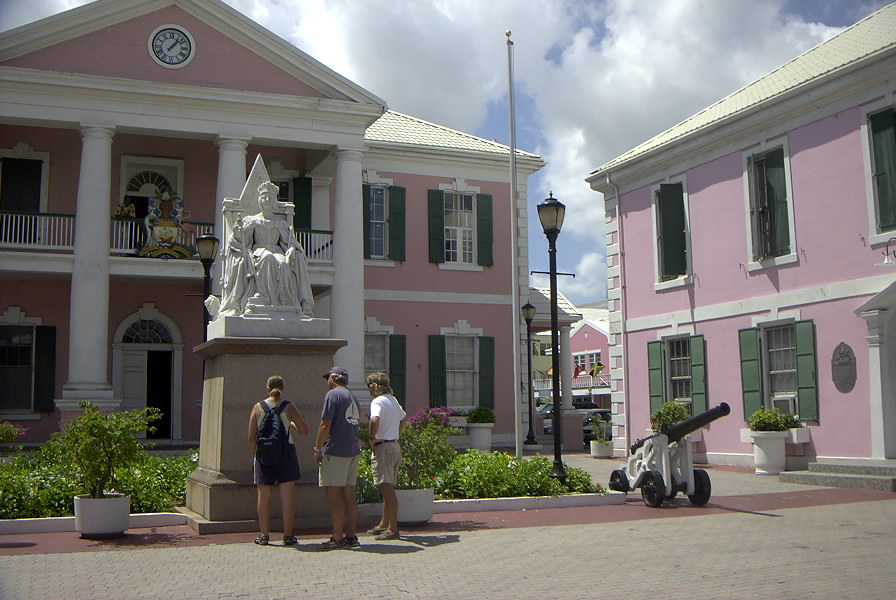 Michelle, Ian and Dave at the Parliament building in Nassau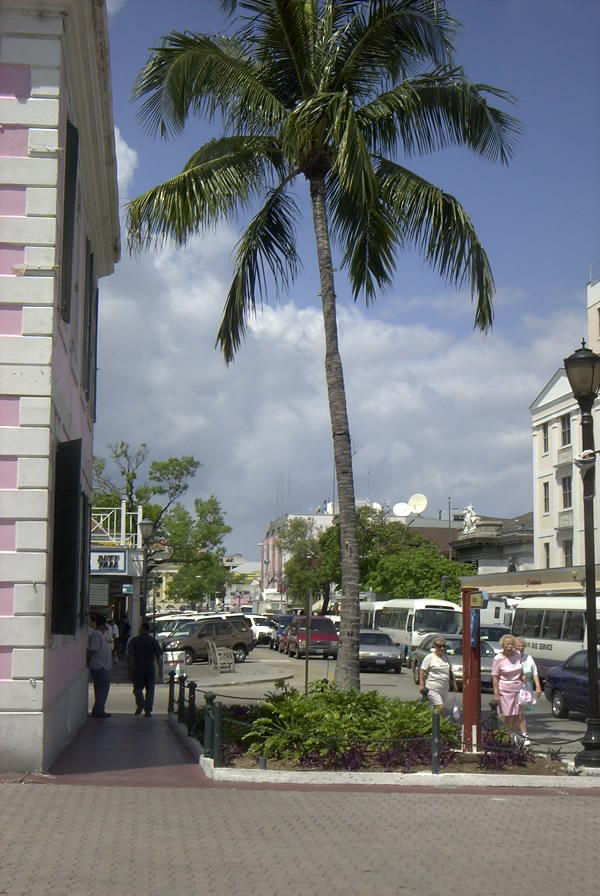 Downtown Nassau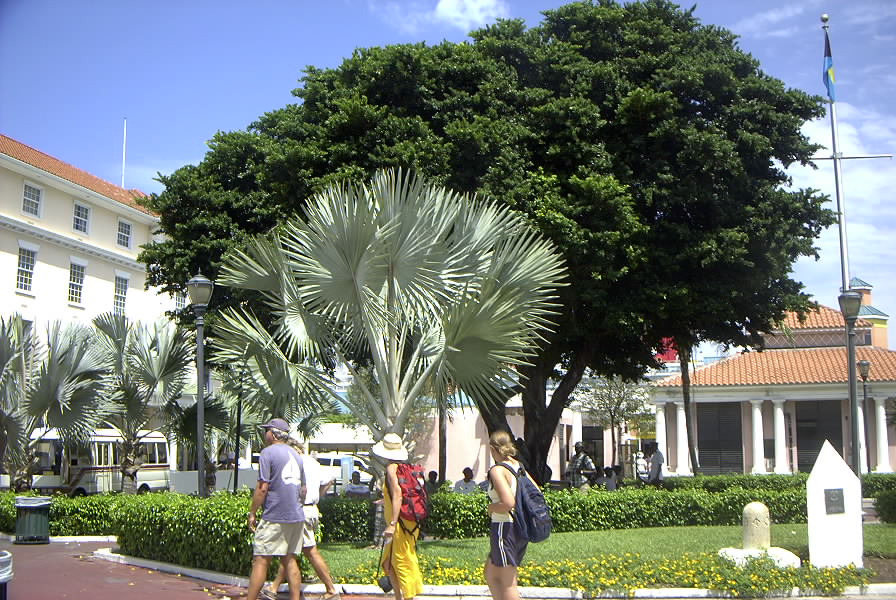 Exploring Nassau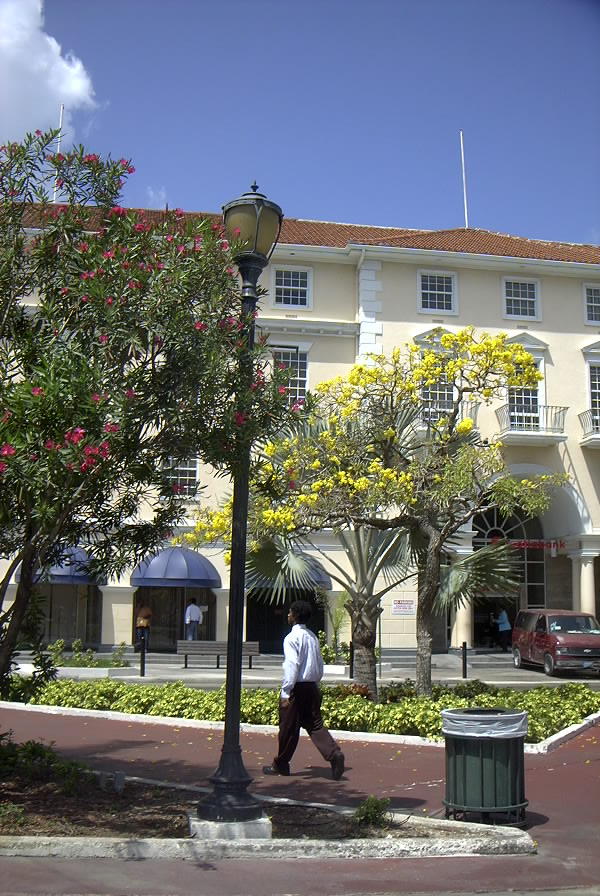 Nassau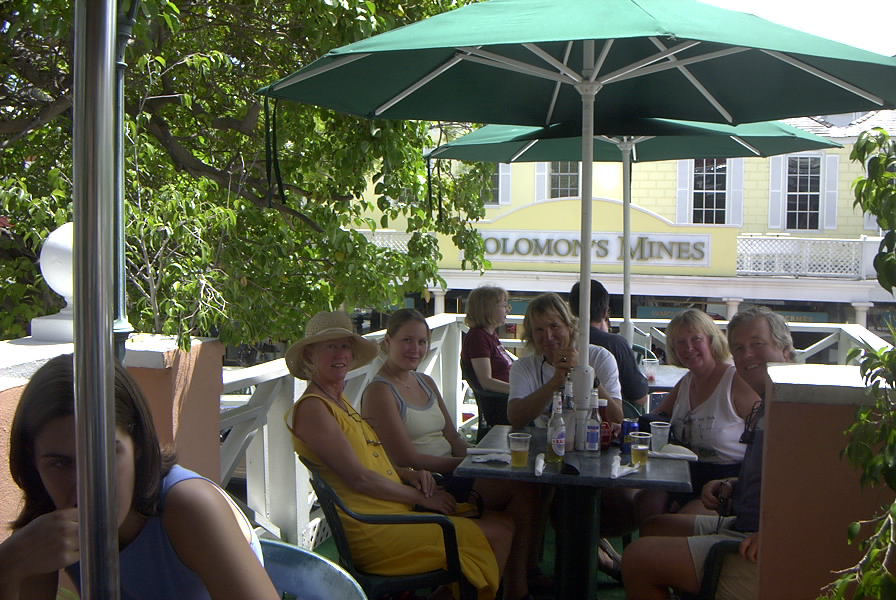 Susan, Michelle, Dave, Alex and Ian stop for lunch in Nassau


This church shows some of the beautiful, old architecture in Nassau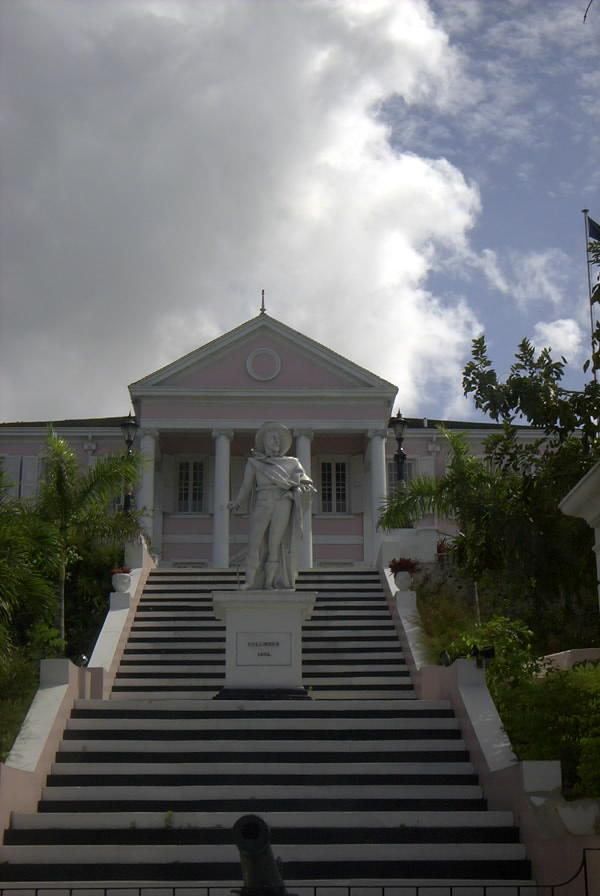 A statue of Christopher Columbus, who discovered San Salvador, an island in the Bahamas.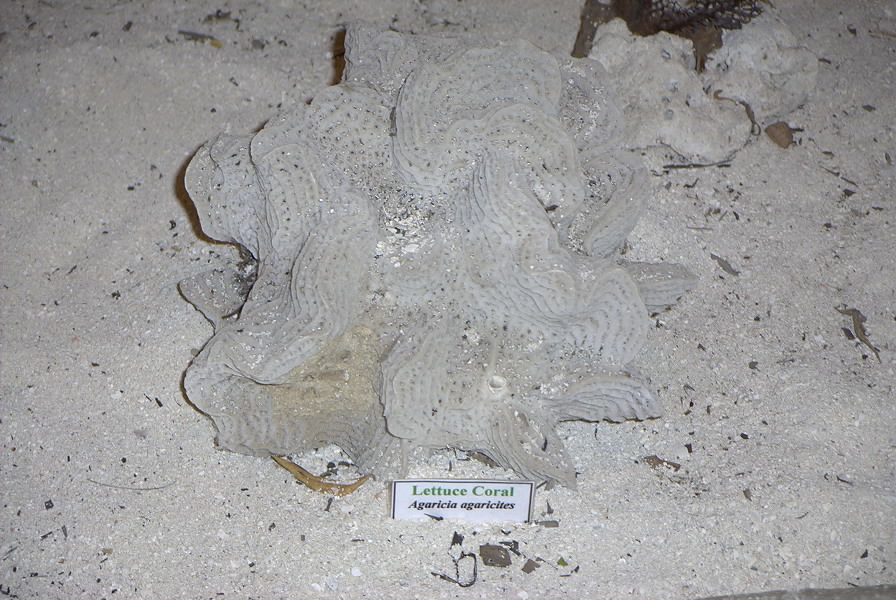 An exhibit shows the various types of coral we've seen on our snorkeling adventures. This is lettuce coral, and is pale green underwater.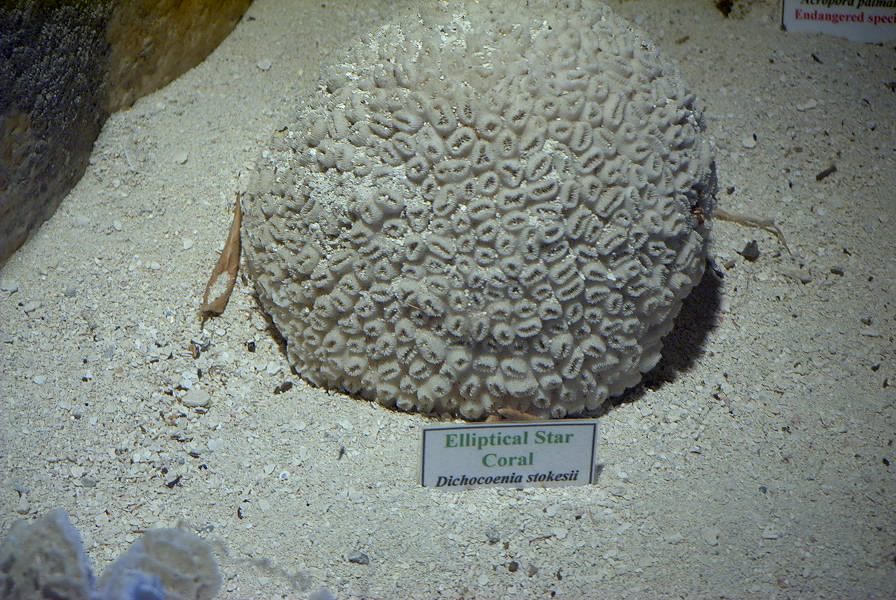 The elliptical coral was generally a yellow or gold underwater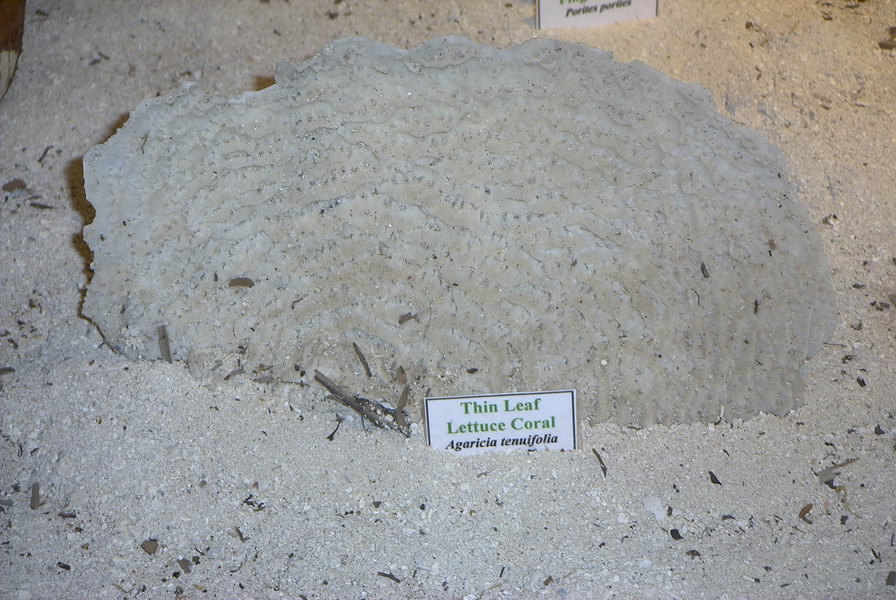 Thin leaf lettuce coral was generally pale brown when we saw it.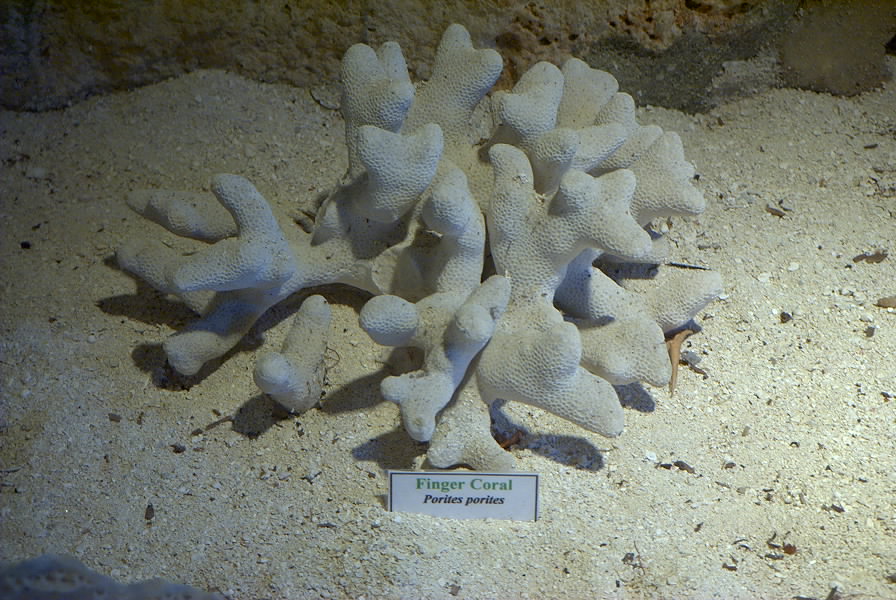 Finger coral in its usual color. Corals take on the colors of the algae that are growing on it.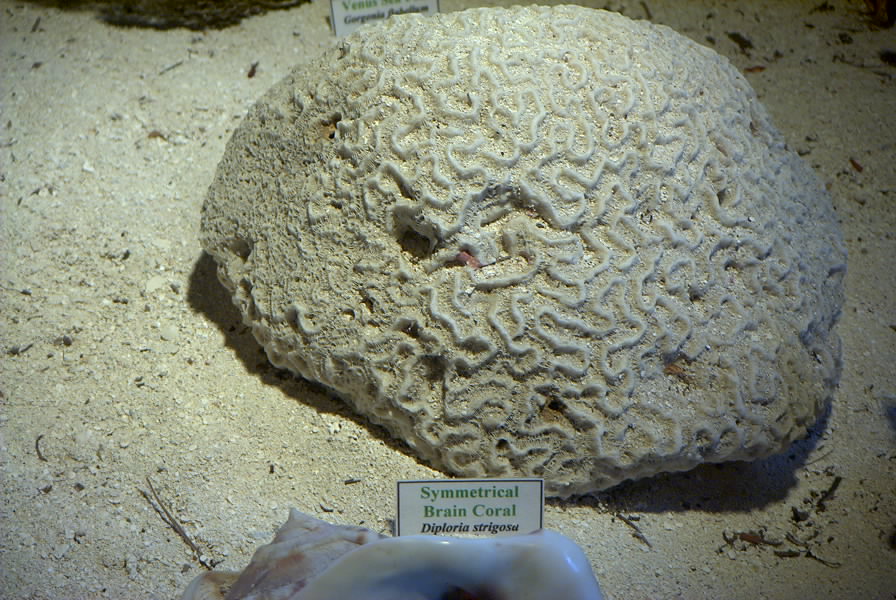 Symmetrical coral tends to be shades of yellow, but is sometimes white underwater.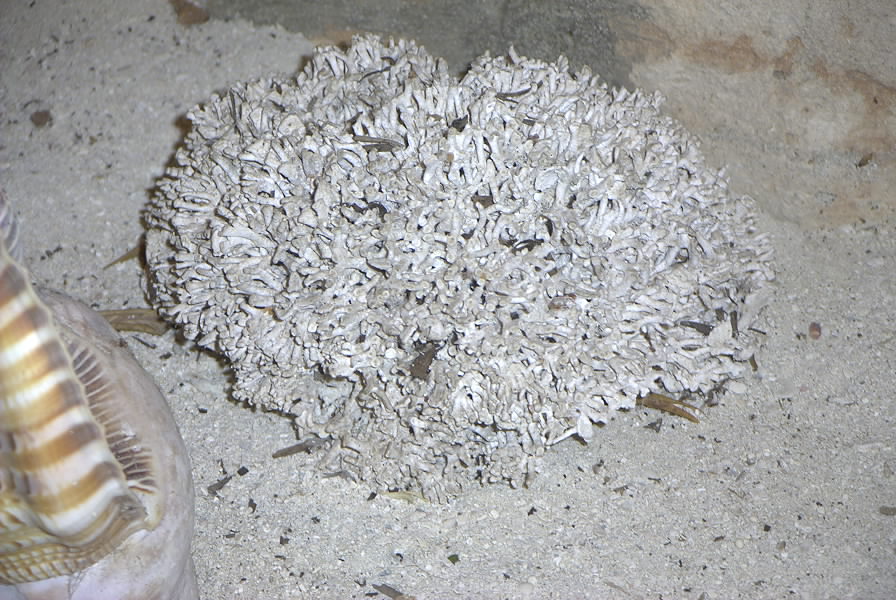 We haven't actually seen this coral yet. We can hardly wait.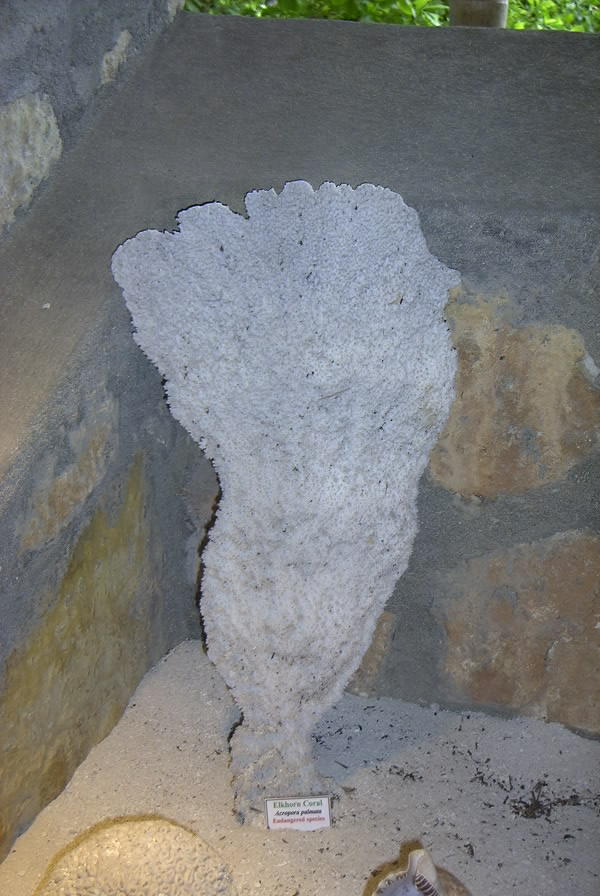 This is a small piece of Elkhorn coral, which grows on top of reefs and in shallow waters just below the surface. It tends to be golden colored in the wild, and can grow to 2-3 feet high.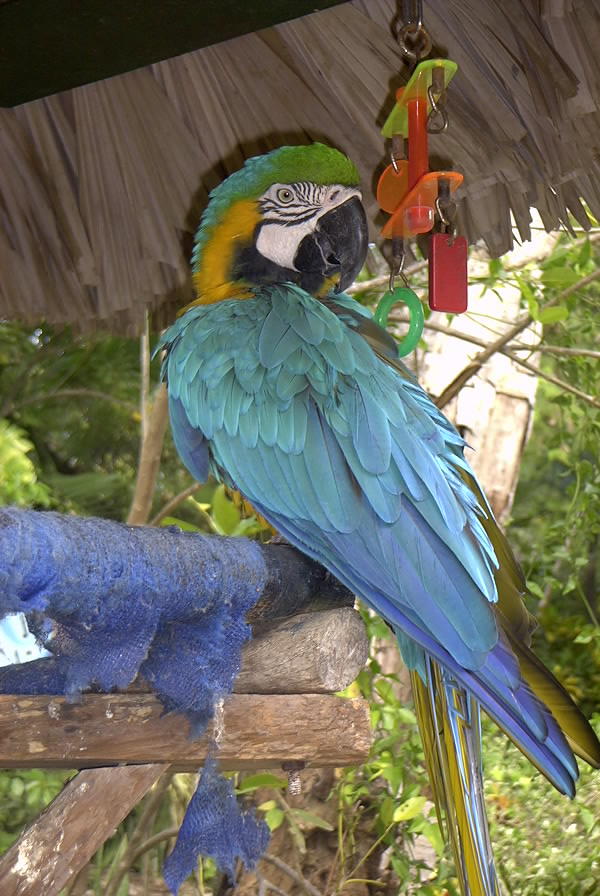 Ian and Susan and Alex, Dave and Michelle took the bus to the Ardastra Gardens and Zoo in Nassau.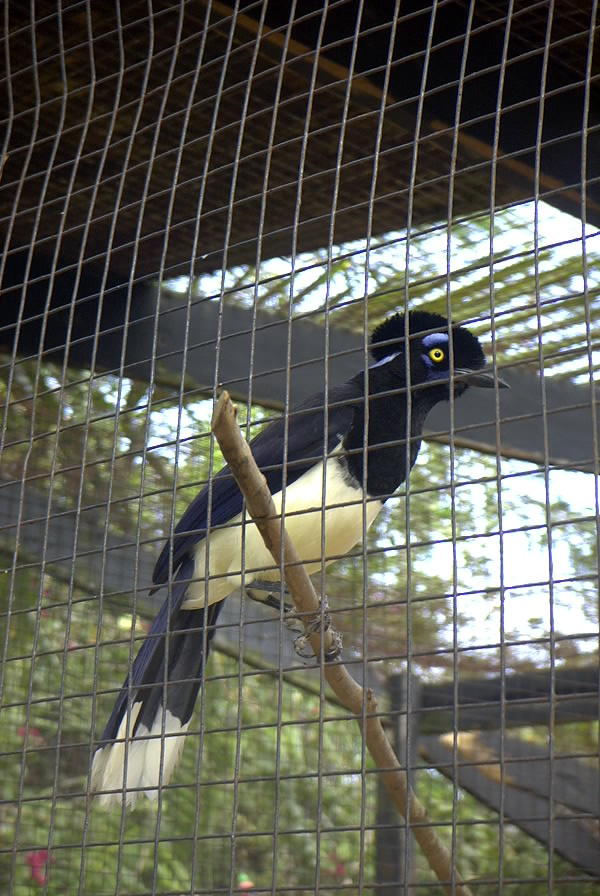 A type of blue jay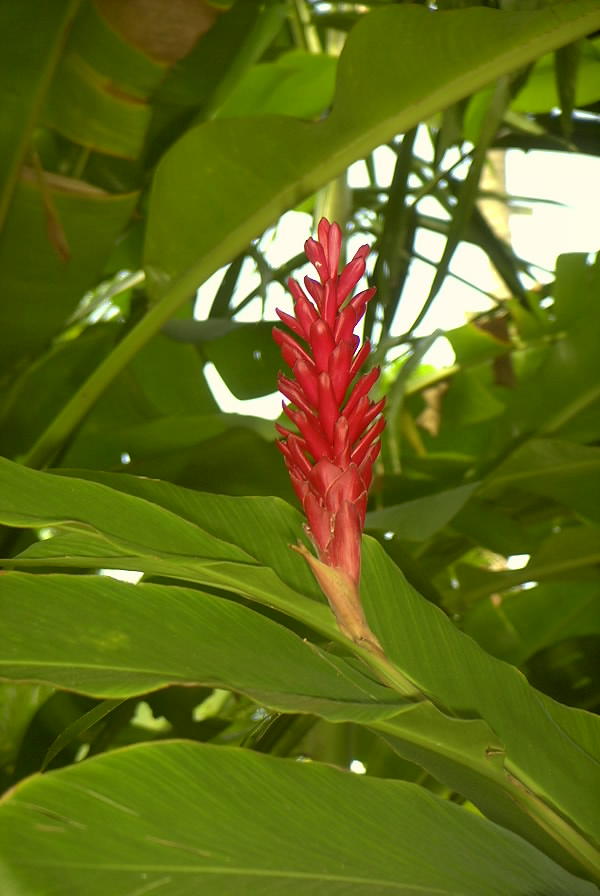 Ginger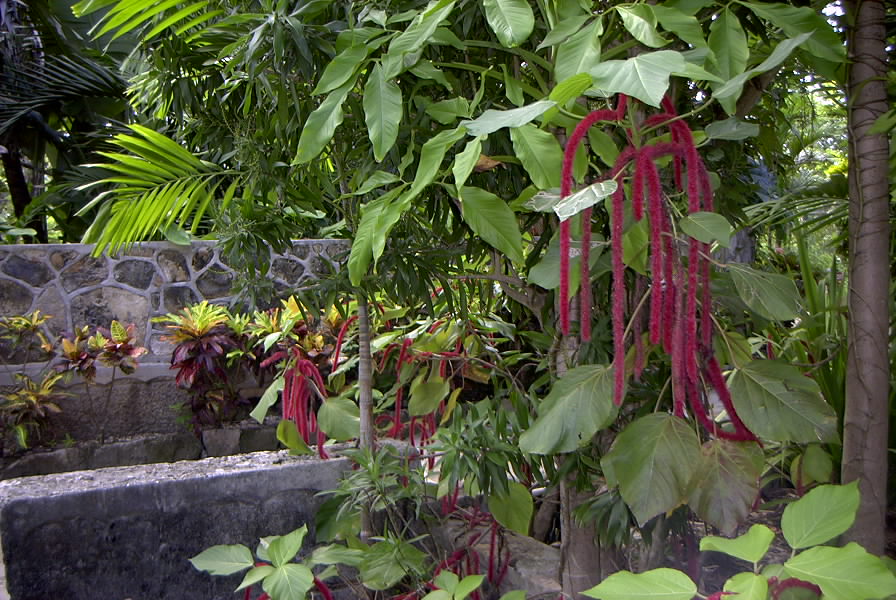 Chenille plants in the garden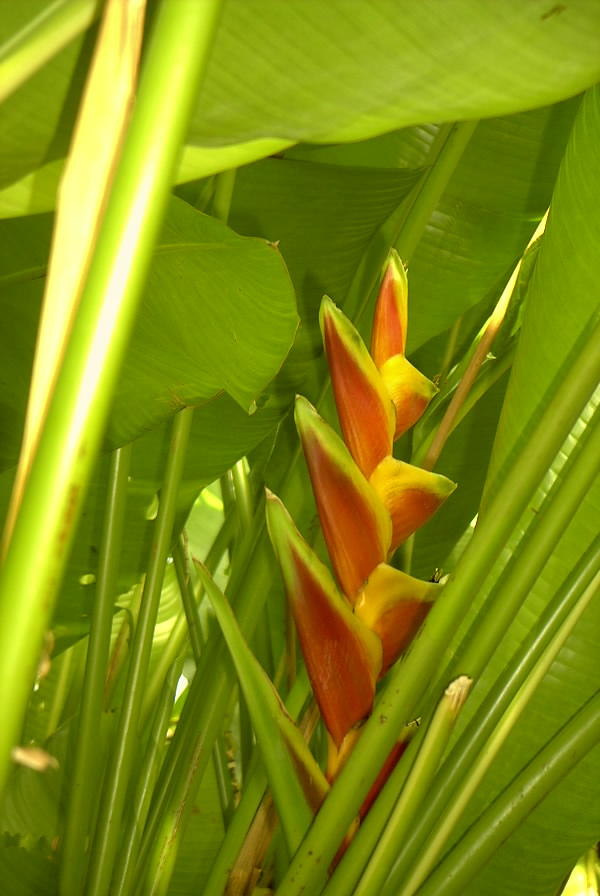 Heliconia, Lobster Claw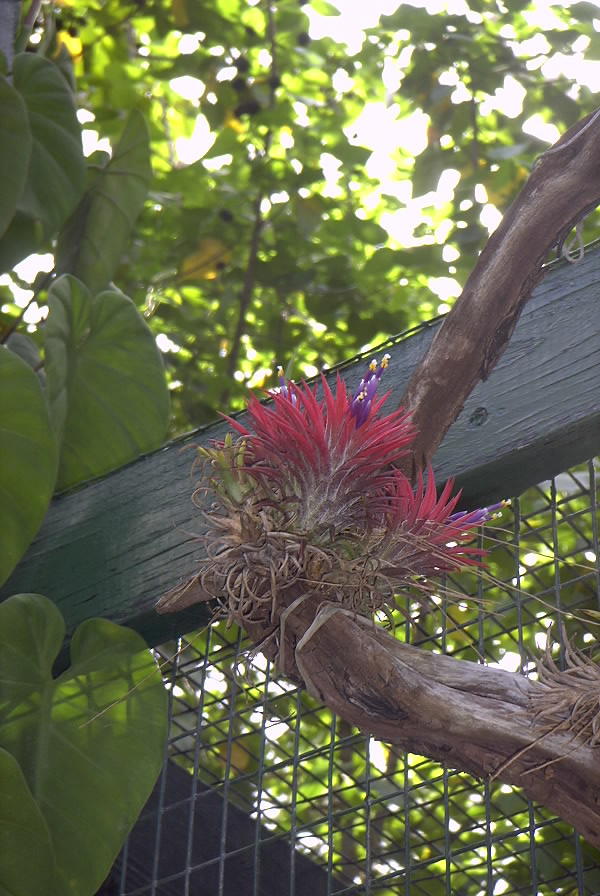 In many places we found plants that had been grafted or transplanted into interesting spots.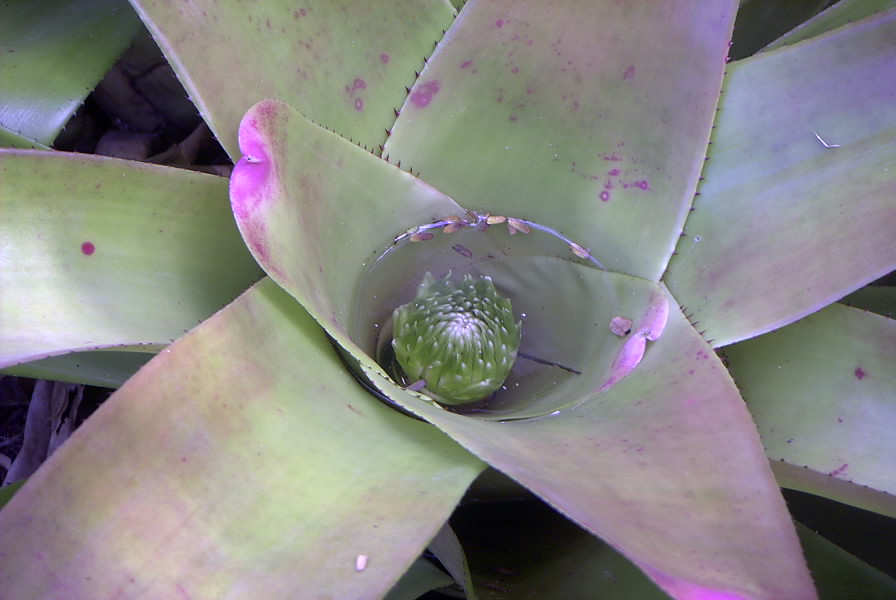 Bromeliad Carolinae


Many birds were allowed to roam about the grounds, like this pheasant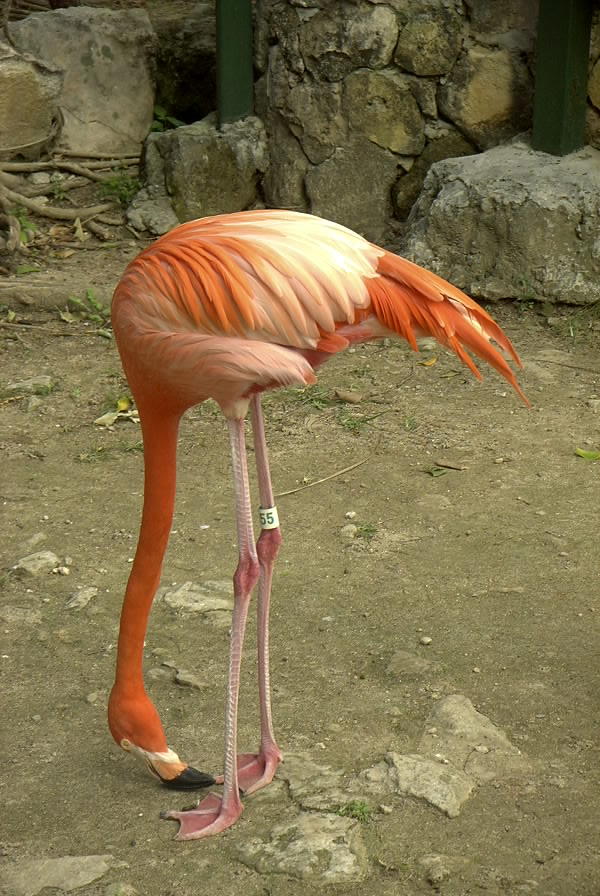 Flamingo 55 is part of the group of flamingos who are trained to perform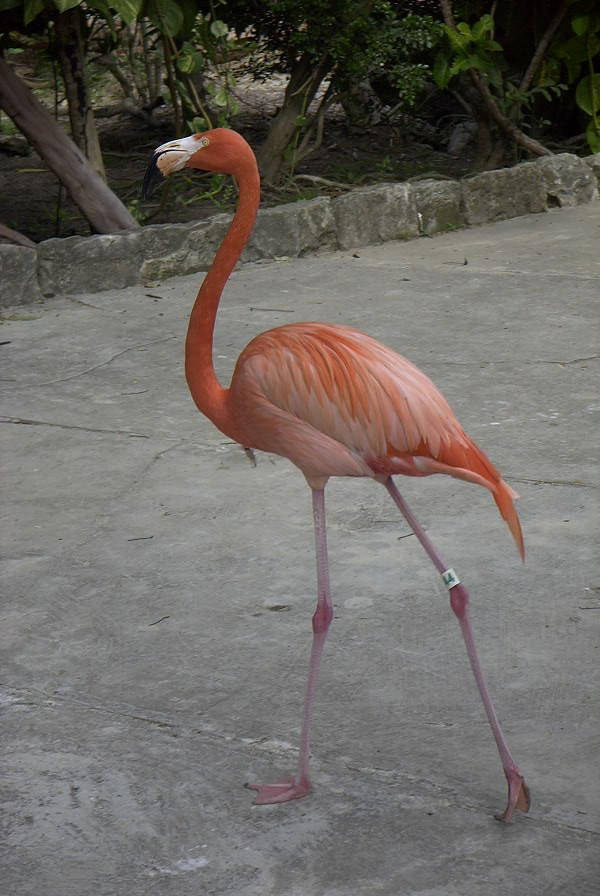 Strutting his stuff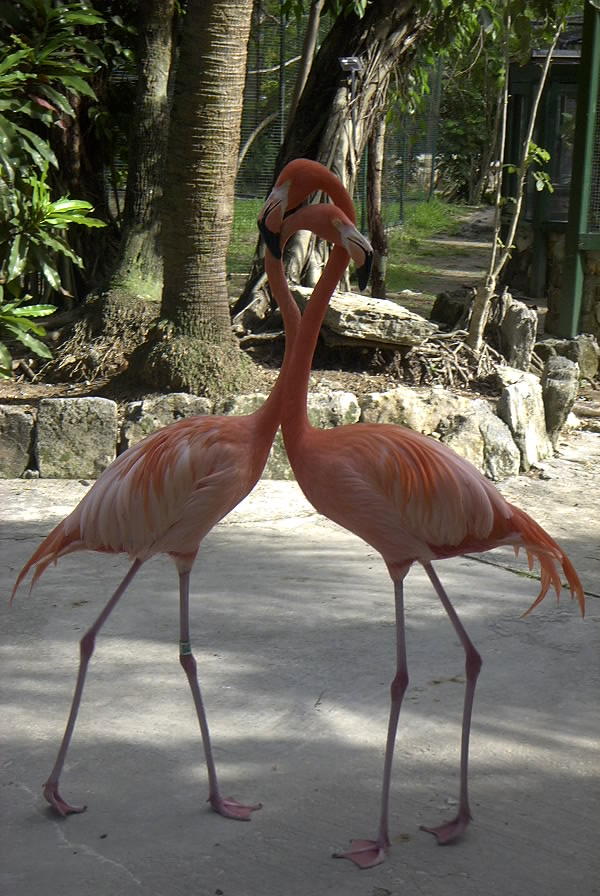 The mating dance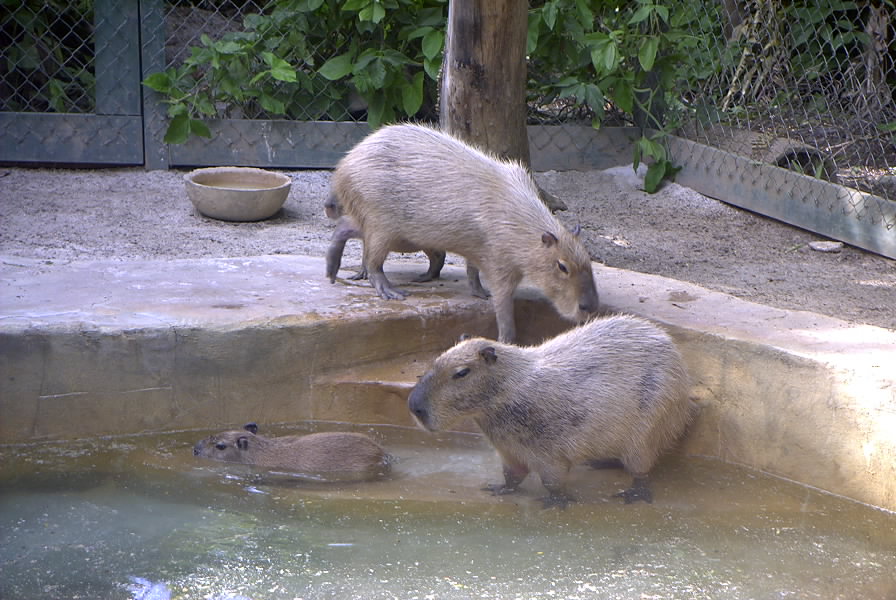 A family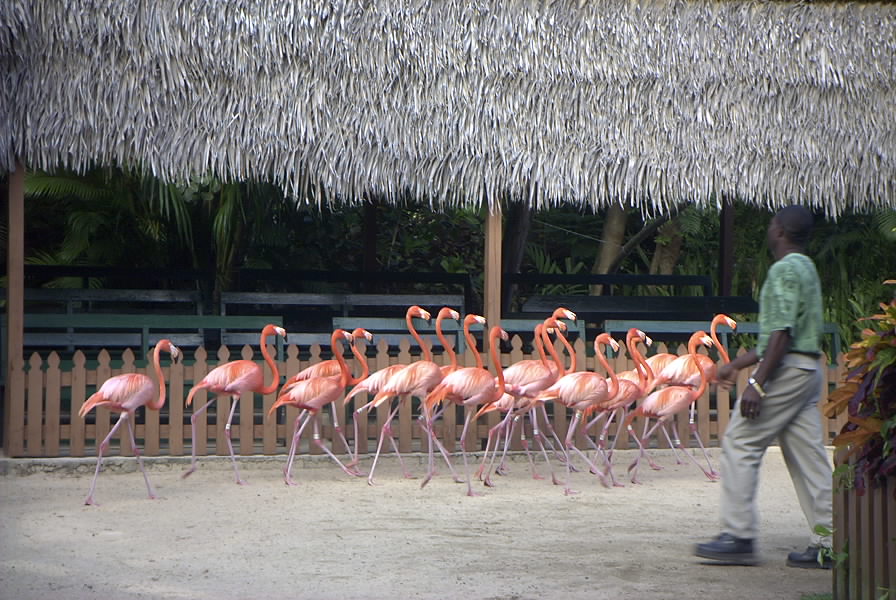 The Flamingo Show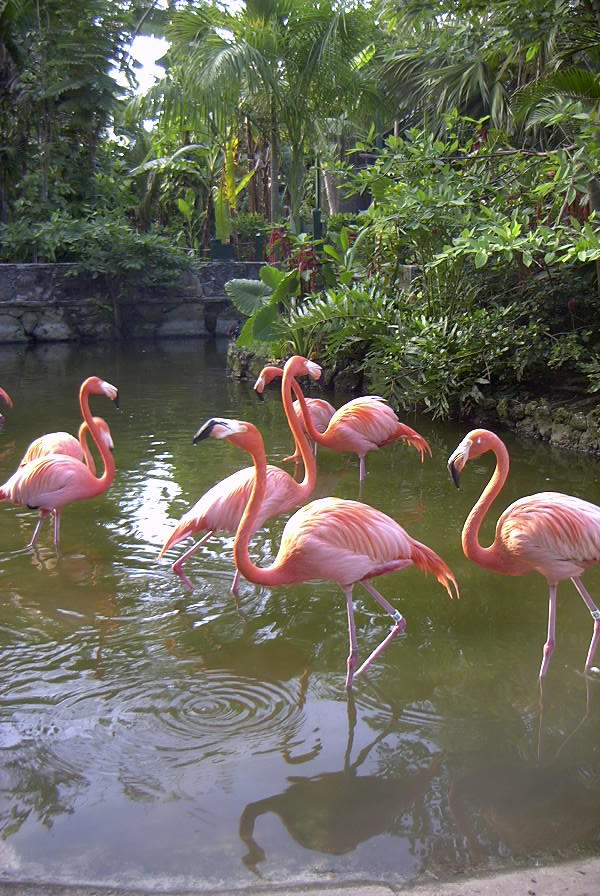 The flamingos are still strutting after the show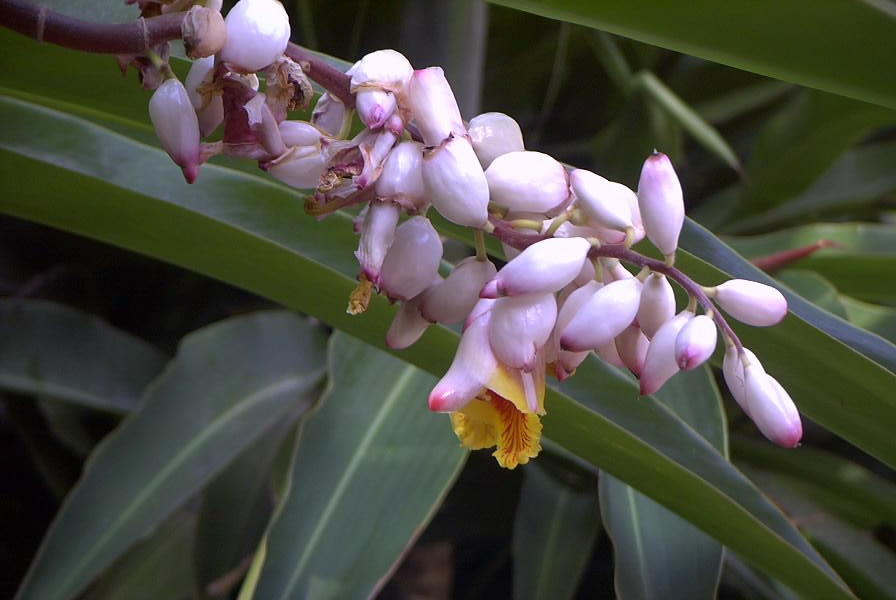 Shell Ginger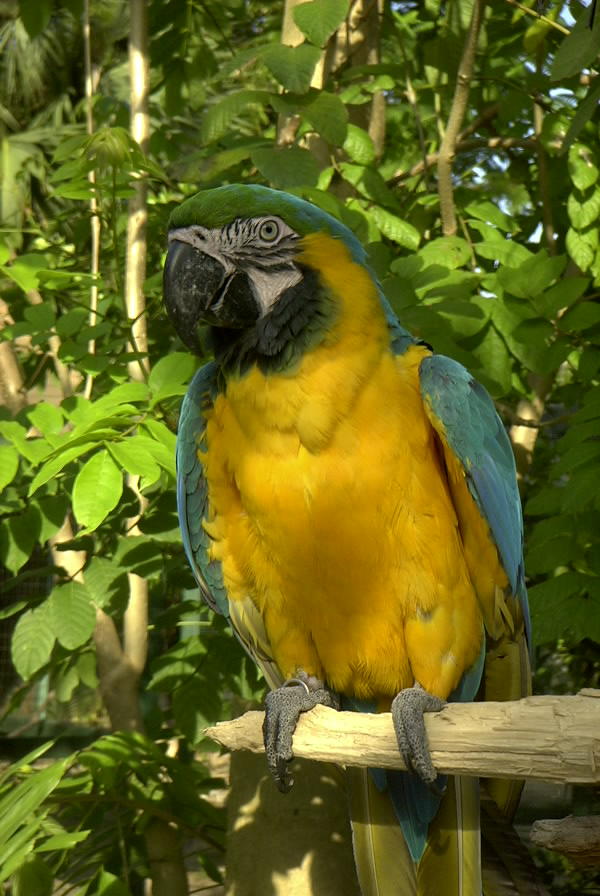 Our buddy likes to pose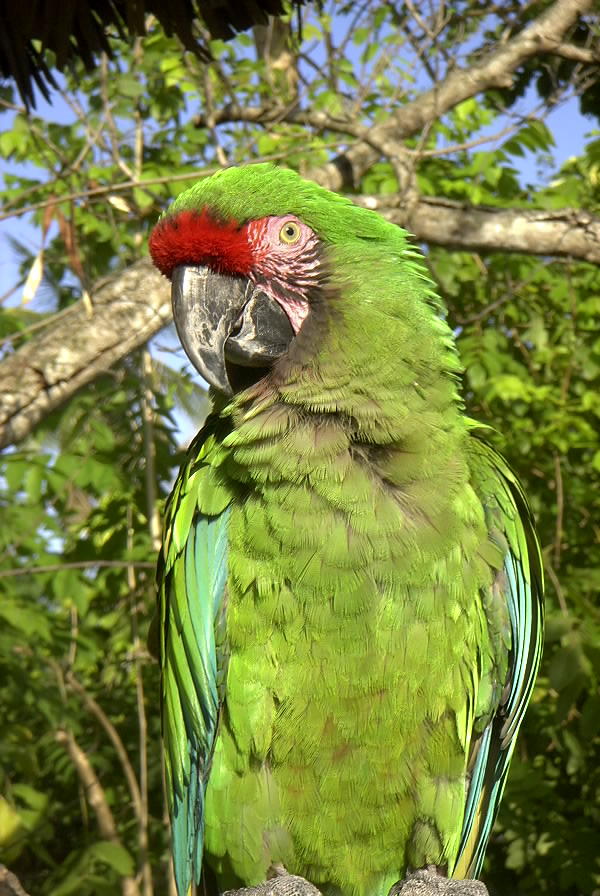 Parrot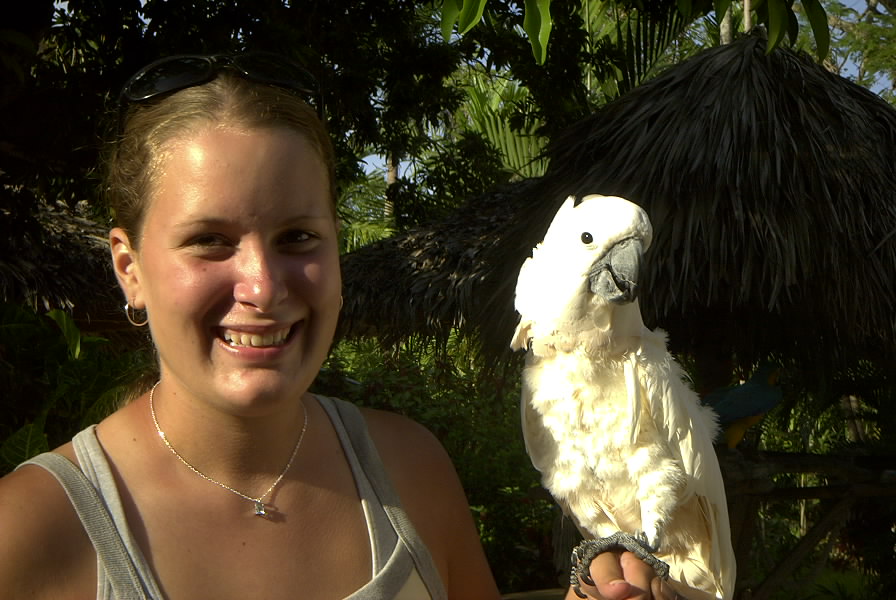 Michelle and a Maluccan Cockatoo from the Maluccan Islands, a chain of islands north of Australia.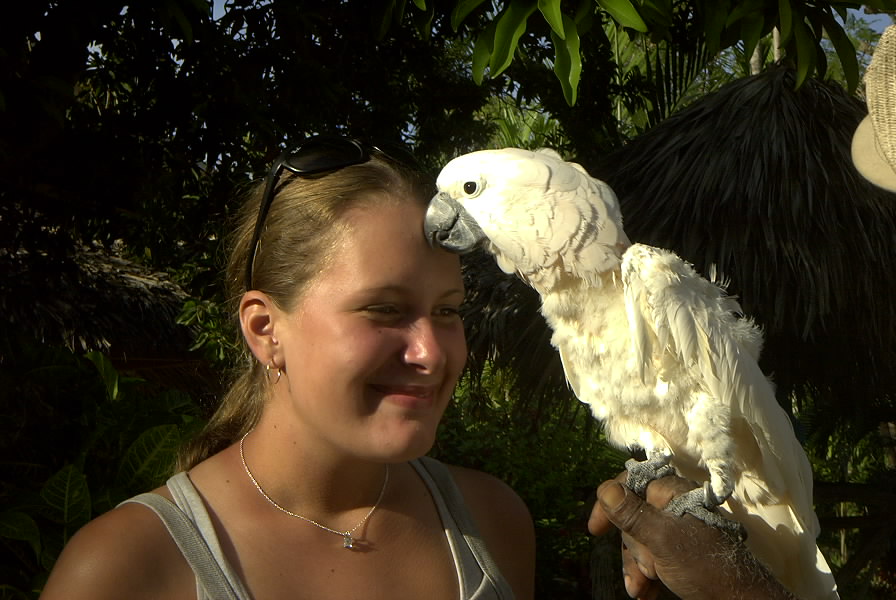 Good-by, Michelle.
---