Welcome to The Second Sojourn Sail Trip
Photo Gallery 20:
March 2002: Nassau and Atlantis, Paradise Island
---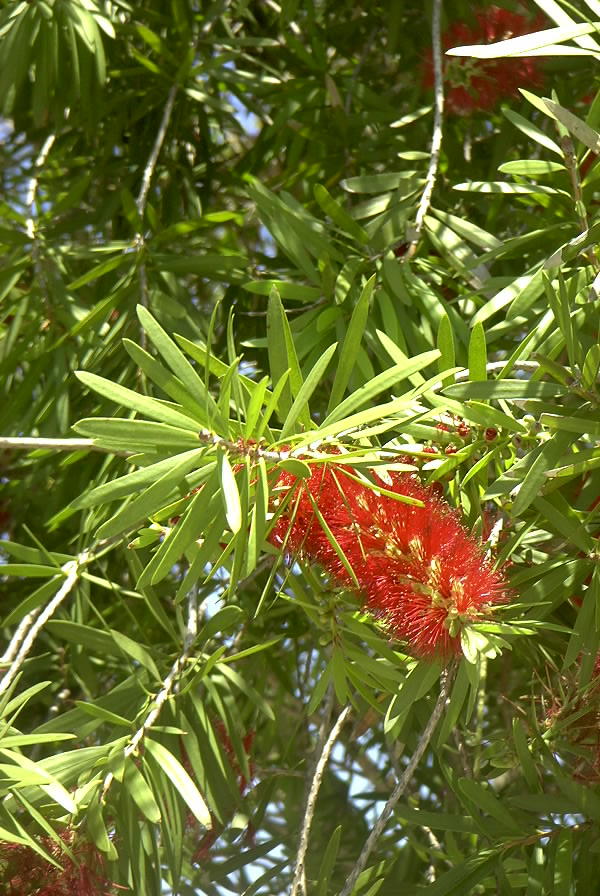 .The blooms on this tree resembled red brushes.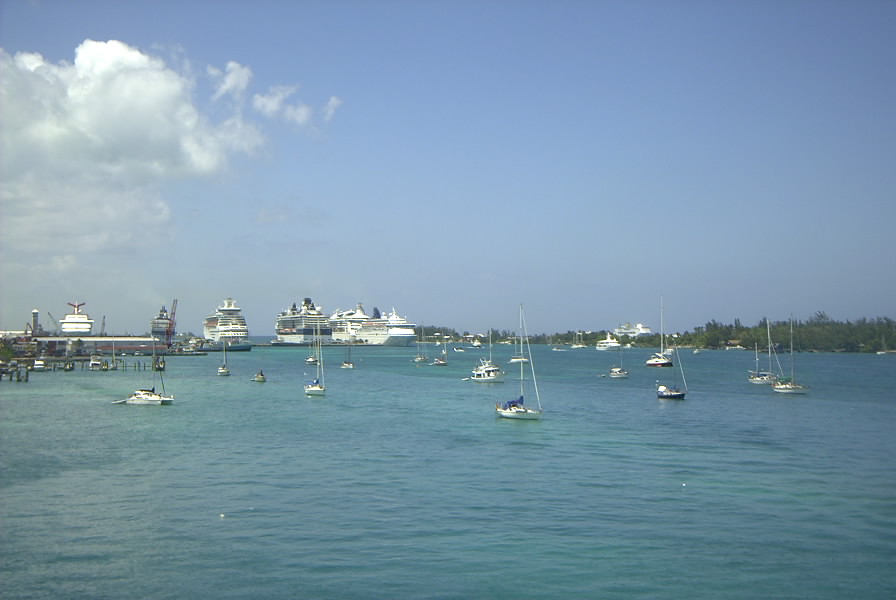 Nassau Harbor with cruise boats in the background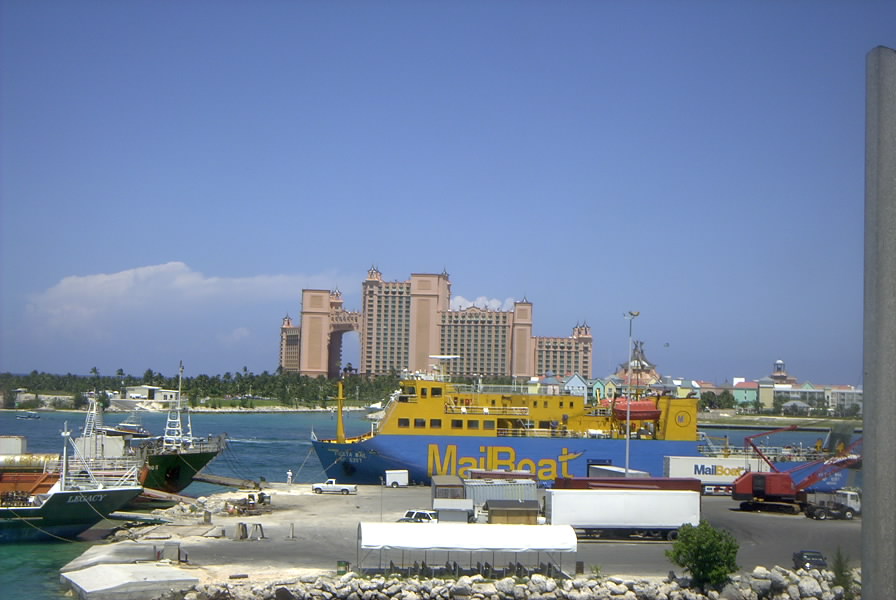 The mail boat stopped at each out island only once a week, when returned here to send the mail.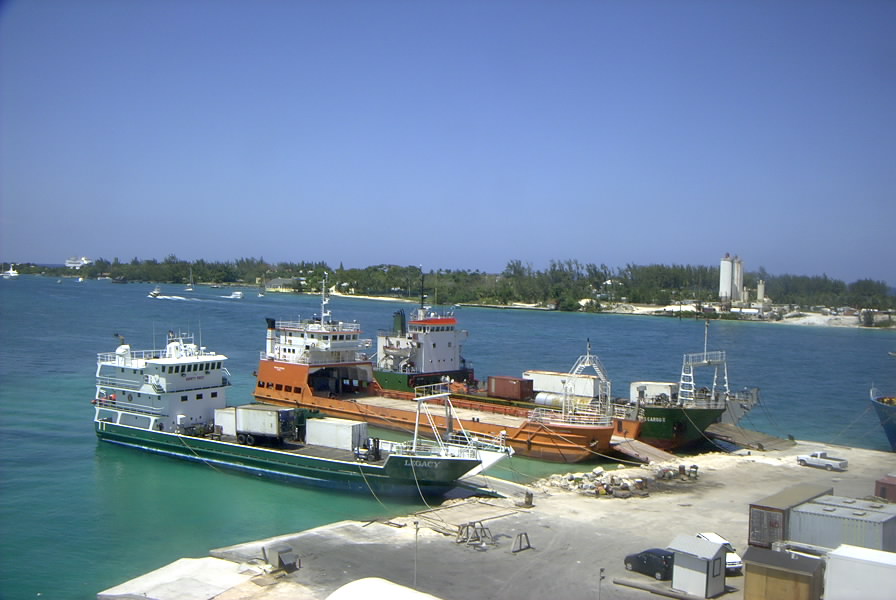 Supply boats also stop at each out island only once a week.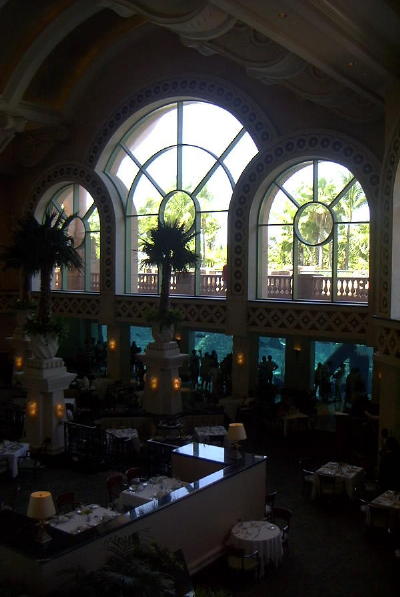 Along the walls of this Atlantis restaurant is a giant aquarium.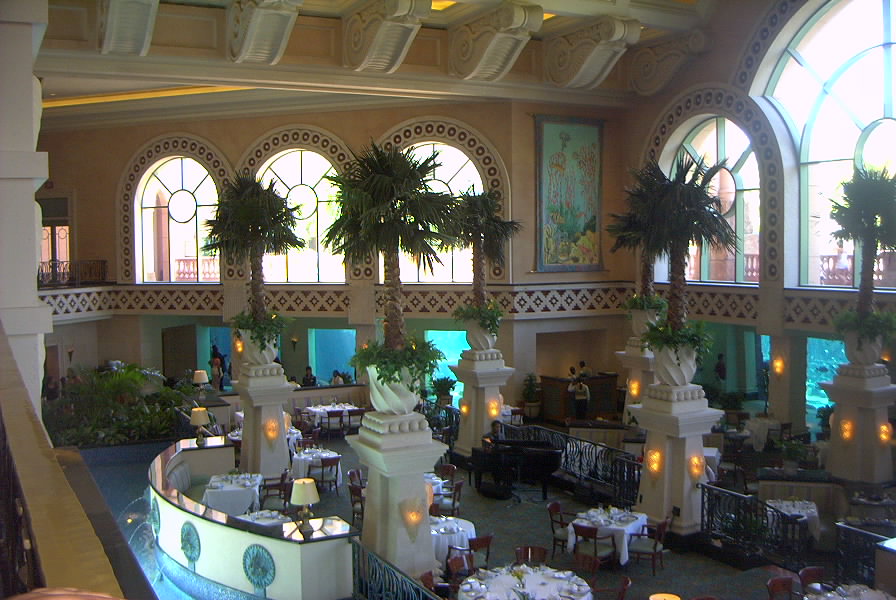 A restaurant at Atlantis on Paradise Island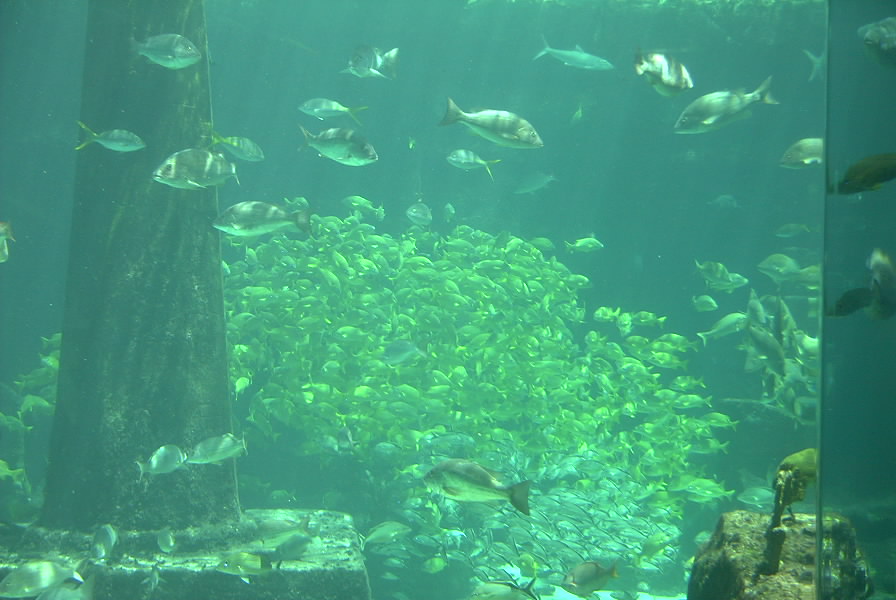 A school of grunts in the aquarium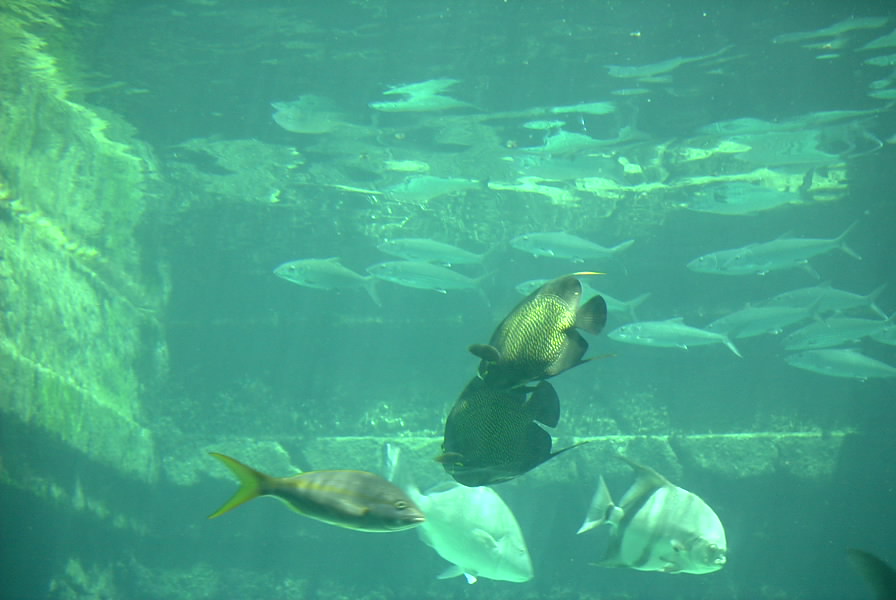 French angels and a yellow tailed jack with a spade fish in the background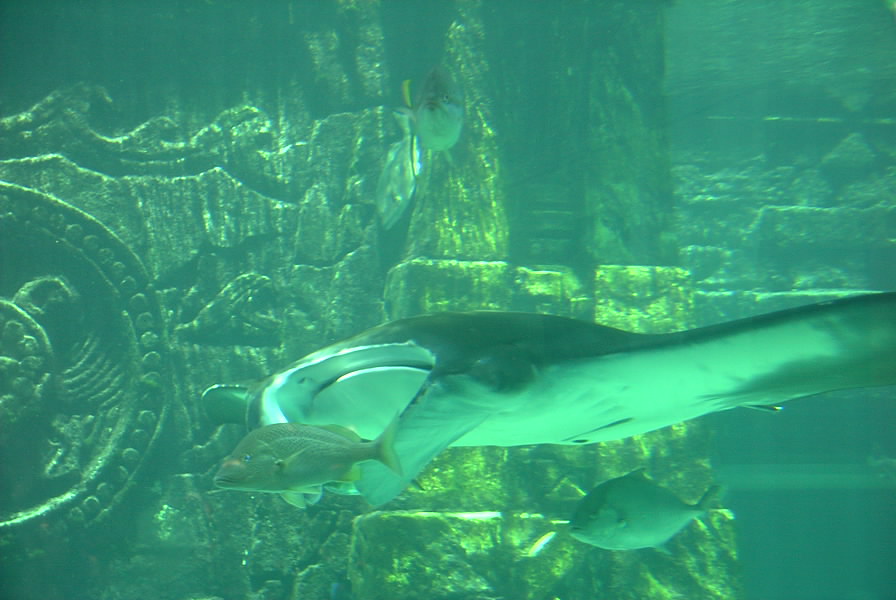 This manta ray was 6 feet across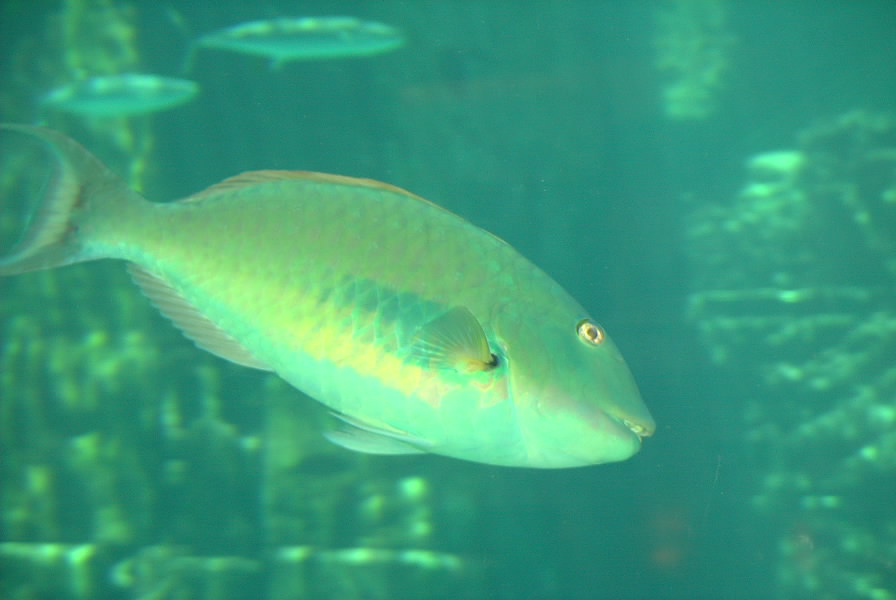 A parrot fish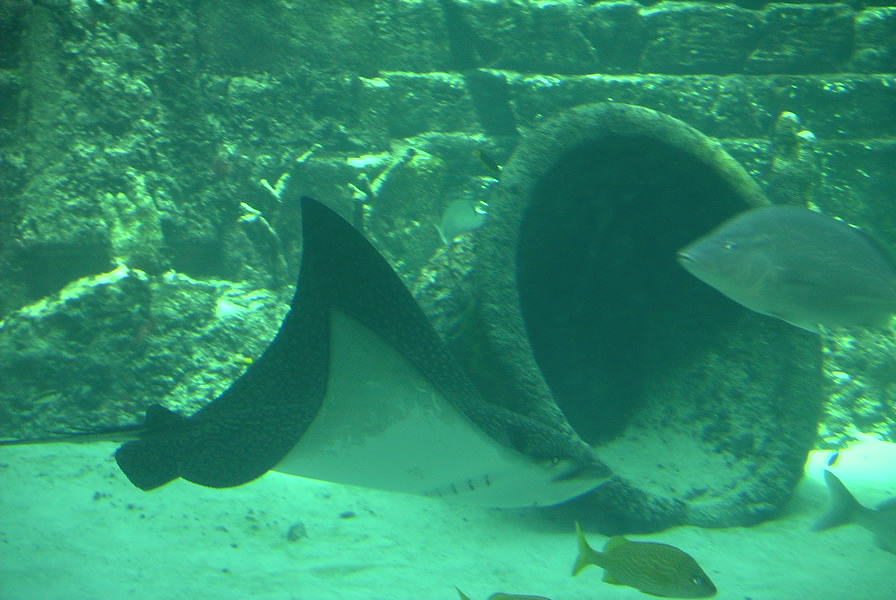 An eagle ray in the Atlantis aquarium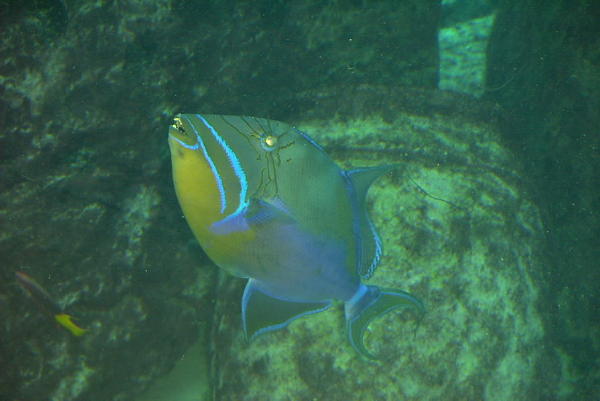 A queen trigger fish. Notice the teeth.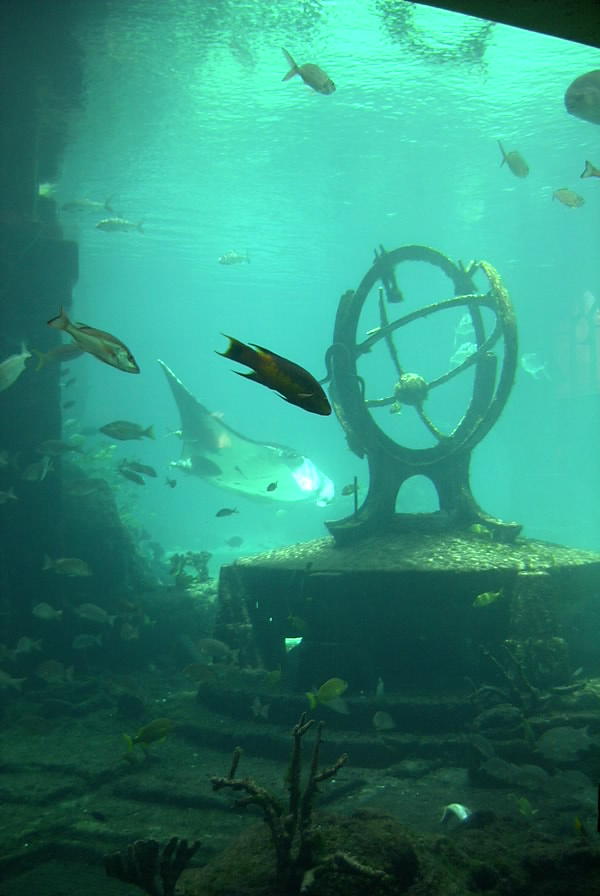 An eagle ray in the Atlantis tank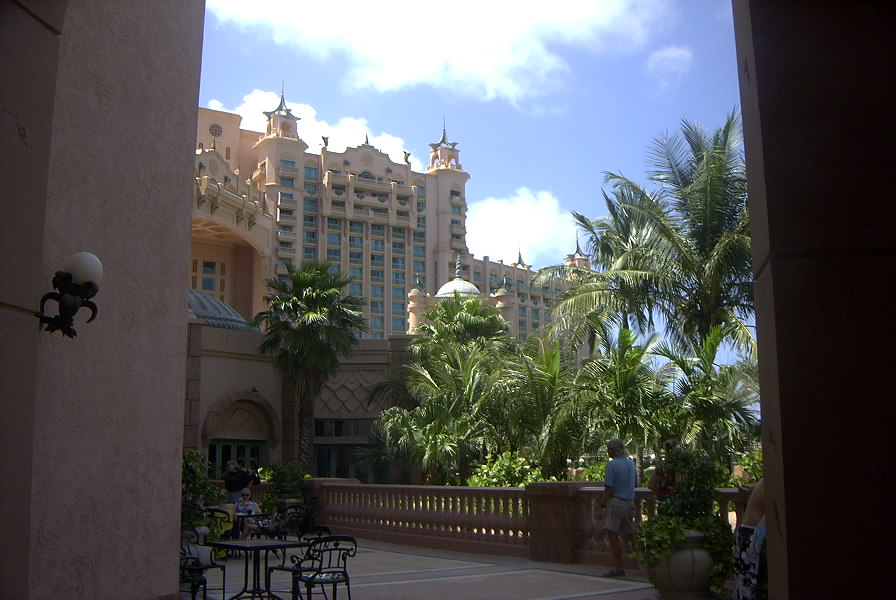 Outside on the back porch of Atlantis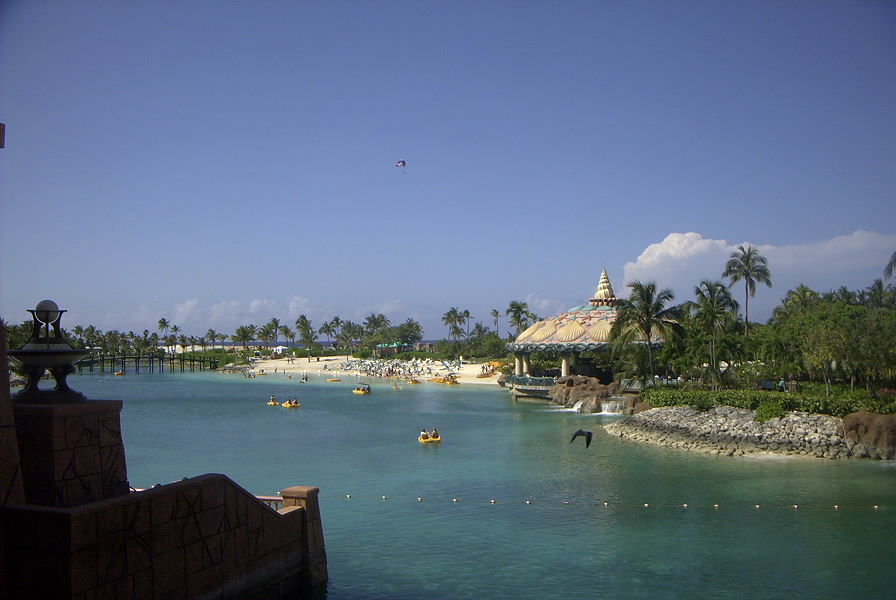 Water sports for the Atlantis guests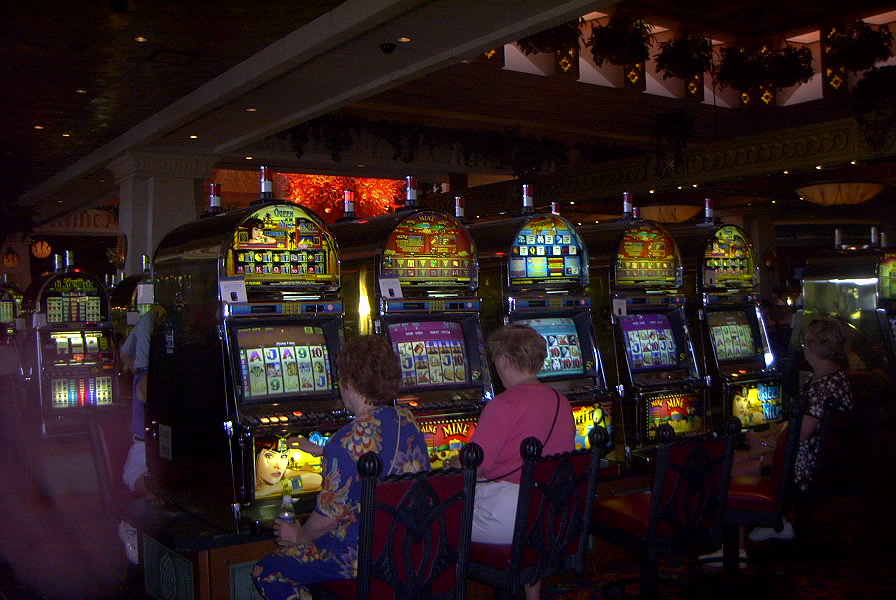 And, of course, the casino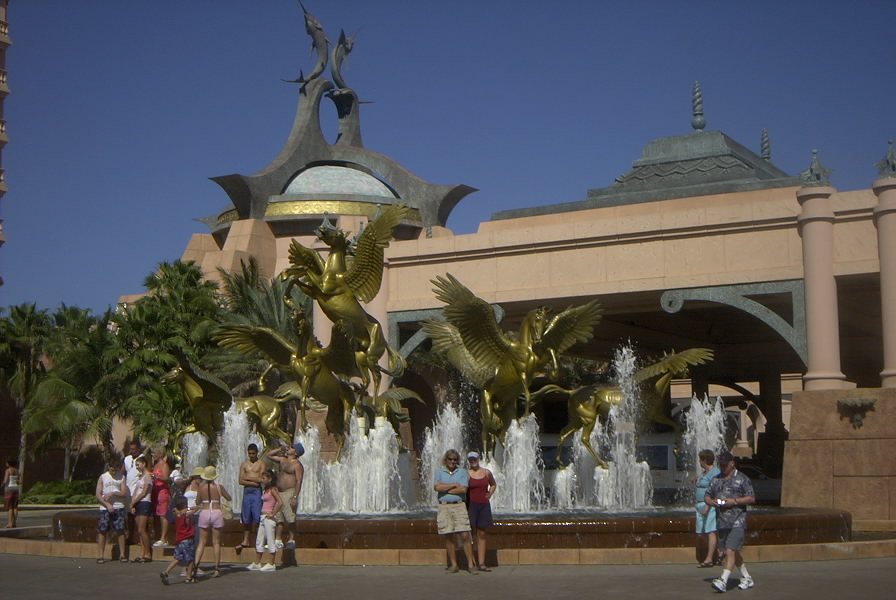 Michelle and Dave at the entrance to Atlantis
---
To Next Photo Page