Welcome to The Second Sojourn Sail Trip
Photo Gallery 21:
March 2002: Nassau, New Providence and Florida Intracoastal Waterway
---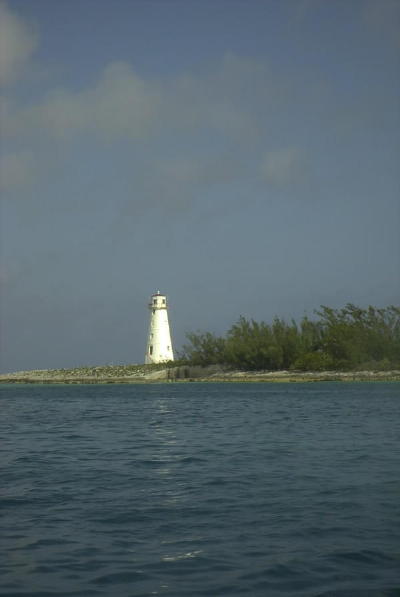 .The lighthouse at the entrance to Nassau reminded us of home. Lighthouses are few and far between after you leave New England.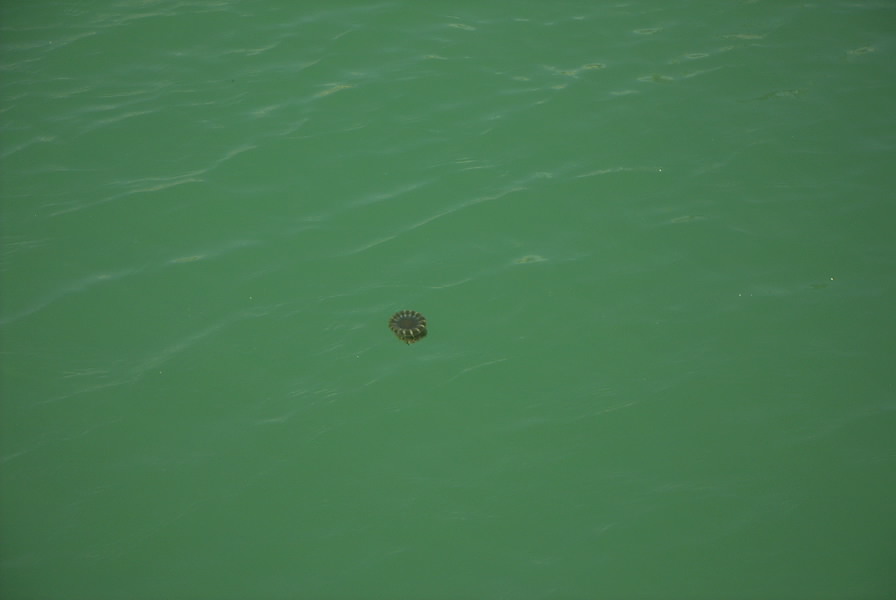 Jellyfish!


The trail left by a hermit crab at Chub Cay in the Berry Islands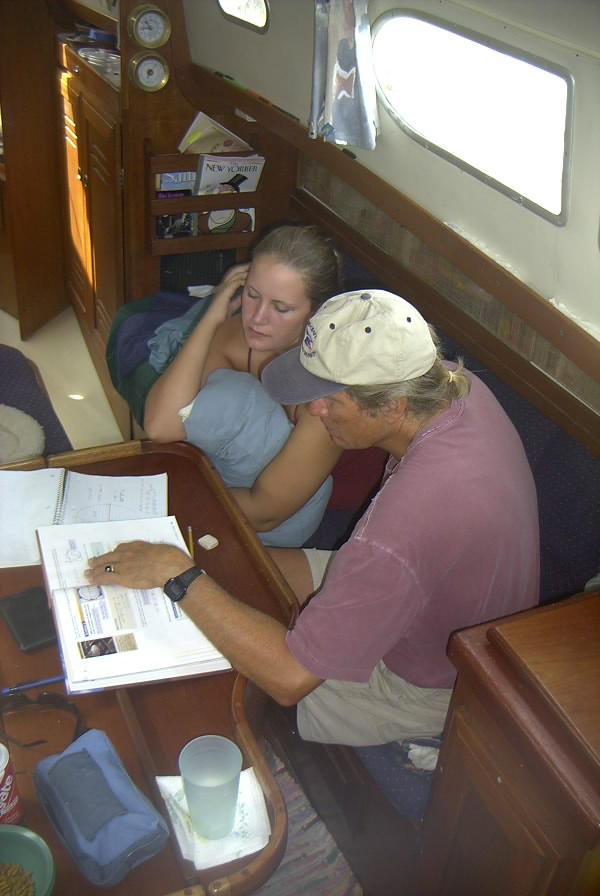 Geometry, Michelle's favorite. NOT!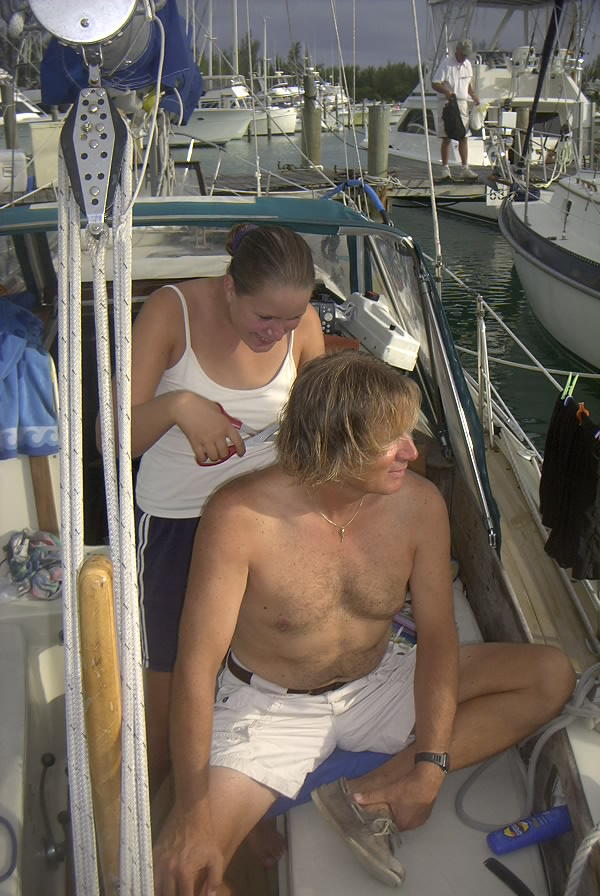 "Michelle, just give me a trim, we have 5 minutes before we leave," he said, handing her the dull kitchen scissors.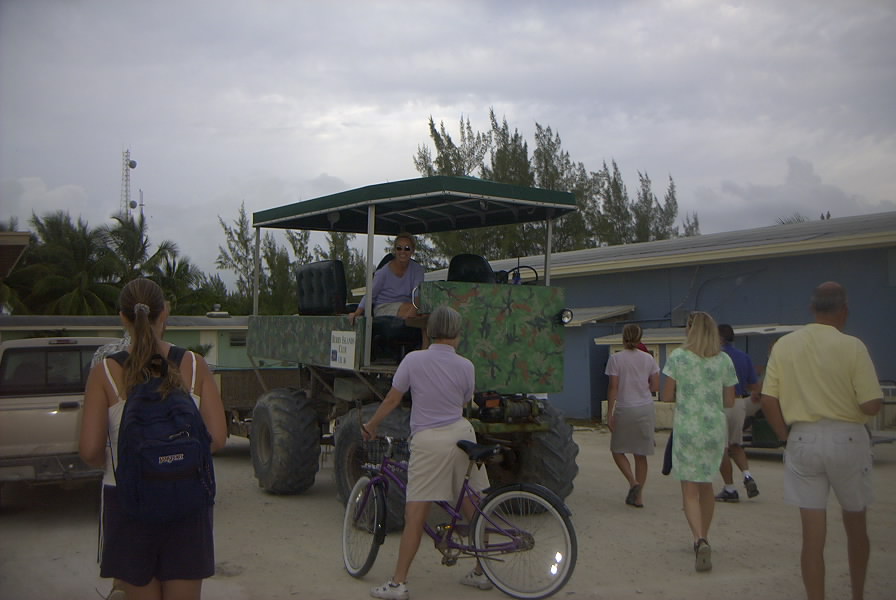 Five minutes later, we headed for our ride across Chub Cay with new friends at Chub Cay Marina.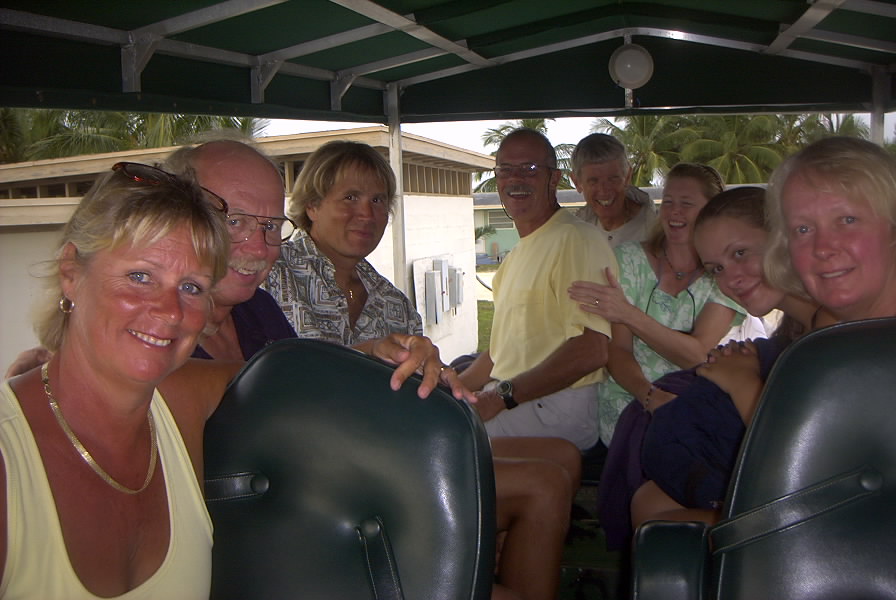 Jan, Steve, Dave (sporting his new do!), Craig, Bob, helen, Michelle and Alex head for the Berry Island Club for dinner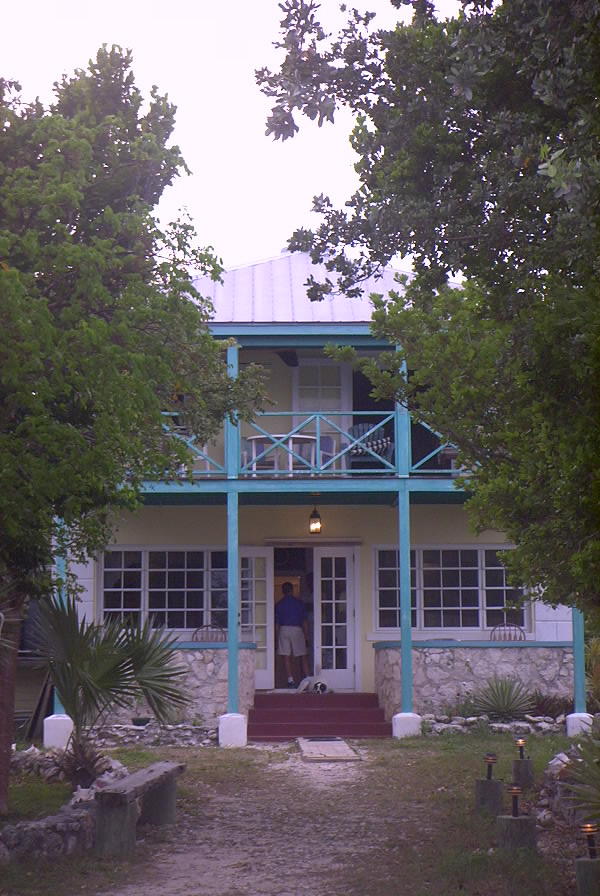 The Berry Island Club is the home of the 2 chefs of the restaurant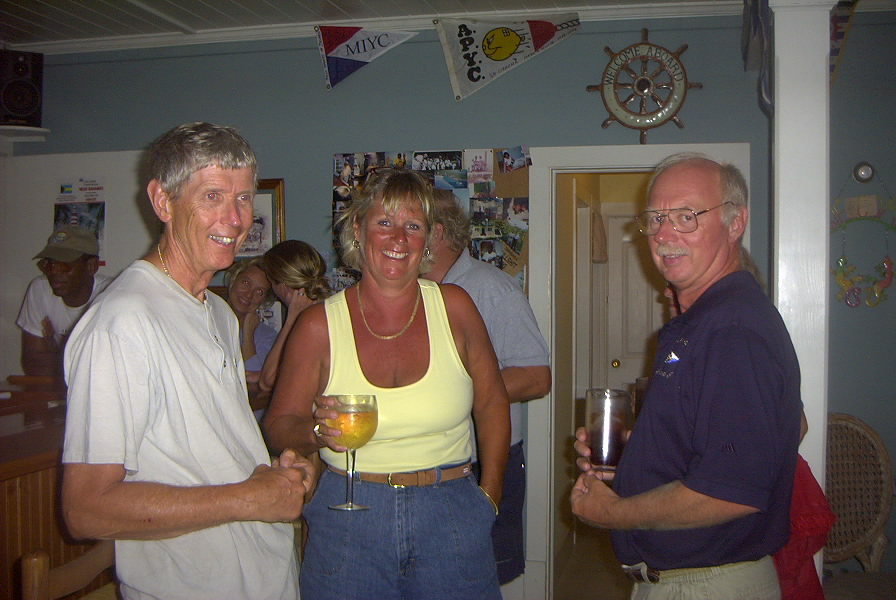 Bob, Jan and Steve at the Berry Island Club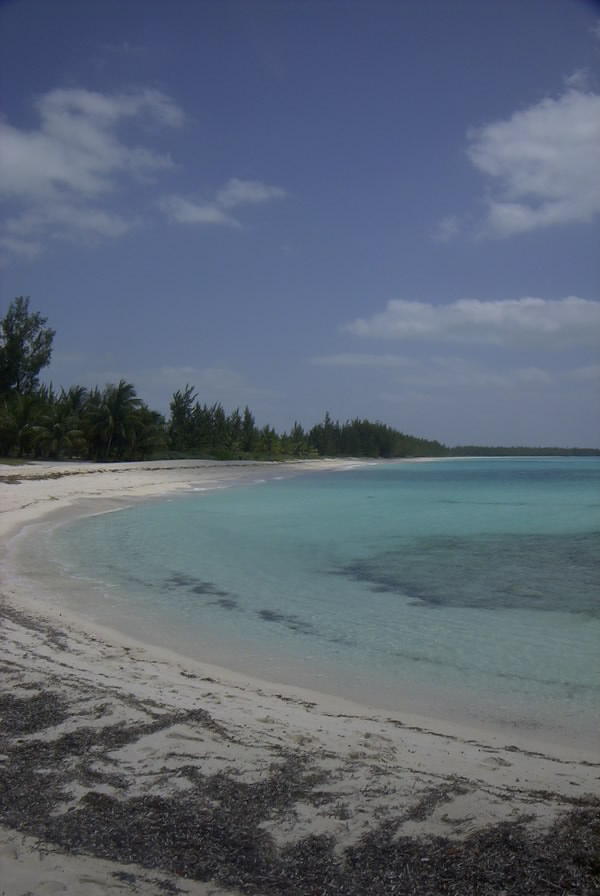 The beach at Chub Cay was great for shelling and long walks with Jan and Katie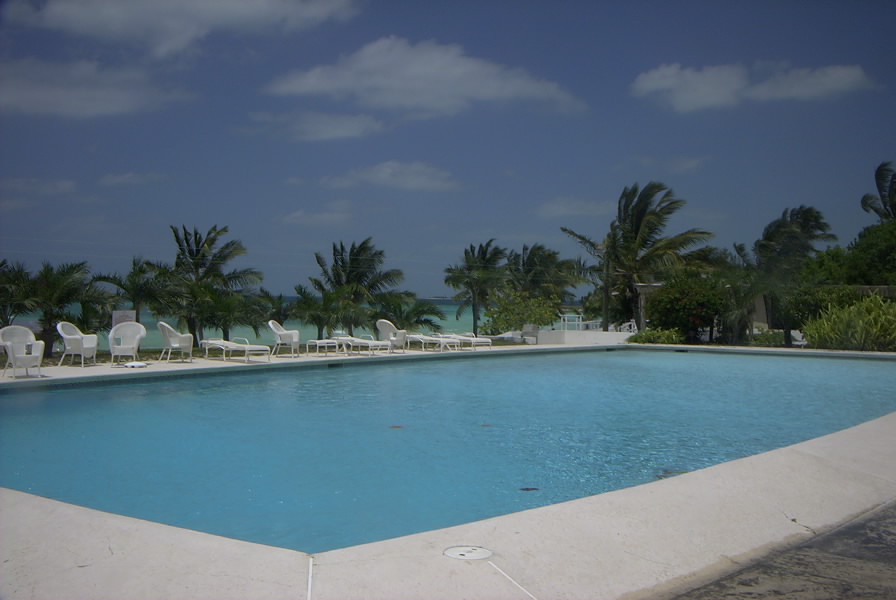 What a place to get stranded for ANOTHER week of weather!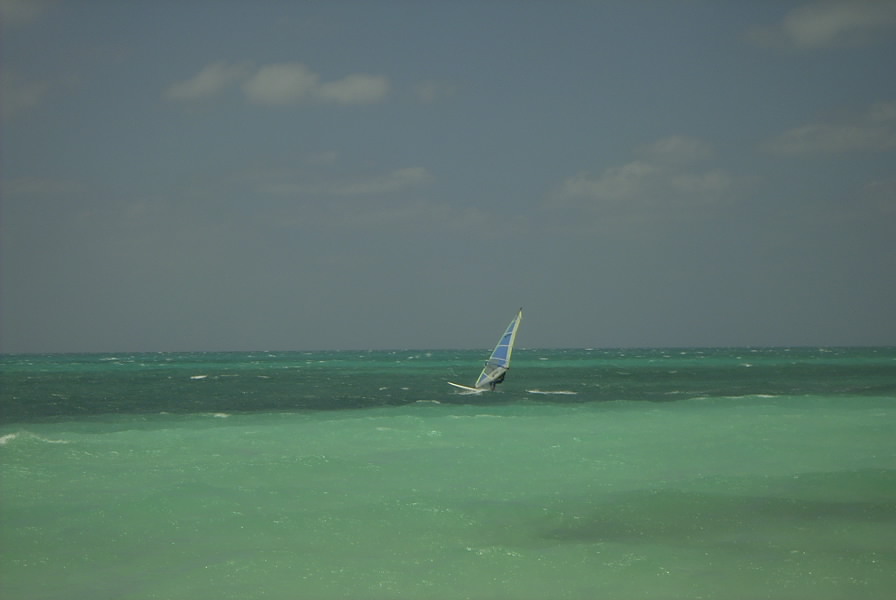 Dave makes the best of more 30 knot howling winds.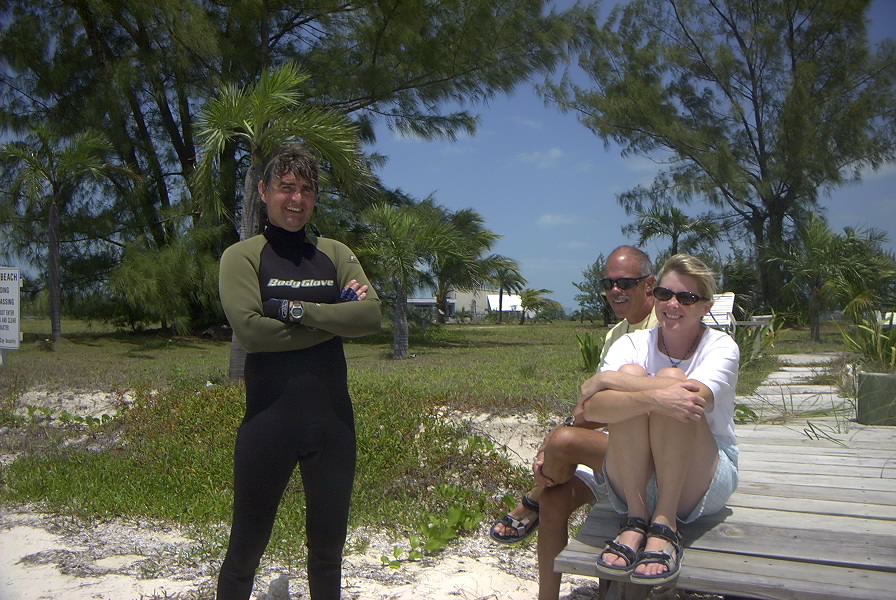 Jeff and Dave enjoyed windsurfing together and being the entertainment for Craig and Helen.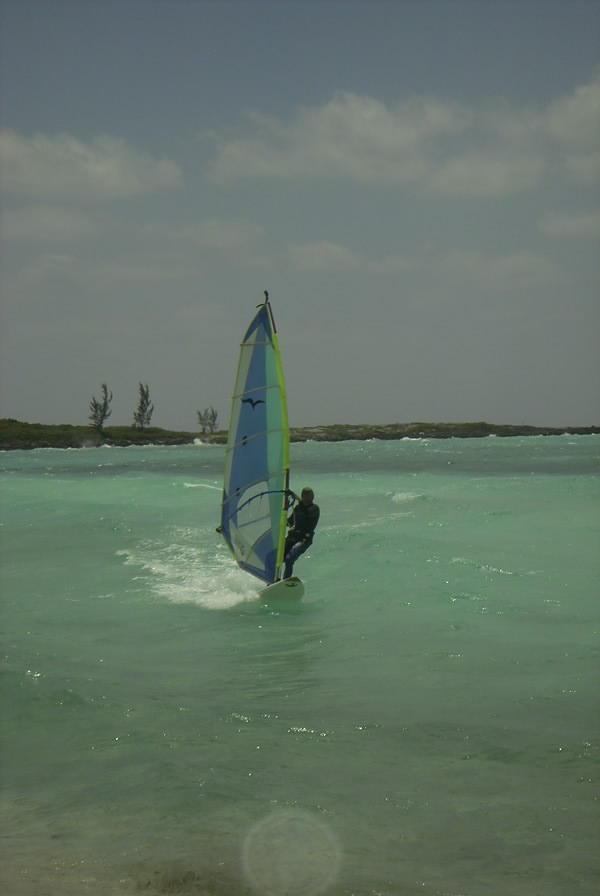 The scream into the beach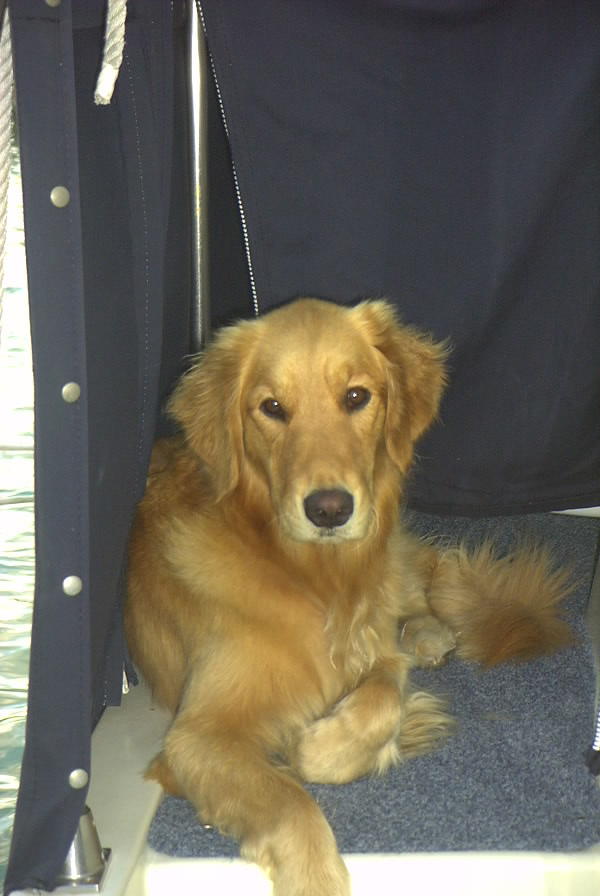 Katie, crew abroad the Island Time and chicken chaser supreme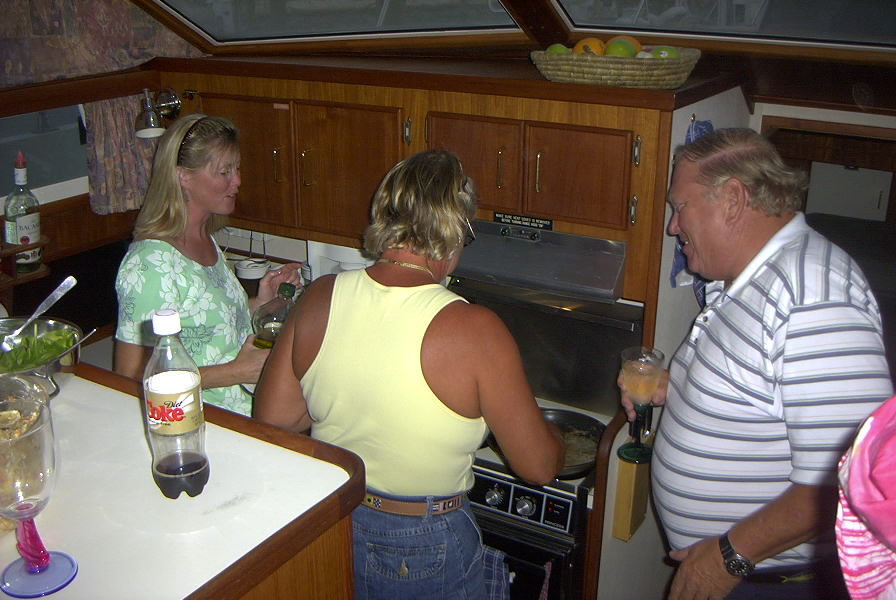 An evening aboard Island Time for cracked conch


Saying good-by is always the haardest part. Helen and Craig aboard Kinsella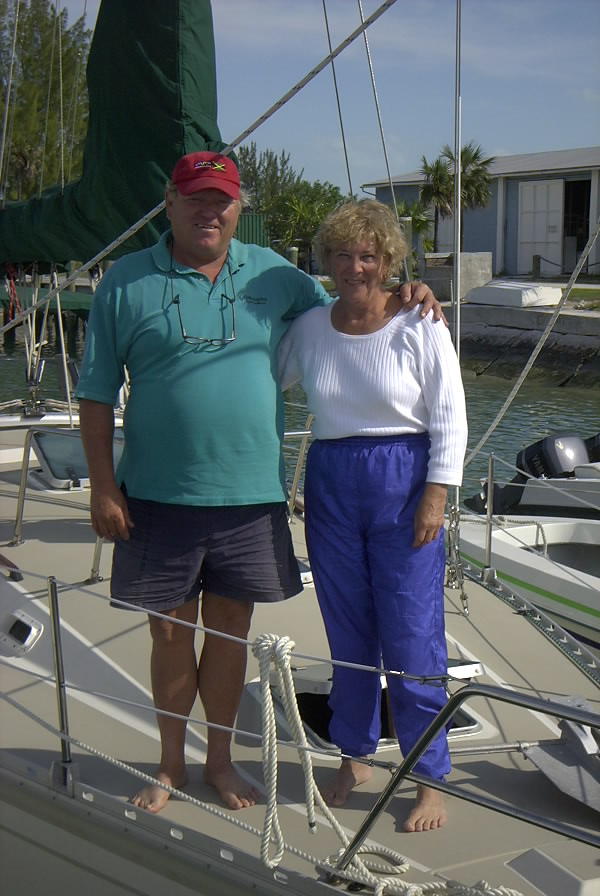 Leroy and Betty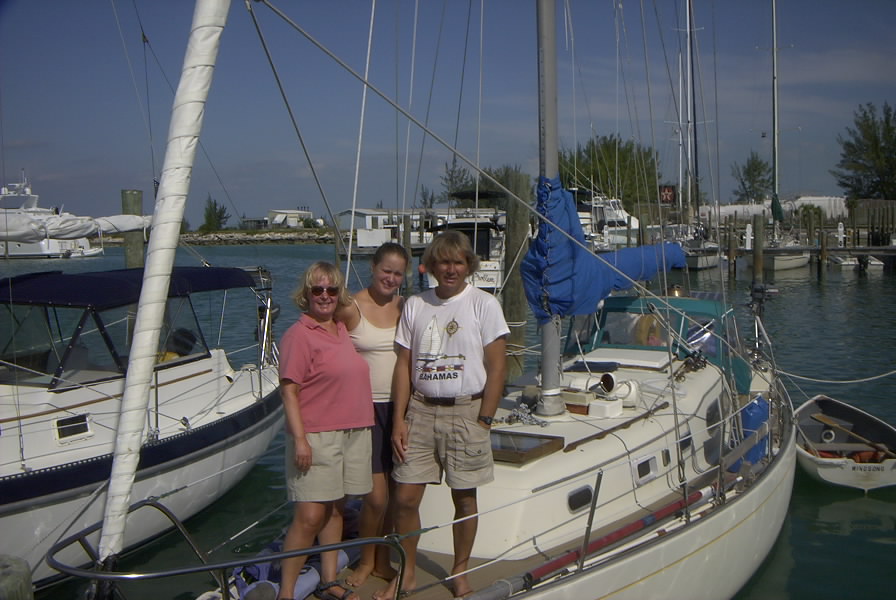 Alex, Michelle and Dave aboard Second Sojourn. Cal, this one is for you!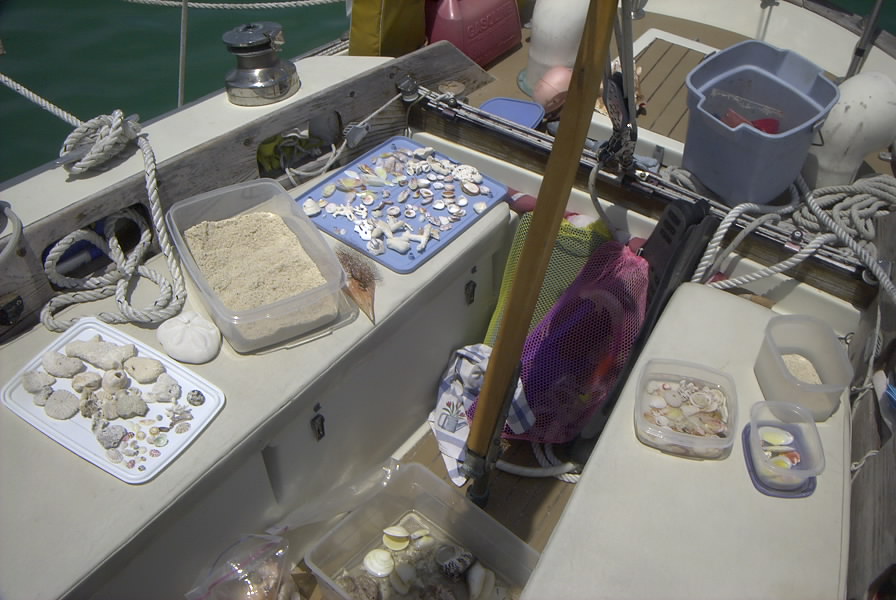 Alex's shell collection gets the final cleaning and packing for the trip north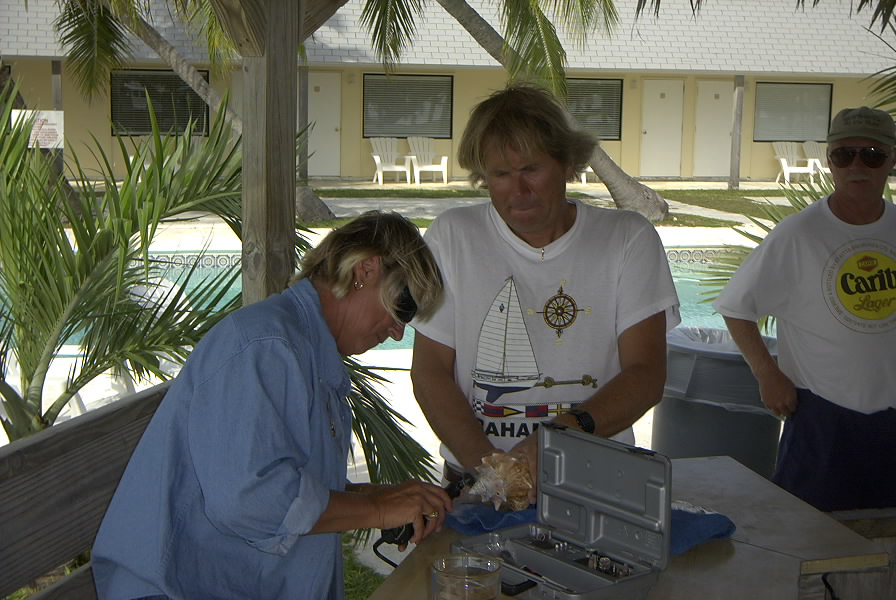 Jan and Dave making conch horns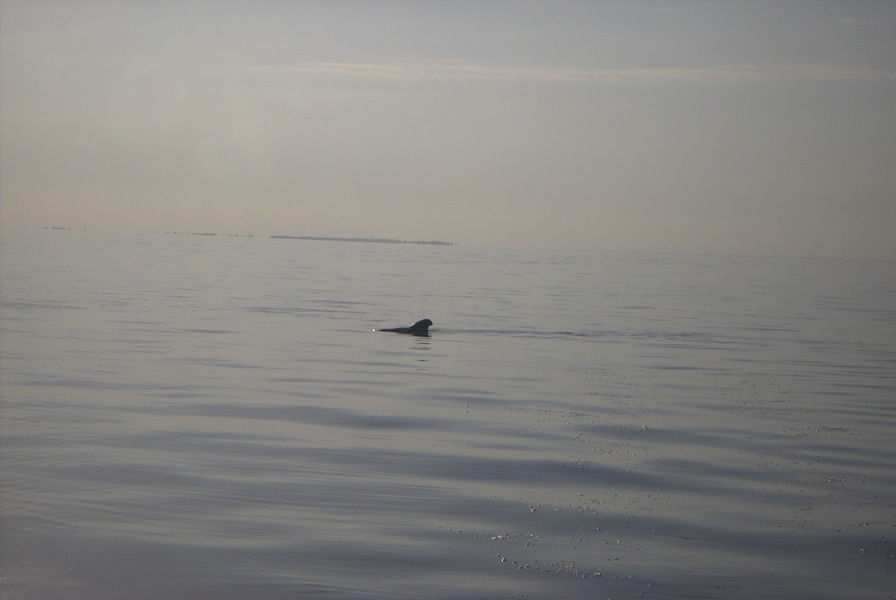 The passage back to the States began with a treat; a pod of pilot whales. We got some great video.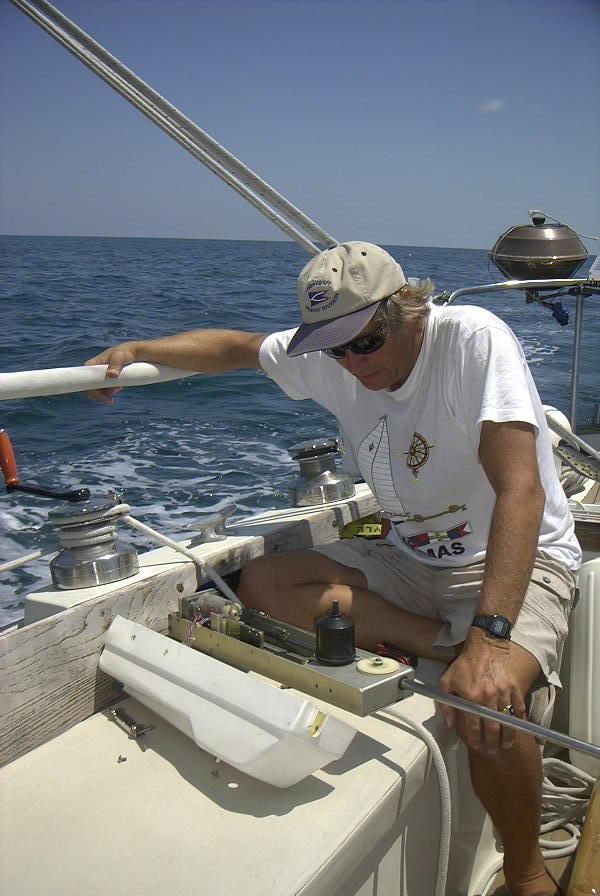 Otto isn't feeling well.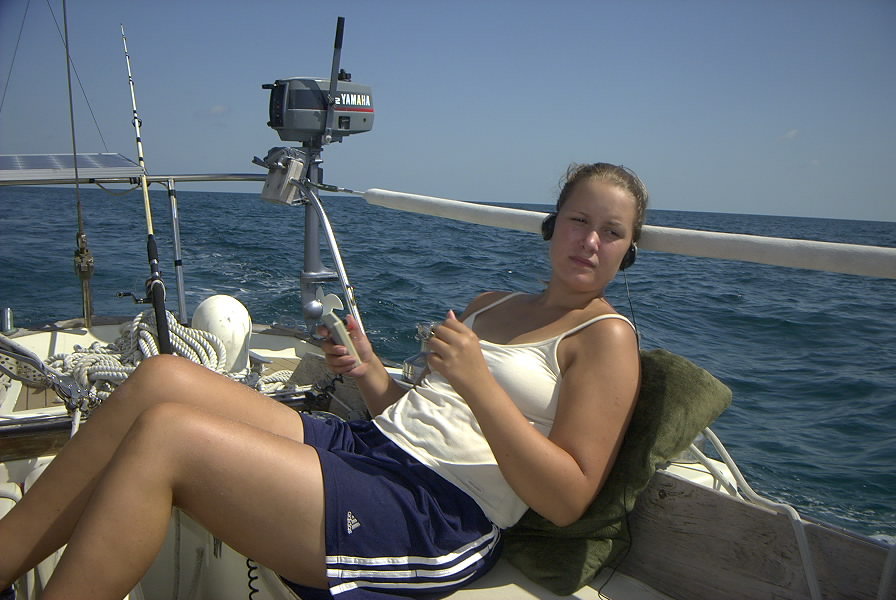 Michelle standing watch on the Bahama Bank. Dirty work, but someone has to do it!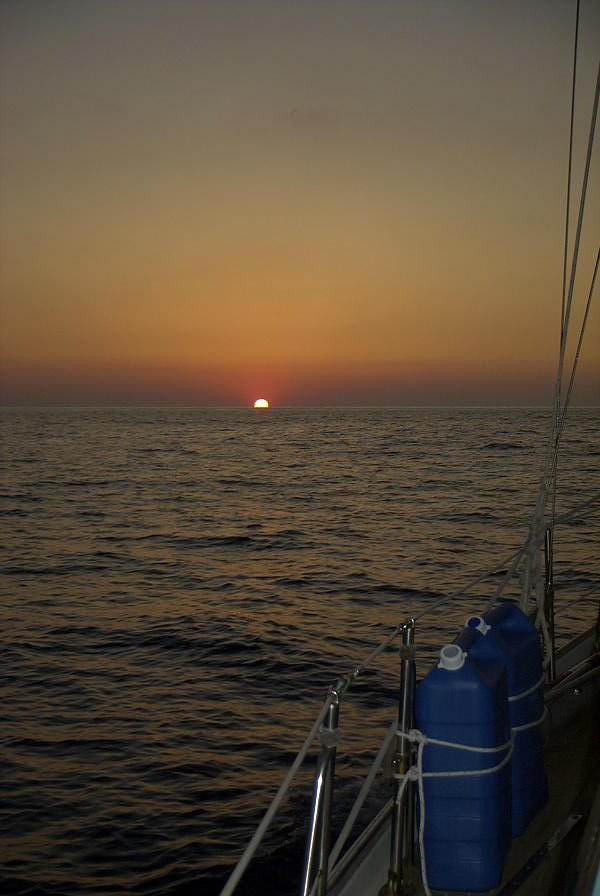 The sun was just setting as we hit the Atlantic Ocean to cross the Gulf Stream. These are the sea conditions we wait for!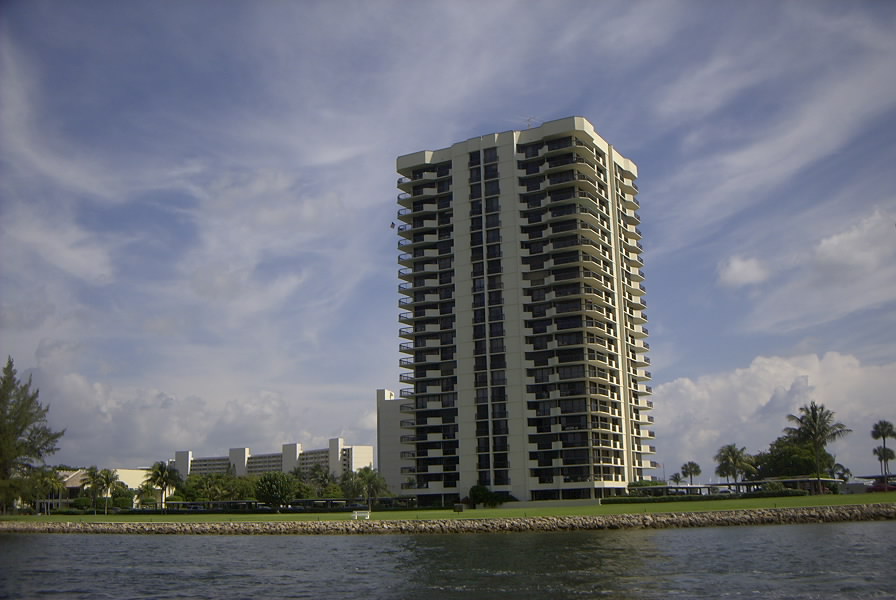 By 7AM we were back in "the other world." What a shock!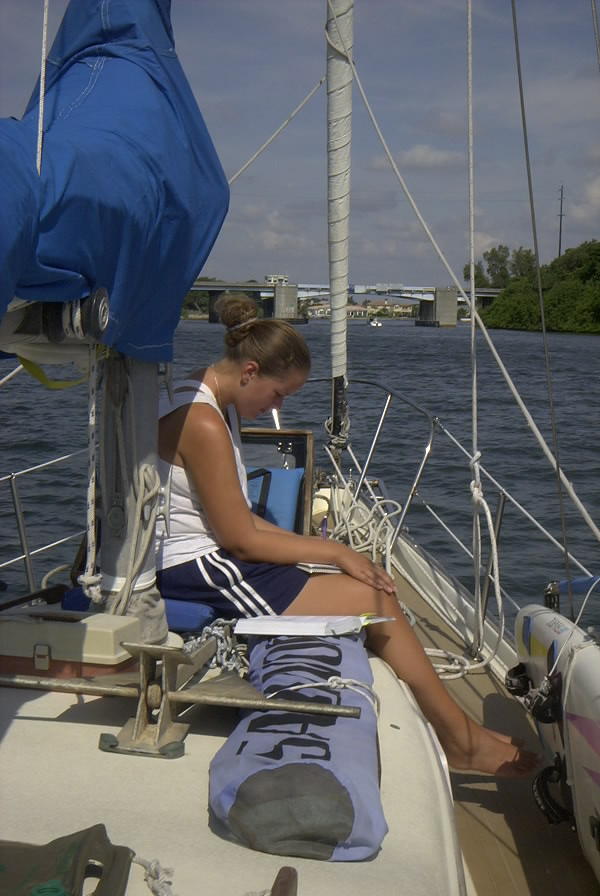 The place to study Environmental Science is in the environment!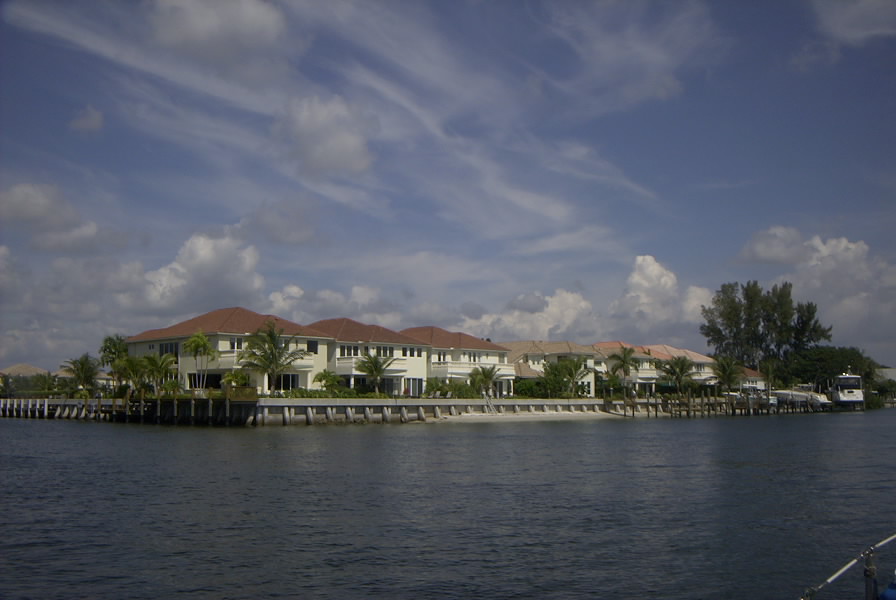 Heading north in the Florida ICW. Palm Beach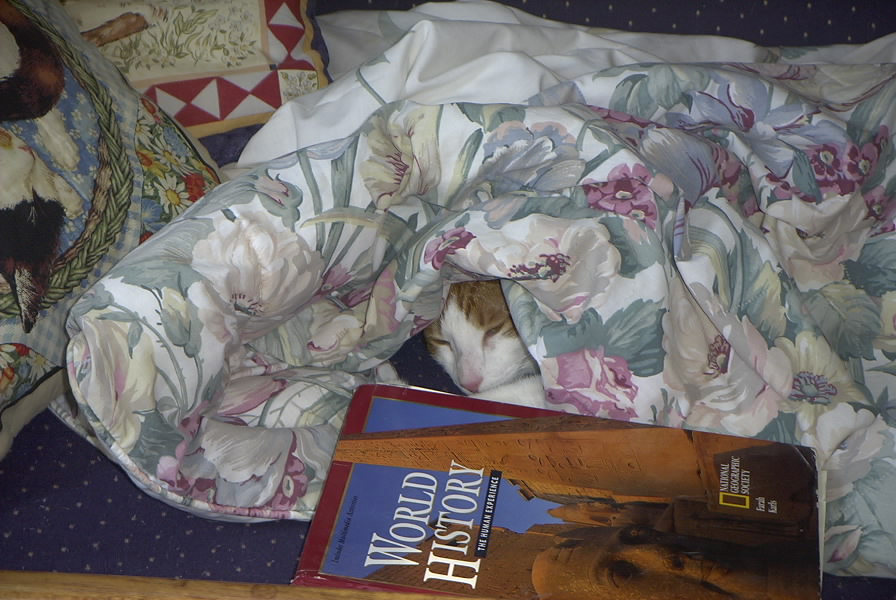 Not Mike's favorite subject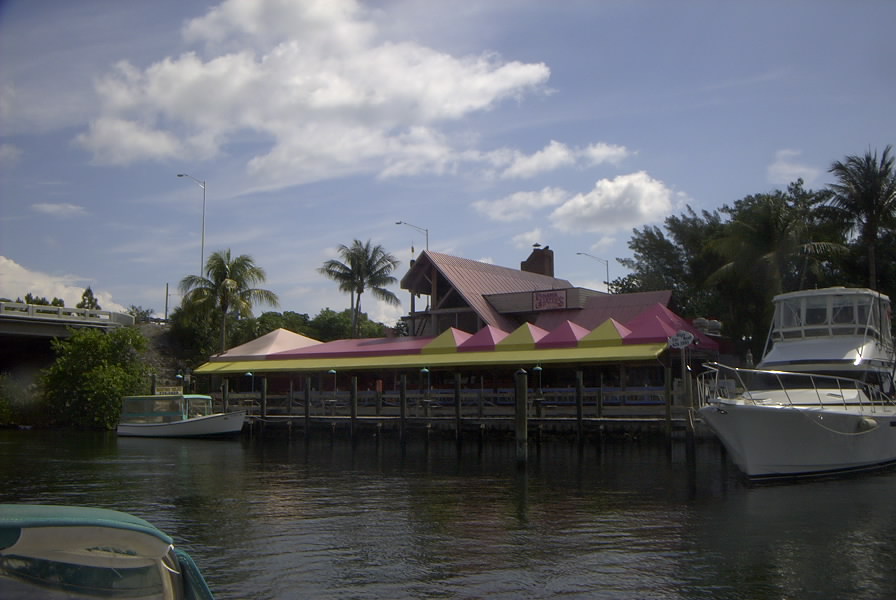 Panama Hattie's, a fun restaurant on the ICW in Lake Worth, where we had our first American food after 3 months.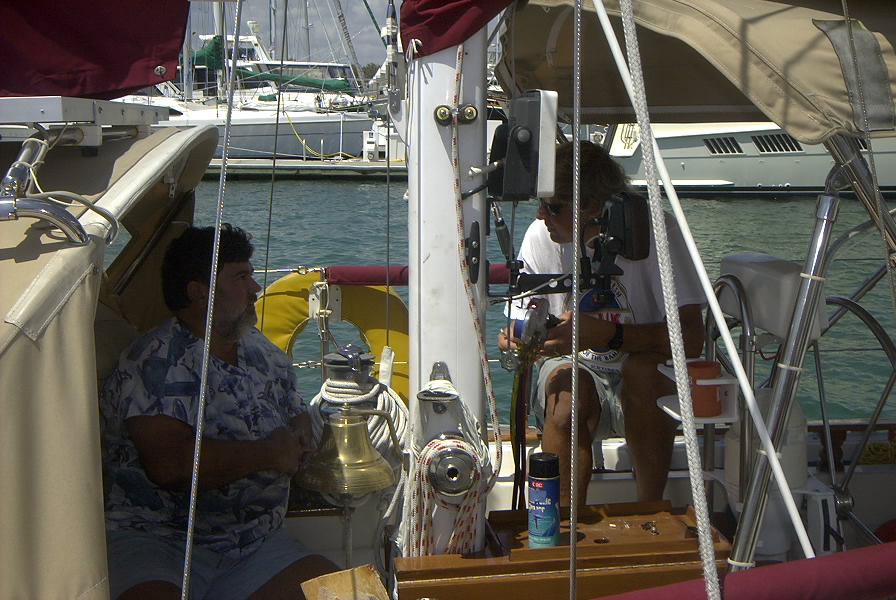 We stopped in Ft. Pierce to say hi to George and Leo. George and Dave are busy fixing electronics.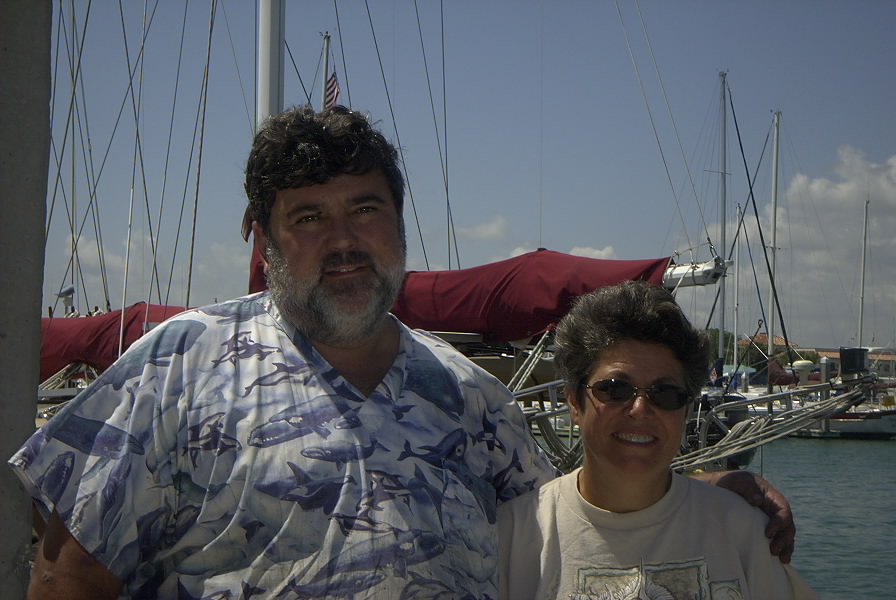 George and Leo, friends from Marsh Harbor. See you in new England this summer!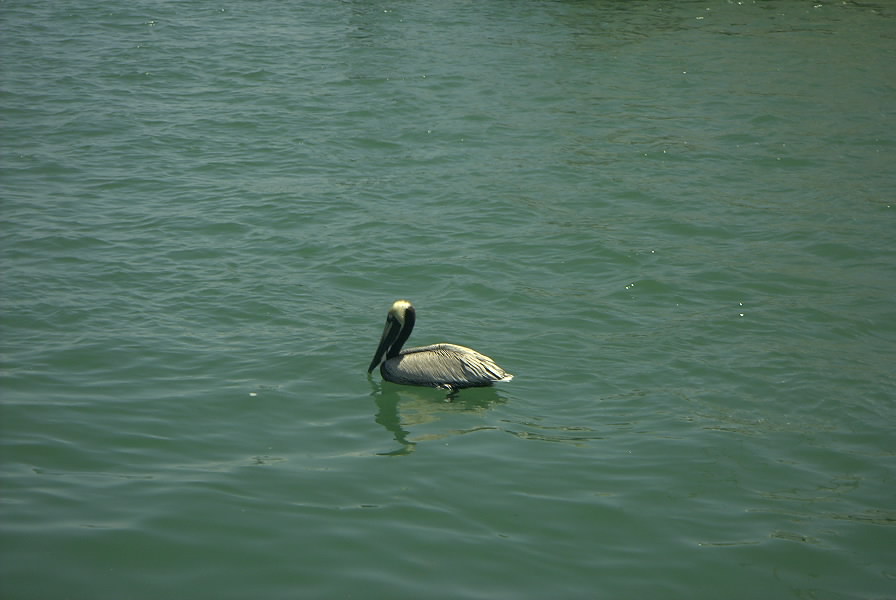 Pelicans are amazing birds.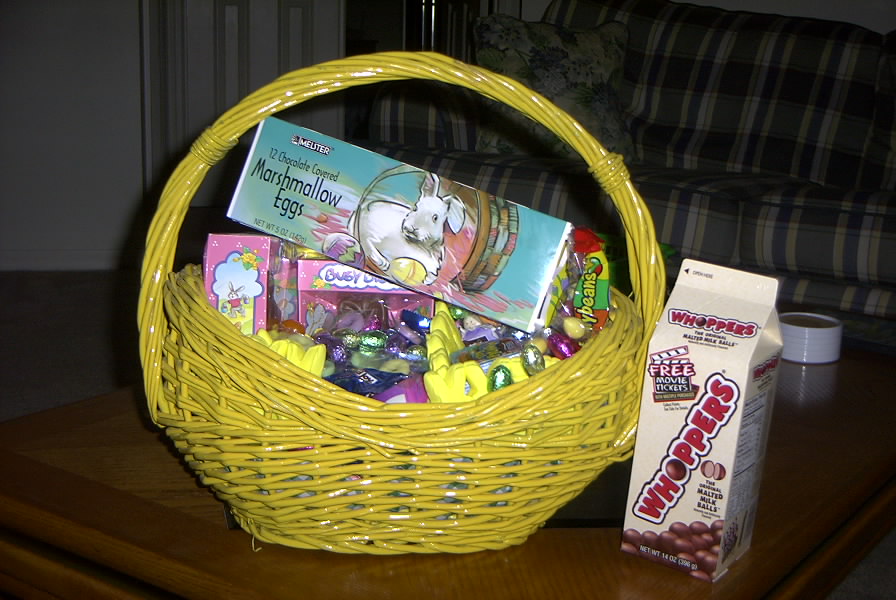 The Easter Bunny tracked us down at Auntie Amy's house.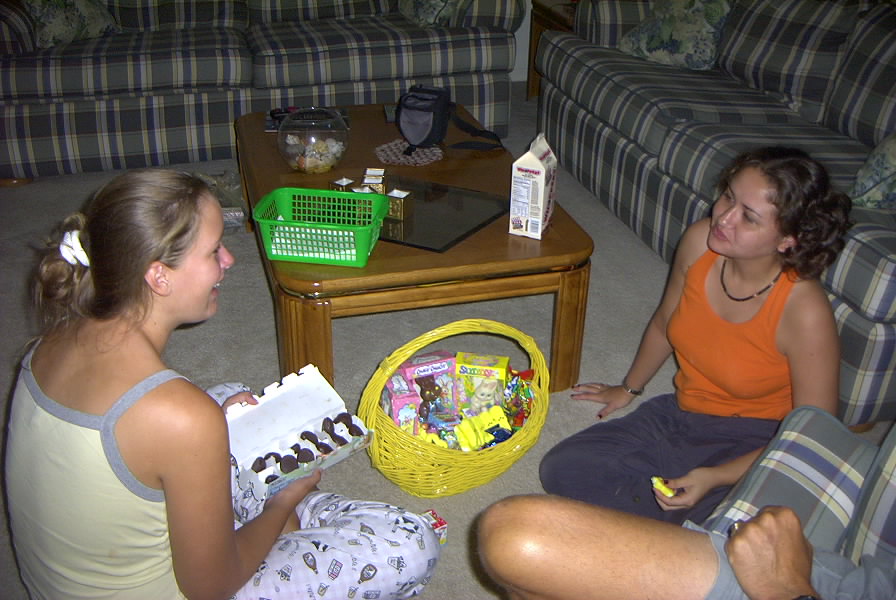 Michelle and Jeny share Easter breakfast
---