Welcome to The Second Sojourn Sail Trip
Photo Gallery 22:
March 2002: Florida
---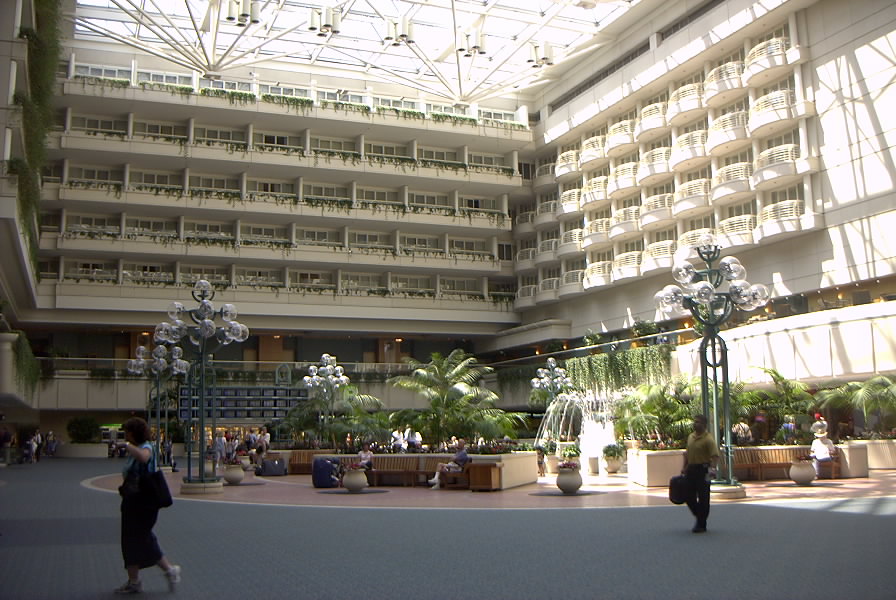 The Hyatt at the Orlando Airport, where we met Dani. We got huge hugs from Ivana and Ben, who were also on the flight headed to perform at Disney with Masconomet High School Band and Singers Groups.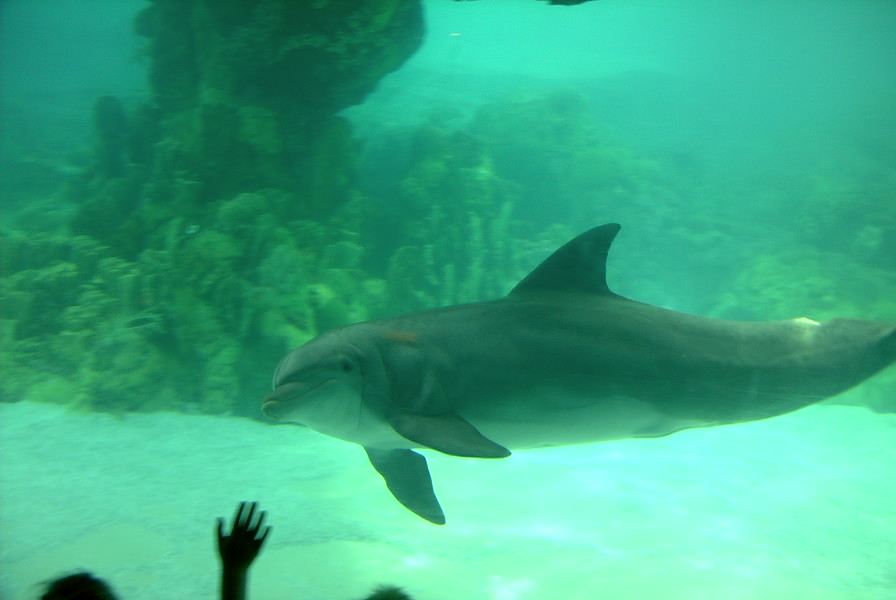 Sea World!!


Dolphins being fed at Sea World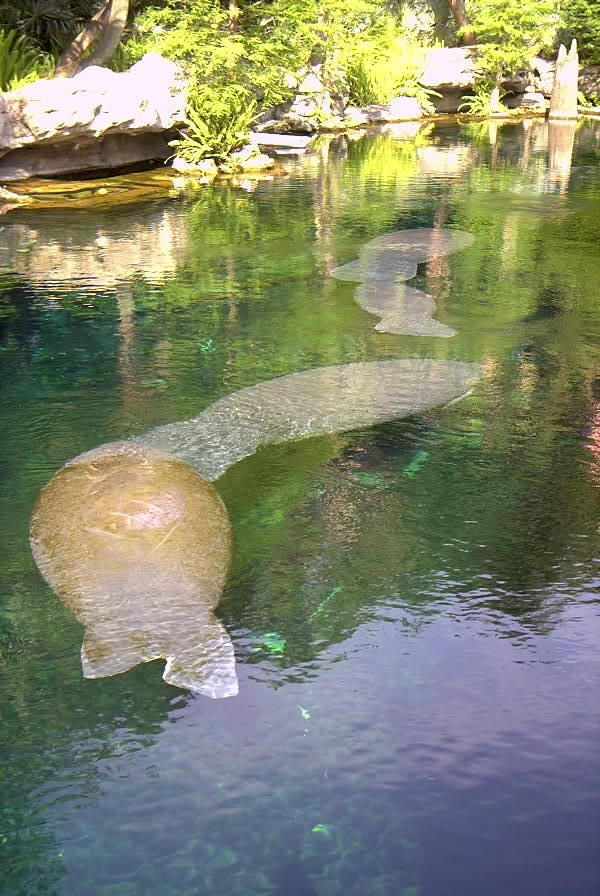 Notice how manatees look like those pizza goldfish!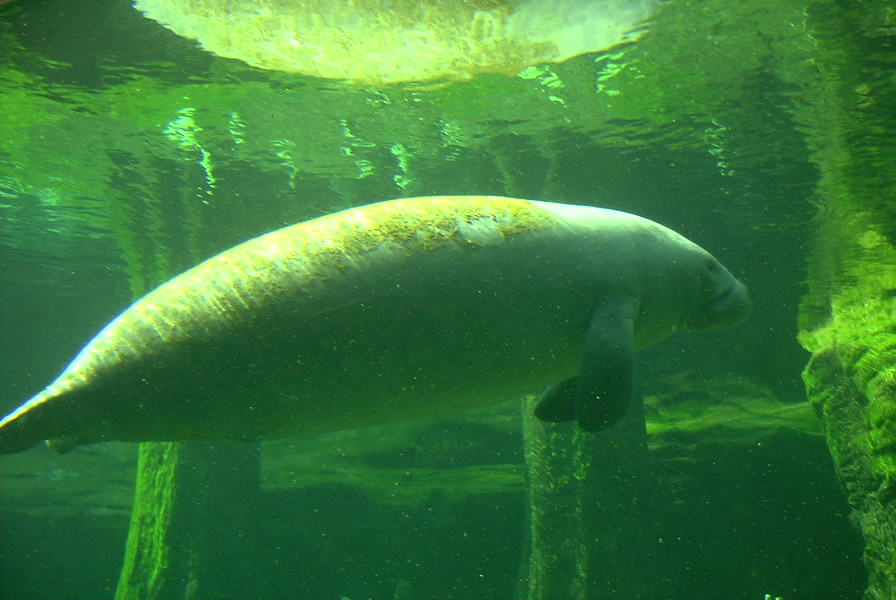 We've seen a few manatees in the wild. We saw one in Marsh Harbor that we had to identify for the Bahamians, as manatees are a rare occurance there.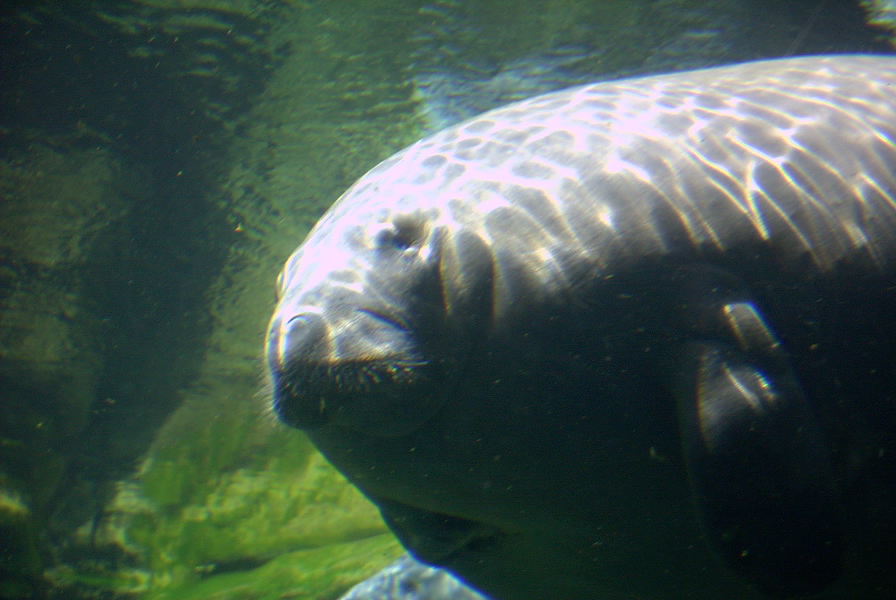 Up close and personal


Puffins at Sea World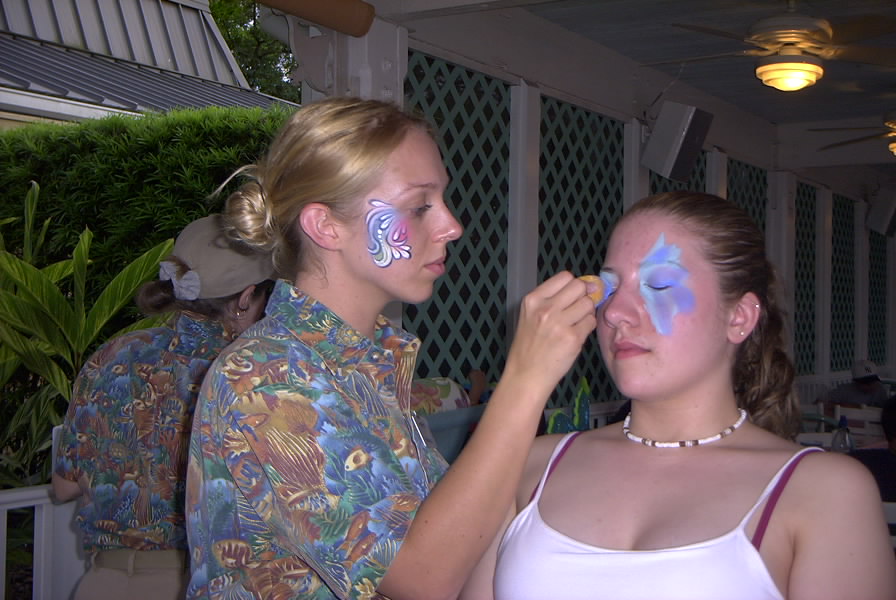 The girls decided to get their faces painted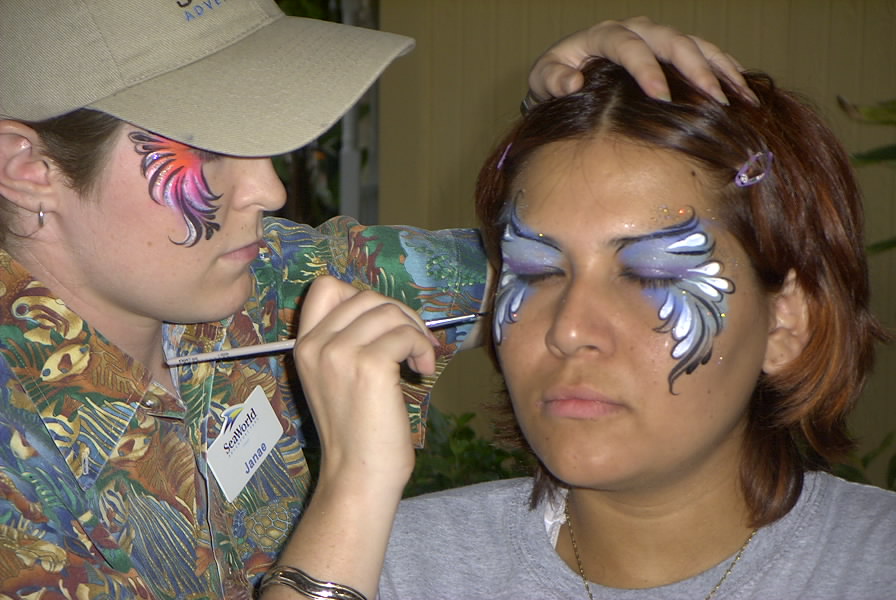 Our cousin Susie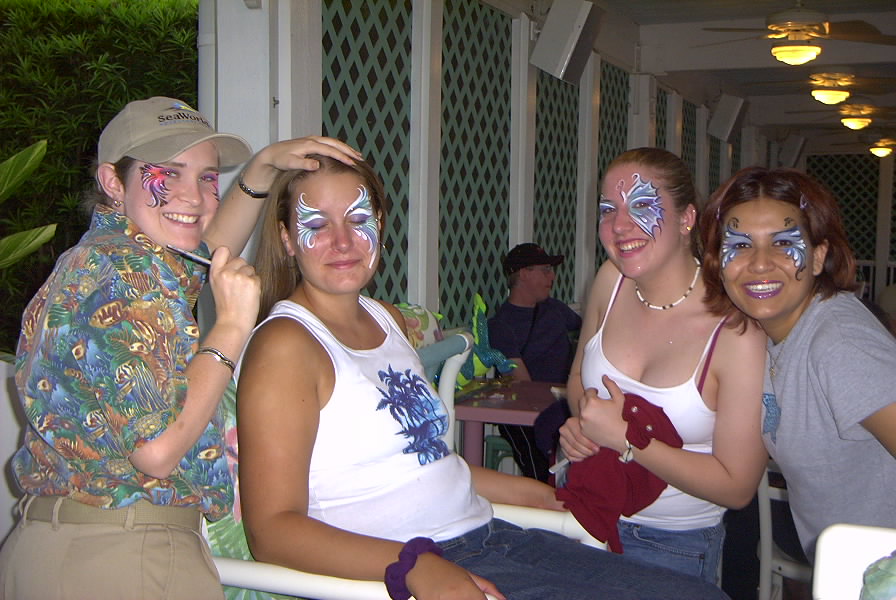 Dani and Susie watch as Michelle gets finishing touches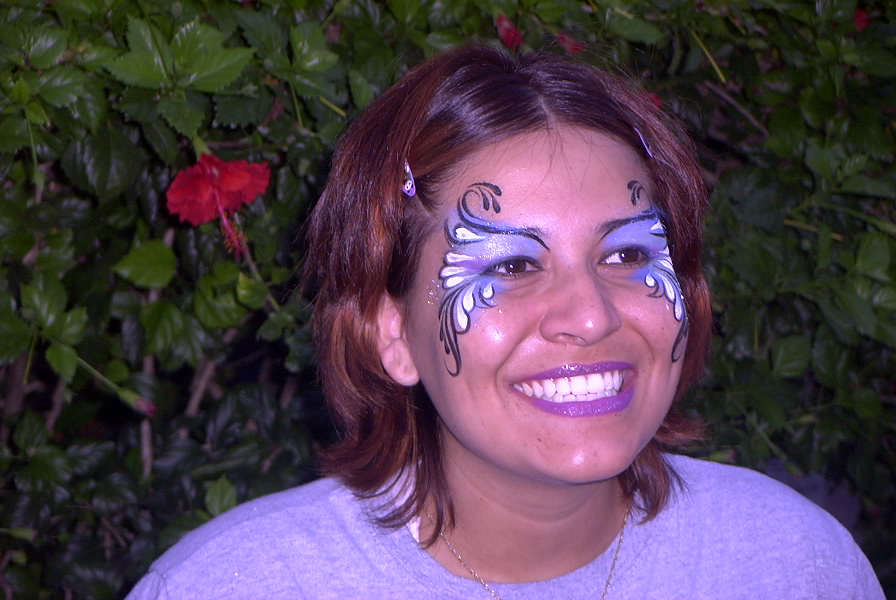 Susie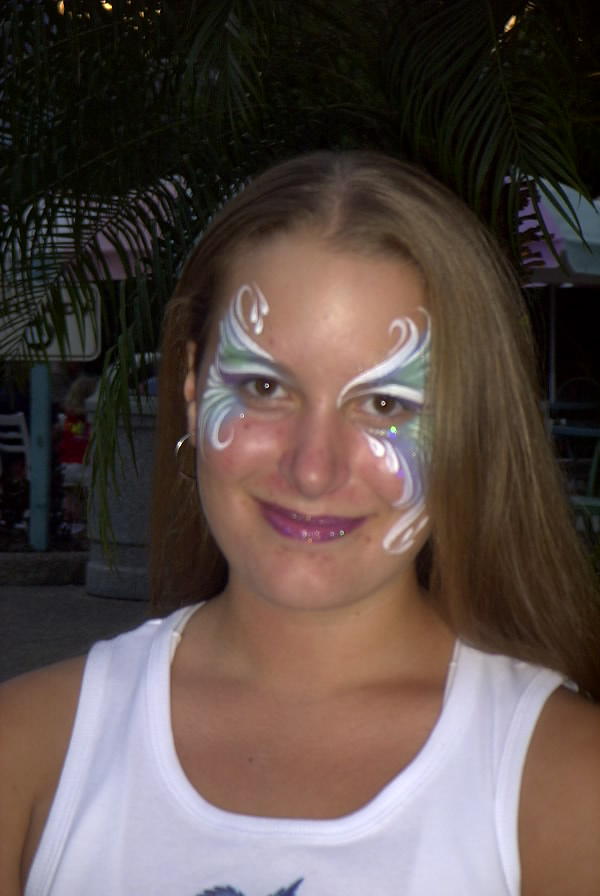 Michelle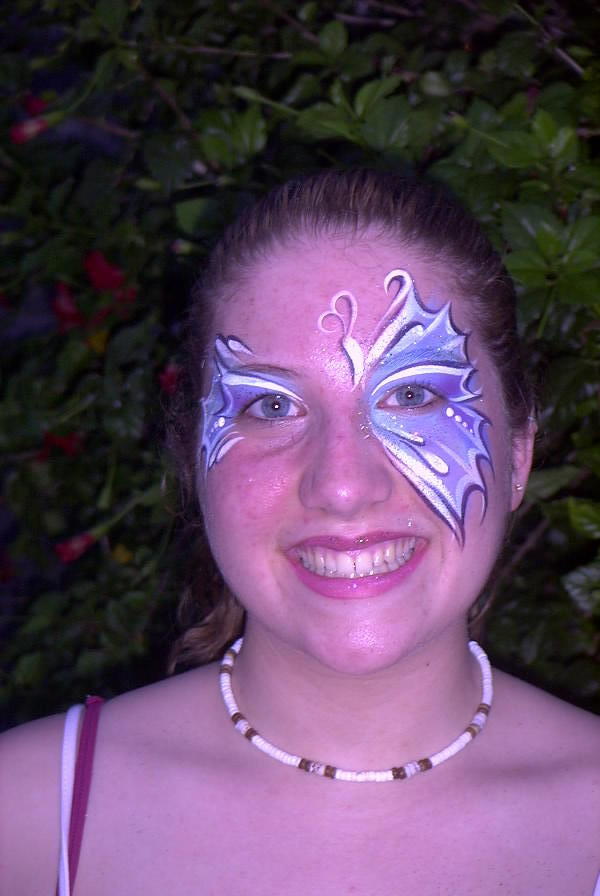 Danielle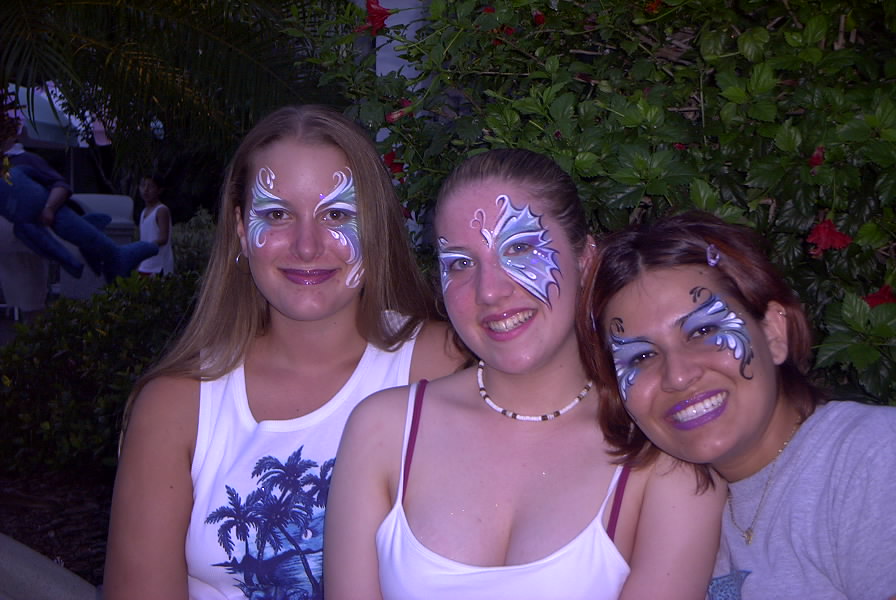 Michelle, Danielle, and Susie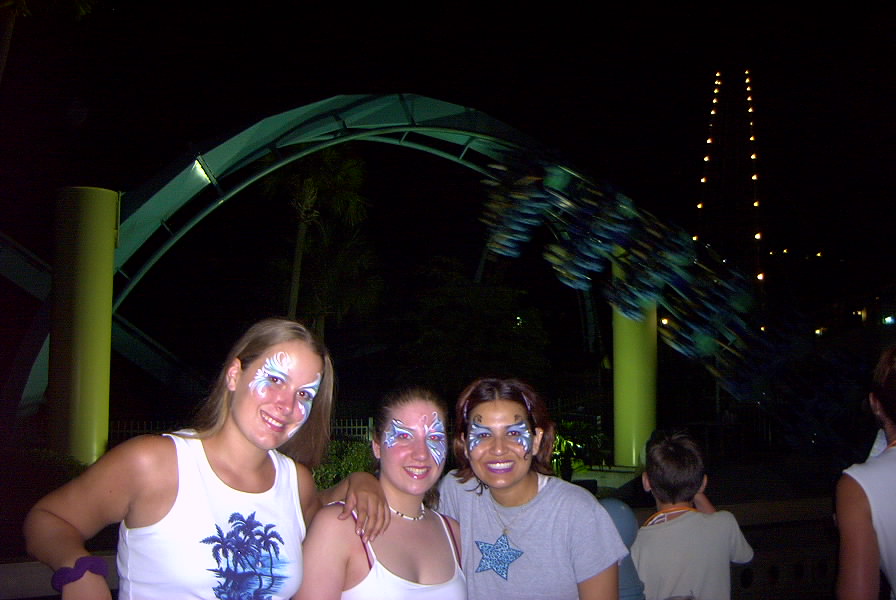 The girls rode "Kracken" over and over, as the lights came on in the park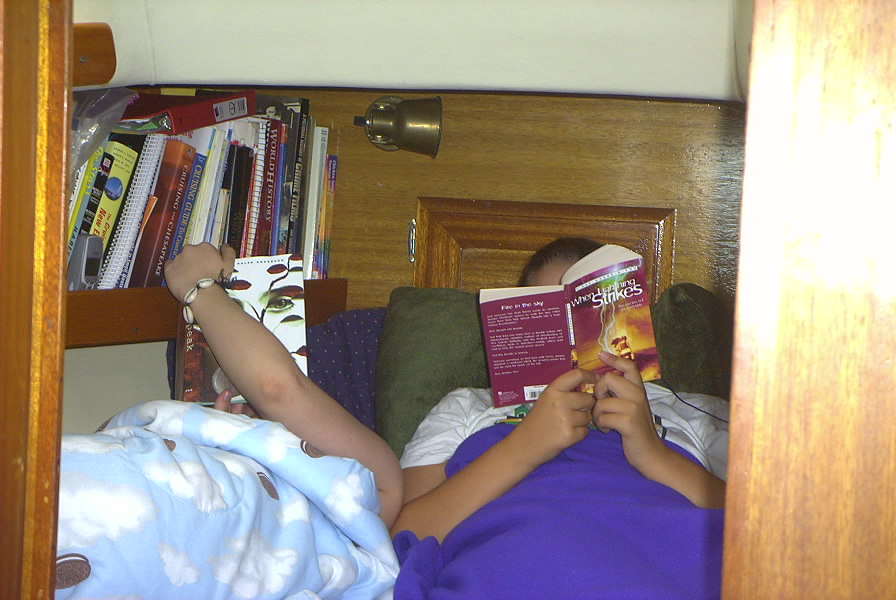 Dani and Shell settled in for vacation. They stayed this way for 3 days!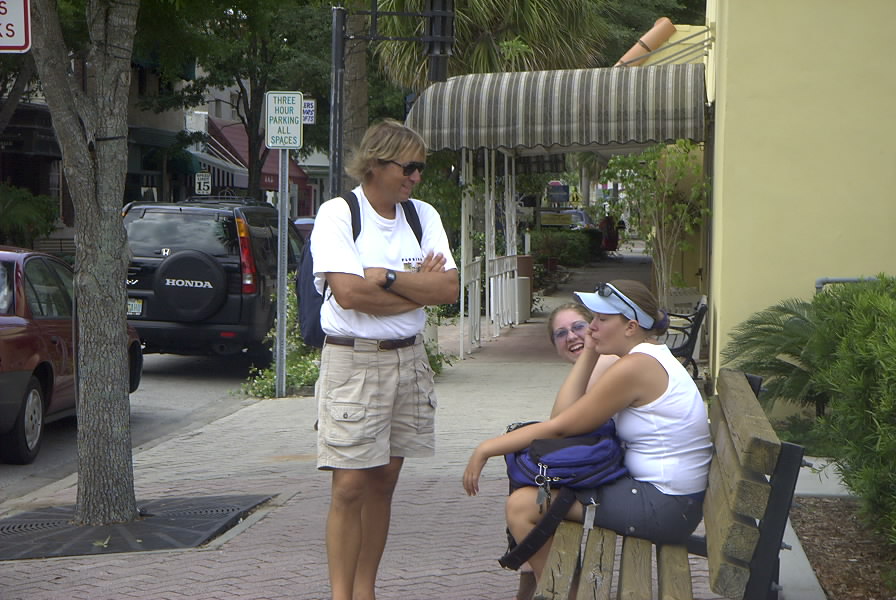 Waiting at the bus stop for the beach in Cocoa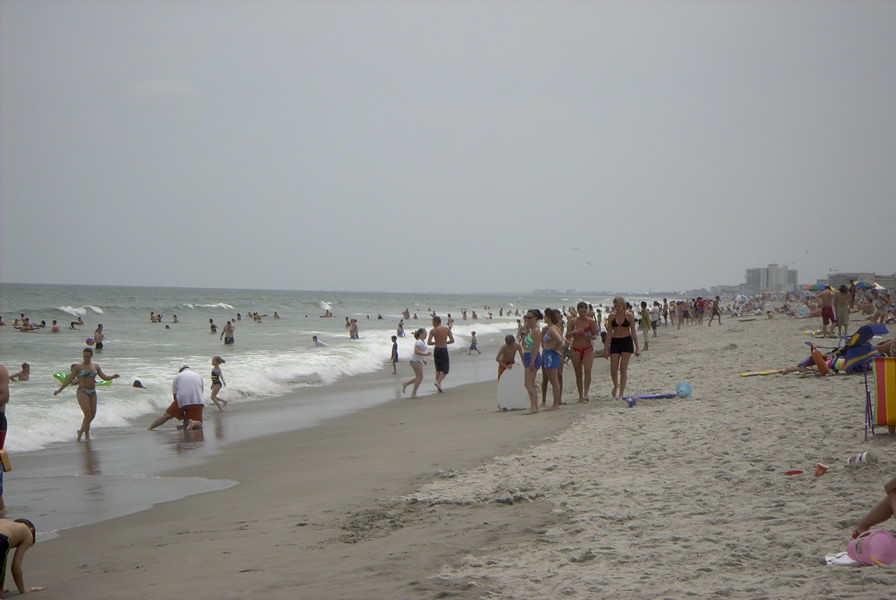 Cocoa Beach in April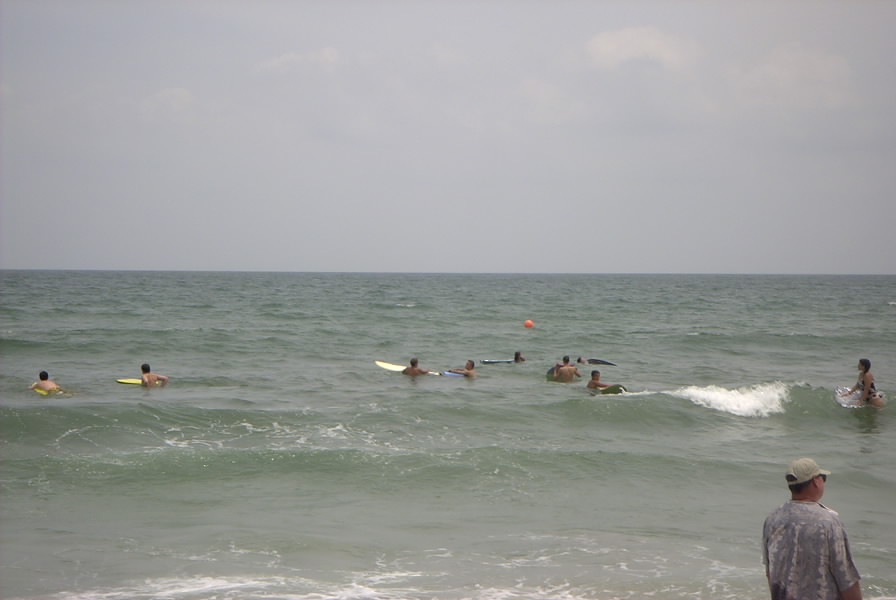 Michelle and Danielle try boogie boarding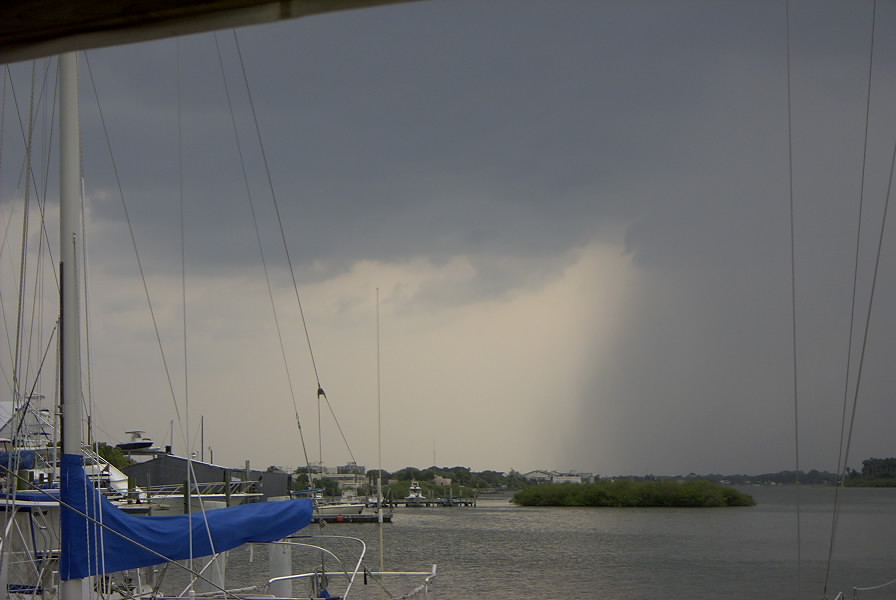 We got to a marina in New Smyrna just ahead of an intense thunder storm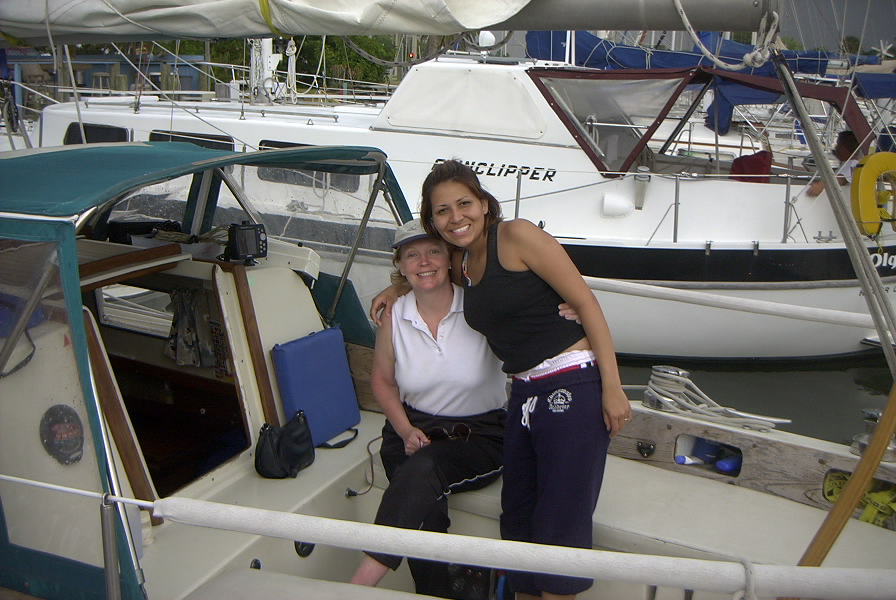 And were greeted by Amy and Susie. Amy calls Second Sojourn "rustic!"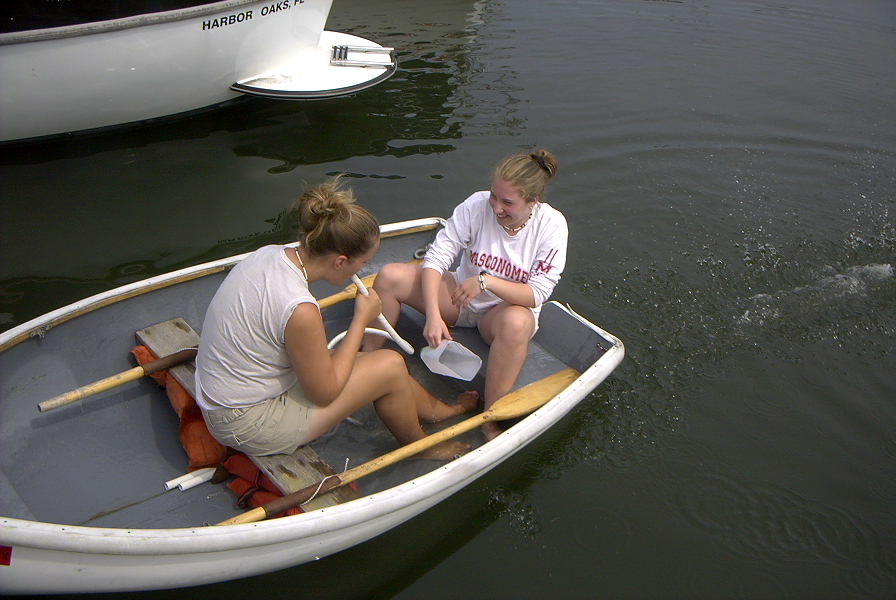 Michelle and Dani scoop the water out of the dinghy following the storm, and Michelle has a lesson in the physics of suction.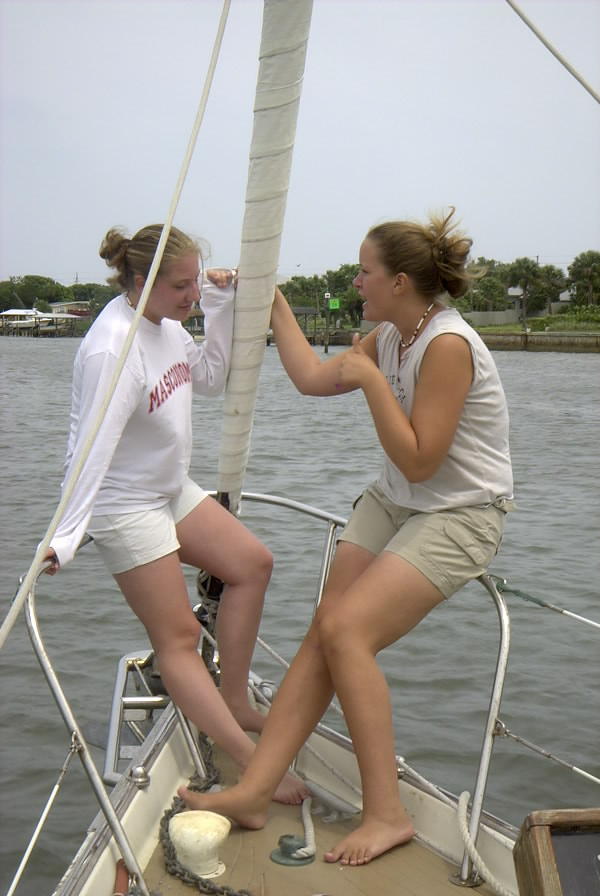 Harmonies on the bow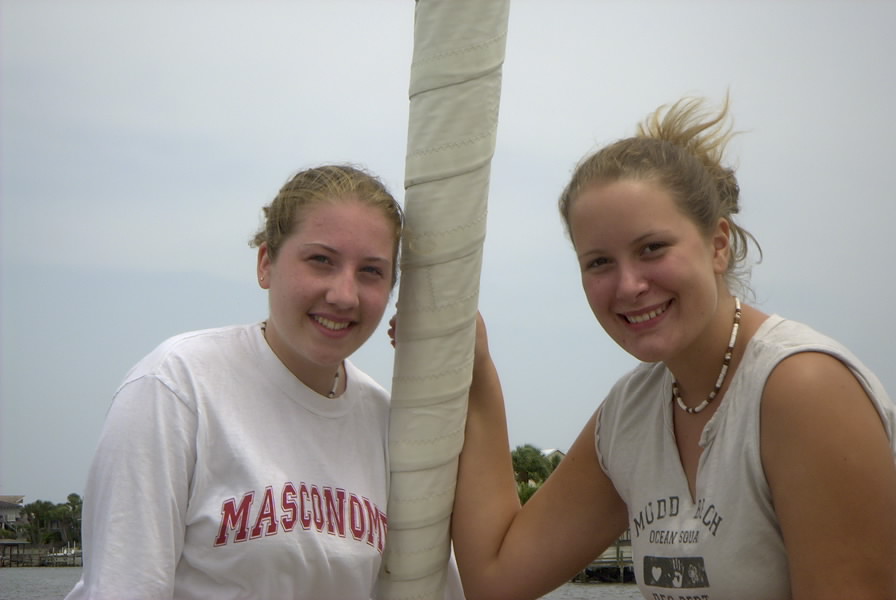 Dani and Michelle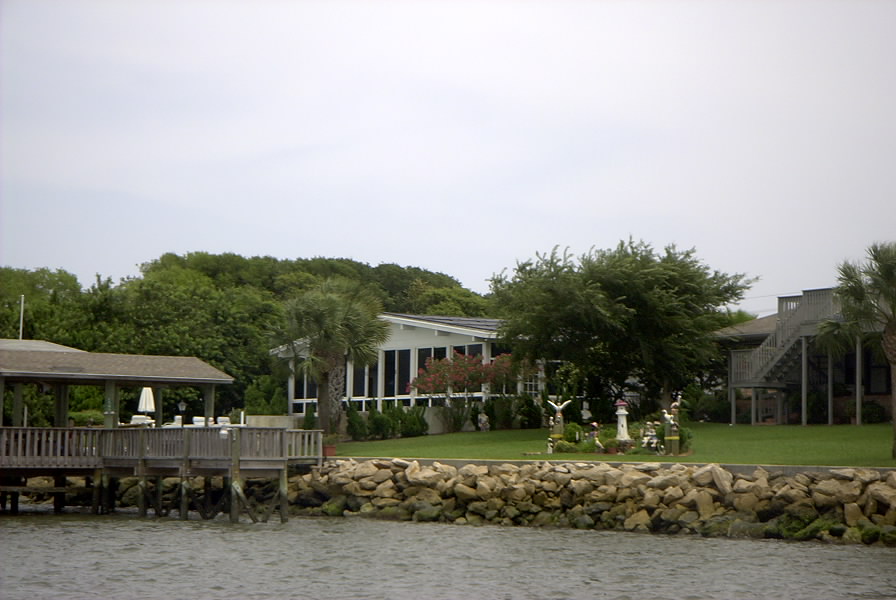 The ICW in Florida


We stopped at the marina in Daytona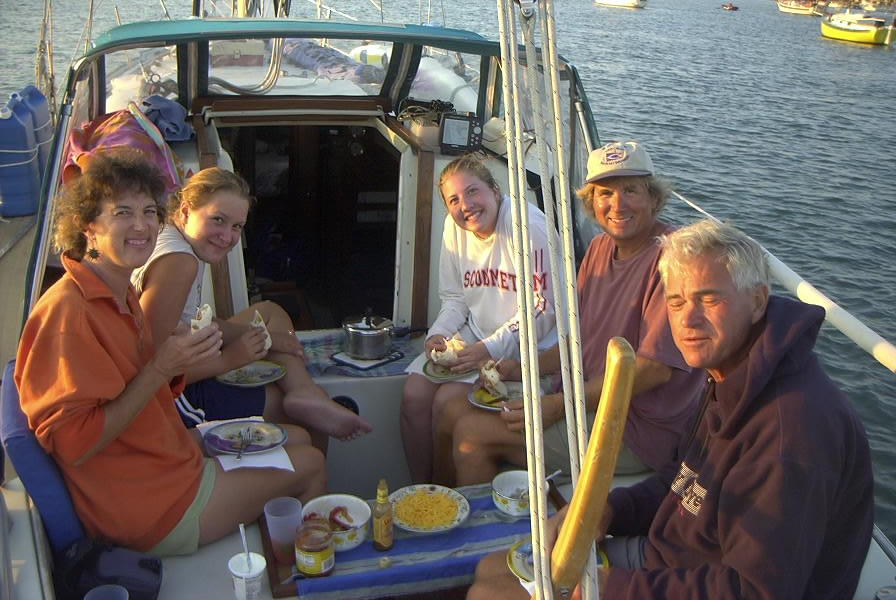 We caught up with Lesley and George from Whiskey Dream again in St. Augustine. Lesley, Michelle, Dani, Dave and George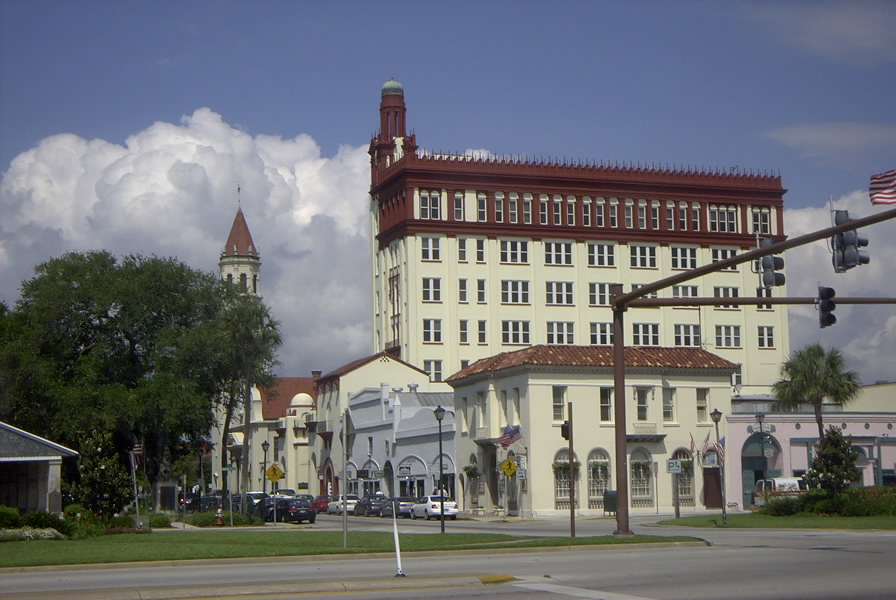 Downtown St. Augustine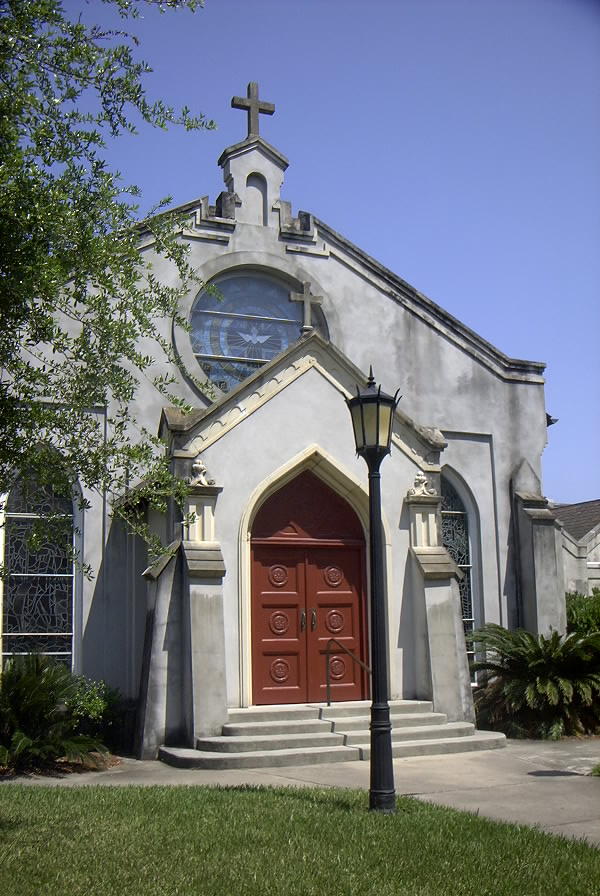 Trinity Episcopal Church, St. Augustine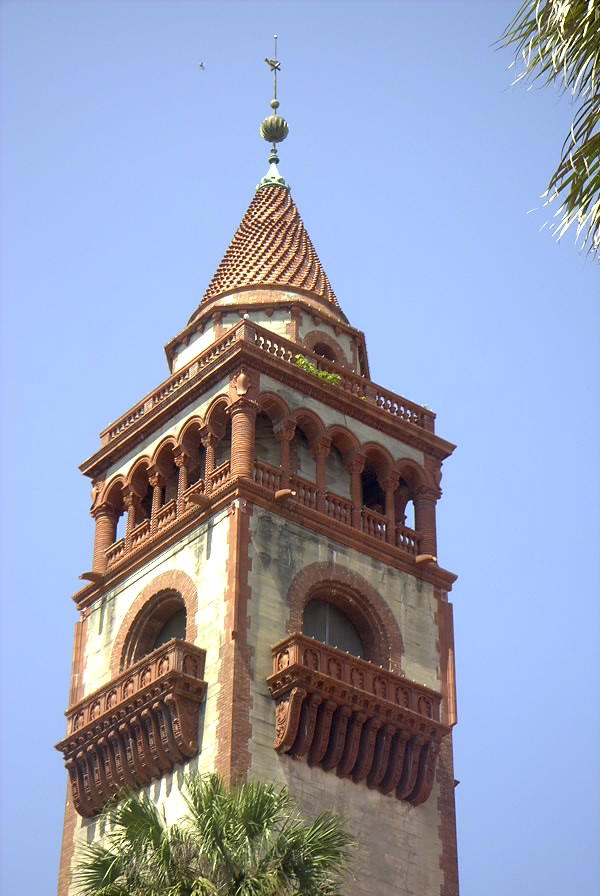 The intricate architecture of the old city is reflected in the towers of what is now Flagler College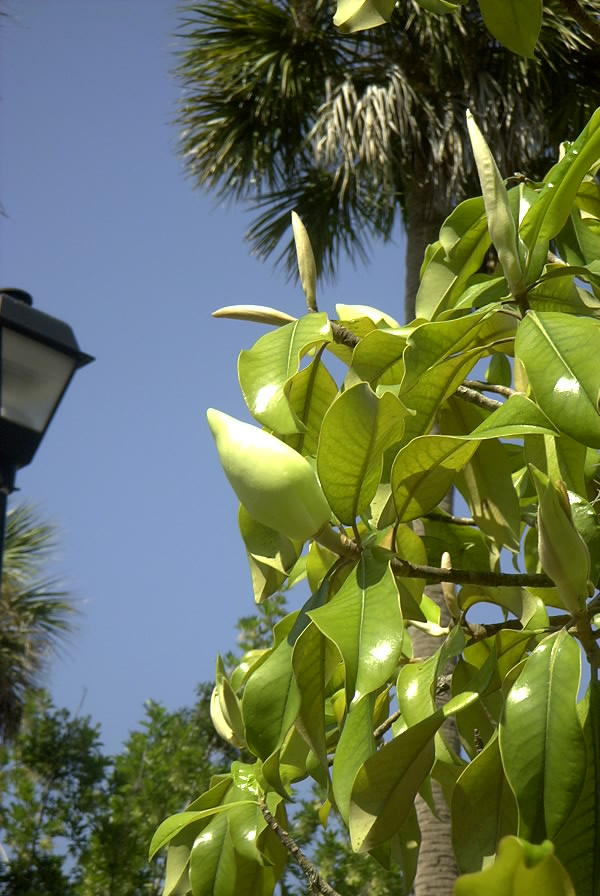 Magnolias are ready to bloom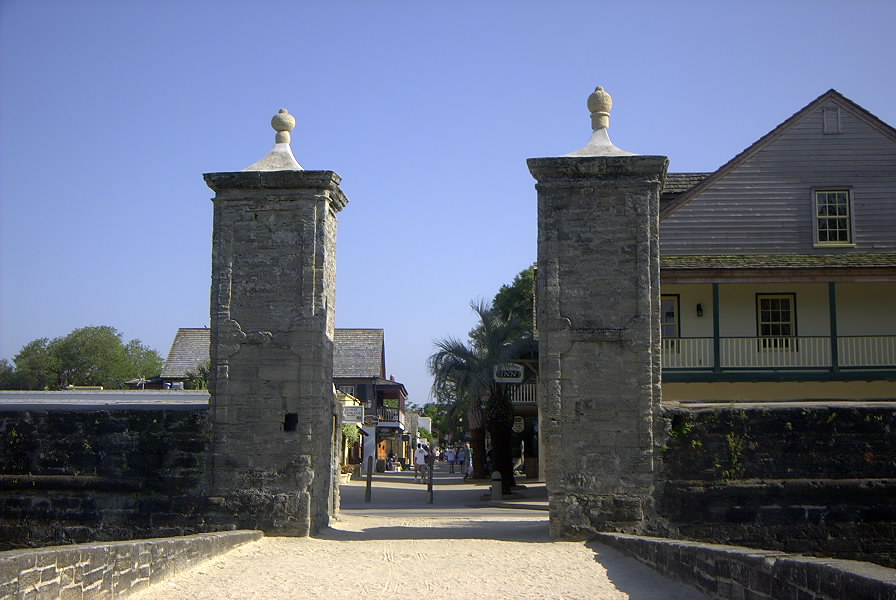 The gates of the old city of St. Augustine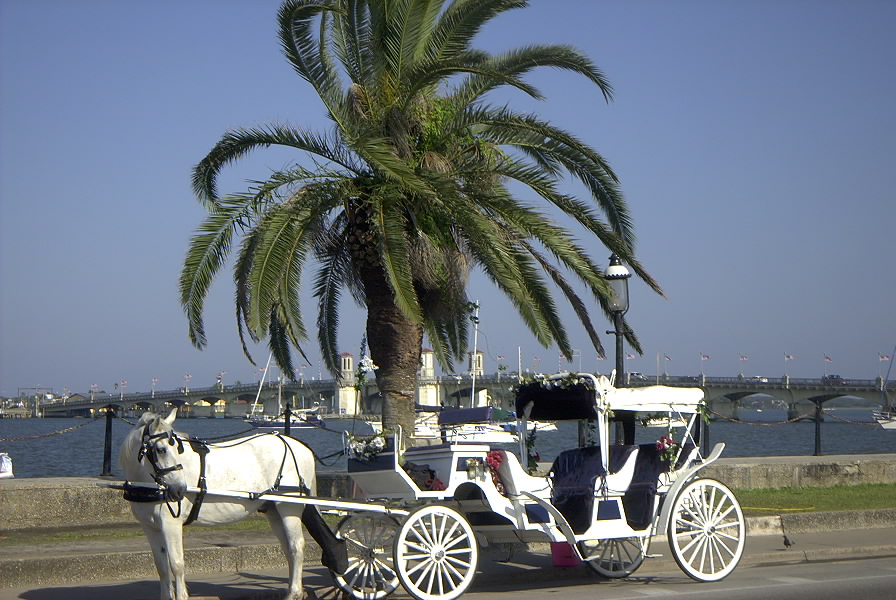 Carriage rides are available to tour the town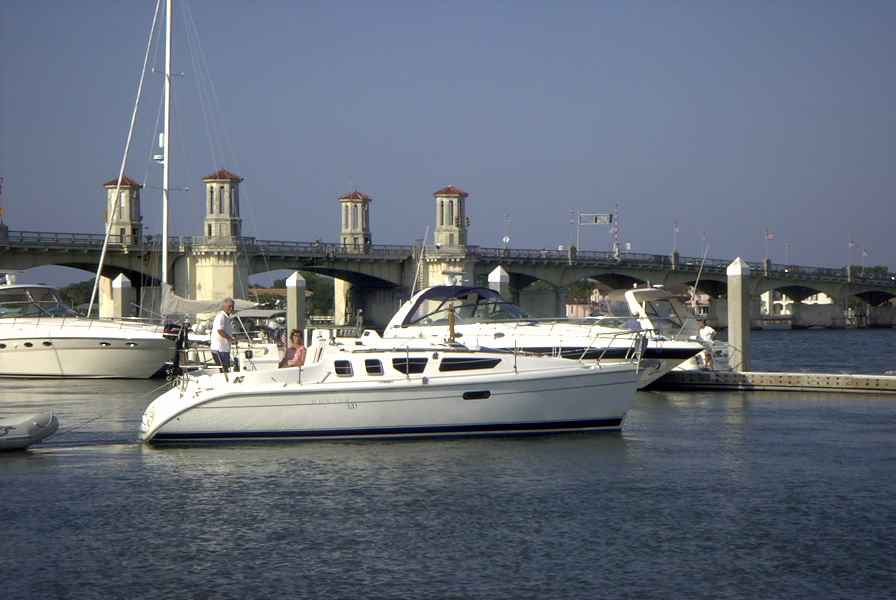 George and Lesley motor Whiskey Dream without mast and arch, ready to be trucked to Ottowa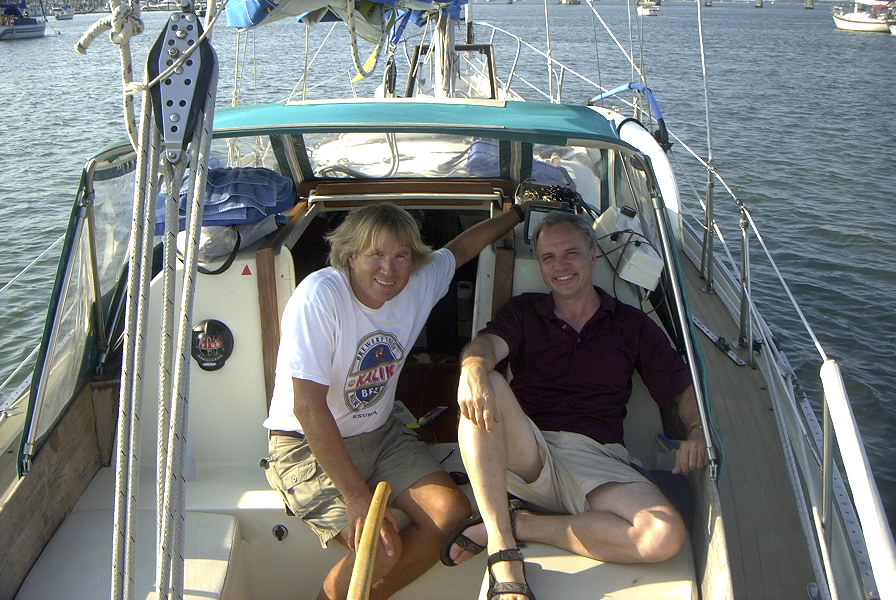 A surprise visit with Jose!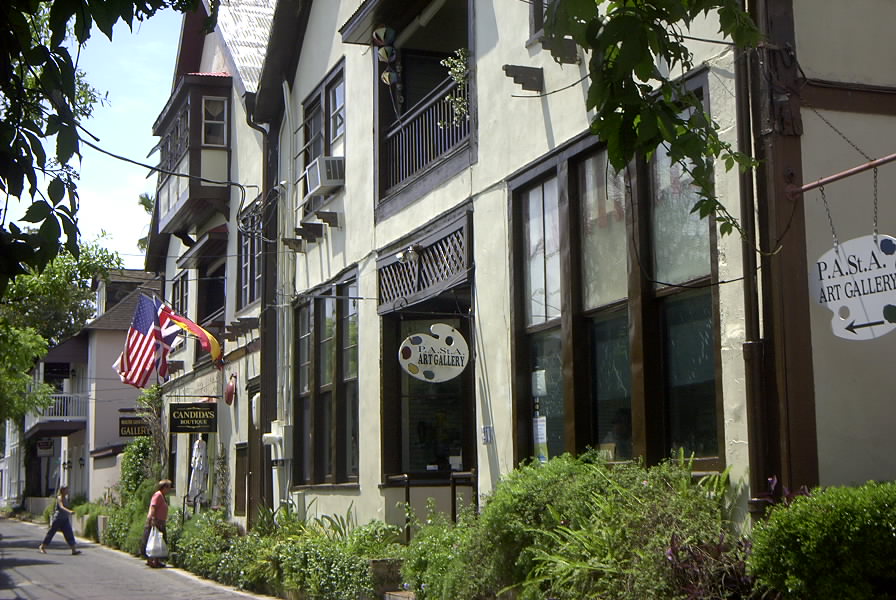 The "Old Town" of St. Augustine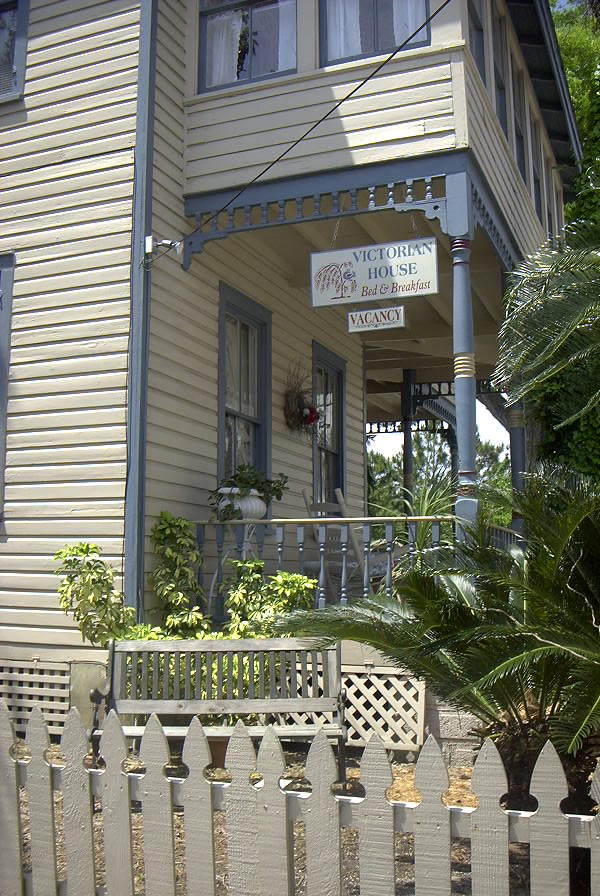 "Victorian House" Bed and Breakfast, St. Augustine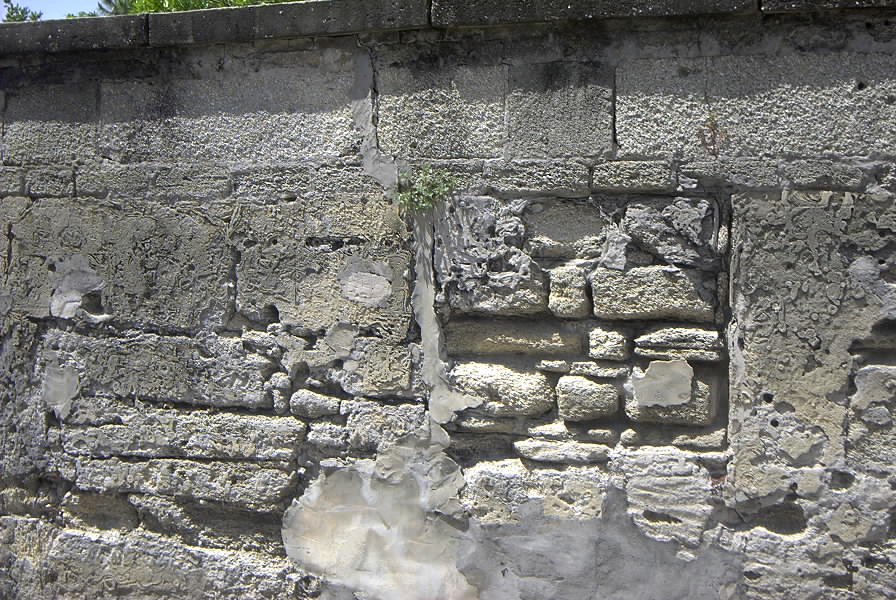 The walls of the old city are made of "cocquina", which is shells pressed in limestone.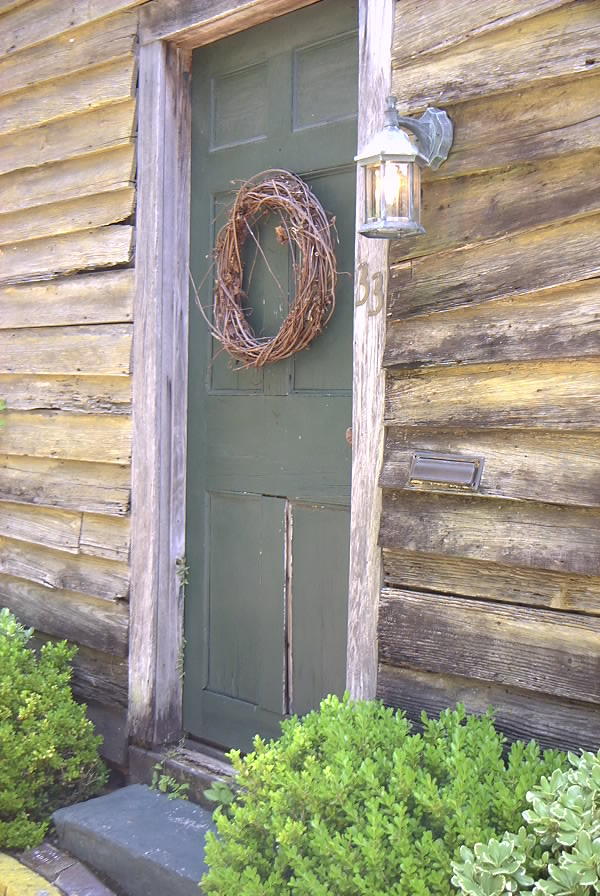 A doorway in te old city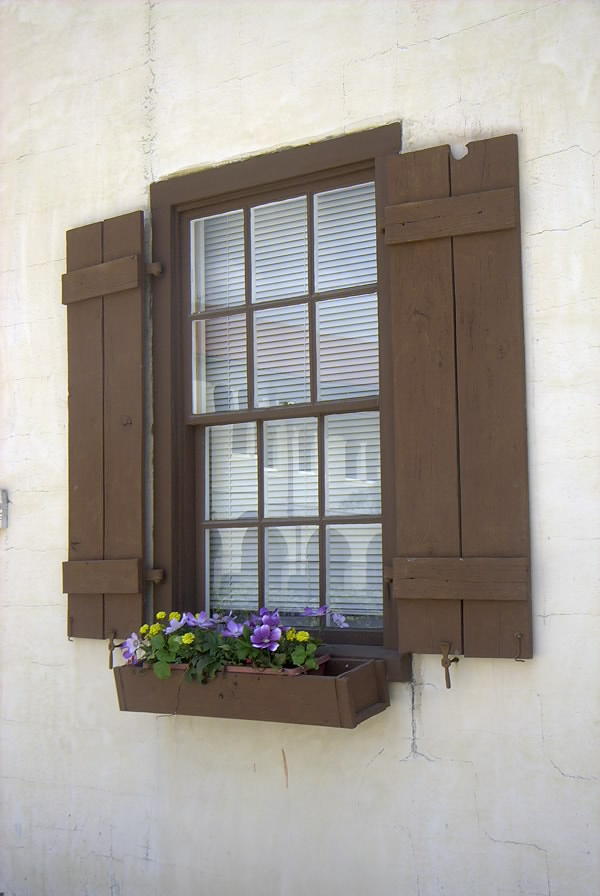 Reflections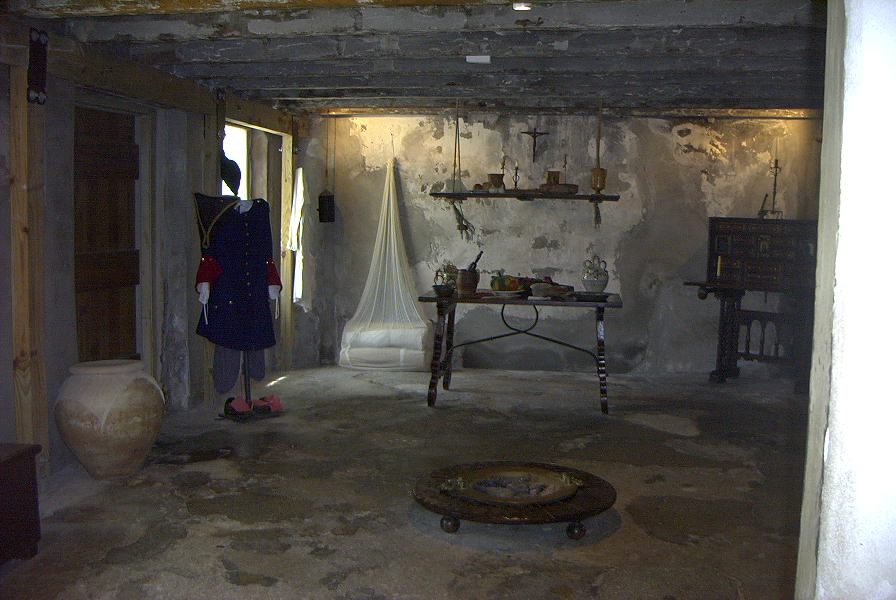 The Gonzalez-Alvarez House, oldest house in St. Augustine, is over 400 years old.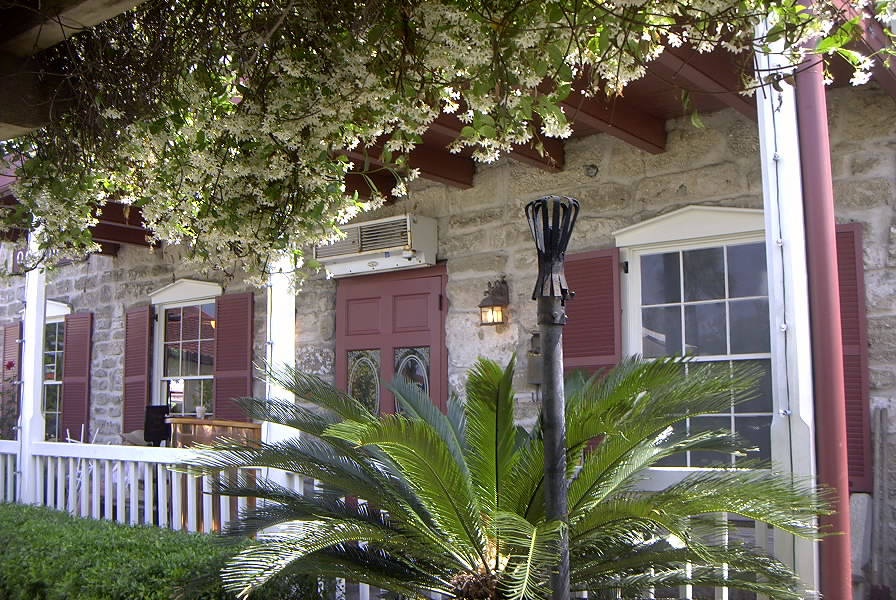 Jasmine covers the trelice at O C Whites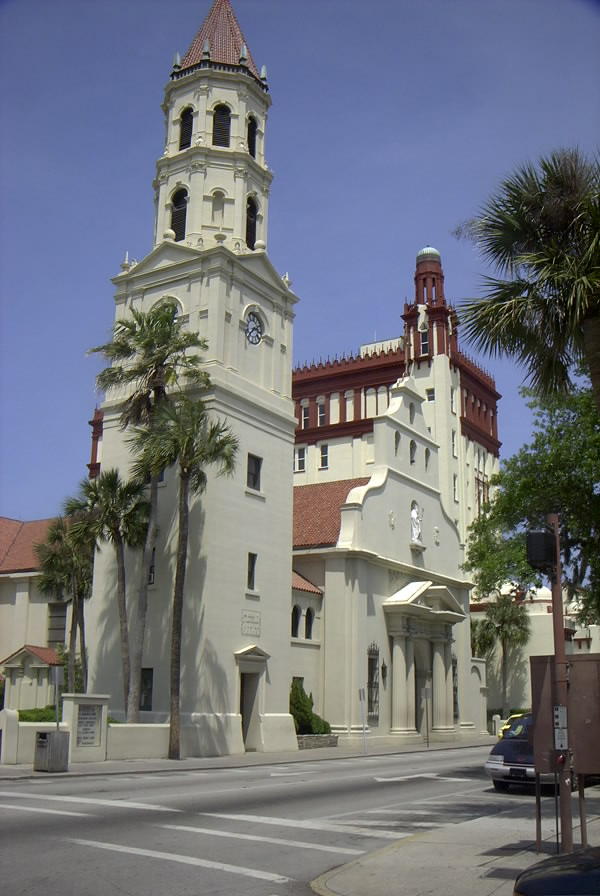 The Basilica-Cathederal in St. Augustine, initially built in 1797
---