Welcome to The Second Sojourn Sail Trip
Photo Gallery 23:
March 2002: Intracoastal Waterway, Georgia
---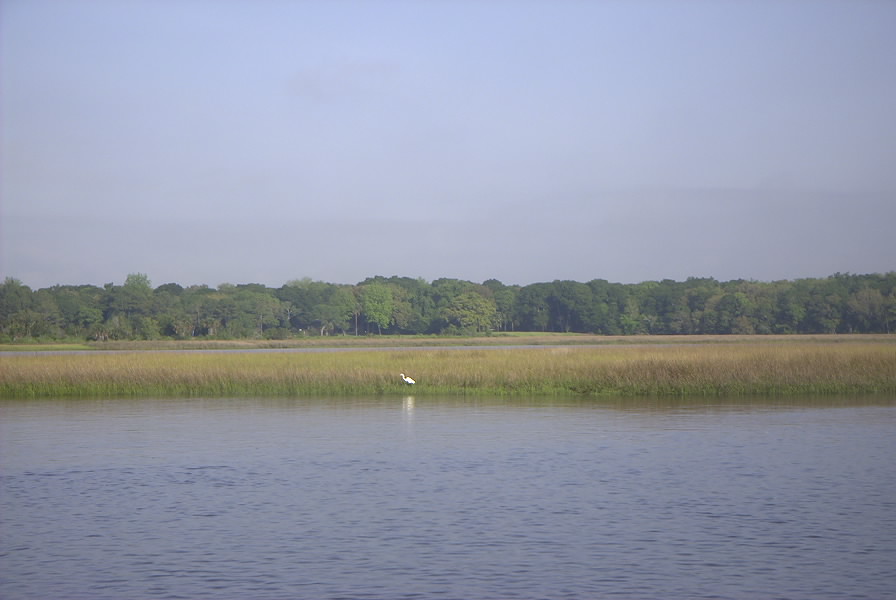 As we travel up the ICW through the marshes, we see many Great Egrets fishing along the shores.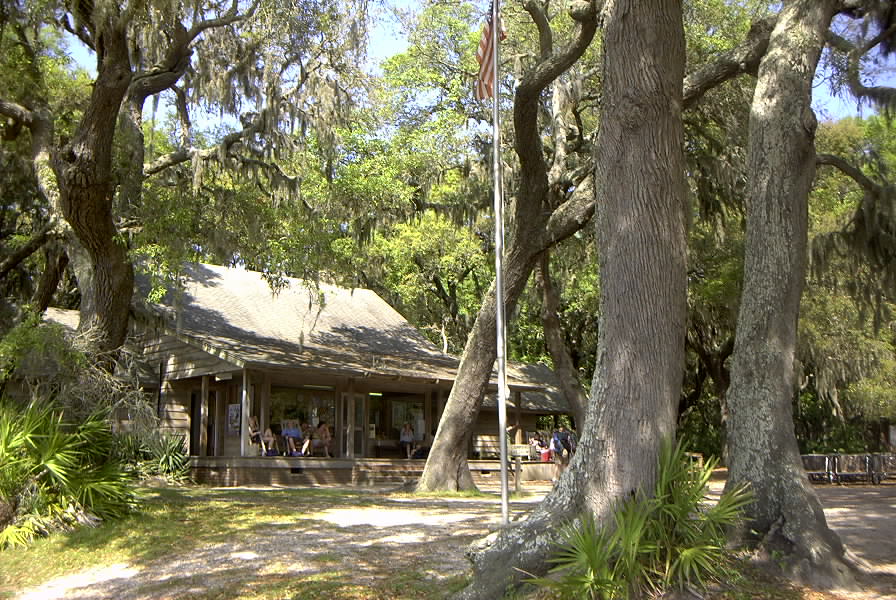 The ranger station at Cumberland Island National Seashore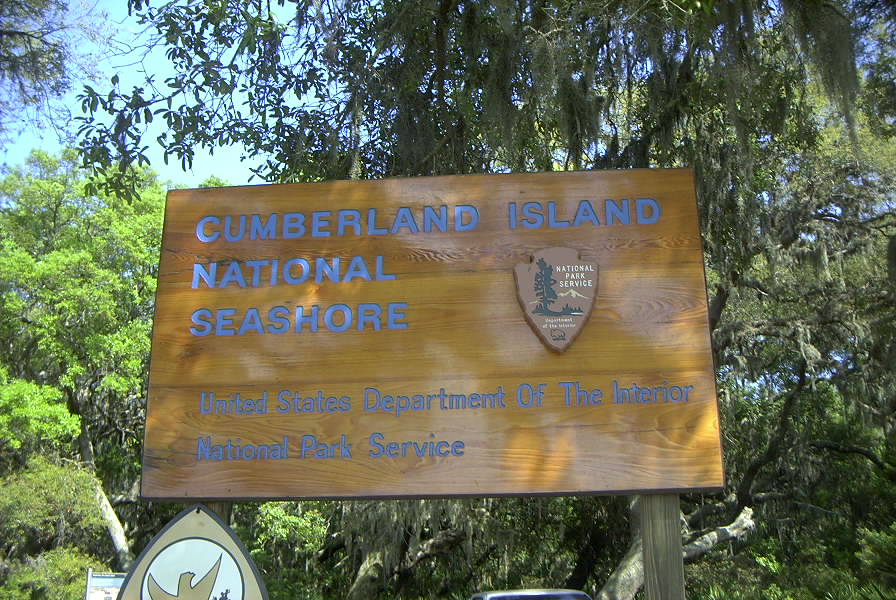 Cumberland Island is the furthest southern barrier island in Georgia.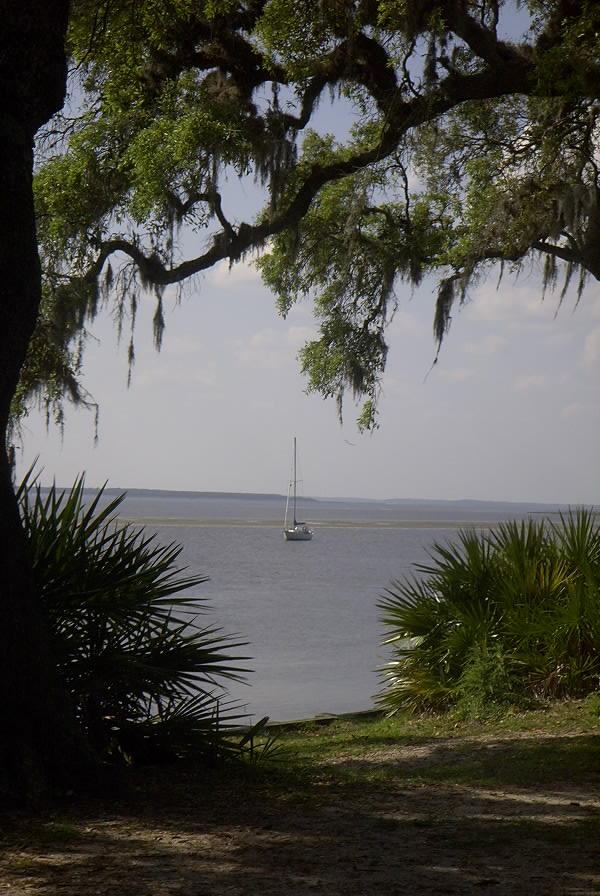 Second Sojourn at anchor off Cumberland Island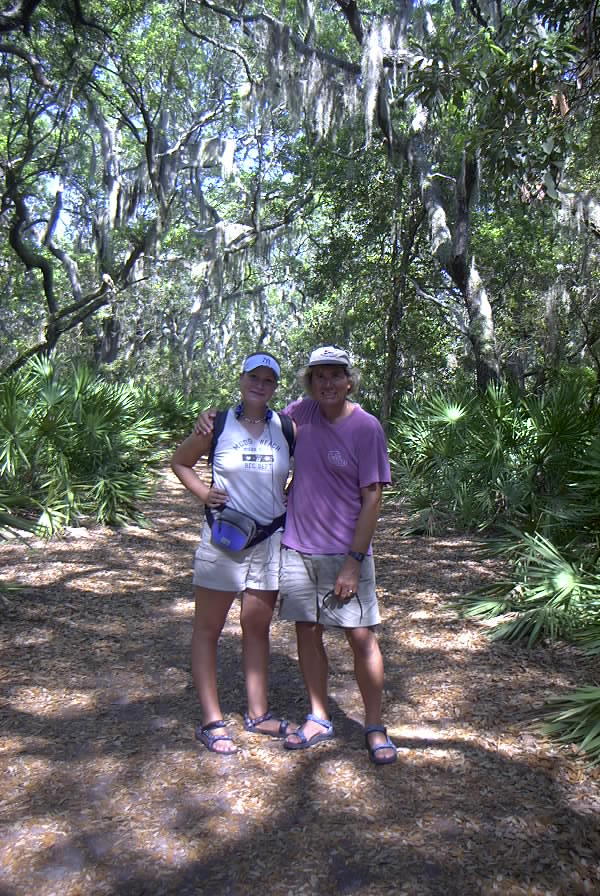 Michelle and Dave on the trail through the maritime forest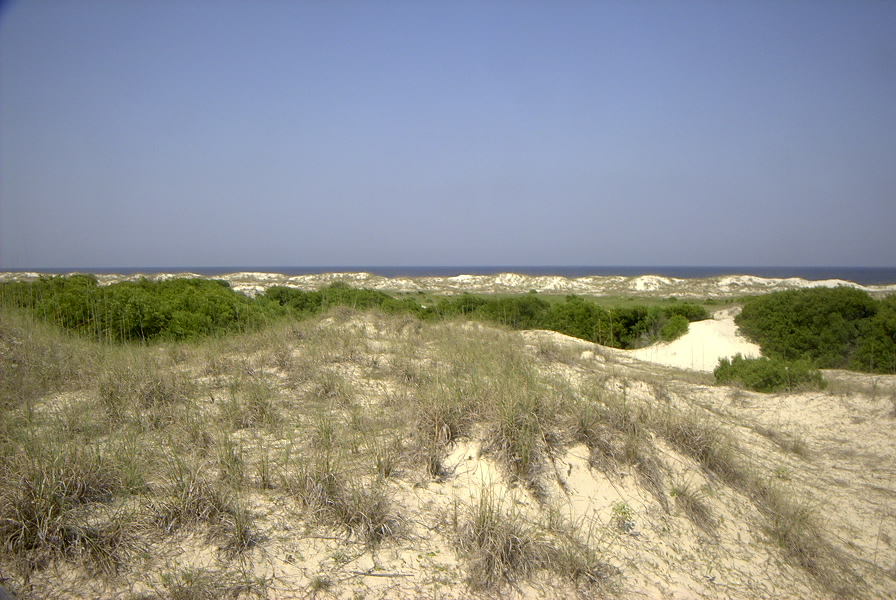 The trail from the forest weaves through the dunes on the way to the beach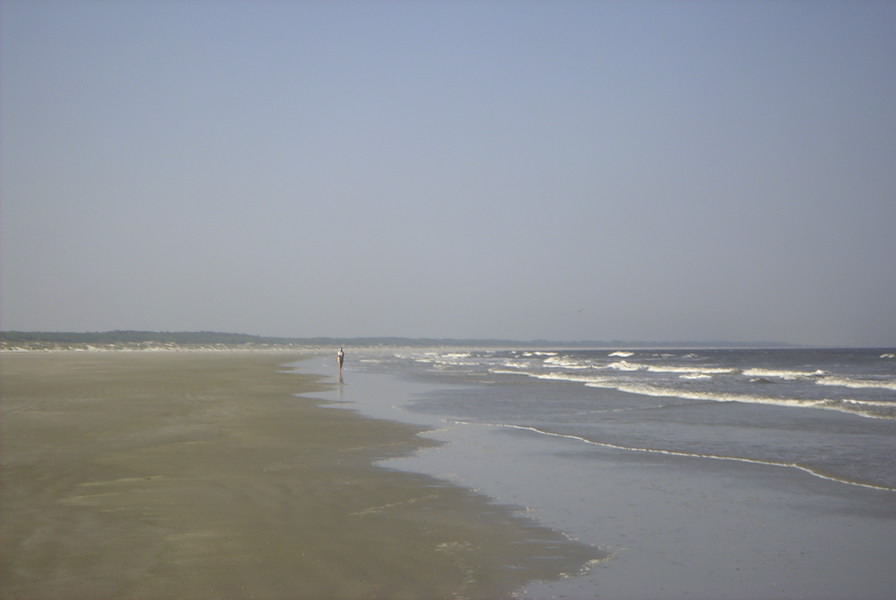 Michelle walks on the beach at Cumberland Island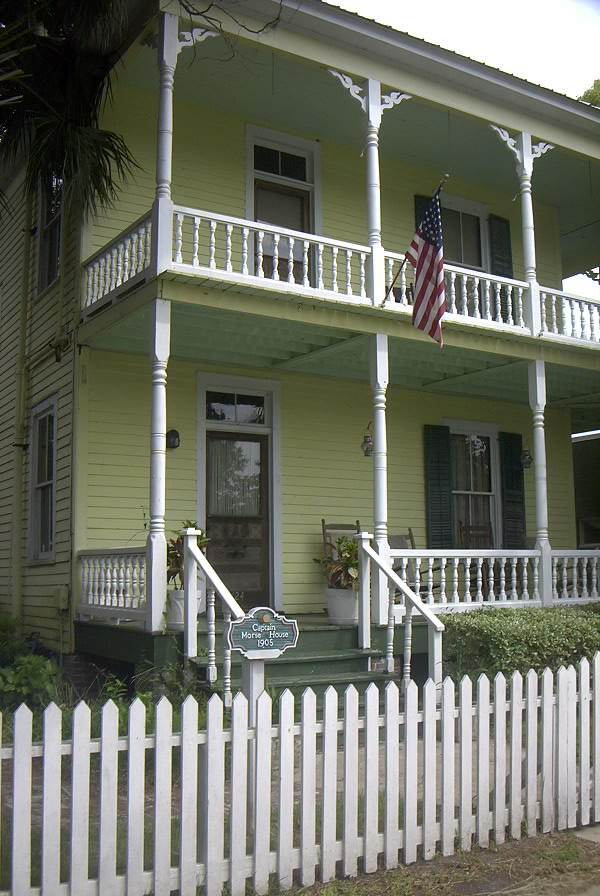 Near Cumberland Island is St. Mary's, Georgia.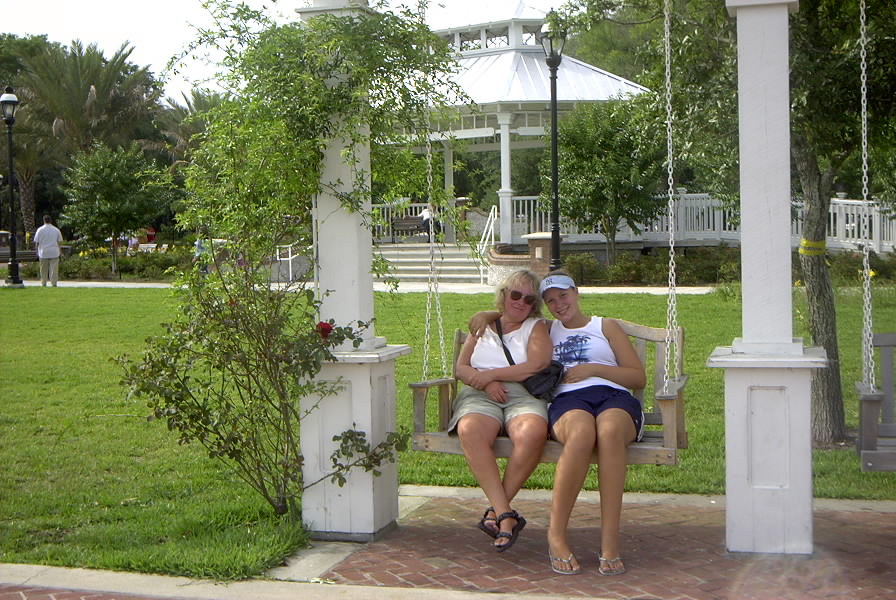 Alex and Michelle relax in one of the many, many swings we have found along the water in the south.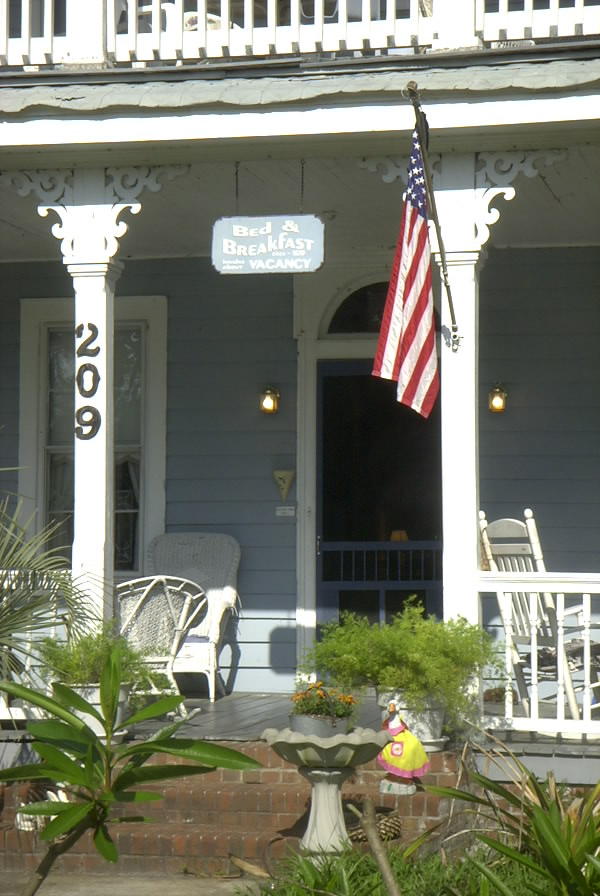 Bed and Breakfast in St. Mary's, Georgia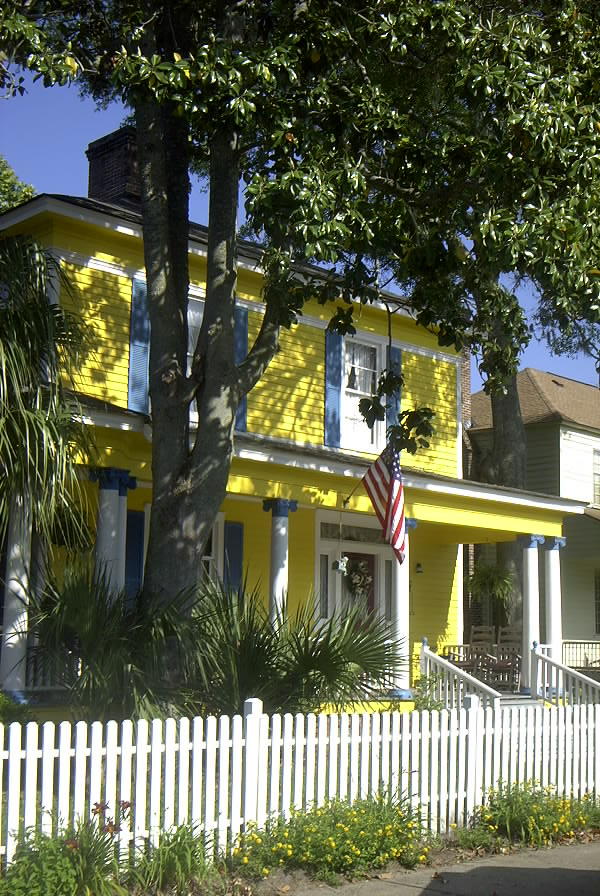 Another B&B in St. Mary's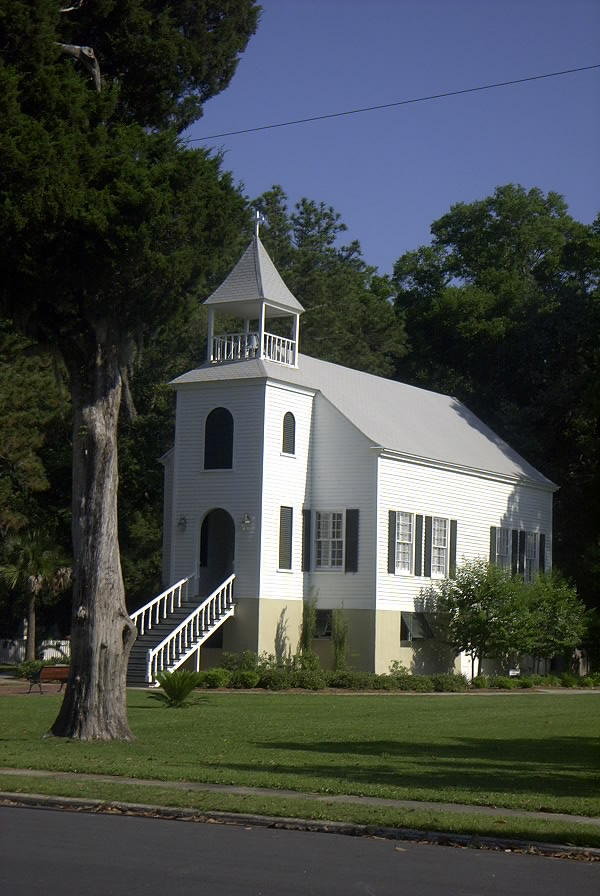 First Presbyterian Church in St. Mary's, Georgia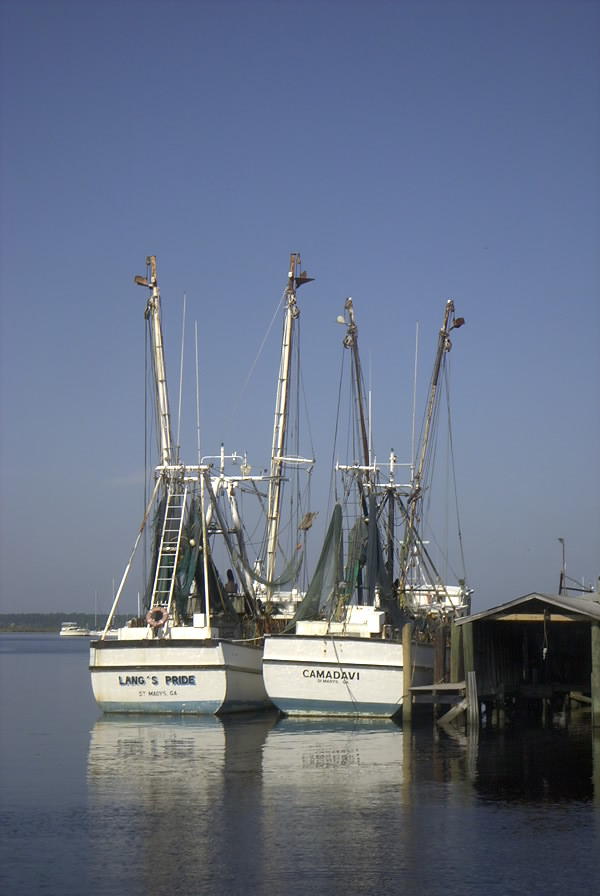 Shrimp boats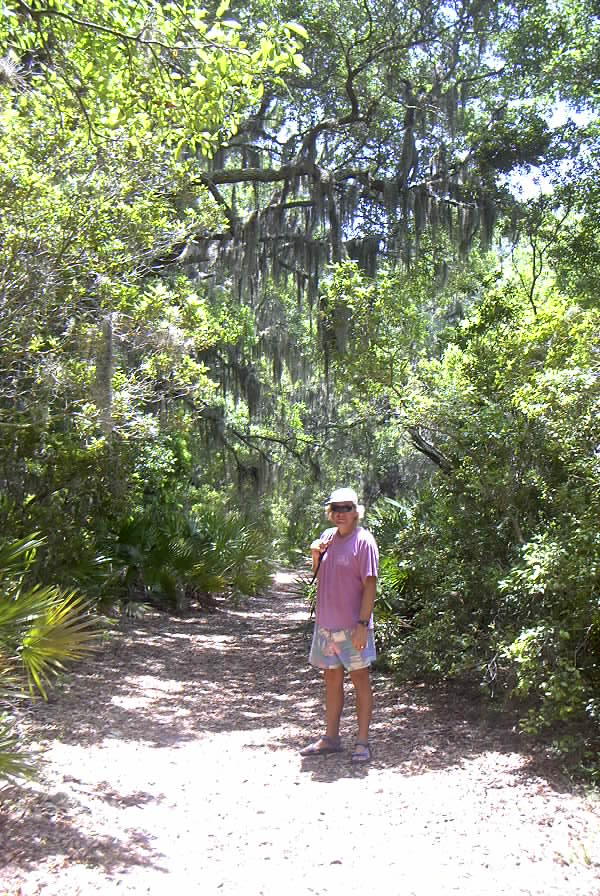 Dave heads out on the trail across Cumberland Island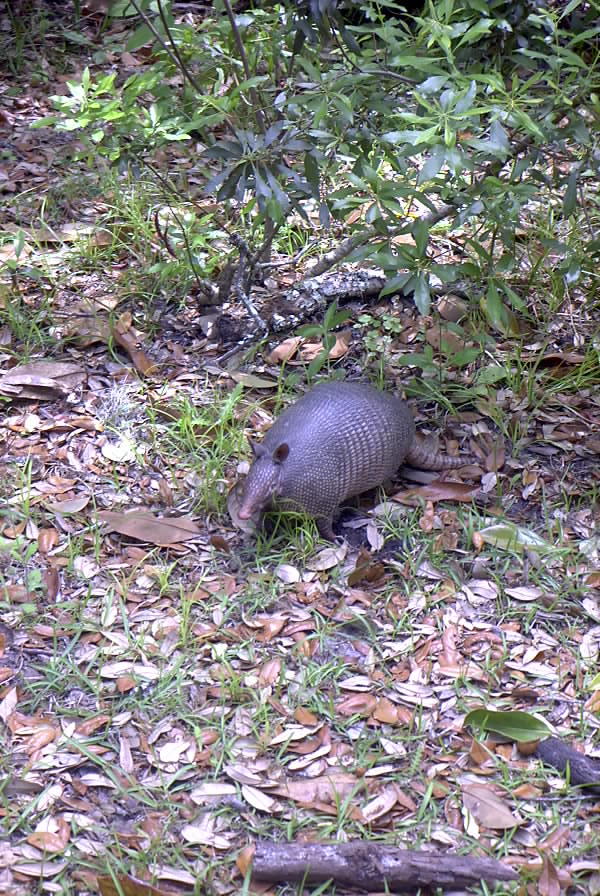 An armadillo! How cute is he?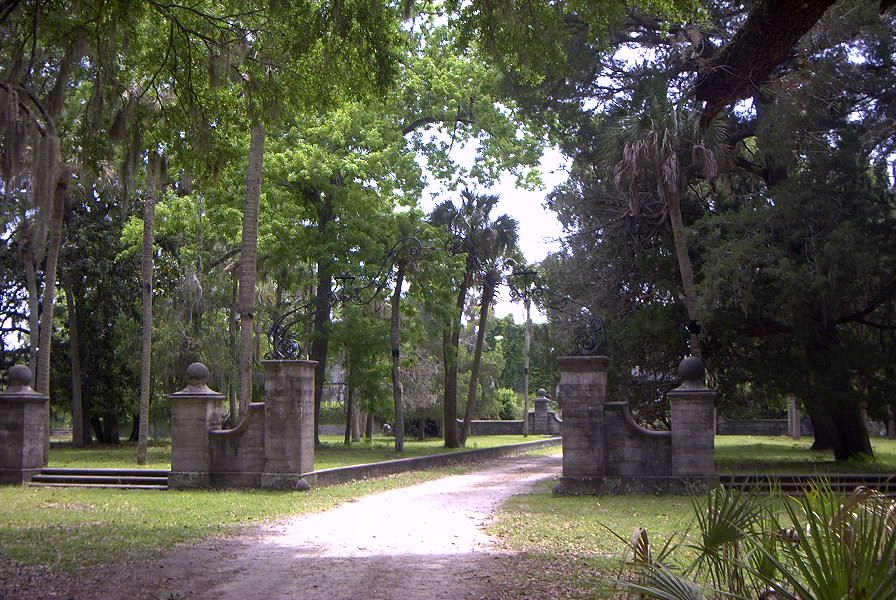 The gates to "Dungeness" at Cumberland Island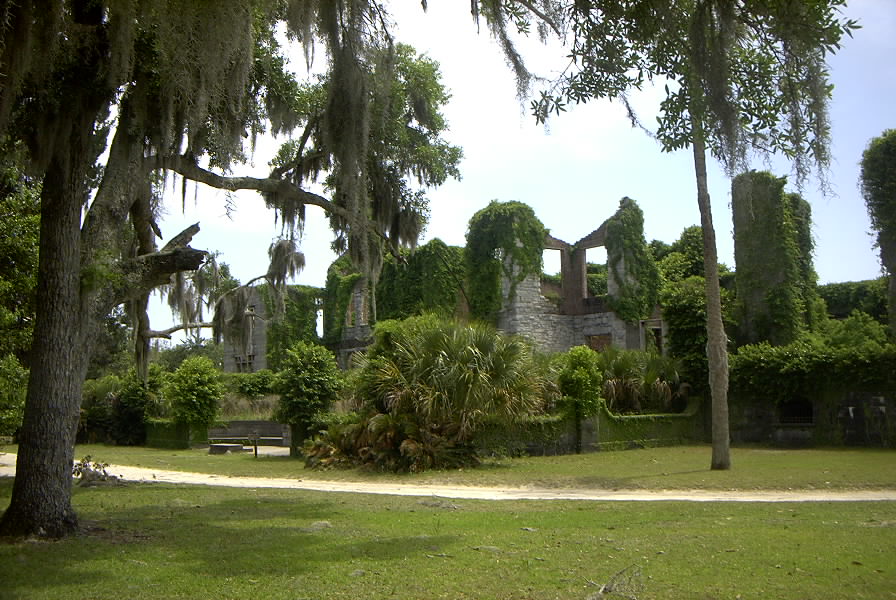 The ruins of "Dungeness"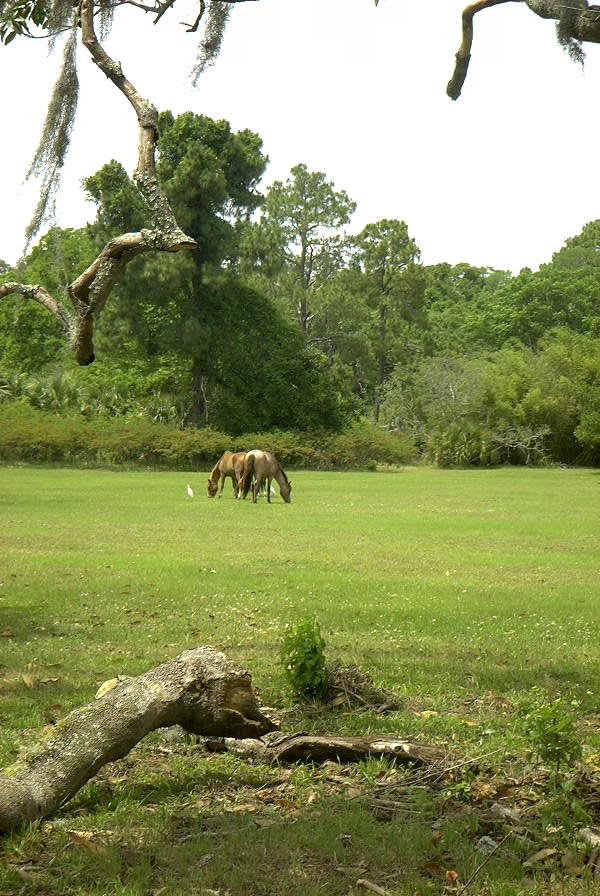 Wild horses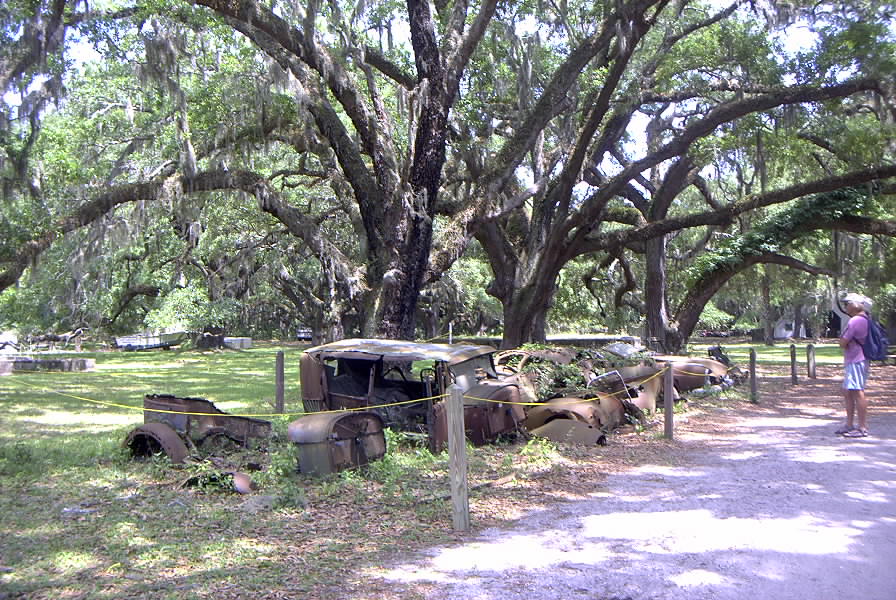 The Cumberland Island car graveyard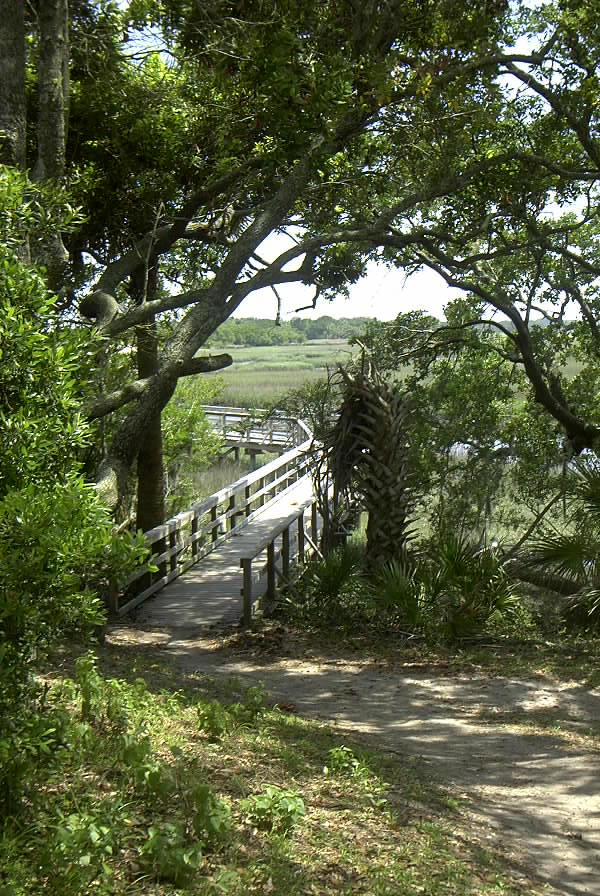 The boardwalk to the marsh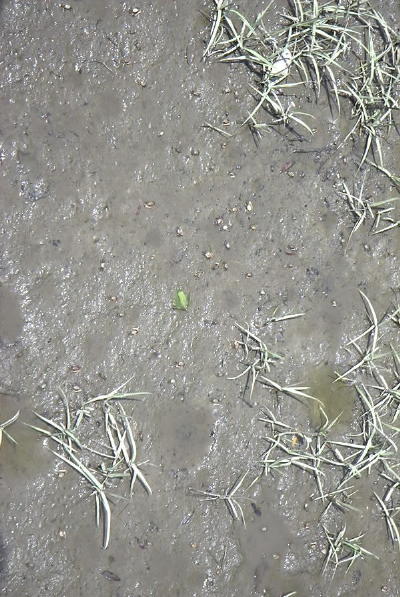 Tiny fiddler crabs


Alex heads over the dunes off the marsh trail. Can you tell how blonde she's gotten?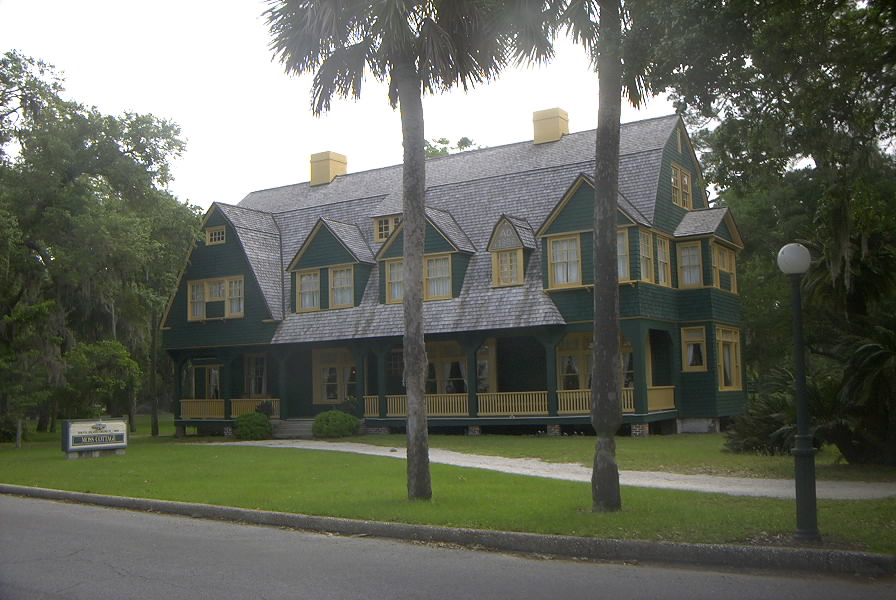 "Cottages" at Jekyll Island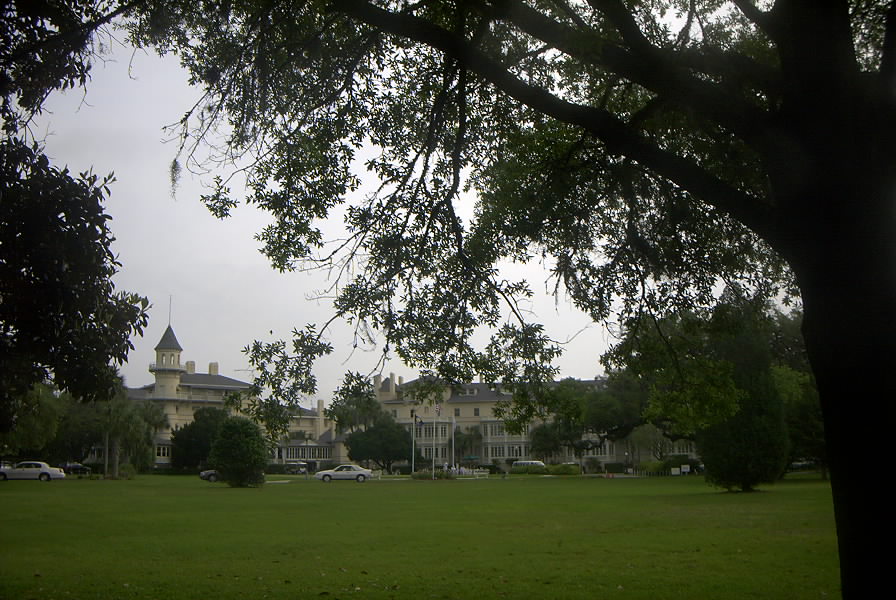 The hotel at Jekyll Island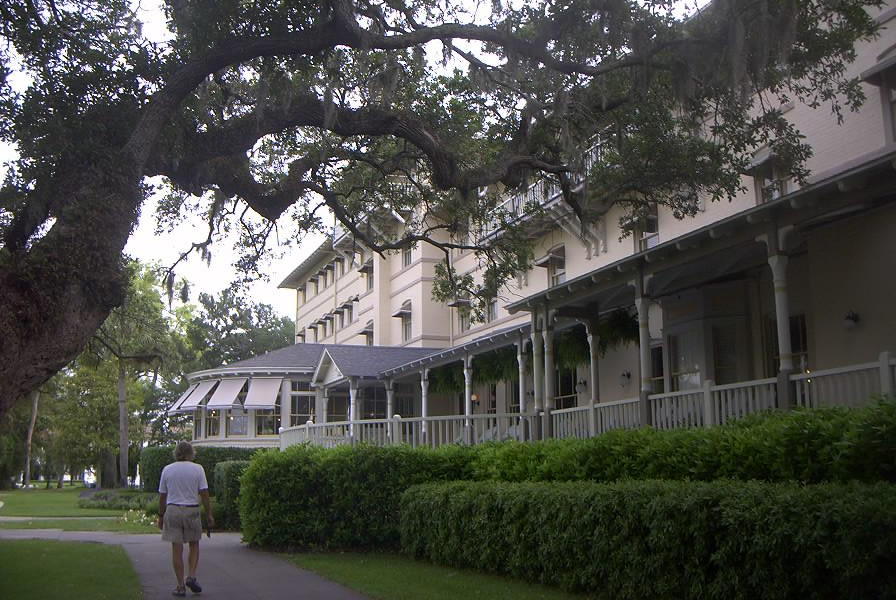 The verandah and the dining room at the hotel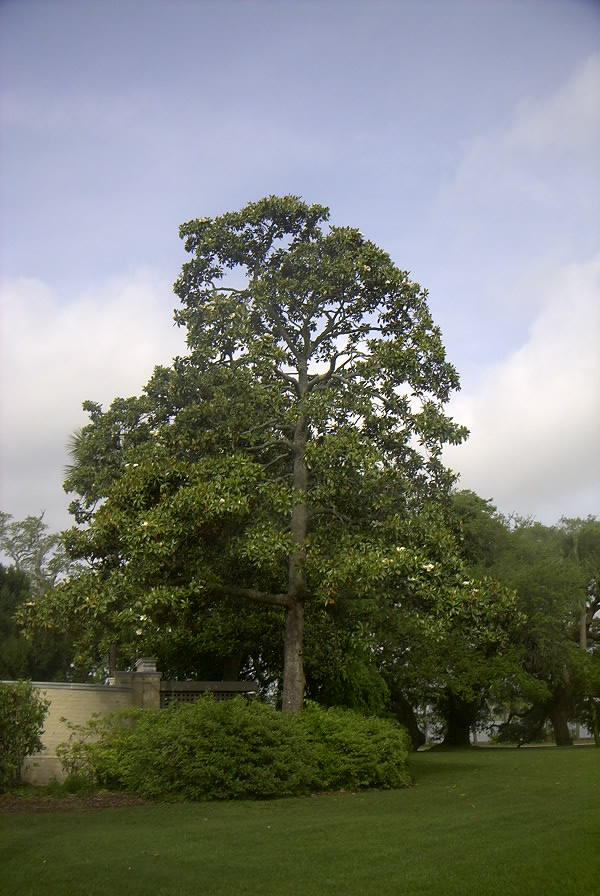 A small Magnolia tree starting to bloom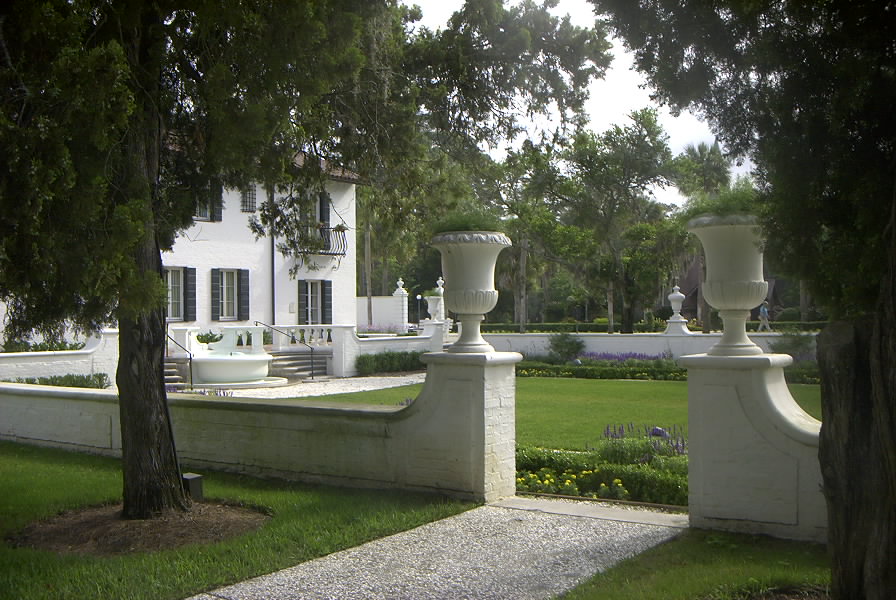 The Crane's winter house, for when the season is too cold for "The Castle" (in Ipswich)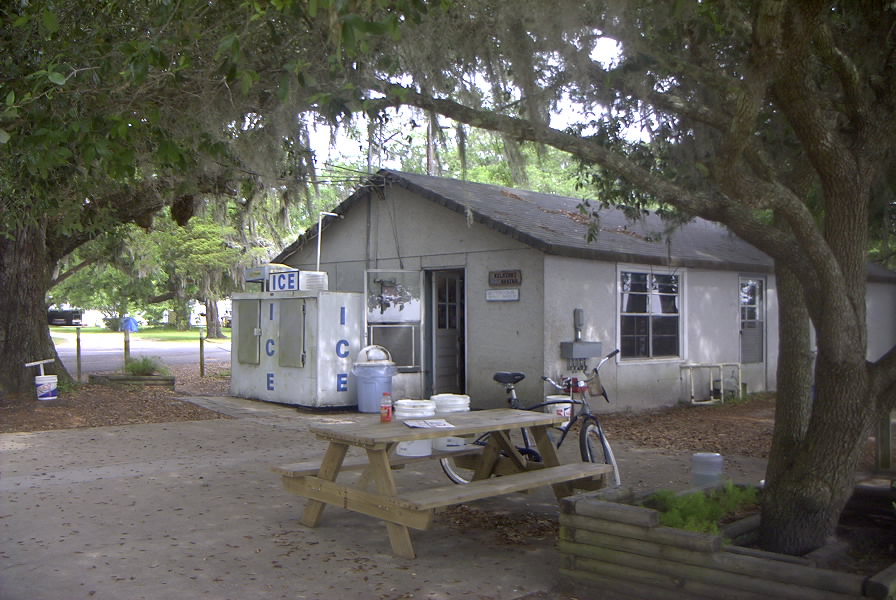 Kilkenny Marina-Great folks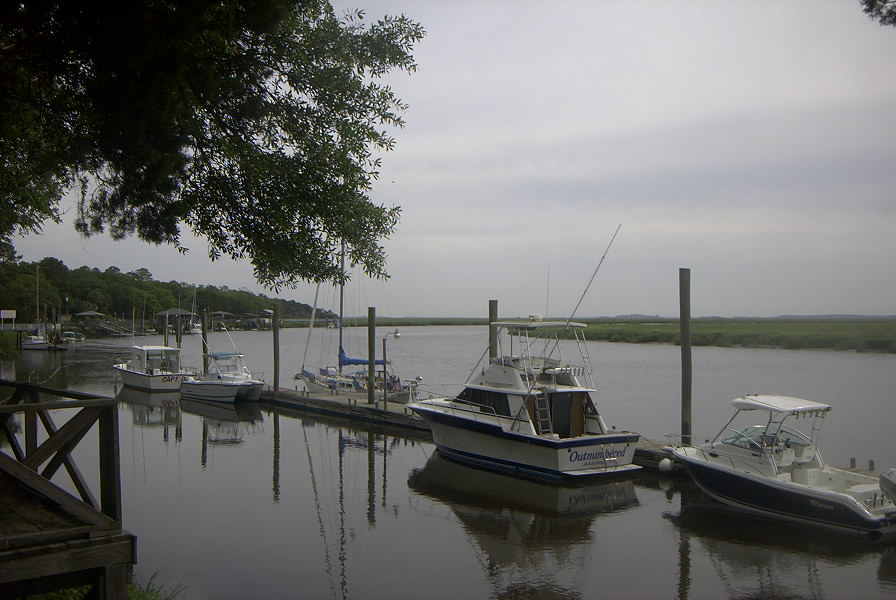 Second Sojourn at the Kilkenny Marina dock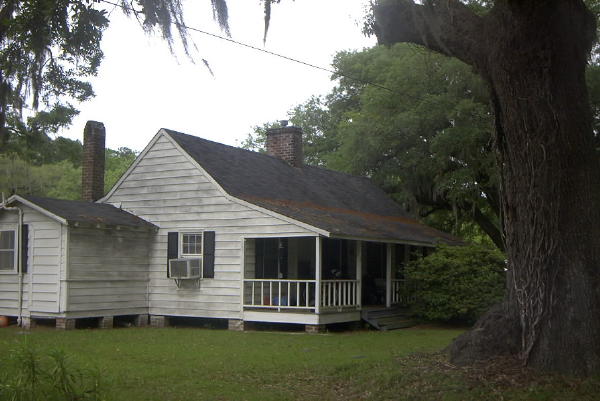 Kilkenny, Georgia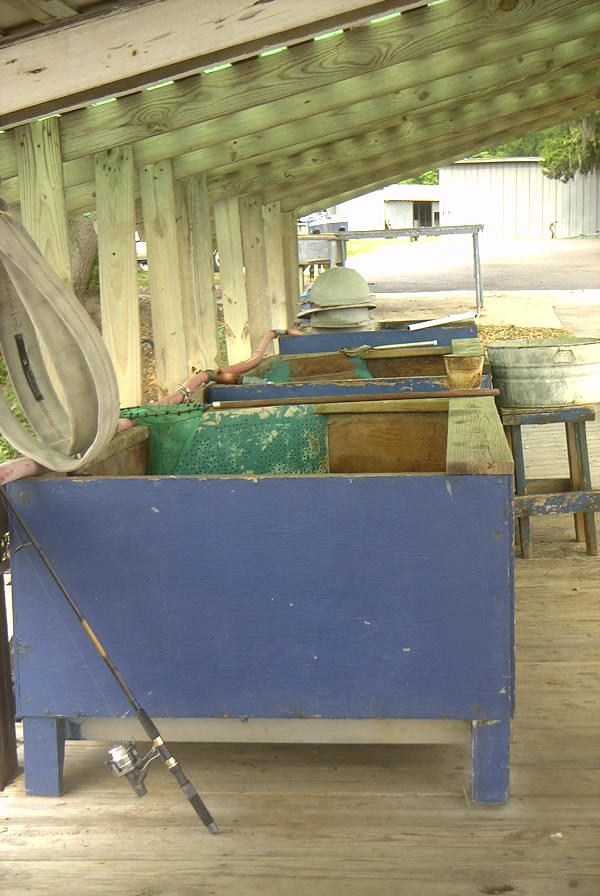 Fish bait is always available in Georgia
---